Hybrid Security Solution
---
Cloud-Native Threat Detection and Response for the Hybrid Enterprise
Secure Your Hybrid Environment with Confidence
Cloud infrastructure as a service (IaaS) offers tremendous benefits, including scalability, flexibility, and the promise of high-performance infrastructure—but securing your hybrid enterprise is a lot more complex than traditional tools and workflows are designed to handle. In their 2019 Cloud Security Survey, the SANS Institute found that over 50 percent of respondents had realized a major security concern due to configuration errors and a general inability to adapt security processes to the cloud.
It's time to replace conflicting datasets, visibility gaps, and cumbersome workflows with a cloud-native approach to security operations. Unlike legacy security providers that stretch on-premises solutions to the cloud without addressing these differences, ExtraHop Reveal(x) 360 integrates natively with AWS, Google Cloud, and Azure to deliver SaaS-based visibility, threat detection, and intelligent response for the hybrid enterprise.
Complete Visibility
---
Reveal(x) 360 provides deep and continuous visibility from the inside out. With auto-discovery, classification, and mapping of assets across hybrid infrastructures, Reveal(x) 360 helps security teams protect on-premises, cloud, and multicloud environments. Delivered as a service, Reveal(x) 360 provides a single view to prioritize the use of resources.
Real-Time Detection
---
Reveal(x) 360 enables security analysts to recognize complex threats across hybrid and multicloud environments with full SSL/TLS decryption and machine learning-powered detections. Reveal(x) 360 detects such threats as rogue instances, suspicious file execution, and disabled log systems, and it identifies behaviors that indicate misconfiguration, unauthorized access, and insecure APIs.
Intelligent Response
---
Reveal(x) 360 empowers security teams to take a nuanced approach to incident response in hybrid environments. Guided investigative workflows enable analysts to pivot from detection to forensic-level evidence in seconds. Integrated response automations combine the richest on-prem and cloud inputs—data from network traffic—with native security group policies to take action on threats as soon as they're detected.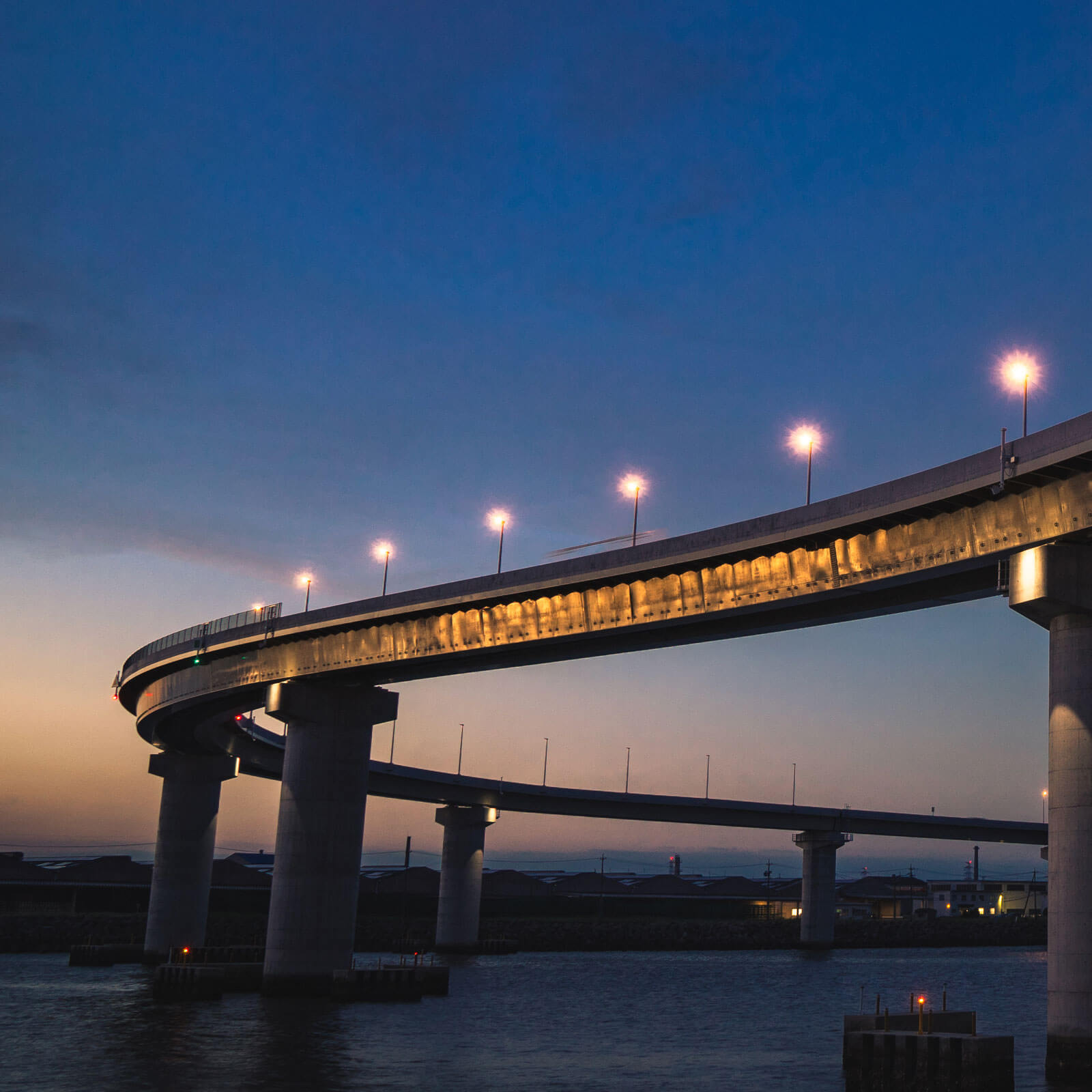 We believe that ExtraHop Reveal(x) will deliver great value to cloud workloads by providing the necessary visibility to more efficiently detect and respond to incidents.
Joe Vadakkan
Global Cloud Security Leader, Optiv
Take a Cloud-Native Approach to Cybersecurity
With inside-the-perimeter threat detection, investigation, and response across all cloud workloads as well as on-premises infrastructure from a unified management pane,
Reveal(x) 360
is the ideal solution for hybrid architectures. Whether your business operates in AWS, Google Cloud, or Azure, Reveal(x) 360 has a solution designed to help protect your assets wherever they live.
Ready to Learn How It Works?
Explore Reveal(x) 360