Limit Tool Sprawl and Automate Hybrid Security
Cloud infrastructure as a service (IaaS) offers tremendous benefits, including scalability, flexibility, and the promise of high-performance infrastructure—but securing your hybrid enterprise is a lot more complex than traditional tools and workflows are designed to handle. In their 2019 Cloud Security Survey, the SANS Institute found that over 50 percent of respondents had realized a major security concern due to configuration errors and a general inability to adapt security processes to the cloud.
It's time to replace conflicting datasets, visibility gaps, and cumbersome workflows with a cloud-native approach to security operations. Unlike legacy security providers that stretch on-premises solutions to the cloud without addressing these differences, ExtraHop Reveal(x) integrates natively with AWS and Azure to deliver inside-the-perimeter threat detection, investigation, and response for the hybrid enterprise.
Meet the Fearless
The 2019 Gartner Market Guide
for Network Traffic Analysis
ExtraHop is a Representative Vendor - See Why!
Complete Visibility
---
Automatically discover and classify all assets and cloud workloads across your hybrid infrastructure. Reveal(x) provides the deep east-west visibility that makes up one leg of Gartner's recommended SOC Visibility Triad—SIEM, network detection and response (NDR), and endpoint detection and response (EDR)—so you can track all cloud instances and detect attackers inside the perimeter.
Real-Time Detection
---
Spot rogue instances, misconfigurations, and insecure APIs in real time, as well as anomalous and malicious behavior on-premises and in the cloud. Track complex threats across your hybrid environment, with full SSL/TLS decryption and machine learning powered by over 4,800 wire data features to help you prioritize the highest risk threats for human attention.
Intelligent Response
---
Automate investigation workflows by correlating real-time detections from Reveal(x) with AWS and Azure events, detections from other analytics tools, as well as third-party threat intelligence, and take advantage of a growing ecosystem of integrations with orchestration and ticketing platforms for rapid threat response.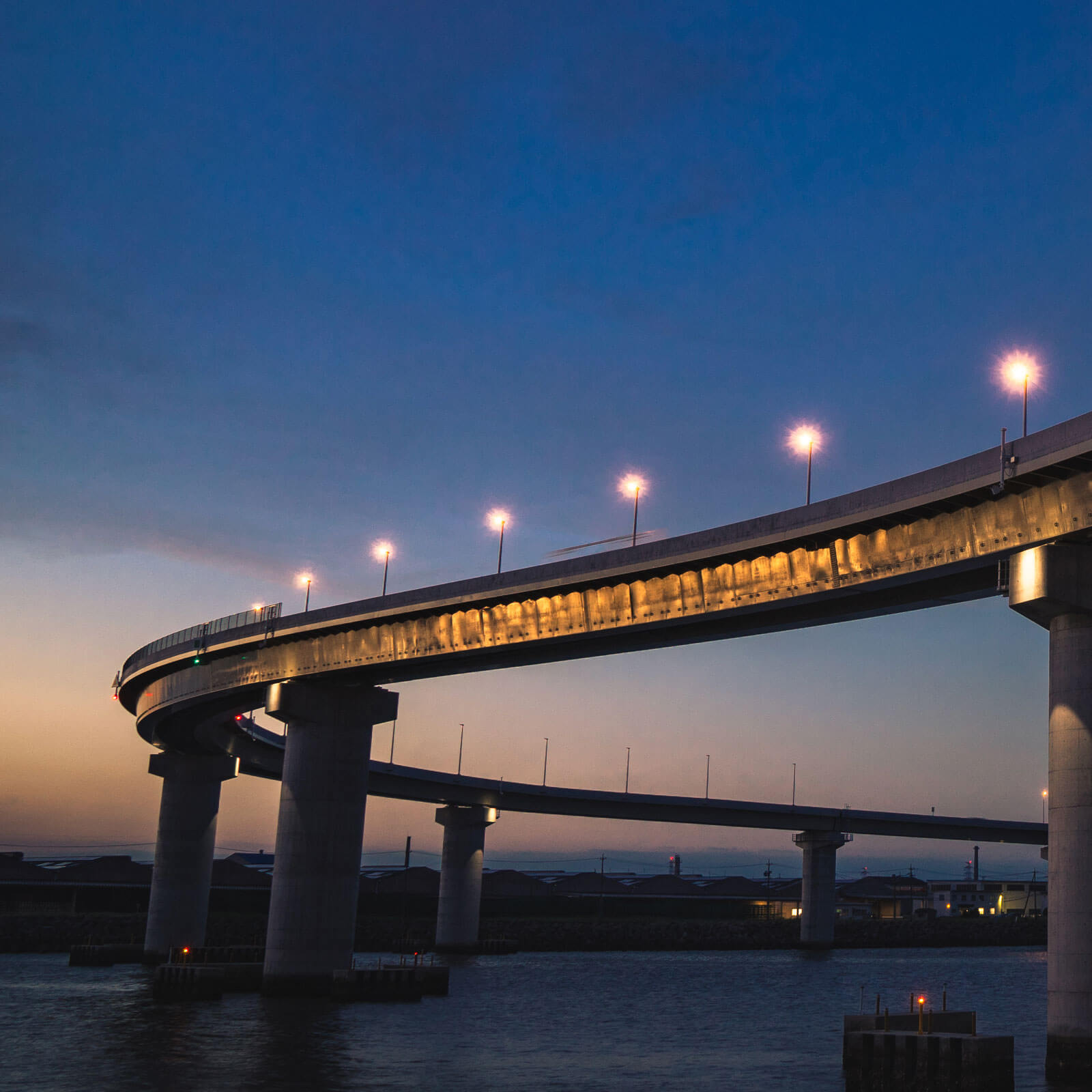 We believe that ExtraHop Reveal(x) will deliver great value to cloud workloads by providing the necessary visibility to more efficiently detect and respond to incidents.
Joe Vadakkan
Global Cloud Security Leader, Optiv
Take a Cloud-Native Approach to Cybersecurity
With inside-the-perimeter threat detection, investigation, and response across all cloud workloads as well as on-premises infrastructure in one open platform, Reveal(x) is the ideal solution for hybrid architectures. Whether your business operates in AWS or Azure, Reveal(x) has a solution designed to meet your assets where they live.
ExtraHop Reveal(x) Cloud uses Amazon traffic mirroring and VPC peering to bring you SaaS-based network detection and response, providing complete visibility into all AWS workloads and on-premises assets in real time. Learn more about Reveal(x) Cloud here.
For organizations using Microsoft Azure, ExtraHop Reveal(x) for Azure integrates with the Azure Virtual Network Tap to provide comprehensive network detection and response across hybrid infrastructures. Learn more about Reveal(x) for Azure here.
Ready to Learn How It Works?
Explore Reveal(x) Cloud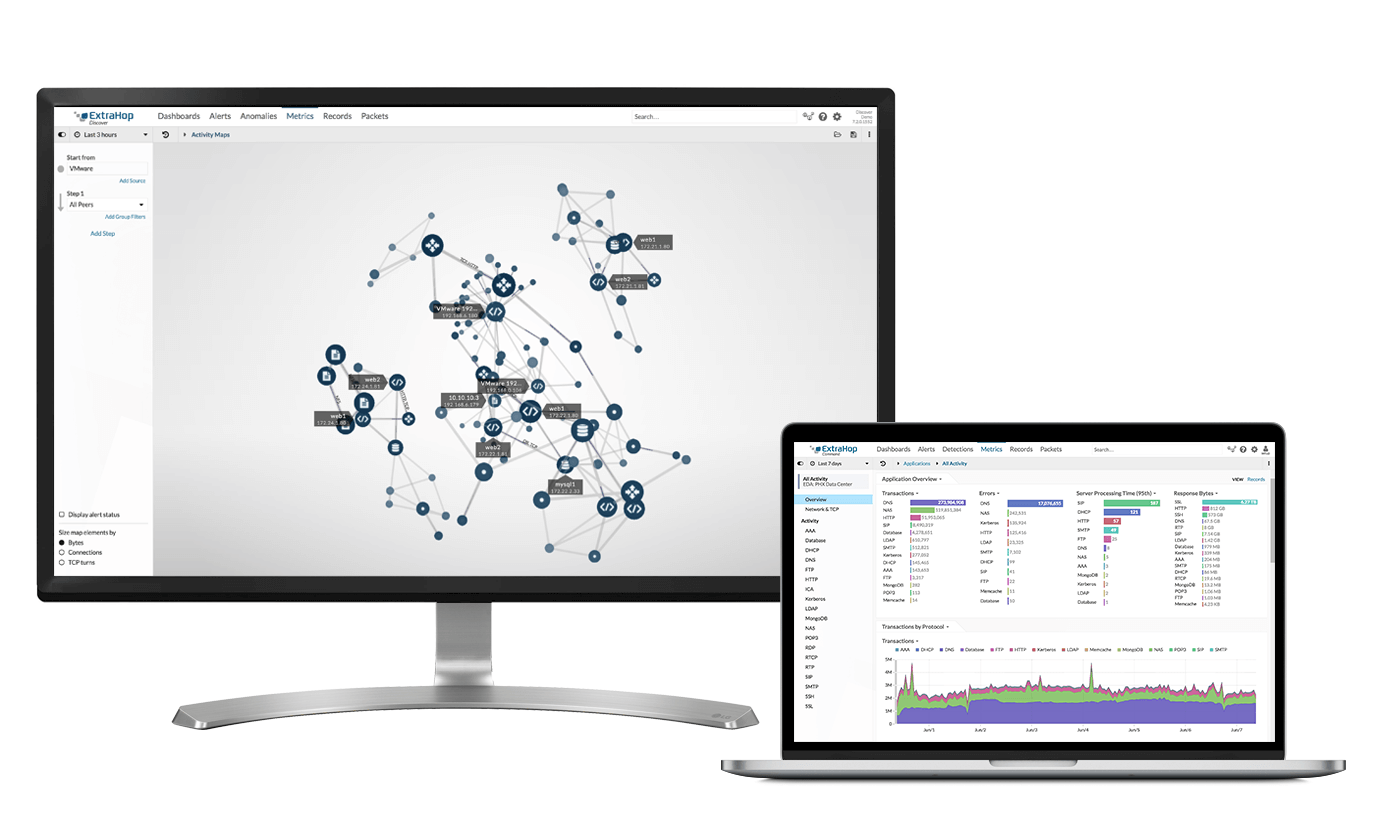 Launch the Demo
Solve network latency, poor web app delivery, and more with our fully working product demo.
Start Demo