Experienced Implementation
Establish high-quality data feeds for the most comprehensive, accurate insight.
Customize the ExtraHop platform to surface the information most critical to your business.
Work hand-in-hand with your team, taking them beyond proficiency to expertise.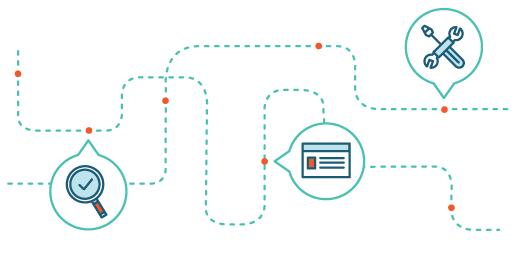 Professional Services
Our experienced implementation leadership, product expertise, and services offerings deliver the advanced knowledge you need to reduce costs and lower deployment risks, support your current and future business requirements, and keep your team focused on improvement and innovation.