Cybersecurity For Education
Protect learning outcomes
From Malicious Threats
Expel ransomware and other advanced threats targeting your campus networks. Reclaim the cyber advantage and deliver blended learning experiences without the fear of disruption.
Stop
Ransomware
Attacks
Cyber attacks on colleges, universities, and K-12 institutions reached record-breaking levels in recent years. Ransomware attacks alone account for disrupted learning at thousands of educational institutions. The damage goes beyond lost classroom time. Impacted schools risk stolen research, crippling recovery costs, and reputational damage affecting funding and student enrollment.
The ExtraHop
Advantage for Education
Stay Focused on
Learning Outcomes
Educational institutions must ensure open access to learning while fending off cyber threats targeting sensitive student data and intellectual property. With Reveal(x) 360, you can reclaim the cyber advantage and stay focused on enabling learning outcomes.
As soon as new vulnerabilities and attack tactics are discovered, our ExtraHop Threat Research team works hard to determine the severity and potential impact on your institution. When applicable, they quickly deploy detectors to Reveal(x), which starts investigations through the 90-day records repository and searches active network traffic. If Reveal(x) detects malicious or abnormal activity, you are alerted in real time and provided workflows to investigate alerts and respond quickly.
Pick Your Poison, Get Your Antidote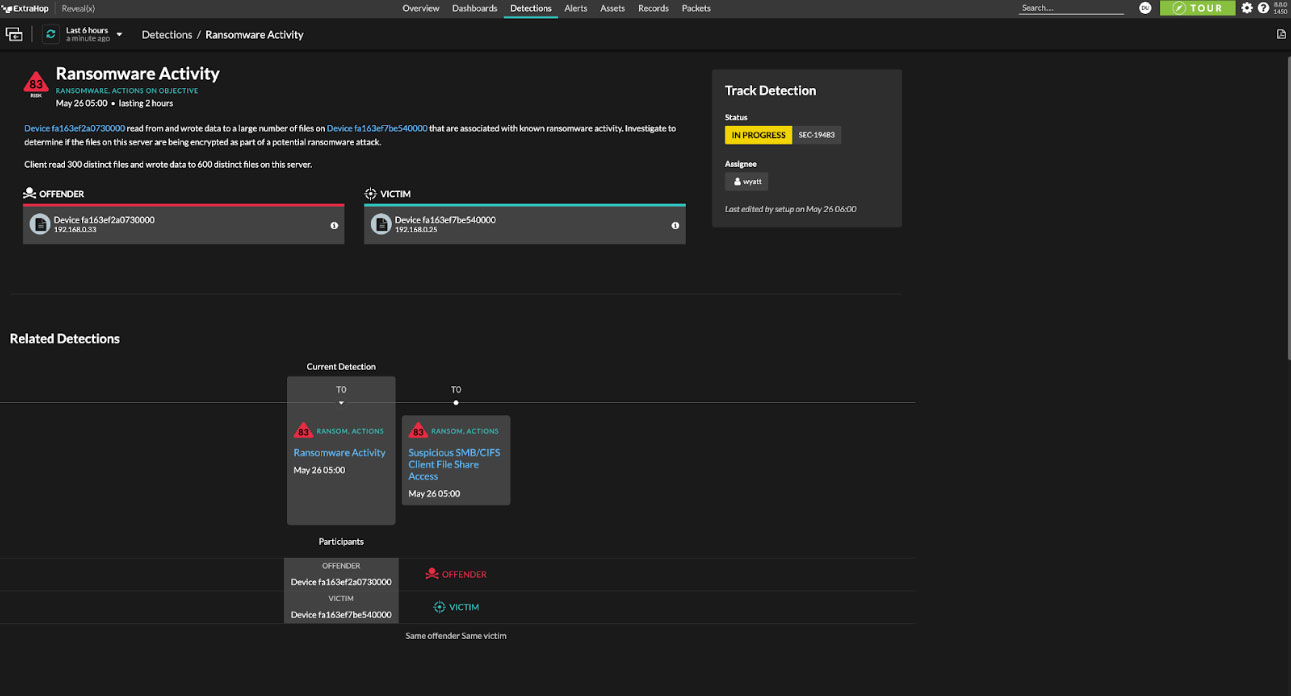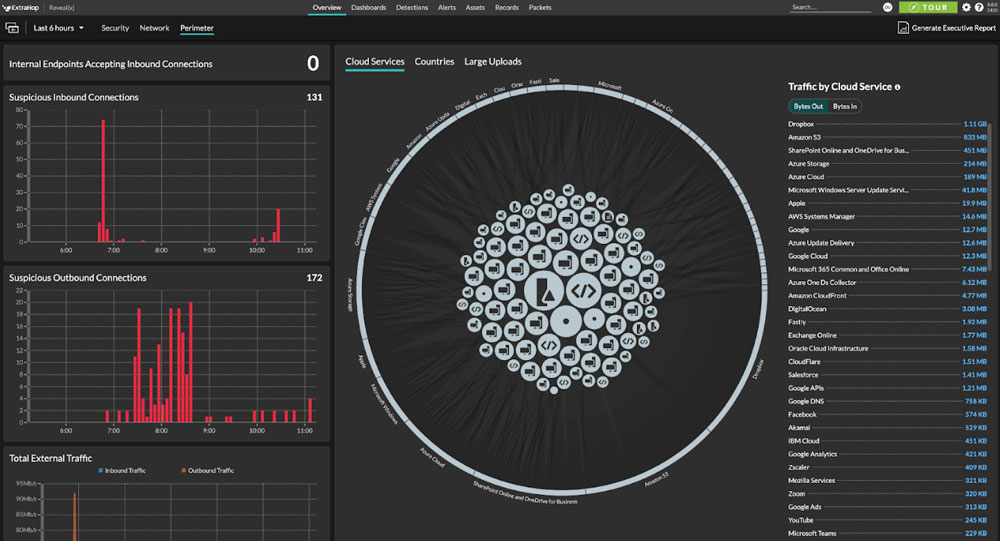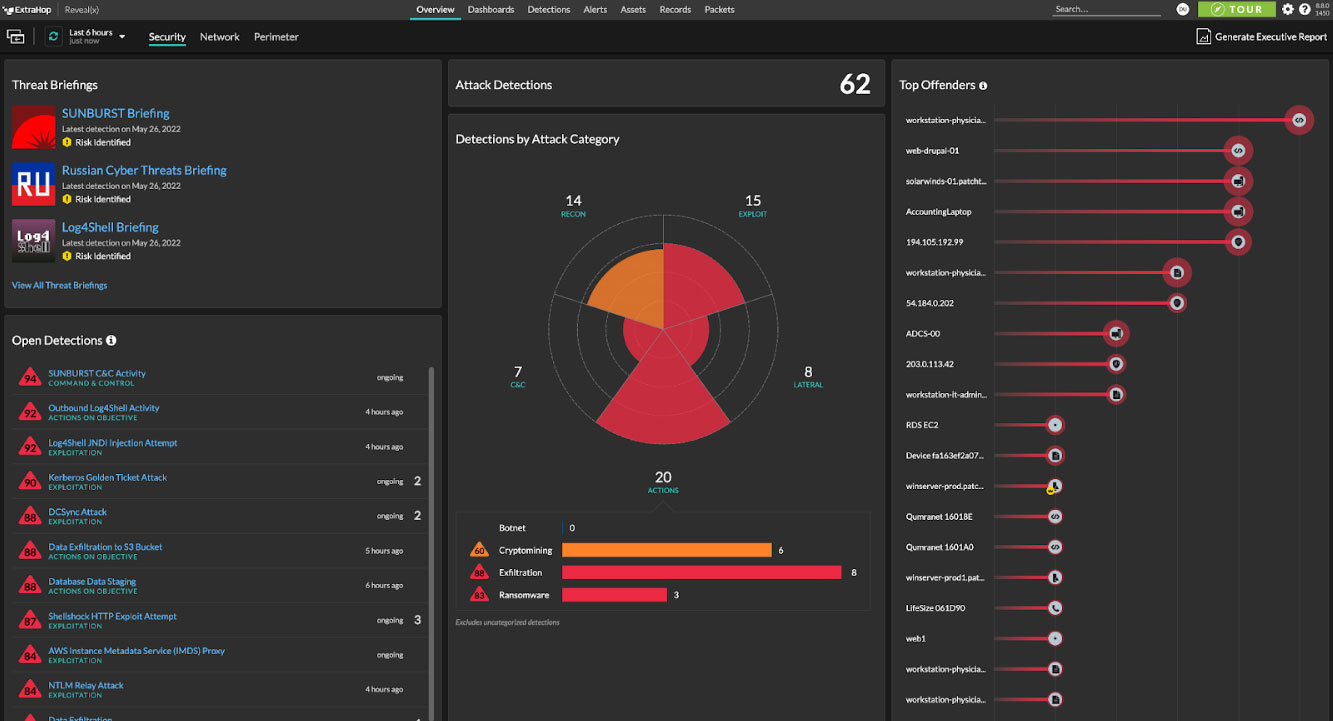 There is no other solution on the market that can provide correlated visibility across the application payload, filter out the noise, and get you down to the exact issue as quickly as ExtraHop can.
Behan Venter
CO-FOUNDER & MANAGING DIRECTOR, HUDSON CIO
TURO COLLEGE OF DENTAL MEDICINE
Be The Hunter.
Investigate a simulated attack unfolding in real time
using the full Reveal(x) product.