Secure Your Investment in Google Cloud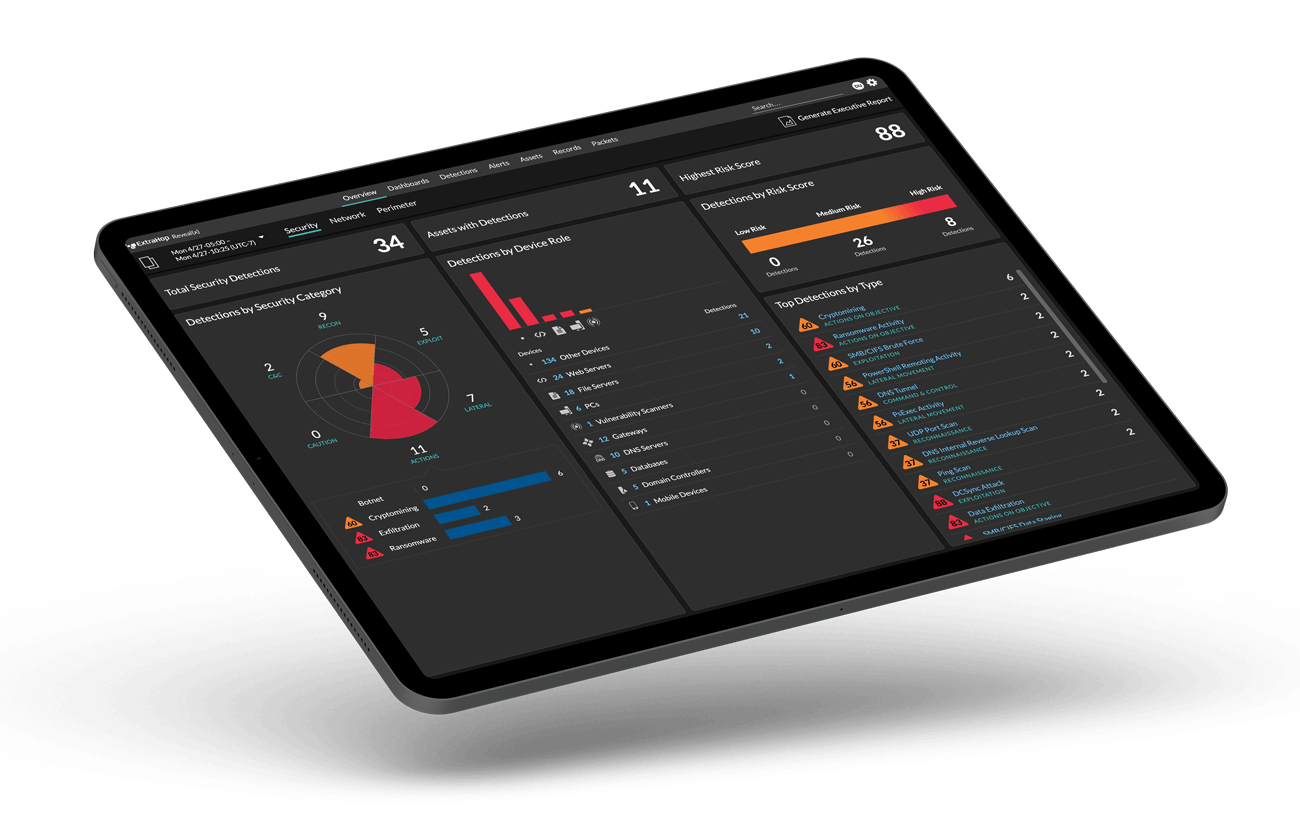 Meet
Reveal(x)
360
Securely take advantage of the innovation and efficiency Google Cloud provides with complete visibility, real-time threat detection, and intelligent response capabilities from ExtraHop Reveal(x). Traditional security tools focused on prevention, or those that rely on agents or logs for analysis, leave visibility gaps and struggle to scale, forcing security teams to slow cloud adoption and migration. It's time for a cloud-native solution.
Reveal(x) is the only cloud-native network detection and response (NDR) platform that provides the scale, speed, and visibility required by enterprise security teams to detect and respond to threats in Google Cloud and hybrid environments. Reveal(x) combines automated discovery and asset classification with full payload analysis and cloud-based machine learning for threat detection and investigation.
Available in two deployment models—SaaS-based Reveal(x) 360 and self-managed Reveal(x) VM for Google Cloud—ExtraHop gives you the complete visibility, real-time threat detection, and intelligent response capabilities you need to secure your Google Cloud environment.
Complete Visibility
---
Automatically discover, classify, and map dependencies of every asset across your Google Cloud infrastructure. Unlike logs or agent-based solutions, Reveal(x) provides visibility into the east-west traffic corridor where threats hide. With out-of-band decryption—including for SSL/TLS encrypted traffic—Reveal(x) conducts payload analysis with no risk of causing network latency.
Real-Time Detection
---
Harden your attack surface with immediate detection of anomalous behaviors and malicious activities that indicate unauthorized access and attempts to exploit misconfigurations and insecure APIs. Reveal(x) 360 leverages more than 5,000 wire data features and 70+ protocols to accurately identify threats whenever they occur within or across cloud workloads.
Intelligent Response
---
Drill down from high-fidelity alerts to forensic evidence in clicks, not hours or days. Reveal(x) 360 automates several early steps of the investigation workflow, making it easier to protect your cloud infrastructure and prioritize security resources for quick, confident response.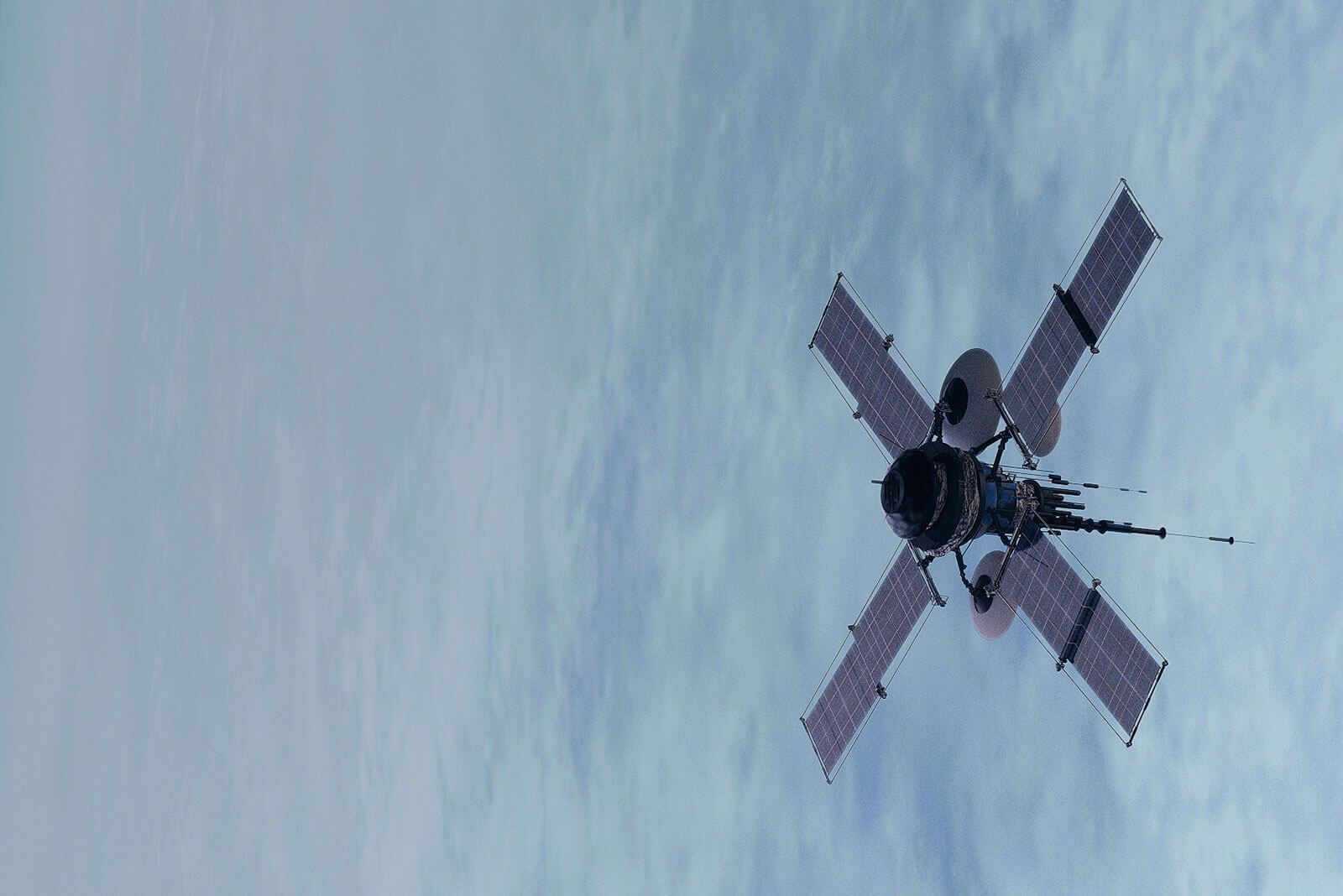 Why Cloud-Native?
Agentless Visibility, Threat Detection, and Response
---
Reveal(x) leverages a native integration with Google Cloud Packet Mirroring to provide agentless visibility, packet-level granularity, and security at scale.
For a real-world example of how Reveal(x) helps Ulta Beauty defend their Google Cloud environment, read the case study and watch the video below.
Customer Story
Securely Scaling High-Growth e-Commerce in Google Cloud with ExtraHop
The new integration between ExtraHop Reveal(x) and Google Cloud's new packet mirroring accelerates our cloud adoption by giving us the visibility we need to secure our applications and protect our most precious asset, our customers.
Diane Brown
Senior Director of IT Risk Management & CISO, Ulta Beauty
Reveal(x) Security Solutions for Google Cloud
The Reveal(x) platform is available in two deployment models for cloud-native NDR in Google Cloud environments—SaaS-based Reveal(x) 360 or self-managed Reveal(x) VM for Google Cloud. Reveal(x) 360 provides unified security across on-premises and cloud environments, 360-degree visibility and situational intelligence without friction, and immediate value with a low management burden. Reveal(x) VM for Google Cloud sensors offer the option to conduct machine learning-powered analysis and threat detection from inside their Google Virtual Private Cloud (VPC).
Reveal(x)

360

Reveal(x)

VM for
Google Cloud
SaaS-based deployment
Self-managed sensor
On-demand sensors billed hourly
Simplified sensor deployment via Cloud Console
Cloud-scale ML
ExtraHop-managed record warehouse
Control plane for unified visibility (hybrid and multicloud)
Google Cloud Integration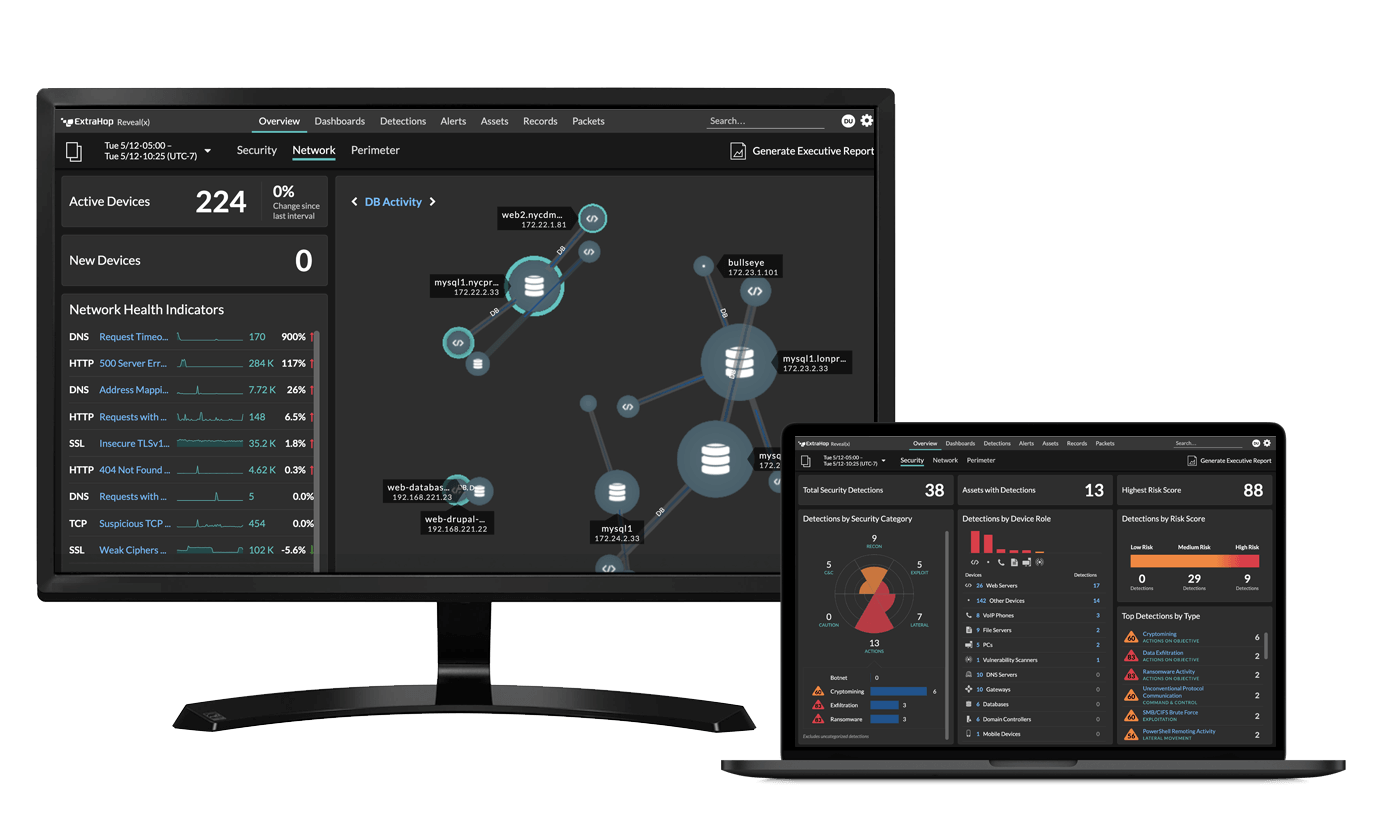 Try Reveal(x)
360


for Free

Request a free trial or explore the online demo.