Security for Google Cloud
---
Threat Detection, Investigation, and Response for the Google Cloud Platform
Secure Your Investment in Google Cloud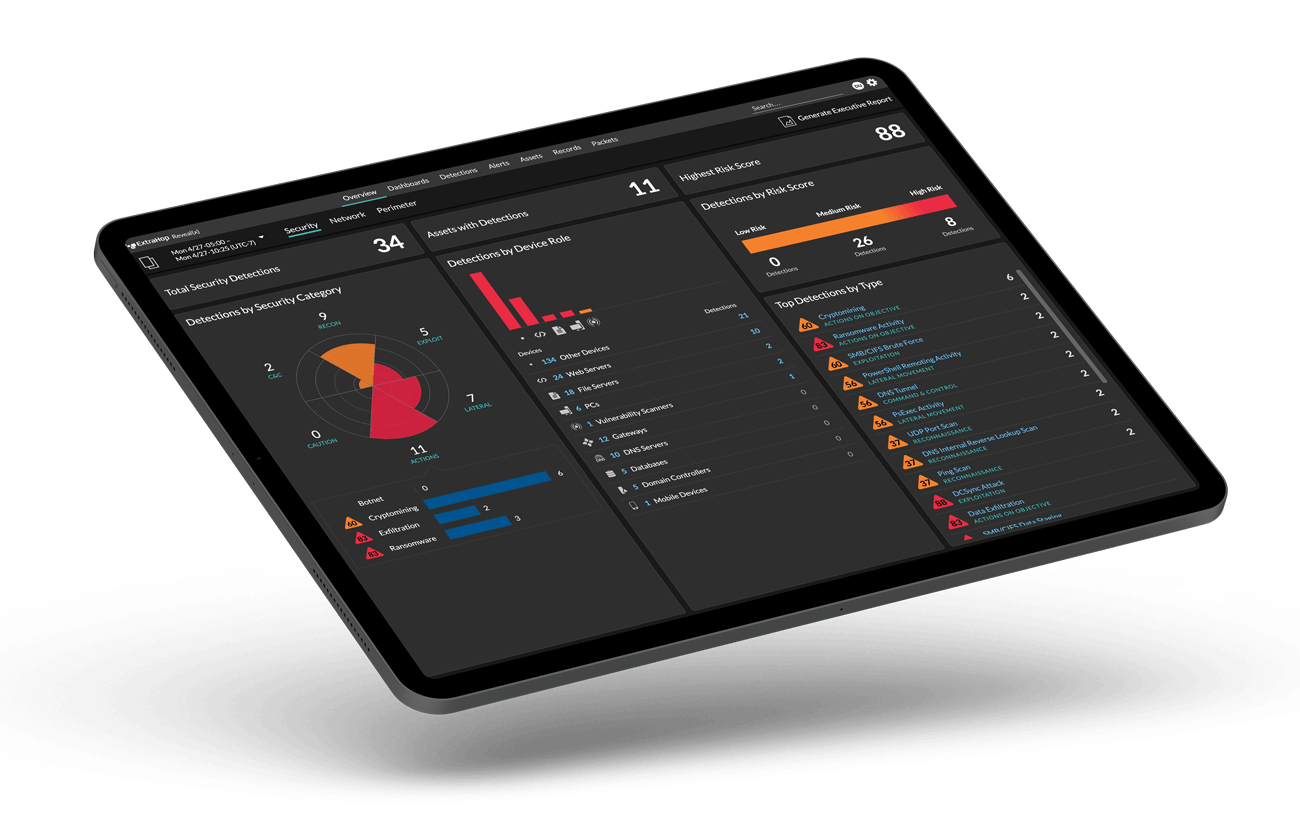 Meet
Reveal(x)
360
The cloud is proven to spur innovation and efficiency, but its scale and complexity increases friction for security teams and risks to data and applications. Cloud security teams are outnumbered by adversaries and developers, and the traditional approach of prevent and protect can't keep up with the current realities of unmanaged assets and advanced threats. Without visibility into east-west traffic inside the perimeter and the ability to analyze packets in the cloud, organizations are vulnerable to attacks.
ExtraHop Reveal(x) 360 is a SaaS-based cloud threat defense solution purpose built for Google Cloud, multicloud, and hybrid environments. With Reveal(x) 360, security teams gain the complete visibility they need to understand and secure assets in Google Cloud environments, including compute instances, containerized workloads, data storage services, and more. Available continuous PCAP and access to 90 days of records securely hosted in the cloud enable always-on incident response and rapid forensic investigation.
Improve your situational awareness, gain actionable intelligence, and quickly zero in on malicious activity like lateral movement, command and control communication, and data exfiltration. Reveal(x) 360 uses cloud-based machine learning for real-time behavioral detections that identify threats other tools miss, enabling security teams to respond with speed and confidence. By natively integrating with Google Cloud Packet Mirroring, Reveal(x) 360 provides frictionless cloud threat defense without the need for agents.
Complete Visibility
---
See every asset in your Google Cloud environment. Reveal(x) 360 automatically discovers and classifies assets as soon as they communicate. Unlike logs or agent-based solutions, Reveal(x) 360 provides visibility into the east-west traffic corridor where threats hide. With out-of-band decryption of SSL and TLS 1.3 traffic, Reveal(x) 360 conducts payload analysis with no risk of causing network latency.
Real-Time Detection
---
Harden your attack surface with immediate detection of malicious activities. Reveal(x) 360 uses advanced AI and peer group analysis to understand normal behavior and alert you when assets behave outside the norm. Reveal(x) 360 leverages thousands of wire data features and dozens of protocols to accurately identify threats whenever they occur within or across cloud workloads.
Intelligent Response
---
Slash dwell time and drill down from high-fidelity alerts to forensic evidence in clicks, not hours or days. Reveal(x) 360 automates several early steps of the investigation workflow, making it easier to protect your cloud infrastructure and prioritize security resources for quick, confident response.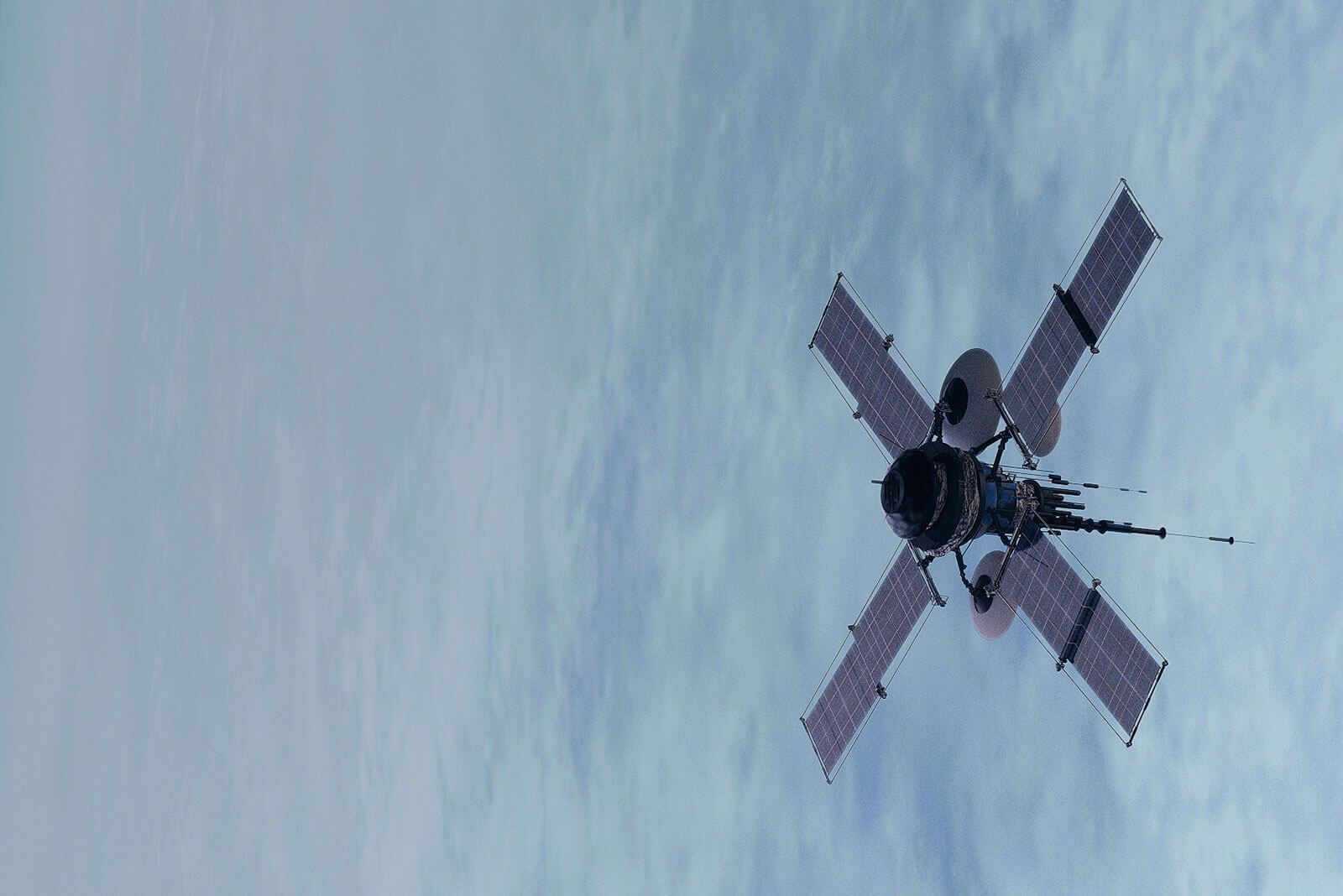 Why Cloud-Native?
Securing Scaling High-Growth Retail
---
When the largest beauty retailer in the U.S. needed to securely scale their expanding presence in Google Cloud, they chose ExtraHop.
Read the case study to see how ExtraHop helped Ulta Beauty accelerate cloud migration, gain unified visibility across environments and teams, and reduce false positives for more efficient security operations.
Customer Story
Securely Scaling High-Growth e-Commerce in Google Cloud with ExtraHop
The new integration between ExtraHop Reveal(x) and Google Cloud's new packet mirroring accelerates our cloud adoption by giving us the visibility we need to secure our applications and protect our most precious asset, our customers.
Diane Brown
Senior Director of IT Risk Management & CISO, Ulta Beauty
Accelerate and Secure Innovation in Google Cloud
Reveal(x) 360 unifies visibility, threat detection, investigation, and response across hybrid and multicloud environments without slowing down innovation. SaaS delivered and agentless, Reveal(x) 360 lowers capital expense and total cost of ownership while delivering highly elastic cloud threat defense that scales up or down to meet your needs.
Reduce Tool Sprawl
Provide security and IT teams with a single source of truth that works across hybrid and multicloud environments.
Defend Containers
Observe, understand, and secure containers and services in a single management pane.
Quickly Access Forensics
Continuous packet capture and access to 90 days of records enables fast, thorough investigation.
Respond Faster
Accurately determine the scope of incidents and quickly implement the appropriate response.
Secure Cloud Migration
Automatically discover and classify assets while continuously monitoring for threats and slowdowns.
Eliminate Friction
Agentless deployment enables security to do their jobs without impacting development or operations.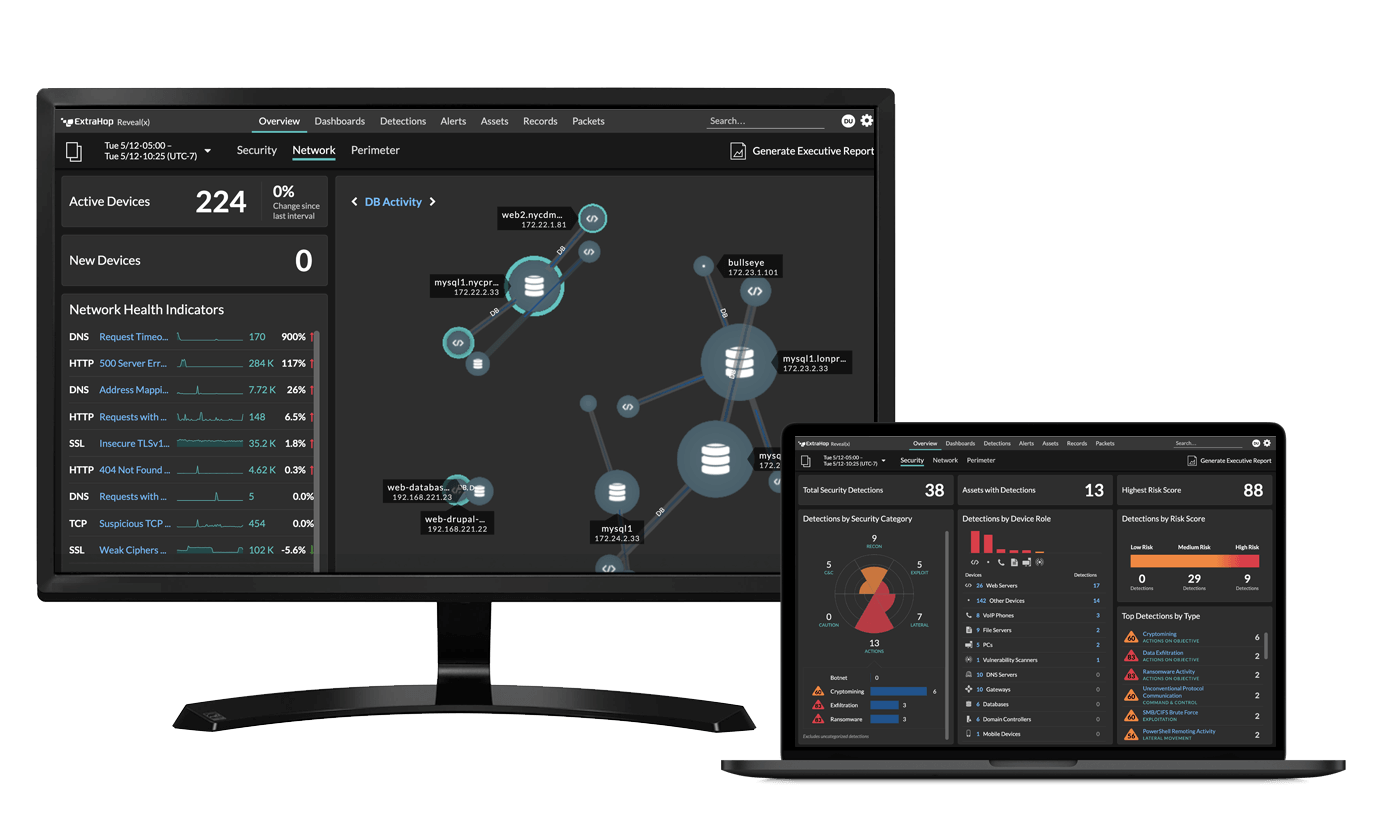 Try Reveal(x)
360


for Free

Request a free trial or explore the online demo.