Overview
ExtraHop and AWS have partnered to bring frictionless cloud threat defense to the hybrid enterprise. With ExtraHop Reveal(x) 360, AWS customers can stop advanced threats up to 84% faster with security that can't be undermined, outsmarted, or compromised.
Defend Your Cloud Without Friction
While almost every enterprise already has workloads in the cloud, not all AWS customers use their cloud environments in the same way. That's why ExtraHop Reveal(x) 360 offers frictionless deployment flexibility with broad visibility from VPC Flow Logs and access to packets for deep forensic investigation—all available in a single management pane.
Reveal(x) 360 detects post-compromise activities like lateral movement and advanced threats like ransomware and supply chain attacks by analyzing multiple layers of network telemetry with cloud-scale AI. Armed with this advanced threat visibility and real-time data visualization, security teams can zero in on, investigate, and remediate hotspots of malicious activity without slowing down development processes or business.
Reveal(x) 360 is a SaaS-based cloud threat defense solution that helps organizations in AWS adopt a cloud-native approach to protecting the hybrid enterprise, even if workloads are deployed in services such as Amazon EKS, Amazon ECS, or AWS Fargate.
Reveal(x) 360 is available immediately through the AWS Consulting Partner Private Offer (CPPO) Program and on AWS Marketplace.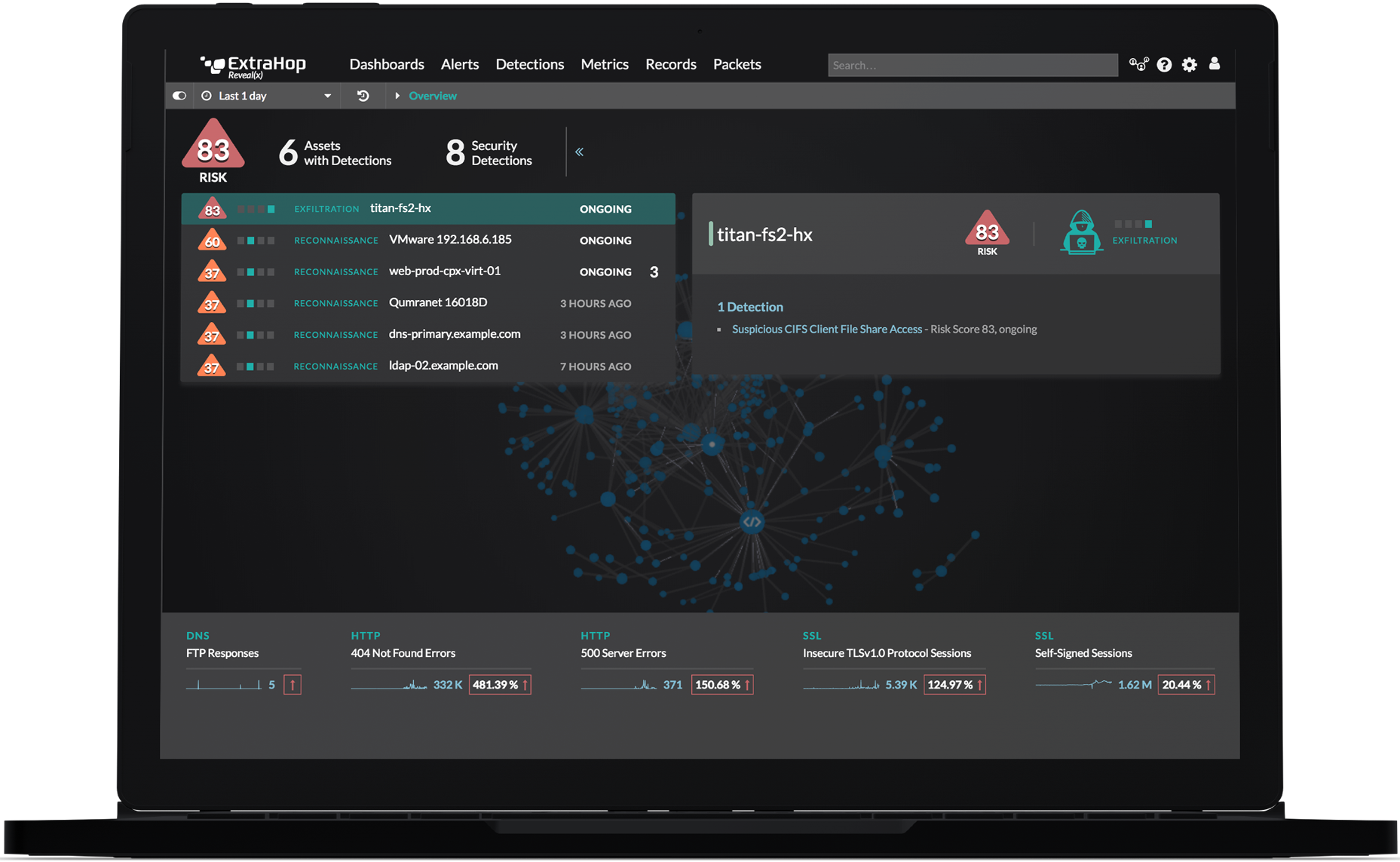 Key Features
Broad Visibility Across AWS Workloads
Detects Advanced Threats Other Tools Miss
Deep Forensic Investigation Completed in Clicks
Developers aren't anti-security; what they are is anti-friction. With Reveal(x) 360, we're removing that friction traditionally associated with security and becoming part of their development cycle.
Dan McDaniel
Chief Architect & Information Security Officer, Wizards of the Coast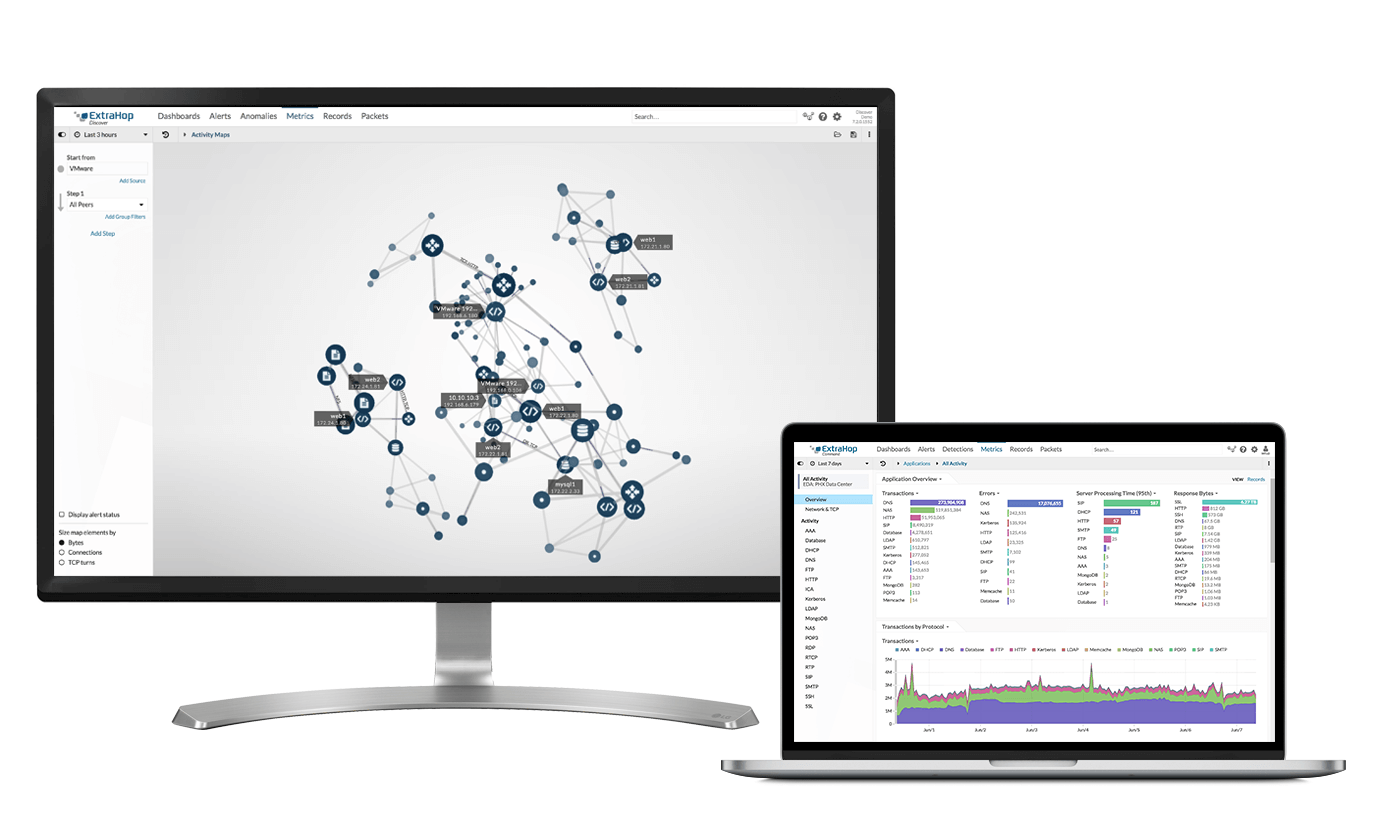 Enhance Your AWS Security
Discover how Reveal(x) 360 helps you defend critical cloud workloads by stopping attacks from the inside.
Start Demo
Request Free Trial