Unified Visibility for Financial Services Institutions
Confidence and Agility in the Face of Complexity
Move forward boldly and swiftly with unmatched network visibility. Increase performance, protection, and resilience for whatever happens next.
One of the largest British wealth management firms, Brewin Dolphin, improves visibility and control.
Unify Visibility.

Improve Performance
and Uptime.

Safeguard High-Value Assets.
Modern financial institutions like yours face formidable headwinds. To exceed rising customer expectations and fierce competition, you accelerate innovation and adopt new technologies while working to reduce risk and drive operational efficiency. Having fragmented IT systems, sophisticated cyber threats, and ever-changing local and global regulations create complexity and risk.
You need to ensure your infrastructure—from legacy systems to applications in the cloud, and all the transactions and sensitive data in between—is well-protected and future-proof. And that requires complete real-time visibility to detect risks at scale, respond rapidly, and make the most of your team's talent.
INNOVATE
without fear
Deliver higher-performing application
experiences and decrease unexpected
outages by 66%. Confidently migrate
critical workloads to the cloud. Reduce
third-party risk.
RESOLVE
problems faster
Decrease MTTD by 83% and MTTR by
87%, even without agents or logs.Monitor
data in flight at enterprise scale, without
any impact on application performance.
MAXIMIZE
existing investments
Improve productivity with easy-to-
use investigative workflows and deep
packet forensics. Integrate high-
fidelity network data with systems
you already use.
Get to Ground Truth
ExtraHop Reveal(x) provides powerful insights into network assets, cloud workloads, applications, and users by passively monitoring all traffic traversing your hybrid environment. With machine learning detecting unusual behavior you can quickly investigate and respond before damage is done.
Integrated & Trusted
ExtraHop partners with leading technology solutions like CrowdStrike and Splunk to unlock invaluable insights in real time. The result is increased security, improved performance and better adherence to compliance standards like FIPS 140-3, SOC 2, and GDPR.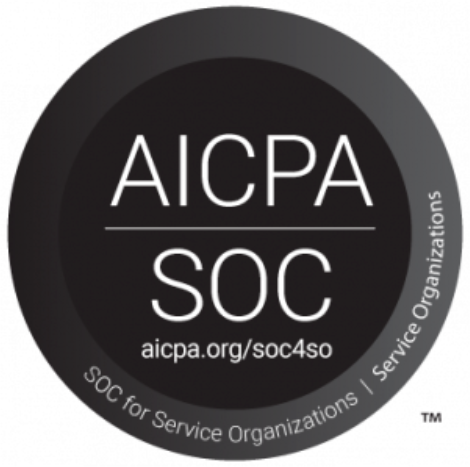 The way ExtraHop is architected means we've been able to make the platform accessible to colleagues across other operational teams. The wide range of capabilities and functionality of the ExtraHop platform is driving value across our entire technology function.
NEIL BEATTIE
HEAD OF DIGITAL SECURITY AND RESILIENCE, BREWIN DOLPHIN PLC