Financial Services
Resource Hub
Stop Advanced Threats before the Breach
Keep critical revenue-generating processes free from disruption and secure warehouse operations with ExtraHop Reveal(x)
Unify Visibility.
Increase Availability.
Safeguard High-Value Assets.
Financial services institutions like yours are subject to a multitude of data privacy and financial regulations. You manage gigabytes of real-time data representing billions of dollars of transactions. You combat the risk of intellectual property and financial theft, loss, and fraud—financial services is constantly under attack.
Distributed and hybrid deployments, digital transformation initiatives, and a complex supply chain increases risk. To maintain a competitive edge, you must have complete real-time visibility into every communication on the network (including IoT), with the insights needed to increase uptime and accelerate detection to stop advanced threats.
eliminate
blind spots
Gain complete visibility of east-west,
north-south, and encrypted traffic.
50% faster
threat detection
Improve analyst efficiency through
investigative workflows with full context.
84% faster
threat resolution
Stop threats before a breach and
automate response workflows
Get to Ground Truth
ExtraHop Reveal(x) provides powerful insights into network assets, cloud workloads, applications, and users by passively monitoring all traffic traversing your hybrid environment. With machine learning detecting unusual behavior you can quickly investigate and respond before damage is done.
Integrated & Trusted
ExtraHop partners with leading technology solutions like CrowdStrike to unlock invaluable insights in real time. The result is increased security, improved performance and better adherence to compliance standards like
SOC 2 and GDPR.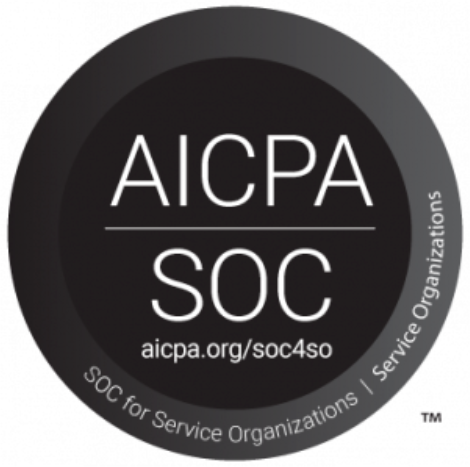 Nine times out of ten, we know about a problem before any of our users can call to tell us about it.
MITCH ROBERSON
DIRECTOR OF ENTERPRISE SYSTEMS, CURO FINANCIAL TECHNOLOGIES