e-Commerce
and Retail
Cybersecurity
Secure and Accelerate Retail and e-Commerce Digital Transformation
Keep critical revenue-generating processes free from disruption and secure warehouse operations with ExtraHop Reveal(x)
ULTA Beauty Securely Scales
High-Growth
e-Commerce Operation in the Cloud
with ExtraHop
Unify Visibility.
Increase Availability.
Safeguard Retail Outlets.
From brick and mortar to e-commerce, retail businesses like yours are embracing digital transformation. By maintaining a high security posture, improving customer experiences, and achieving operational efficiencies, your organization can thrive in our increasingly digital world.
Keep your competitive edge by gaining visibility into hybrid and distributed networks. With these insights, you can increase uptime and stop advanced threats, minimizing the threat of disruption, and leaving room to maximize margins, stay ahead of the competition, and divert resources to those who matter most: your customers.
eliminate
blind spots
Gain complete visibility of east-west,
north-south, and encrypted traffic.
83% faster
threat detection
Improve analyst efficiency through
investigative workflows with full context.
87% faster
threat resolution
Stop threats before a breach and
automate response workflows
Get to Ground Truth
ExtraHop Reveal(x) provides powerful insights into network assets, cloud workloads, applications, and users by passively monitoring all traffic traversing your hybrid environment. With machine learning detecting unusual behavior you can quickly investigate and respond before damage is done.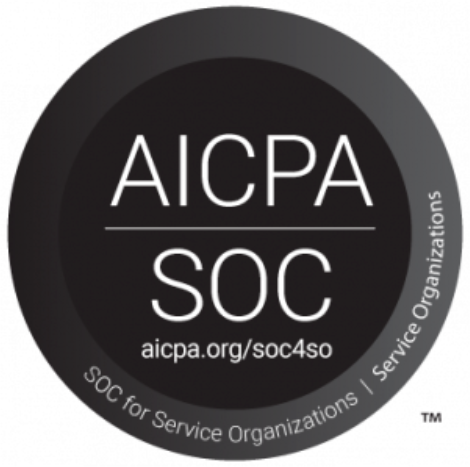 Integrated & Trusted
ExtraHop partners with leading technology solutions like CrowdStrike to unlock invaluable insights in real time. The result is increased security, improved performance and better adherence to compliance standards like
SOC 2 and GDPR.
Visibility at our remote locations provides insight that is critical to delivering a seamless and secure experience for our customers and associates.
David Narayan
Distinguished Engineer, The Home Depot
Get the Solution Brief
Secure and Accelerate Retail
Digital Transformation. Download the Retail
Solution Brief.
Learn From
Others' Experience
See what ExtraHop retail customers
have to say about using Reveal(x).
Read the Blog
Learn how a large national retailer
uncovered potential exposure via grocery scanners