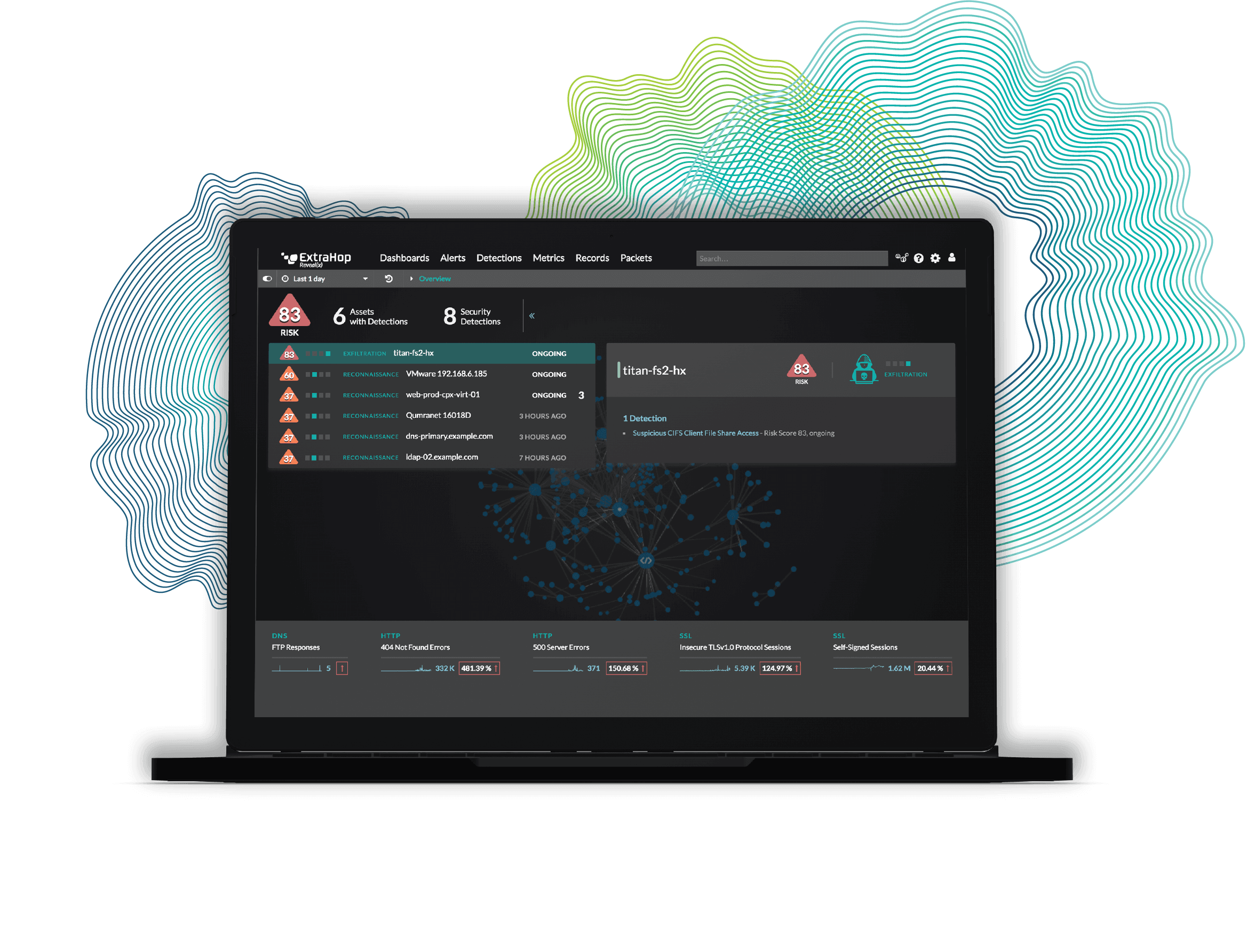 Microsoft's Virtual Network TAP is a gamechanger for enterprise cloud customers, especially with the release of ExtraHop Reveal(x) for Azure. Learn why the vTAP secures Azure the enterprise, and why network traffic analysis with Reveal(x) is a critical source of security intelligence in the cloud.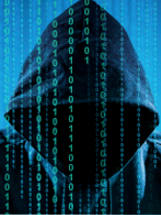 Get to know the latest about DDoS attacks by learning about attack types, mitigation strategies, and how to protect your website.

Have you ever seen a major data breach in the news and thought, 'Wow, they did a great job handling that situation and communicating it to the public?' If you're like ExtraHop's VP of Security, probably not. Learn how to fix the broken breach response template in this InfoSecurity Magazine piece!