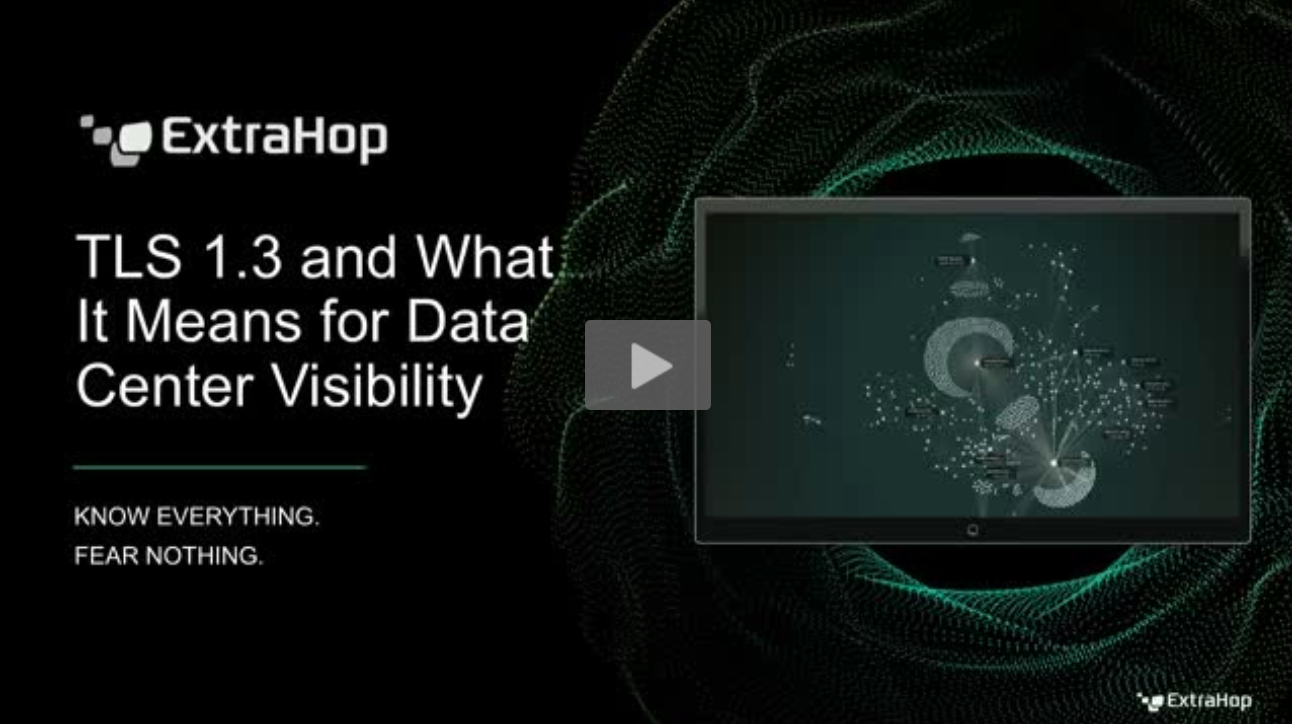 Not sure how to maintain IT and security visibility now that TLS 1.3 requires perfect forward secrecy encryption? Watch this webinar for current encryption trends, what's next for TLS 1.3, and how ExtraHop provides an elegant and lightweight solution to the visibility challenge.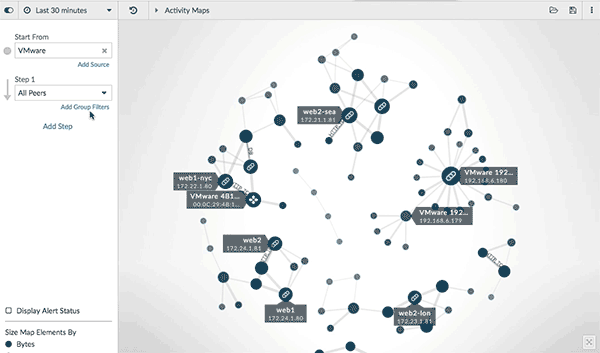 Learn how to use group filters for ExtraHop live activity maps to quickly answer complex, multi-part questions about your network.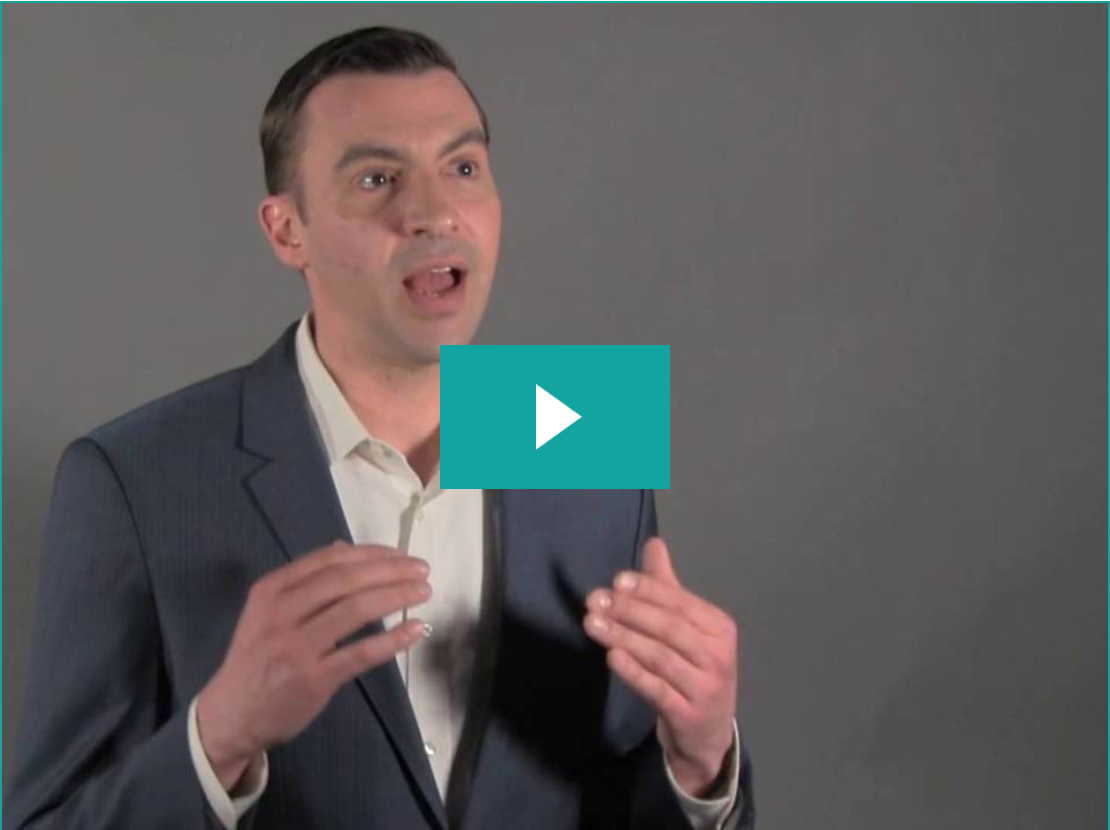 This week on Clouded Judgment, Eric talks about the state of public cloud adoption in the enterprise, how organizations can best take advantage of next-generation infrastructure, and the capabilities and shortcomings of cloud provider tooling.