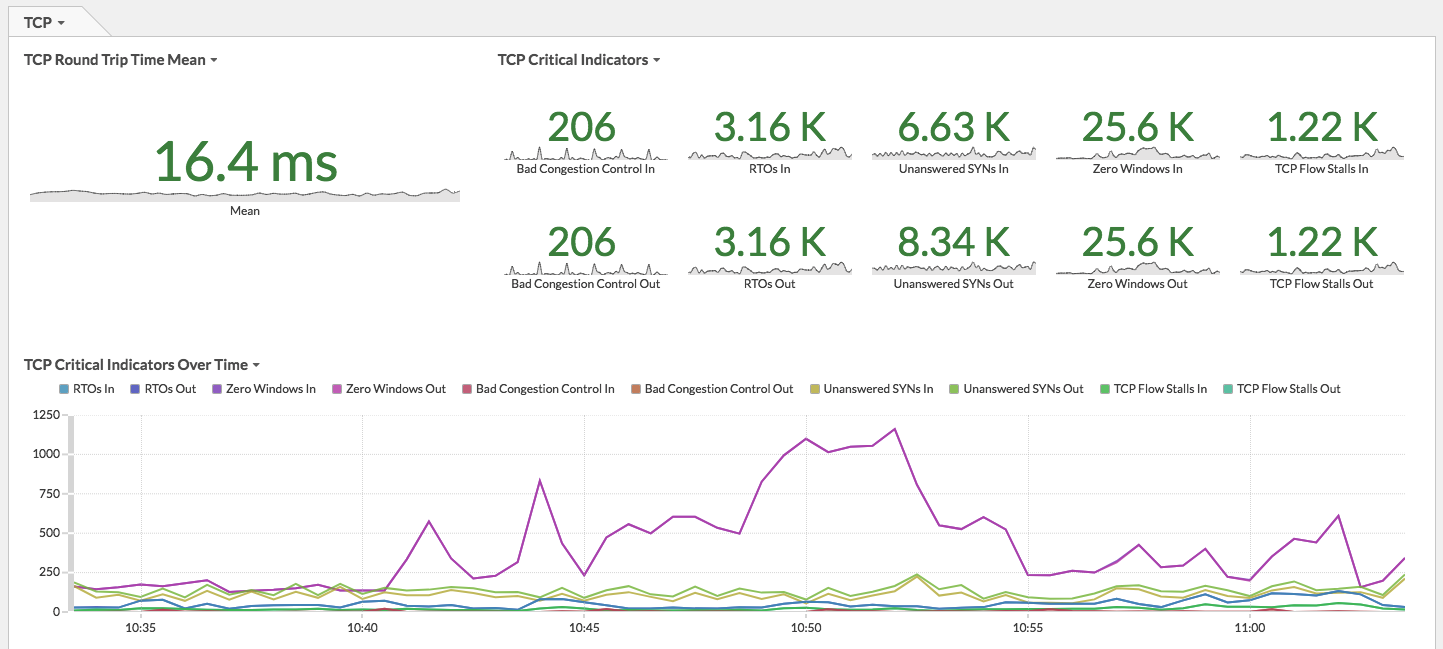 ExtraHop's NetOps Bundle enables you to build a picture of your network by analyzing ExtraHop's wire data and flow data.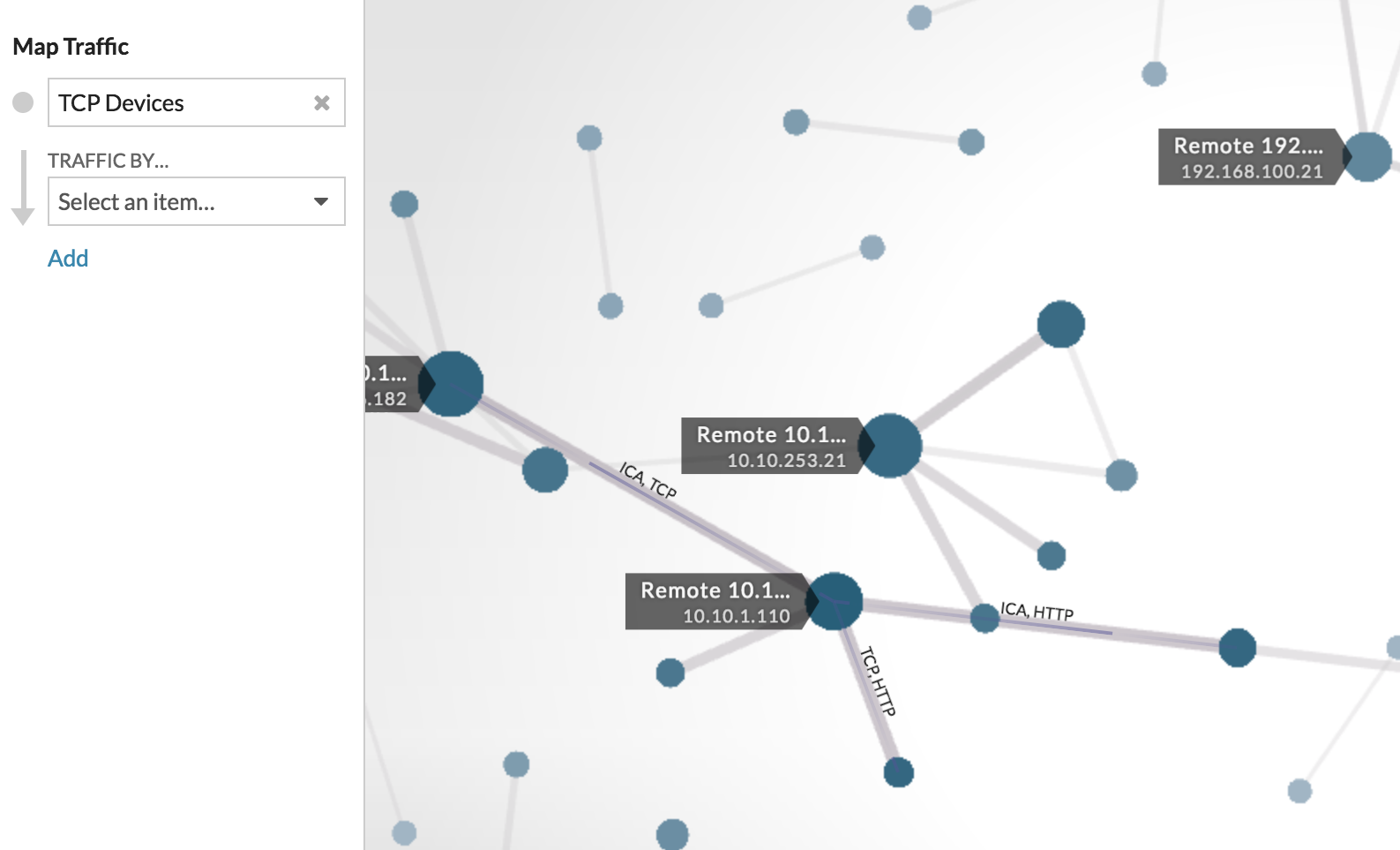 What visibility gaps do Healthcare IT and Security teams worry about most, and how can ExtraHop help?
Attackers have proven repeatedly that they can poke holes in any perimeter and compromise any endpoint. But with total visibility into network traffic, you have the power to find any intrusion and deal with it.