ExtraHop has modified it's ransomware bundle to help identify *.WNCRY file extension and @Please_Read_Me@.txt ransom note.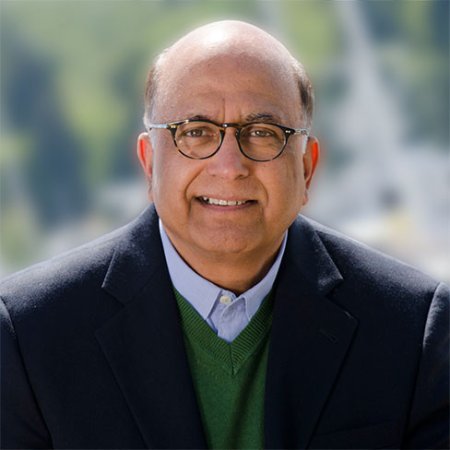 Updated February 22, 2017
We're thrilled to be positioned furthest in vision of any vendor in the quadrant. But we're not done innovating--not even close.
Machine learning is the next natural evolution of IT analytics.