An entirely new approach to investigating anomalies in your environment. Addy now surfaces detail metrics right within an anomaly's description.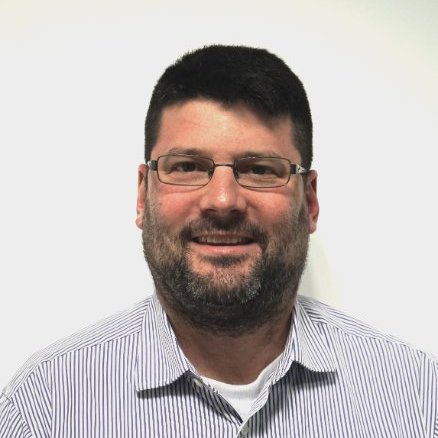 Flipping the funnel allows security teams to prioritize where they want to go, and subsequently find the most efficient and effective route for that journey.
ExtraHop Sales Engineering VP Matt Cauthorn explains how you can use perfect forward secrecy encryption while maintaining visibility.