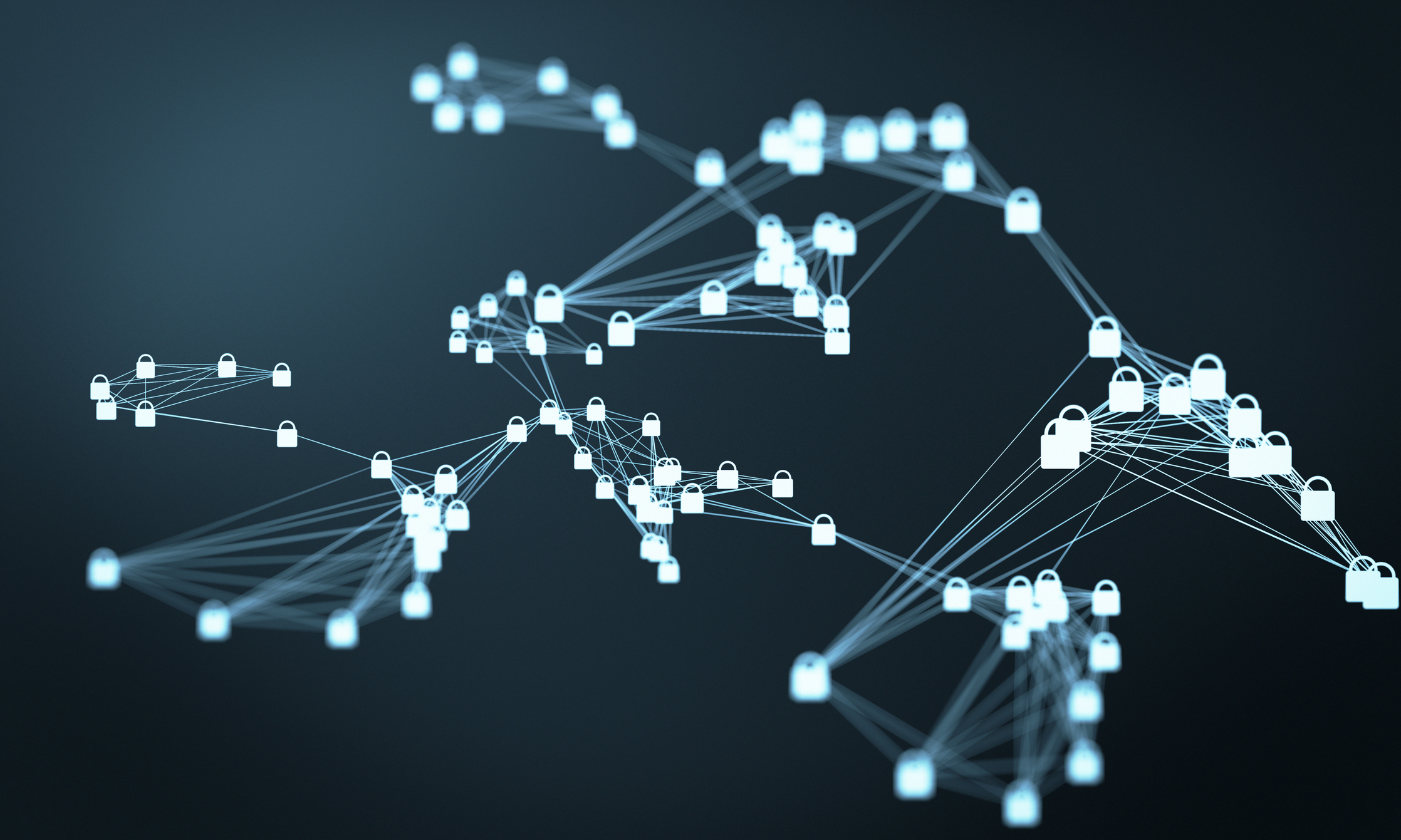 All you need to know about Perfect Forward Secrecy: What is it, why is it important now, and how will it affect you?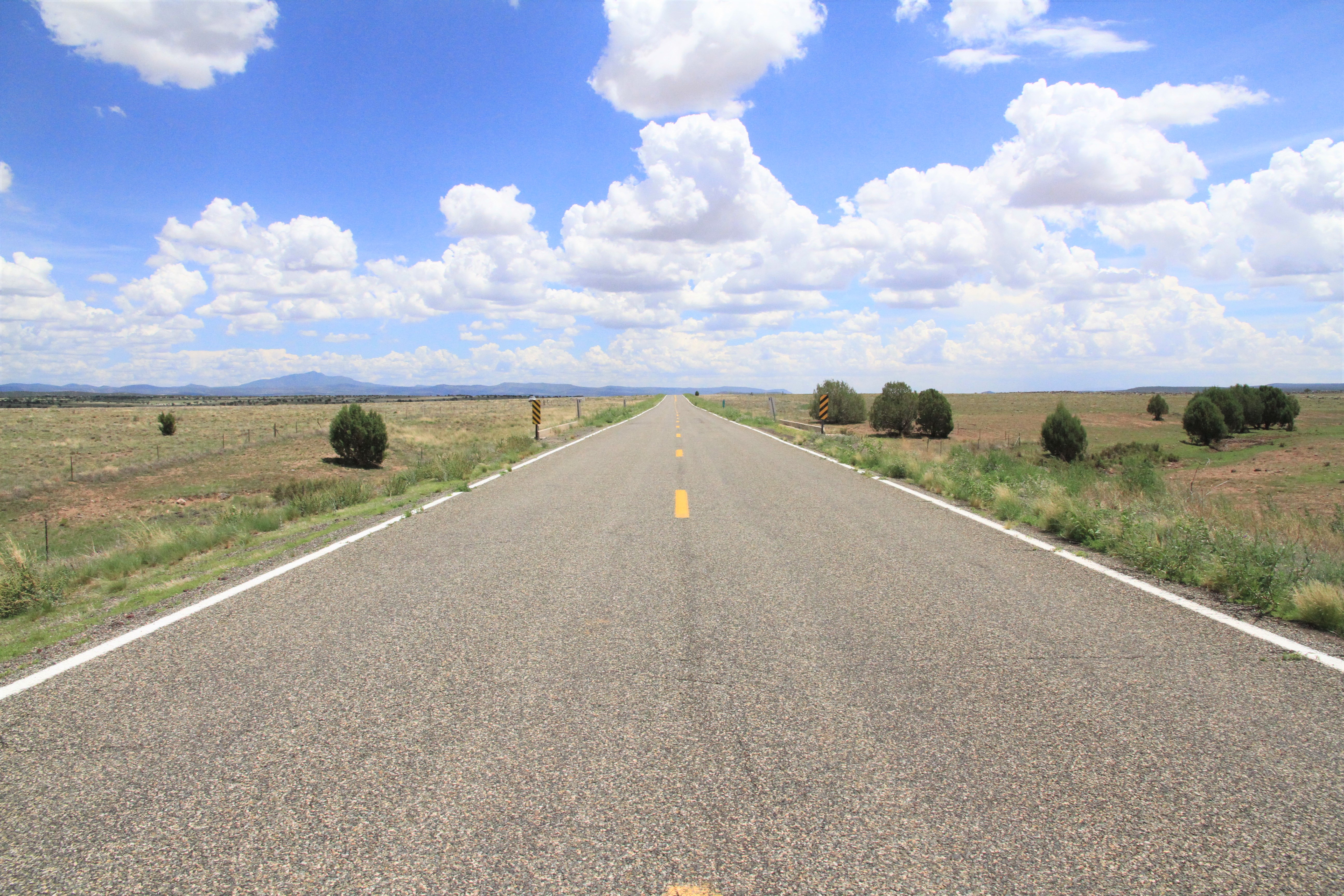 Migrating portions of your network is inevitable, but that's no reason to rush into it. Here are four key considerations before you make the move.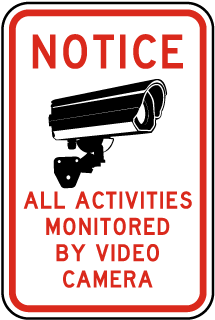 More analytics leaders recognize the need for wire data to provide unbiased and definitive data to fill the gaps left by logs.