US-CERT has issued a warning that memcached driven DDOS attacks are on the rise. Here's how real-time network monitoring provides early warning about these attacks.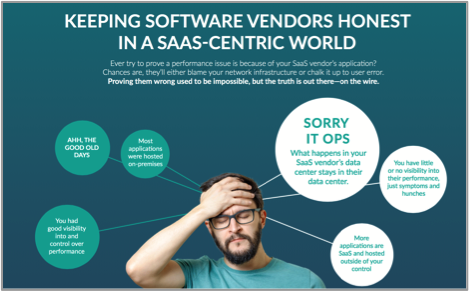 While you can't instrument commercial on-prem and SaaS apps, here's how to derive valuable performance insights from the network.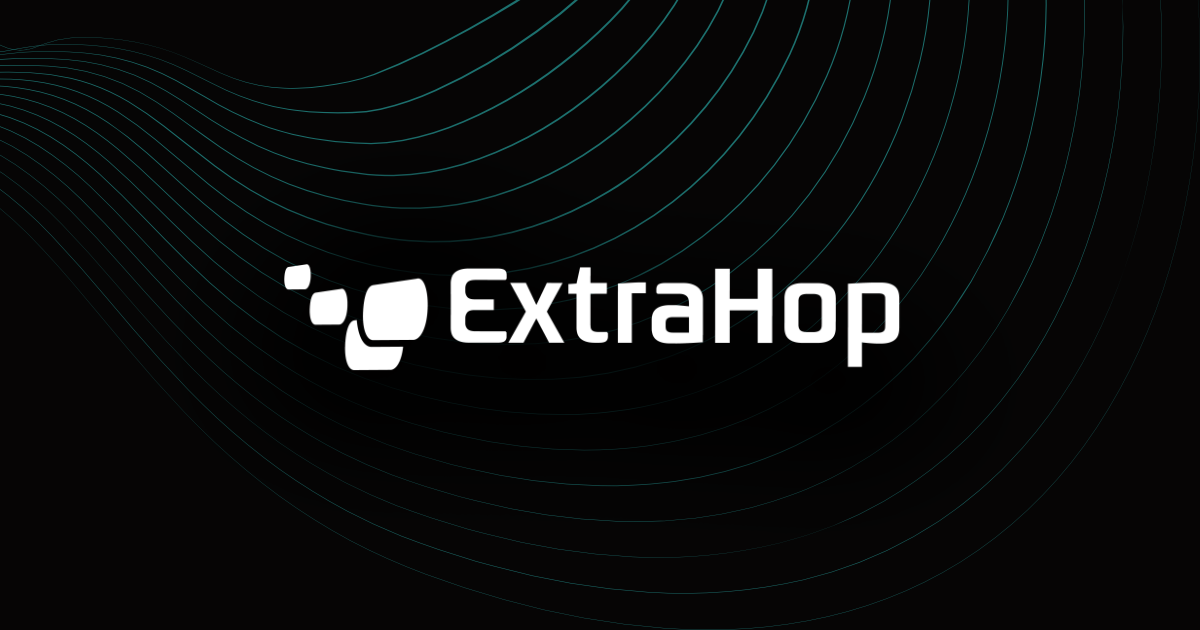 From her childhood immigration to her current legal career, ExtraHop Corporate Counsel Jeanie Gong shares inspiration and advice for women interested in tech.