Machine learning is the next natural evolution of IT analytics.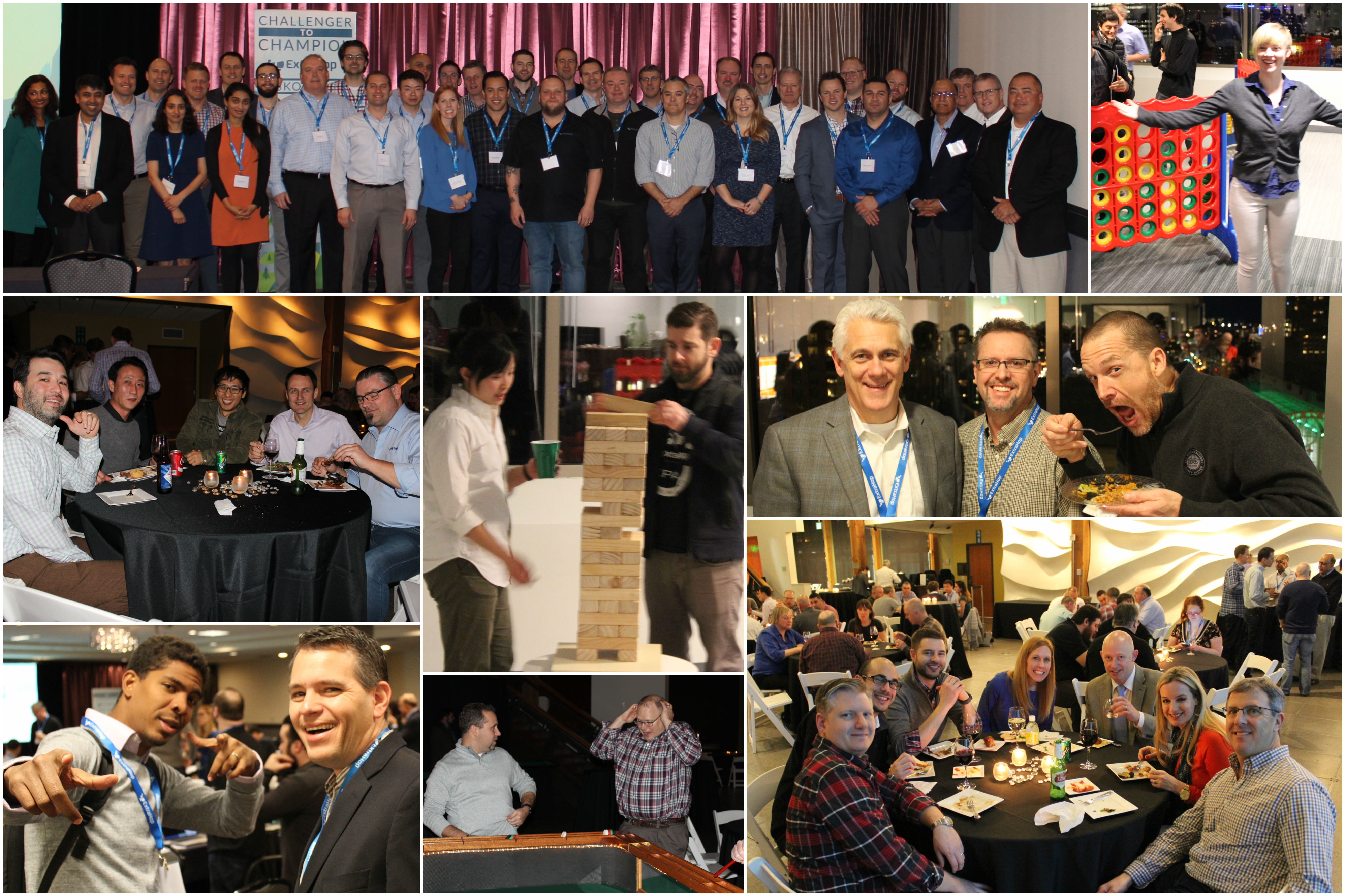 After finishing my first week at ExtraHop, it's clear there's something special going on here.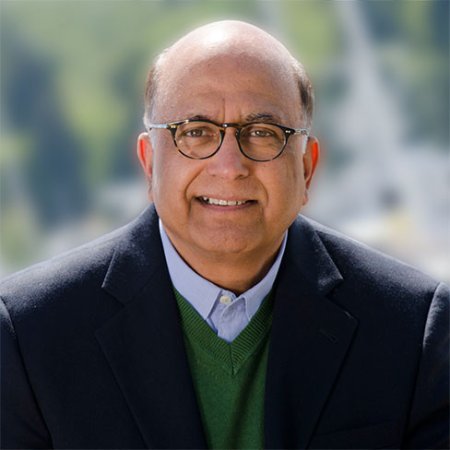 As the value of IT data as a business driver continues to gain hold, wire data is poised to be the next transformative source of insight for the enterprise.