Vision, Innovation, and Growth
Meet the ExtraHop Leadership Team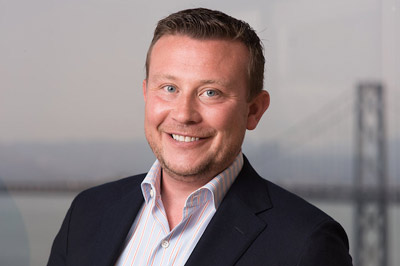 Patrick Dennis
Chief Executive Officer
---
Patrick Dennis is the chief executive officer of ExtraHop. Working alongside a world-class executive team and a seasoned board of directors, Patrick is responsible for driving company-wide strategy and priorities with a focus on customer success, innovation, and rapid, scalable growth.
Patrick brings to ExtraHop more than two decades of experience leading both public and private high-growth technology and cybersecurity companies. Prior to his appointment at ExtraHop, Patrick was the CEO of Alvaria Software which was formed through the merger of Aspect Software and Noble Systems. Patrick has also held CEO roles at Aspect Software and Guidance Software (acquired by OpenText), as well as leadership roles at EMC and Oracle. He has also served as an operating executive at Vector Capital, where he consulted with founders, boards, and private equity partners about strategic planning, growth, and capital requirements.
Patrick holds a B.S. in Information Technology from the Rochester Institute of Technology and is a member of the American Economic Association.
In his free time, he can be found enjoying beautiful mountain views from his home in Colorado.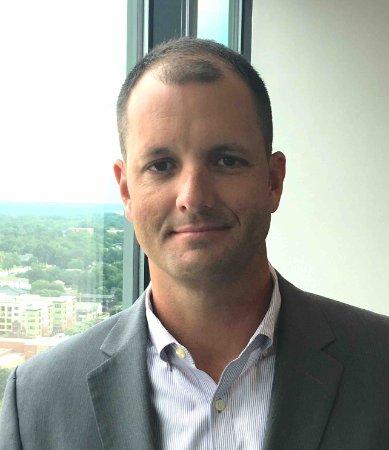 Matt Parson
Chief Financial Officer
---
Matt Parson is the chief financial officer at ExtraHop where he is responsible for directing the company's financial strategy and operations as well as overseeing and implementing all financial reporting, forecasting, accounting, tax functions, and corporate operations.
Matt brings more than two decades of successful financial leadership experience to his role at ExtraHop and has served in financial leadership positions of several SaaS and technology businesses throughout periods of rapid growth and evolution. Prior to joining ExtraHop, Matt held CFO roles at Paymentus, a publicly traded SaaS-based payment solutions provider, and CloudBees, an enterprise software delivery platform. As CFO of Paymentus, Matt played an instrumental role in their IPO. Matt also spent 12 years at Red Hat where he helped the infrastructure software company realize exponential growth across a number of roles in the organization as the company grew from around $200M to almost $3B in revenue. He has a track record of developing and maturing hyper-growth technology companies.
Matt holds a B.S. and Master's in accounting from North Carolina State University.
Raja Mukerji
Chief Customer Officer
and Co-Founder
---
Raja Mukerji is the chief customer officer and co-founder at ExtraHop Networks where he is responsible for customer services, solutions architecture, business development, and technical alliances. Raja drives customer success, leveraging his operational background in the financial-services industry.
Raja co-founded ExtraHop in 2007, after a seven-year tenure at F5 Networks where he was a senior software architect and co-inventor of the TMOS platform. Raja was a lead developer behind the BIG-IP v9 product and the major accounts liaison for critical customer-facing issues within product development. Before F5, Raja worked as a technology architect at Strong Capital Management.
Raja is a renowned expert in application delivery and network protocols. He was involved in the FreeBSD project and contributed several enhancements to its TCP stack. Raja holds a bachelor's degree in Computer Engineering from the Milwaukee School of Engineering.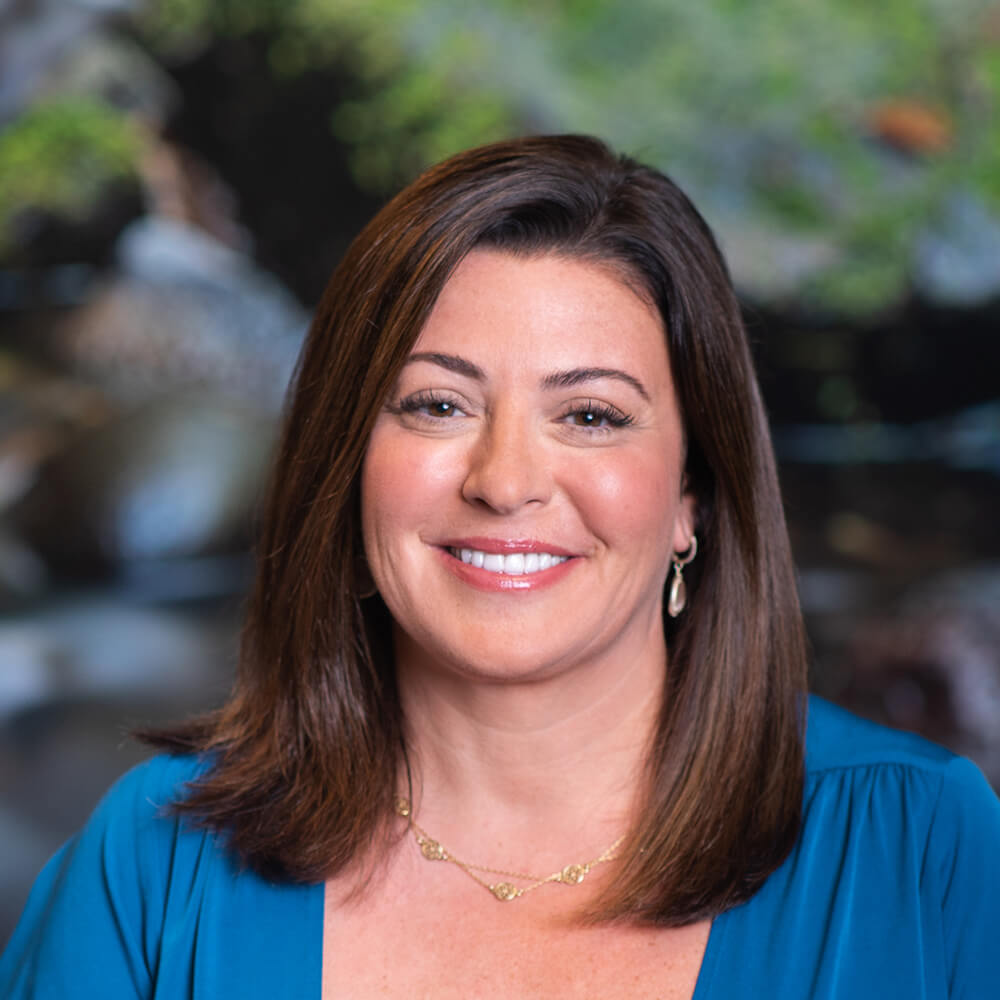 Lauren Zajac
Chief Legal Officer
---
Lauren Zajac is the Chief Legal Officer at ExtraHop, where she oversees the company's global legal, ethics and integrity, and compliance strategy and operations.
To her role at ExtraHop Lauren brings more than two decades of experience building and leading legal and compliance operations aligned to strategic business outcomes for high-growth technology companies, including Workhuman, Macromedia, Metatomix, and Riverdeep (now Houghton Mifflin Harcourt Learning Technology). In addition to her in-house professional experience, Lauren previously ran her own legal practice advising small to midsize businesses and startups.
Outside of her corporate role, Lauren serves as board chair for Leadermom and is on the board of The Soul Project. She is a champion of girls' education in science and technology and the support and resourcing of women in technology and an advocate of female leadership. She is also a charter member of TechGC, an independent, invitation-only, peer community for General Counsels and a member of the Forbes Technology Council.
Lauren holds a B.A. in English from Boston College and a J.D. from the Maurice A. Deane School of Law at Hofstra University.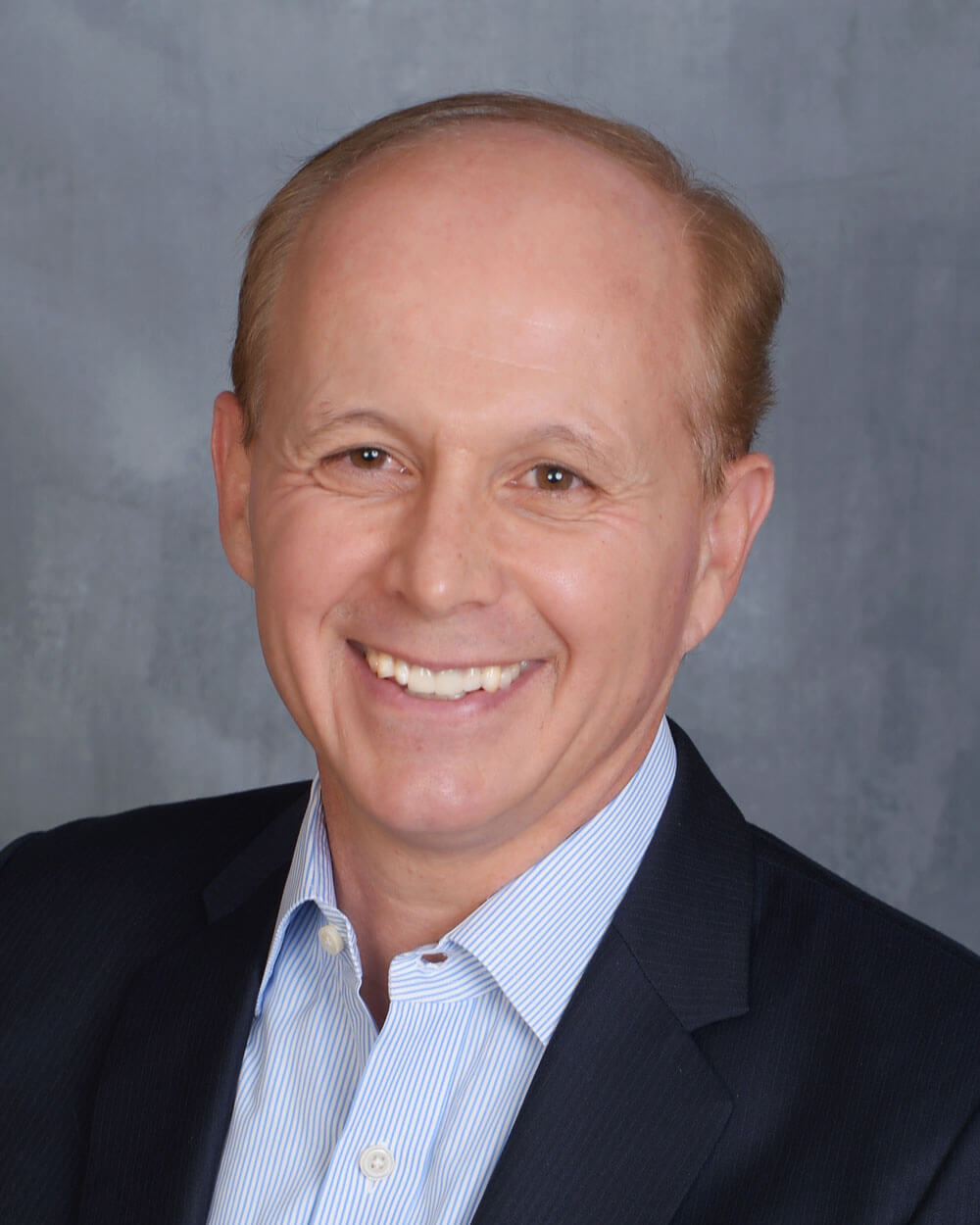 John Hoffman
Chief People Officer
---
John Hoffman is the chief people officer at ExtraHop where he leads the company's employee success, recruiting, and environmental, social, and corporate governance (ESG) strategy. In this role, John works to foster a teamwork-oriented and high-performance culture in which each individual can do the best work of their career while providing ExtraHop customers with a world-class experience. He also leads the company's Diversity, Equity, and Inclusion initiatives, working with leaders and individuals across the company to bring about lasting transformation throughout the organization.
To his role at ExtraHop, John brings more than 20 years of experience building, enabling, and leading high performing teams across human resources, sales, R&D, and business development for major technology companies including EMC, Oracle, Guidance Software, and Alvaria. These professional experiences have given him unique insight into organizational dynamics, team building, and the importance of diverse perspectives and experiences in delivering customer value.
John holds a B.A. in psychology and political science from Hobart and William Smith Colleges, and a Master's in psychology from the University of Virginia.
Jessica Zinger
Senior Vice President Revenue Operations
---
Jessica Zinger is the Senior Vice President of Revenue Operations at ExtraHop. RevOps at ExtraHop includes Sales, Marketing and Channel Operations as well as Deal Operations, Proposal Management and the Sales/Marketing tech stack.
Jessica has 15 years of experience of building and scaling operations. After ten years with EMC, she transitioned to smaller tech firms such as Interactions, LLC and Rave Mobile Safety (now part of Motorola Solutions, Inc.) In addition to her professional experience, Jessica is actively involved in higher education as a professor of Management and Operations at the undergraduate and graduate level.
Jessica holds a B.S. in Mathematics, an MBA, and a PhD from Bentley University. She also completed an M.S. in Operations from Worcester Polytechnic Institute.