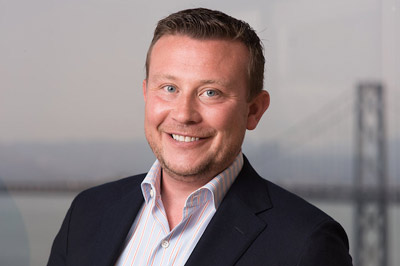 Patrick Dennis
Chief Executive Officer
Patrick Dennis is the chief executive officer of ExtraHop. Working alongside a world-class executive team and a seasoned board of directors, Patrick is responsible for driving company-wide strategy and priorities with a focus on customer success, innovation, and rapid, scalable growth.
Patrick brings to ExtraHop more than two decades of experience leading both public and private high-growth technology and cybersecurity companies. Prior to his appointment at ExtraHop, Patrick was the CEO of Alvaria Software which was formed through the merger of Aspect Software and Noble Systems. Patrick has also held CEO roles at Aspect Software and Guidance Software (acquired by OpenText), as well as leadership roles at EMC and Oracle. He has also served as an operating executive at Vector Capital, where he consulted with founders, boards, and private equity partners about strategic planning, growth, and capital requirements.
Patrick holds a B.S. in Information Technology from the Rochester Institute of Technology and is a member of the American Economic Association.
In his free time, he can be found enjoying beautiful mountain views from his home in Colorado.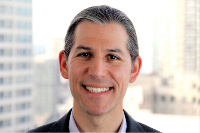 Jesse Rothstein
Chief Technology Officer and Co-Founder
Jesse Rothstein is co-founder and chief technology officer at ExtraHop. Jesse's technical vision and expertise in enterprise networking provide ExtraHop with a competitive edge in the industry. With a world-class team of engineers behind him, Jesse is responsible for the technical direction and architecture of the ExtraHop platform. He also served as chairman of the ExtraHop board of directors until the company was acquired by Bain Capital Private Equity and Crosspoint Capital Partners in 2021.
Before ExtraHop, Jesse held a six-year tenure at F5 Networks where he was a senior software architect and co-inventor of the TMOS platform at F5. Additionally, Jesse was the architect and project lead for the BIG-IP v9 development effort and the technical lead for frameworks, clustering, and performance. Before F5, he worked in product development at Motive Communications and the Trilogy Development Group.
Jesse specializes in designing and implementing enterprise-class cybersecurity and networking products. Jesse holds bachelor's degrees in Computer Science and Electrical Engineering from Rice University.
Connect with Jesse on LinkedIn!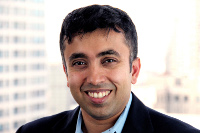 Raja Mukerji Chief Customer Officer and Co-Founder
Raja Mukerji is the chief customer officer and co-founder at ExtraHop Networks where he is responsible for customer services, solutions architecture, business development, and technical alliances. Raja drives customer success, leveraging his operational background in the financial-services industry.
Raja co-founded ExtraHop in 2007, after a seven-year tenure at F5 Networks where he was a senior software architect and co-inventor of the TMOS platform. Raja was a lead developer behind the BIG-IP v9 product and the major accounts liaison for critical customer-facing issues within product development. Before F5, Raja worked as a technology architect at Strong Capital Management.
Raja is a renowned expert in application delivery and network protocols. He was involved in the FreeBSD project and contributed several enhancements to its TCP stack. Raja holds a bachelor's degree in Computer Engineering from the Milwaukee School of Engineering.
Connect with Raja on LinkedIn!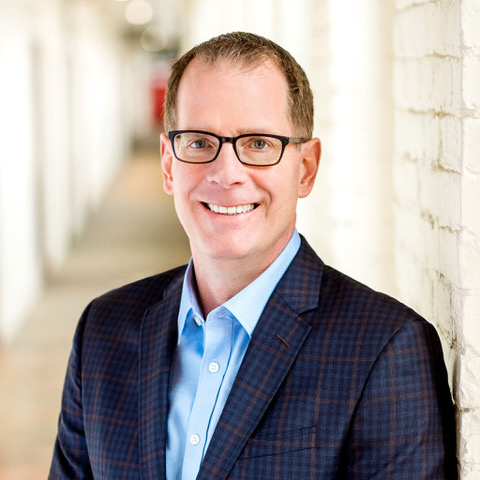 Craig Weimer
Chief Revenue Officer
Craig Weimer is the chief revenue officer of ExtraHop, where he leads global sales operations, including field sales, sales engineering, channel sales, inside sales, renewals, and sales enablement. Craig brings his significant experience building and scaling sales organizations at high-growth enterprise technology companies.
Prior to joining ExtraHop, Craig spent more than ten years in sales leadership roles at Blue Coat (acquired by Symantec), where he worked with large enterprise organizations across the Americas and driving sales revenue in excess of $300 million annually. He also has held sales and sales leadership positions at IBM, BMC, Software AG, Xerox, and several other leading technology companies.
Craig holds a bachelor of science in Business from Arizona State University, and currently resides in the Boston area with his wife, Kelly, and children, Matthew and Delaney.
In his free time, Craig enjoys spending time with his family and friends, traveling, biking, and just about any other type of outdoor activity.
Connect with Craig on LinkedIn!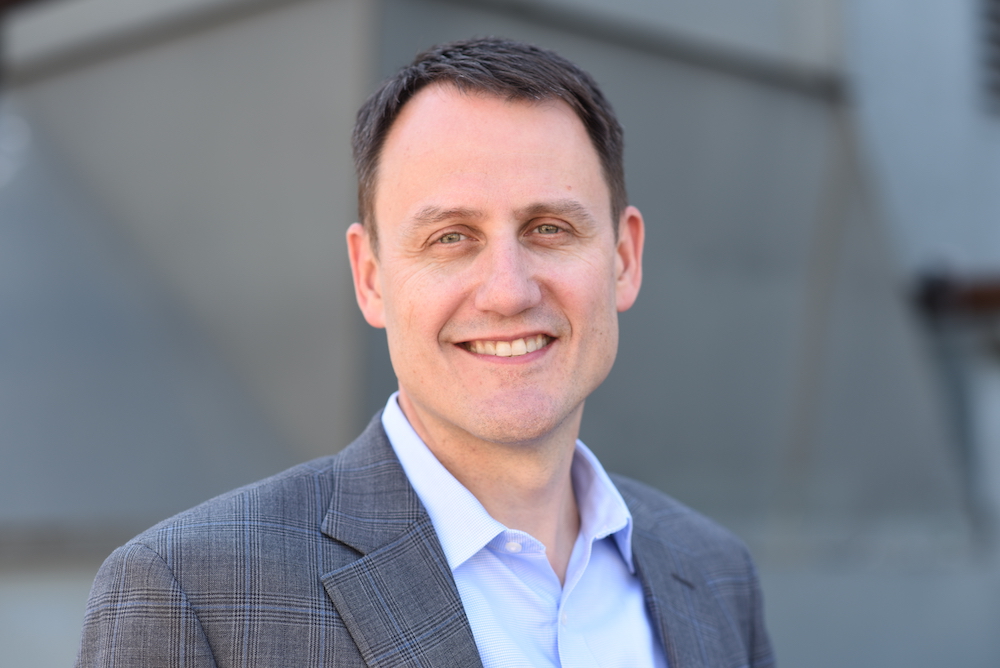 Bryce Hein
Chief Marketing Officer
Bryce Hein is the chief marketing officer at ExtraHop, where he leads the company's global marketing efforts to drive category development, thought leadership, awareness, and growth. To his role at ExtraHop, he brings 25 years of marketing, product, and go-to-market experience working at both high-growth startups and established global enterprises.
Prior to ExtraHop, Bryce held VP of marketing positions at Rocana and Quantum.
Bryce received his MBA from the University of Washington and his MS in Computer Science from Eastern Washington University.
Connect with Bryce on LinkedIn!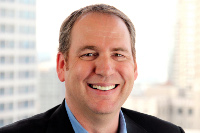 John Matthews
Chief Information Officer
John Matthews is the chief information officer at ExtraHop Networks, where he oversees the continuous expansion of the ExtraHop IT environment and counsels the company's enterprise customers as they evolve their IT operations.
Before joining ExtraHop, John led IT strategy at F5 Networks, where he was CIO for nearly a decade. While at F5, John provided strategic technology and management assessments, as well as a common-sense approach to IT operations that provided the best capabilities to the business with the least risk. John guided F5 to the early adoption of new technologies, such as SaaS and cloud computing, to drive costs down while raising overall quality.
Previously, John served as an IT leader for MSN Operations at Microsoft, as CIO at Towne Exploration Company, and as director of IT operations at Adobe.
Connect with John on LinkedIn!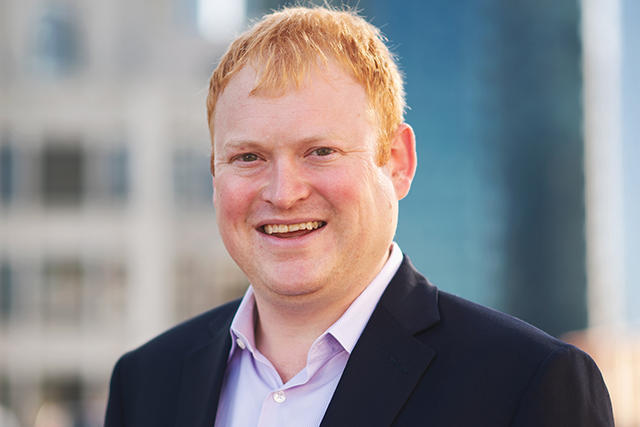 Tom O'Brien
Senior Vice President, General Counsel and Corporate Secretary
Tom O'Brien is vice president, general counsel and corporate secretary at ExtraHop Networks, where he is responsible for legal, compliance, and corporate governance matters.
Before joining ExtraHop in 2014, Tom represented public and private technology companies in M&A, private financing, and public markets transactions with the Seattle office of Wilson Sonsini Goodrich & Rosati. Earlier in his career, he represented private equity funds and their portfolio companies in M&A and secured lending transactions with the San Francisco office of Kirkland & Ellis LLP, and clerked for the Honorable Leo Strine, Jr. at the Delaware Court of Chancery.
Tom is admitted to practice law in Washington and California. He holds a J.D. from the University of Pennsylvania Law School, where he served on the Law Review, a Certificate of Business and Public Policy from the Wharton School of Business, and a B.A. in business administration from the University of Washington.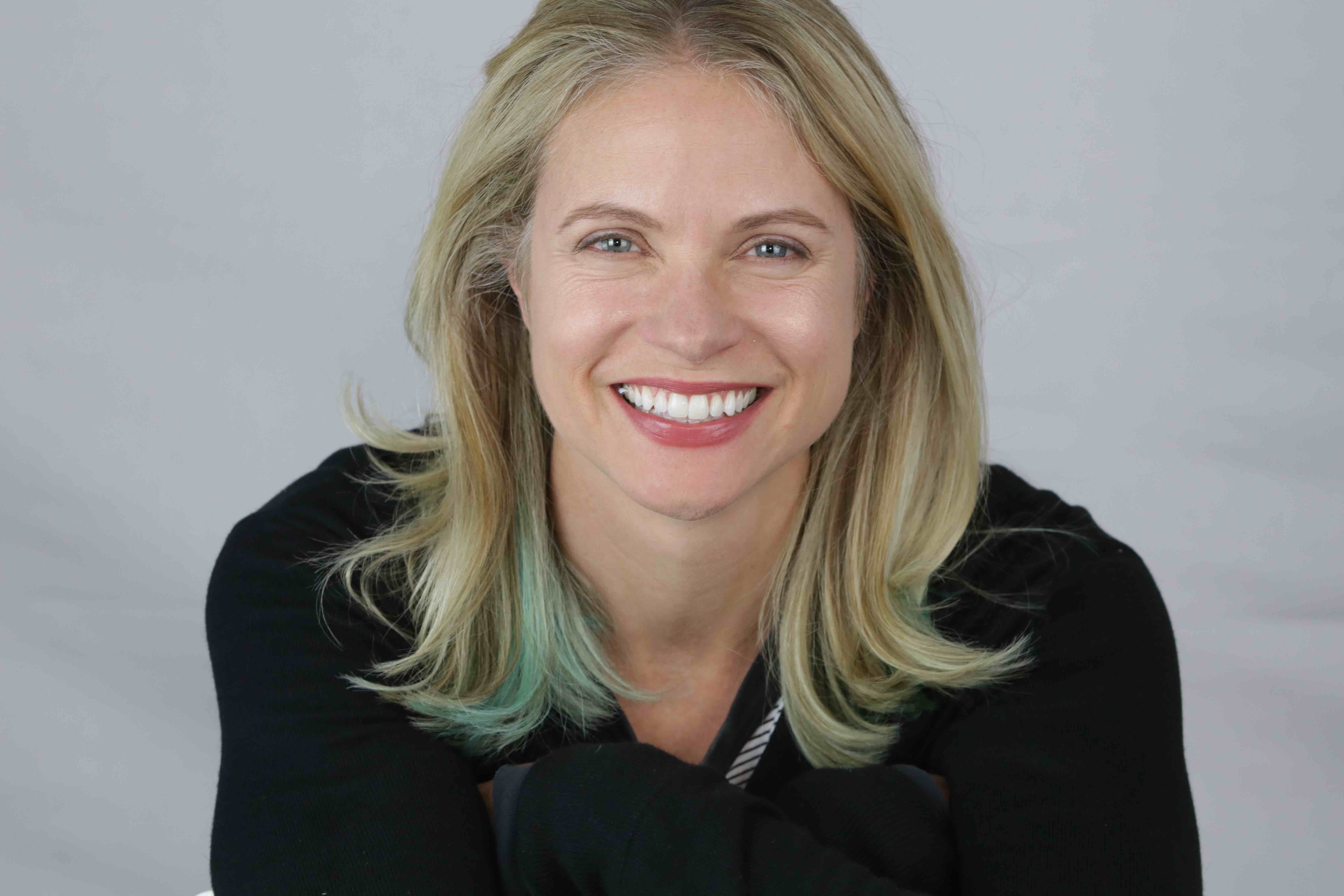 Jackie Haggerty
Vice President of Human Resources
Jackie Haggerty, SHRM-SCP, SPHR is the vice president of human resources at ExtraHop, where she leads global recruiting and talent strategies. Jackie has 20 years of experience building programs to enrich the employee experience and grow talent to enable success for the organization and the individual. As ExtraHop's first HR person and DEI leader, Jackie's passion and focus has always centered around building an inclusive and healthy work environment where people can develop their careers and come to work as the person they truly are.
Before joining ExtraHop, Jackie co-owned an HR consulting company and led people programs at Seattle firms including Amazon, msnbc.com, Getty Images, and Sesame Communications.
Jackie holds a B.A. in Business Management | Human Resources from Western Washington University.
Connect with Jackie on LinkedIn!
---
Read about the ExtraHop Board of Directors