Why did Gartner place us furthest to the right for completeness of vision—again?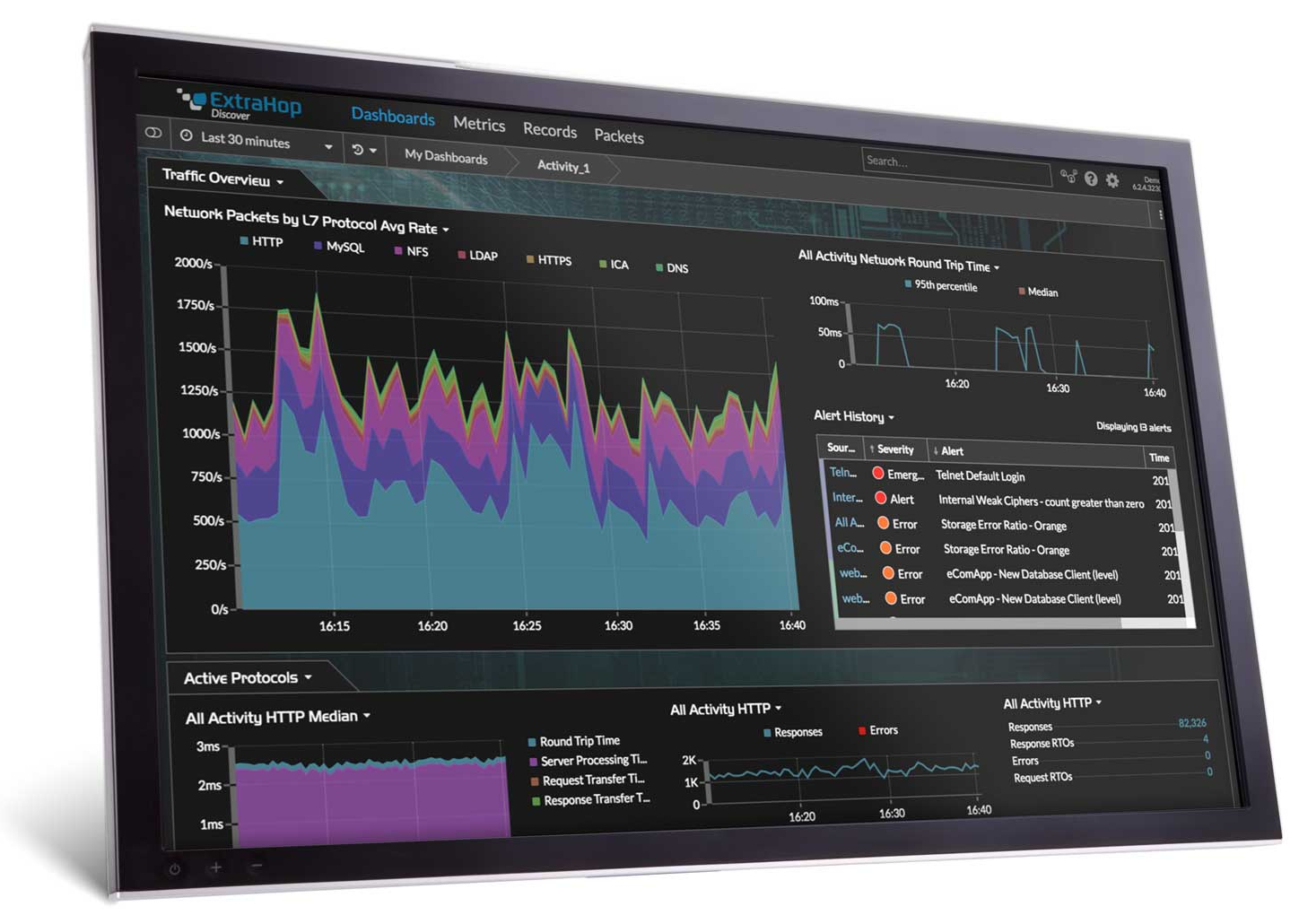 What We Do
ExtraHop makes data-driven IT a reality with real-time analytics and cloud-based machine learning. We analyze every single digital interaction occurring on the network and turn that data into the most accurate and timely source of intelligence for everyone from IT Operations to Security to the CIO.
ExtraHop gives us the intelligence we need to continually increase efficiency and sustain a competitive advantage.
Director of Architecture Services, Concur
What's New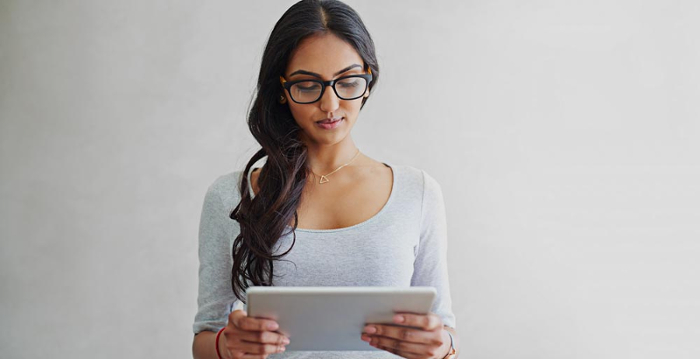 With knowledge handpicked from real-world observations and testing, this paper offers practical and prescriptive guidance on how in-flight data analysis from ExtraHop gives you the power to detect and mitigate ransomware within minutes.