ExtraHop Support
Our team is ready to help you maximize your investment in ExtraHop. We offer a variety of support levels to help ensure your success.
Current customers can log into the Customer Community to report an issue.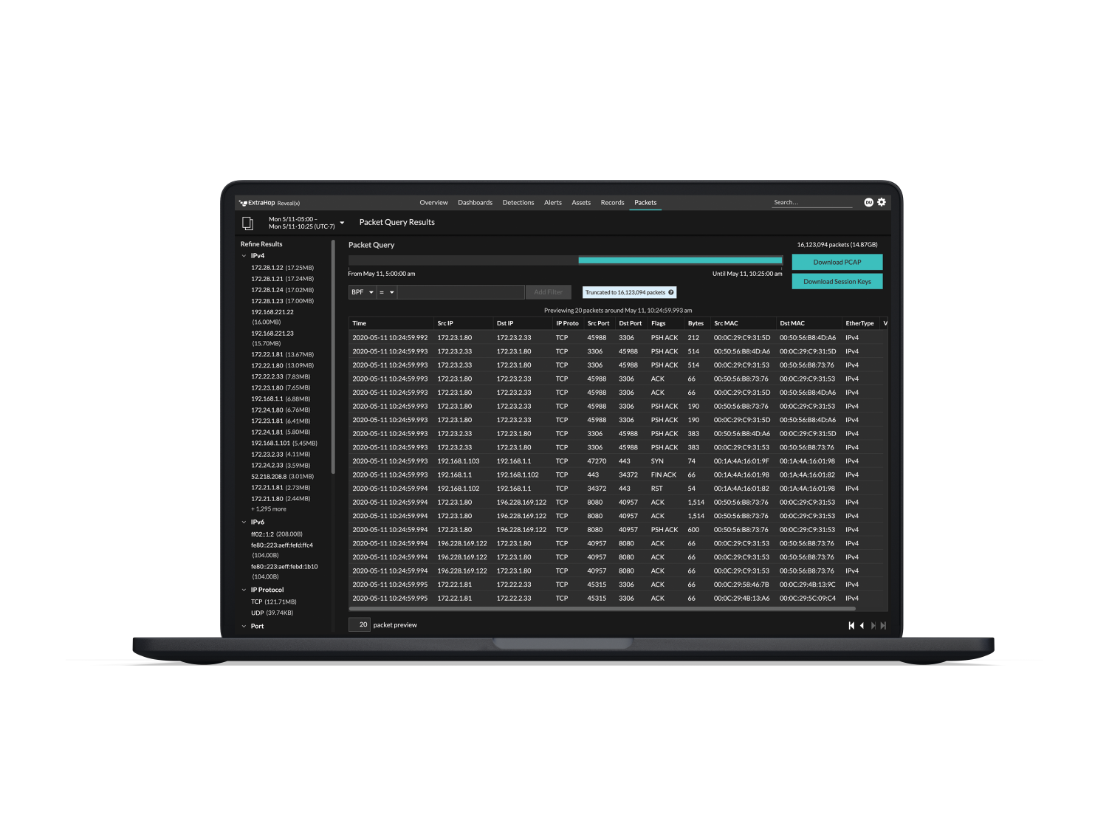 Professional Services
Our Solutions Architecture team brings collective decades of experience in enterprise security and IT engineering, with proven best practices for implementation, application mapping, cloud and datacenter migration, and more. Let us help you reduce costs and lower deployment risks through our best-of-breed Professional Services offerings.
ExtraHop Documentation
For a complete compilation of all How-To Guides, Walkthroughs, User Guides, Admin Guides, and other forms of product documentation, look no further than our comprehensive and easily searchable documentation database.