Restore the Health of Your Enterprise
Every time an application fails or ransomware makes it past your defenses, patients suffer. Healthcare IT needs a better way to spot and address performance slowdowns and security threats, and you already own the base ingredient: the network.
Every application, IoT device, and cyber threat communicates on the network. With real-time stream analytics, ExtraHop transforms those transactions into a powerful source of IT and security insight.
View the White Paper: Six Ways ExtraHop Enables Real-Time Healthcare Systems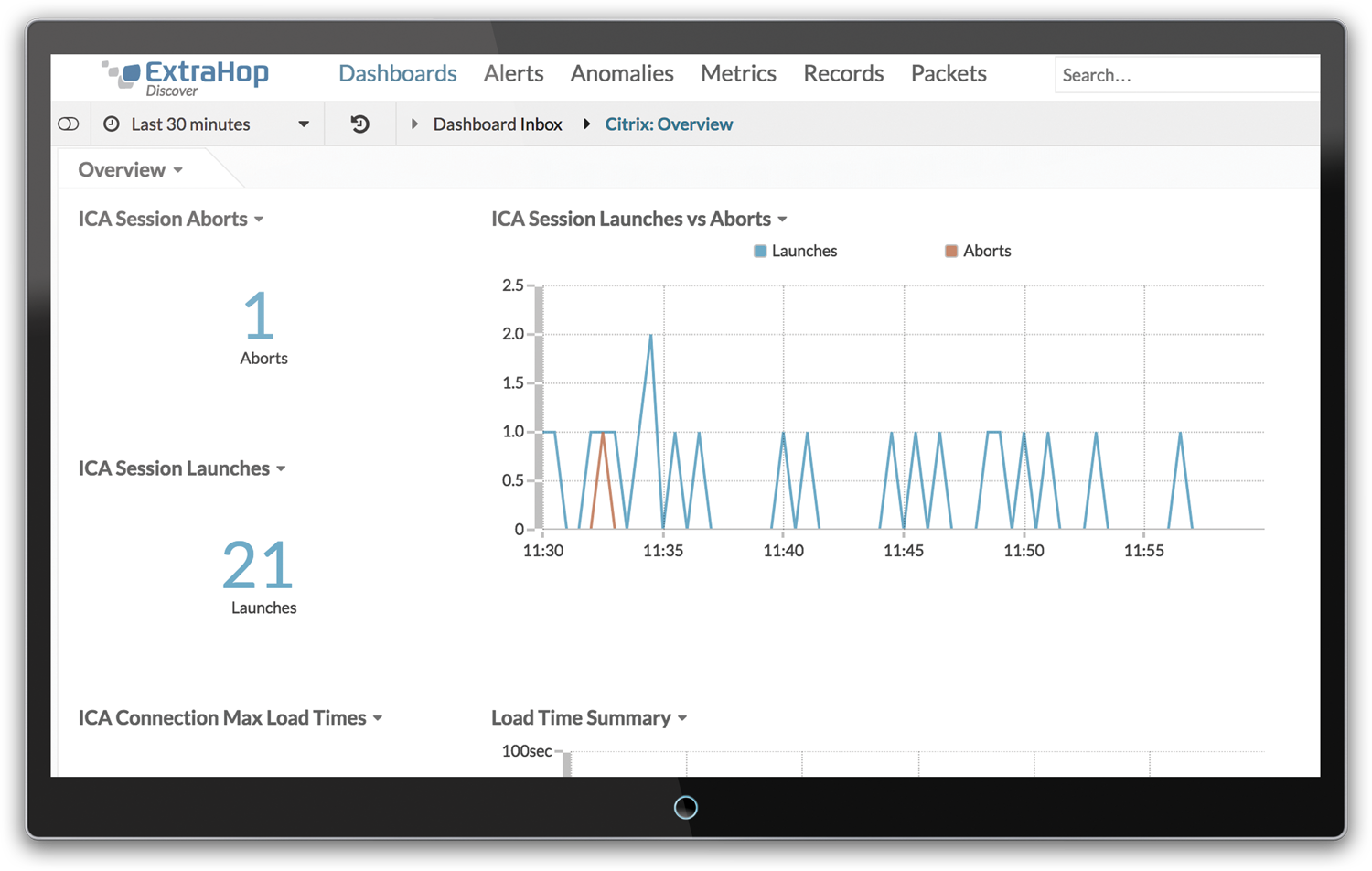 Stream Analytics: A Force Multiplier for Health IT
Healthcare IT and security teams use real-time analytics to achieve "the Holy Grail" of IT operations by combining full visibility with machine learning for actionable insight. With ExtraHop, hospitals, EMR providers, and more cut troubleshooting time, stretch budgets without burning through staff, and proactively detect and stop ransomware before any damage is done.
An MRI For IT
ExtraHop automatically discovers and classifies every asset in your infrastructure, from on-premises to mobile clinics to the cloud. No matter the scale of your organization ExtraHop will allow you to easily:
Gain real-time visibility across every hospital and clinic
Auto-detect and monitor all BYoD and IoT devices
Easily track VDI, cloud, and SaaS performance with complete visibility into packet-level transaction data
ExtraHop allows us to monitor everything that touches the network … We can fire [it] up and figure out what's going on, whether it's a drug pump or a database.
David Higginson
CIO
Phoenix Children's Hospital
Ransomware, Don't Care
Hospitals face the highest risk of ransomware attack, which is why you need real-time internal visibility into your most critical assets:
Auto-detect malware in real time with ML-driven anomaly detection
Automate threat response workflows like quarantining infected systems
Rapidly trace attacks to the source with live activity maps of all transactions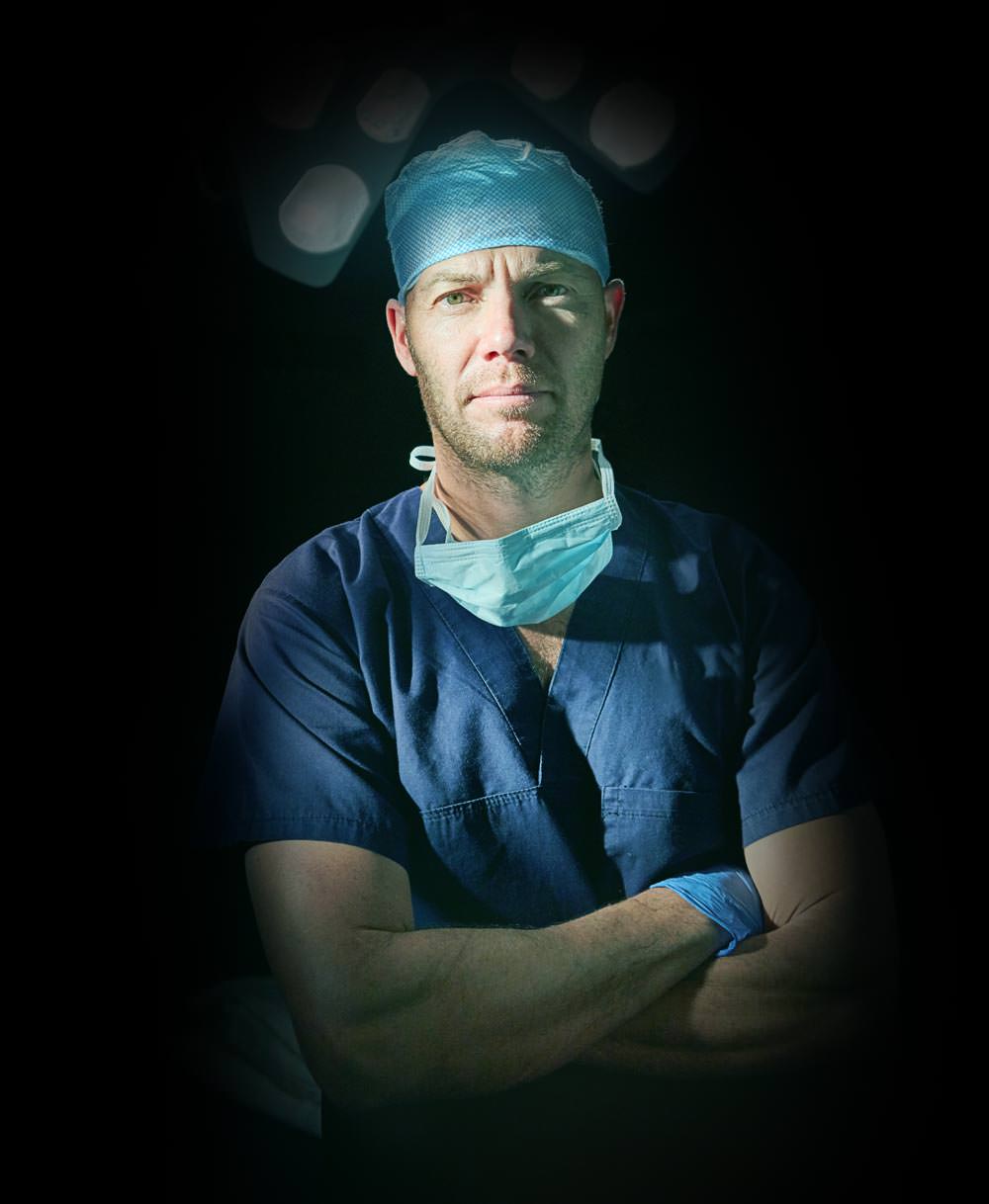 Trace issues in Citrix, EMR, etc. to the source in 5 clicks or less
Hold vendors accountable for problems before they affect patient care
Scale the hospital without stretching your IT department too thin
Automate your threat response and forensic investigation
Boost Efficiency Across All Sites
For healthcare organizations wrangling complex infrastructures and remote clinics, the last thing you need is more data without full context. Instead, ExtraHop gives modern hospitals faster, easier access to the precise information they need to operate efficiently.
We partner with technology providers like Cerner and Citrix so you can easily take advantage of real-time analytics and machine learning that integrates with your existing tools and workflows, and ExtraHop delivers unmatched visibility for remote site monitoring.