Cybersecurity for Healthcare
Securing and Streamlining
Healthcare IT
Safeguard patient data and reduce risk with
ExtraHop network detection and response (NDR).
Award-Winning Children's Hospital
Saves $600,000
Annually in IT Staffing
Costs with ExtraHop
Increased Security.
Improved Efficiency.
Better Patient Outcomes.
If a threat like ransomware makes it past your defenses or an application is down, it negatively affects healthcare providers and their patient outcomes. Healthcare IT can lower risk by detecting and responding to security threats and anomalies before your Healthcare Delivery Organization (HDO) is undermined.
Healthcare organizations need visibility into every device (including medical and IoT), every application, and every user communication from Layer 2 to Layer 7. To keep your healthcare organizations secure and operational, network data analysis is critical to detect and respond to incidents that matter.
eliminate
blind spots
Gain complete visibility of east-west,
north-south, and encrypted traffic.
83% faster
threat detection
Improve analyst efficiency through
investigative workflows with full context.
87% faster
threat resolution
Stop threats before a breach and
automate response workflows
Get to Ground Truth
ExtraHop Reveal(x) provides powerful insights into network assets, cloud workloads, applications, and users by passively monitoring all traffic traversing your hybrid environment. With machine learning detecting unusual behavior you can quickly investigate and respond before damage is done.
Integrated & Trusted
ExtraHop partners with leading technology solutions like CrowdStrike, Cerner, and Citrix to unlock invaluable insights in real time. The result is increased security, improved performance and better adherence to compliance standards like HIPAA, HITRUST, SOC 2, and GDPR.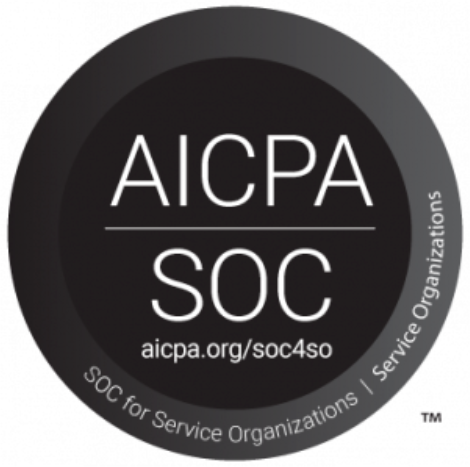 Without ExtraHop, the investigation would have taken days or weeks, exposing the hospital to potentially catastrophic risk.
Joanne White
CIO, Wood County Hospital
Get the Solution Brief
Secure and accelerate healthcare
experiences. Download the Healthcare
Solution Brief.
Learn From
Others' Experience
See what ExtraHop healthcare customers
have to say about using Reveal(x).
Watch the Webinar
Watch a panel discussion of the challenges
facing healthcare—and what you can do.