New Reality for Healthcare IT
Healthcare IT is in the midst of a transformation. Already dealing with a high velocity of security threats, the current reality has increased demands from patients, providers, and working from home staff, and is prompting many Healthcare Delivery Organizations (HDO's) to accelerate their move to the cloud.
This new reality places new stresses on healthcare IT and security operations, including providing complete network visibility (including medical devices and IoT), and infrastructure that can easily scale to meet demands, while ensuring uptime and ironclad cyber-defenses.
Without ExtraHop, the investigation would have taken days or weeks, exposing the hospital to potentially catastrophic risk.
Joanne White
CIO
Wood County Hospital
Stop Threats before they affect Patient Care: A Force Multiplier for Health IT and Security
It's time to focus on post-compromise. Every time a threat like ransomware makes it past your defenses, or an application fails it can negatively affect your patient outcomes. Healthcare IT can lower risk by detecting and responding to security threats and performance slowdowns before your Healthcare Delivery Organization (HDO) is breached --the good news is that you already own the base ingredient: your network data.
Every device, including medical and IoT, every application, every user communication from Layer 2 to Layer 7 is on the network. To detect threats and anomalies inside your network (east-west traffic) you need to be analyzing network data. ExtraHop passively monitors the network and uses machine learning to baseline your network and understand if transforms those transactions into a powerful source of IT and security insight.
Read the Report: SANS What Works Interview with Hill Physicians Group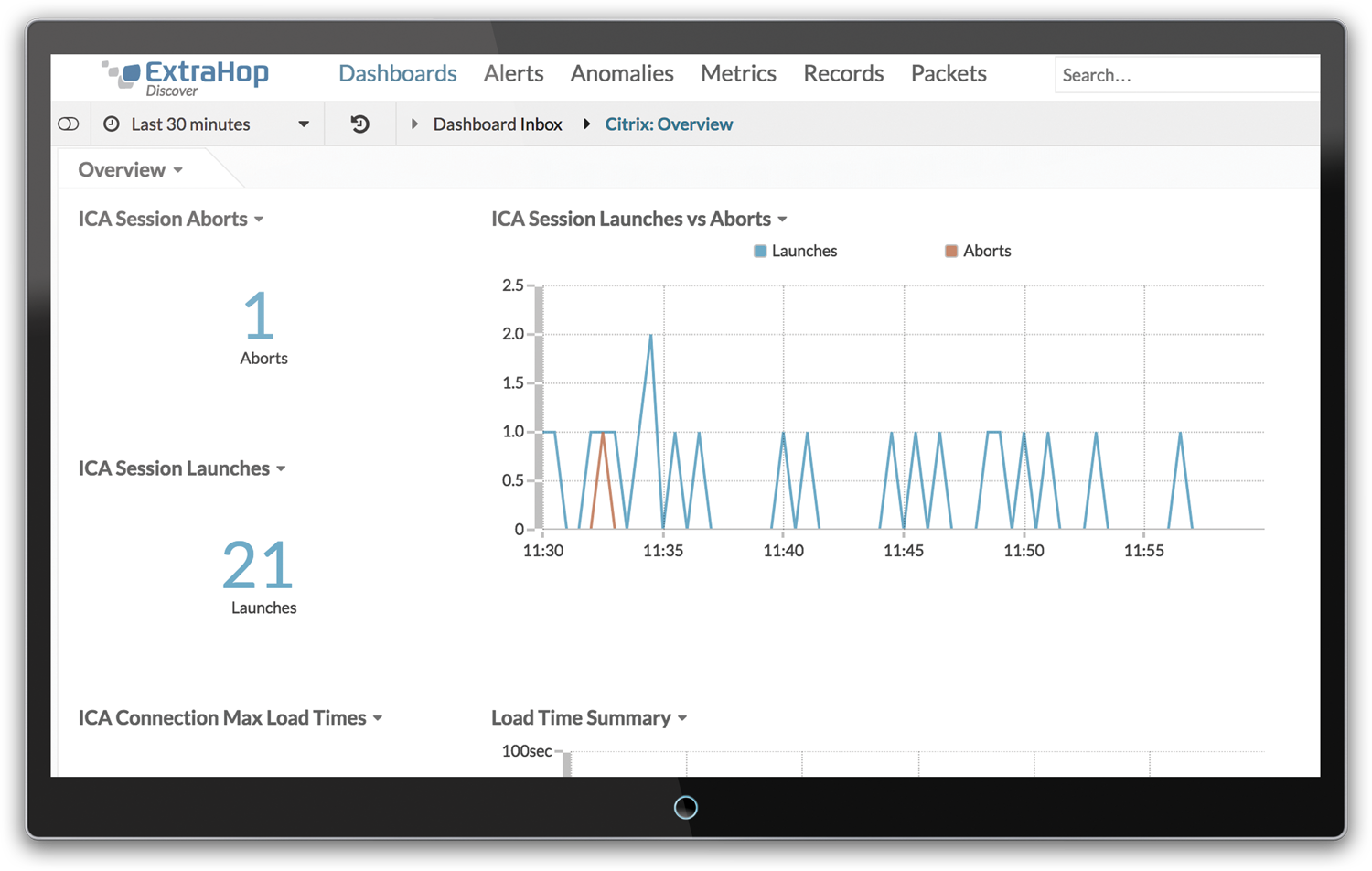 ExtraHop allows us to monitor everything that touches the network … We can fire [it] up and figure out what's going on, whether it's a drug pump or a database.
David Higginson
CIO
Phoenix Children's Hospital
Real-Time Detection and Response: Ransomware, Don't Care
HDOs must adhere to compliance standards like HIPAA, HITRUST, SOC2, GDPR and more and face a high risk of attacks like ransomware For these reasons, it's time to gain real-time network visibility into your most critical assets:
Auto-detect malware in real time with machine learning-driven anomaly detection
Automate threat response workflows like quarantining infected systems
Rapidly trace attacks to the source with live activity maps of all transactions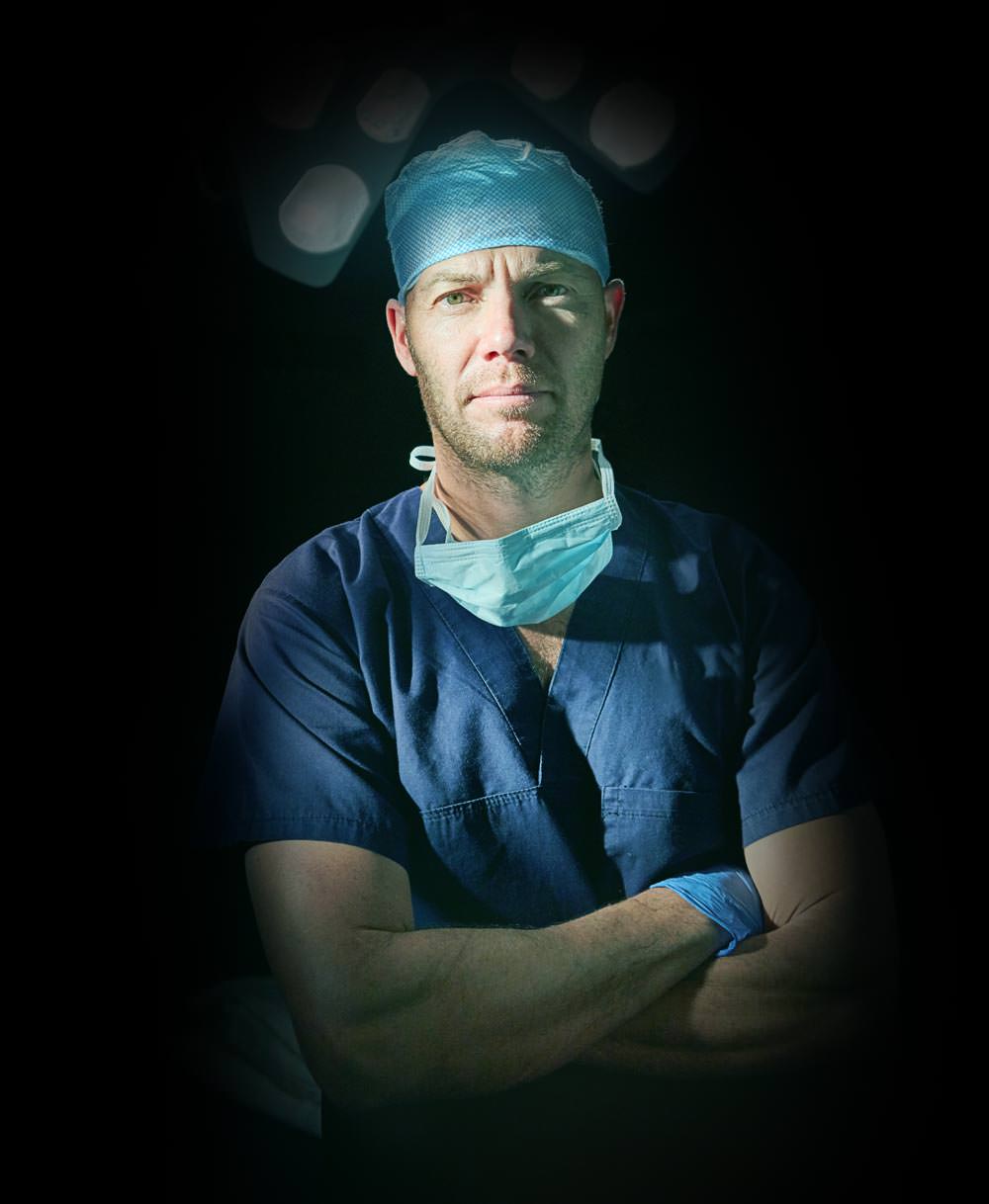 Trace issues in Citrix, EMR, etc. to the source in 2 clicks or less
Hold vendors accountable for problems before they affect patient care
Scale your operations with greater efficiency
Automate threat response and forensic investigation through best of breed integrations
Improve Your Analyst Efficiency to Improve Patient Care
Your analysts need data at their fingertips that is correlated to provide the context you need to detect threats and resolve performance anomolies.ExtraHop Reveal(x) provides modern HDOs faster, easier access to the information they need to detect anomalies to stop threats before they cause damage and prevent costly downtime ultimately contributing to improve your patient outcomes.
ExtraHop partner's with leading technology providers like CrowdStrike, Cerner and Citrix so you can easily unlock powerful analytics across all your systems in real time through a single UI: