Cloud-Delivered. Cloud-Agnostic. Cloud-Intelligent.
Every cloud service provider (CSP) wants to provide the only public cloud organizations use, but the reality is that 98% of companies expect to use multiple public clouds. The reasons why are as varied as the organizations that opt for a multicloud strategy. Some want to take advantage of what each CSP does best, while others view multicloud as the best way to increase their options and negotiating power while reducing organizational risk.
Although the benefits of multicloud are apparent, so are the challenges. How can you confidently monitor every workload across every cloud, datacenter, and remote site? By taking a cloud-native approach to security.
Reveal(x) 360 is the only truly SaaS-based network detection and response (NDR) solution that provides unified security across hybrid and multicloud environments. By leveraging integrations with network traffic packet mirroring features from AWS, Google Cloud, and Azure, ExtraHop provides 360-degree visibility and situational intelligence without friction, and immediate value with a low management burden.
Complete Visibility
---
Reveal(x) 360 auto-discovers, classifies, and maps all assets across multicloud environments. With deep and continuous visibility from a single management pane, you can prioritize the use of security resources based on workloads and risk.
Real-Time Detection
---
Reveal(x) 360 tracks complex threats across your multicloud deployments. With full SSL/TLS decryption and cloud-hosted machine learning trained on more than 5,000 features and over 70 protocols, Reveal(x) 360 creates high-fidelity detections based on observed behaviors.
Intelligent Response
---
Reveal(x) 360 empowers you to take a nuanced approach to incident response. Guided investigative workflows enable analysts to pivot from detection to forensic-level evidence in seconds. Integrated response automations combine the richest on-prem and cloud inputs—data from network traffic—with native security group policies to take action on threats as soon as they're detected.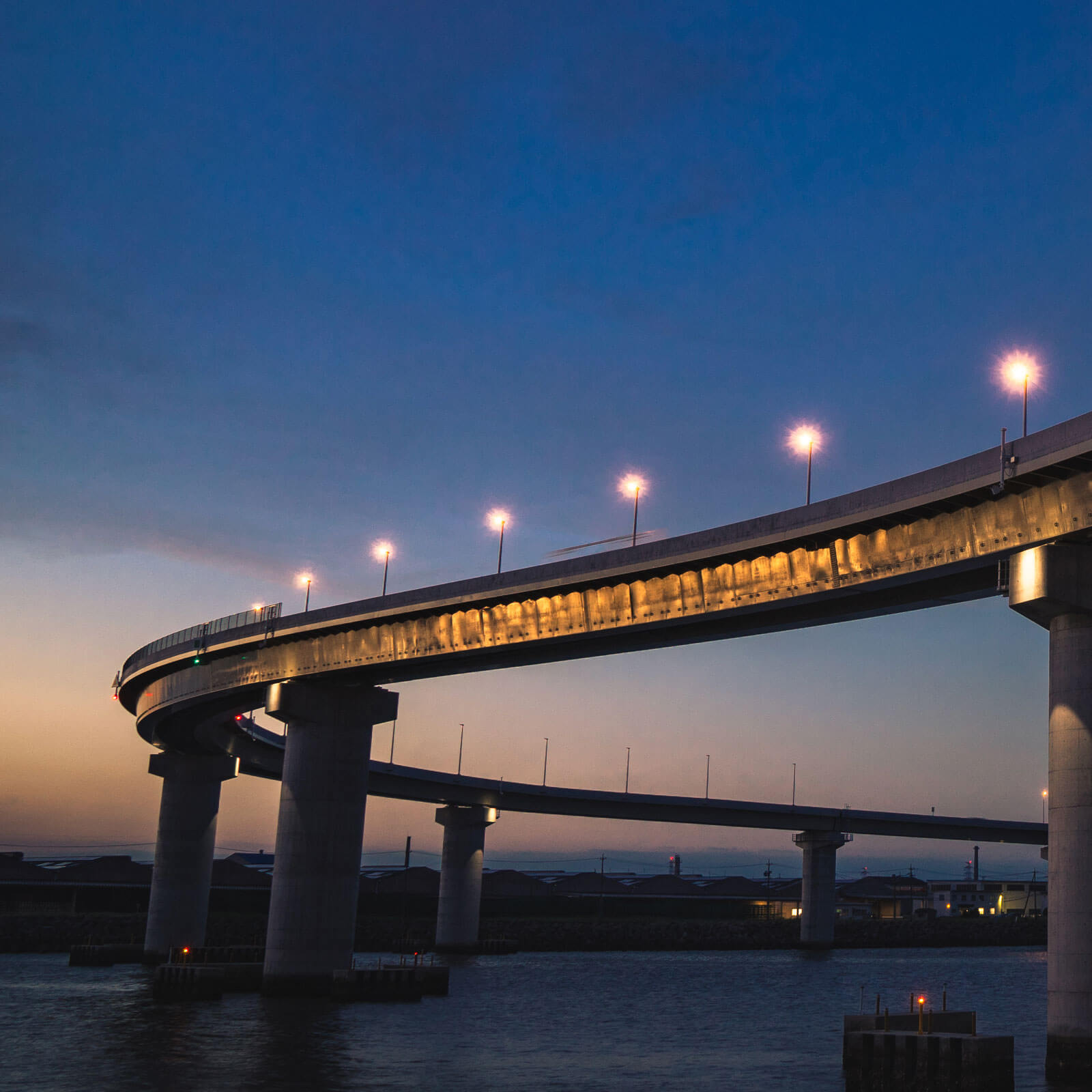 [ExtraHop] really works natively with the packet level inspection of vulnerability scans. ...It allows us to remediate risk [and] gives us the ability to identify vulnerabilities in environments in real time.
Dan McDaniel
Chief Architect & Information Security Officer, Wizards of the Coast
NDR and the Cloud SOC Visibility Triad
The SOC Visibility Triad combines data from endpoint detection and response (EDR) and security information and event management (SIEM) tools with network data to support stronger enterprise security in the cloud. But until recently, the missing piece of the triad was easy access to data from network traffic. Capturing network data used to require deploying agents, a complex process that was difficult to scale.
With the introduction of packet mirroring features in the cloud, SOCs can finally take advantage of network data to provide visibility across complex attack surfaces, detect threats in real time, and enable rapid incident response.
Network detection and response provides observed ground truth with context that can't be turned off or evaded by savvy attackers, unlike log and agent-based tools. Because of this resilience, cloud-native NDR is the best approach to helping organizations uphold their side of the shared responsibility model of cloud security.
Ready to Learn How It Works?
Explore Reveal(x) 360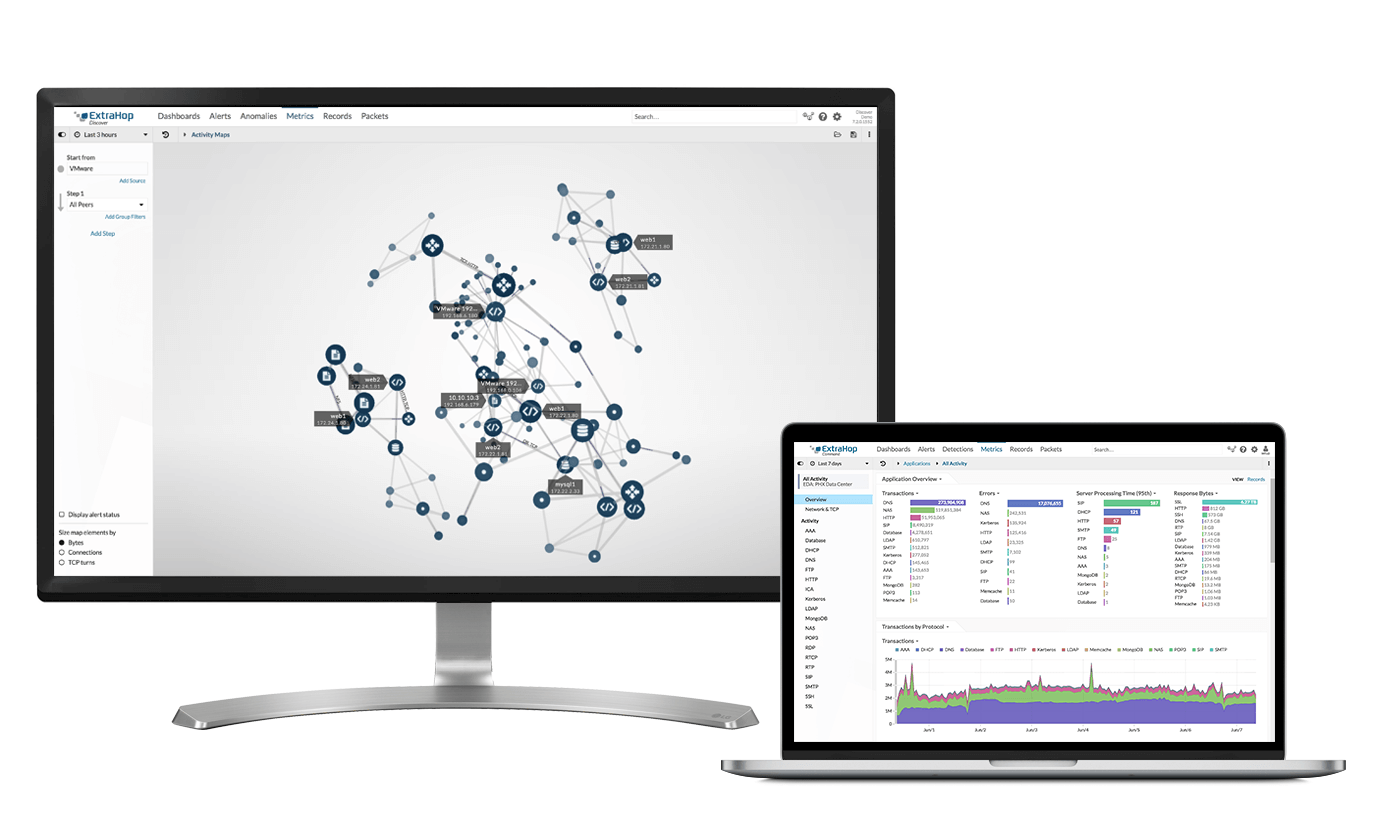 Start the Demo
Solve network latency, poor web app delivery, and more with the full product demo.
Start Demo
Free Trial