Complete Visibility.
Real-Time Detection.
Intelligent Response.
Securing the modern enterprise means protecting a complex web of workloads consisting of hardware, applications, and data spread across edge, core, remote workforce, and cloud deployments. With ExtraHop Reveal(x) 360, you can unify security controls across hybrid, multicloud, and IoT environments with a truly cloud-native network detection and response (NDR) solution.
Delivered as a SaaS deployment, Reveal(x) 360 provides unified security across on-premises and cloud environments, 360-degree visibility and situational intelligence without friction, and immediate value with a low management burden. Use cases include:
Threat Detection
Security Hygiene
Dependency Mapping
Incident Response
Forensic Investigation
Compliance & Audit
Inventory & Configuration
Vulnerability Assessment
Threat Hunting
Why Cloud-Native?
Agentless Visibility, Detection, and Response
---
Perimeter-focused security tools often rely on fixed agents or logs that can leave visibility gaps, miss critical threats, and add unnecessary friction to DevOps processes. SaaS-based Reveal(x) 360 leverages native integrations with cloud service provider packet mirroring features to provide agentless visibility, packet-level granularity, and security at scale.
For a real-world example of how Reveal(x) helps international fantasy adventure game maker Wizards of the Coast remove layers of security complexity from their DevOps processes and empower developers to create with speed, read the case study and watch the video.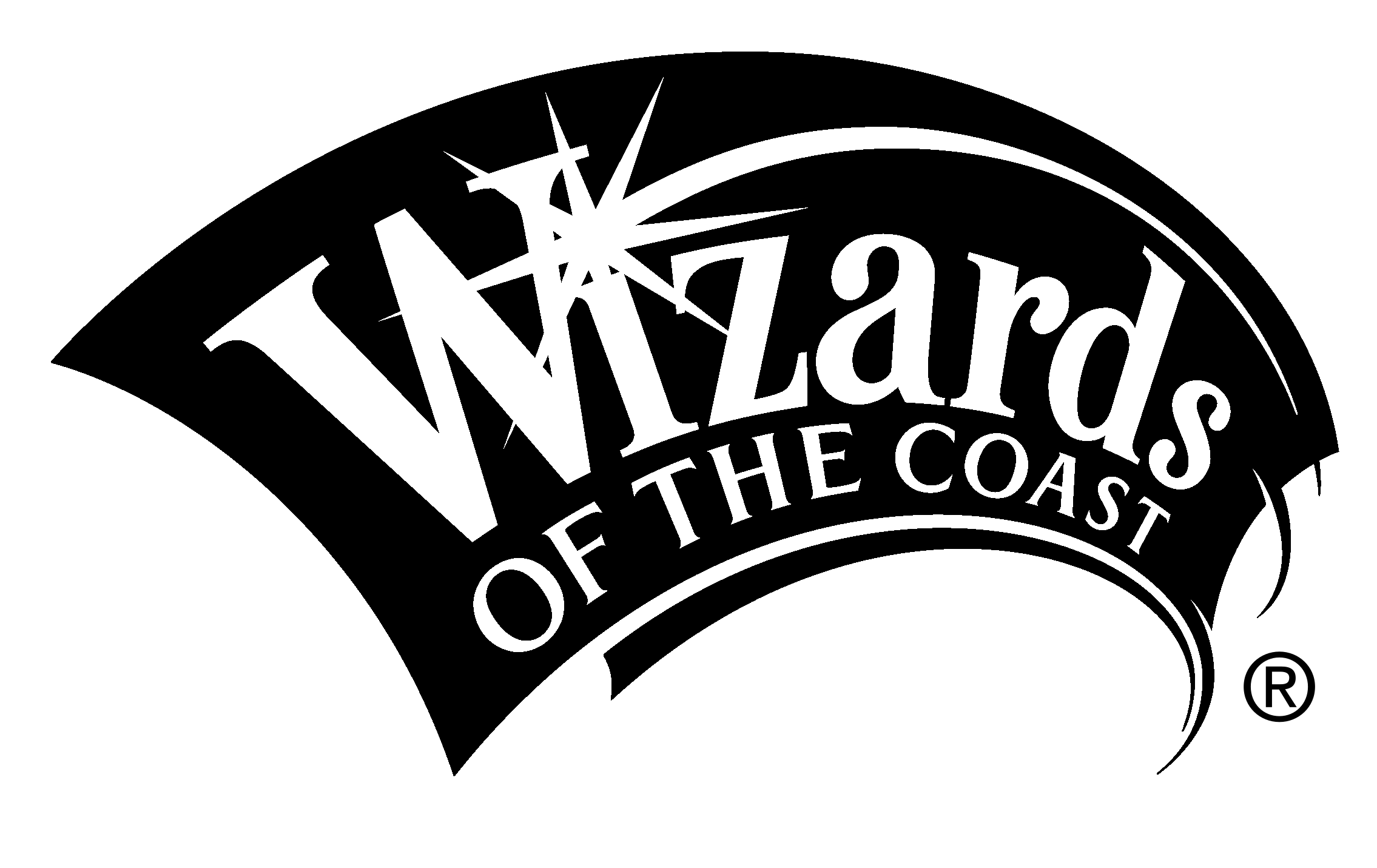 Customer Story
Removing Friction From The Development Cycle
Rise Above the Noise of Cloud
How It Works
Secure Hybrid & Multicloud Environments
Reveal(x) 360 takes a SaaS-based approach to delivering network detection and response for hybrid and multicloud deployments. To start using Reveal(x) 360, simply identify environments you want to secure and deploy a Reveal(x) 360 sensor to gain unified visibility in a single management pane—accessible from anywhere. ExtraHop sensors decrypt and process network traffic and extract metadata for behavioral analysis, real-time threat detection, and investigation performed in Reveal(x) 360.
ExtraHop ML allows for a wide range of intelligent responses, including taking automated action on compromised workloads, domains, and IP addresses. You can also leverage on-demand pricing for a cloud-based record warehouse that enables index record search, query, and drill-down investigation in every segment of your hybrid environment for situational intelligence. Reveal(x) 360 also offers additional continuous packet capture (PCAP) for forensics.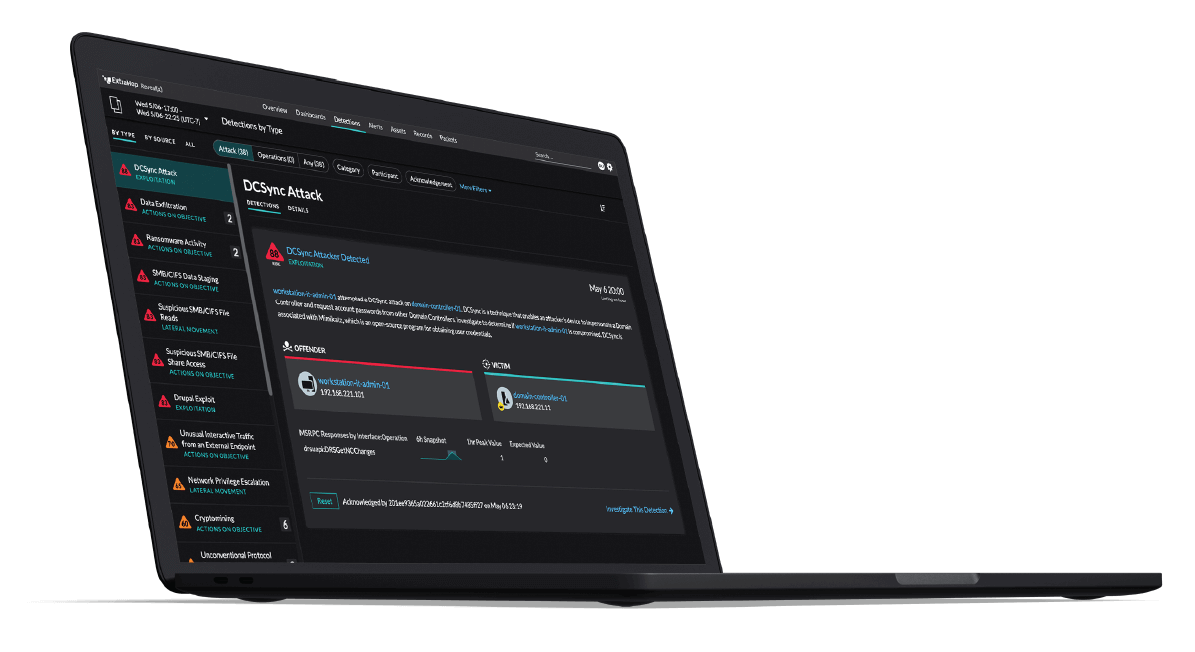 Try Reveal(x)
360

for Free

Request a free trial to discover how our SaaS-based solution works.