Secure Your Investment in AWS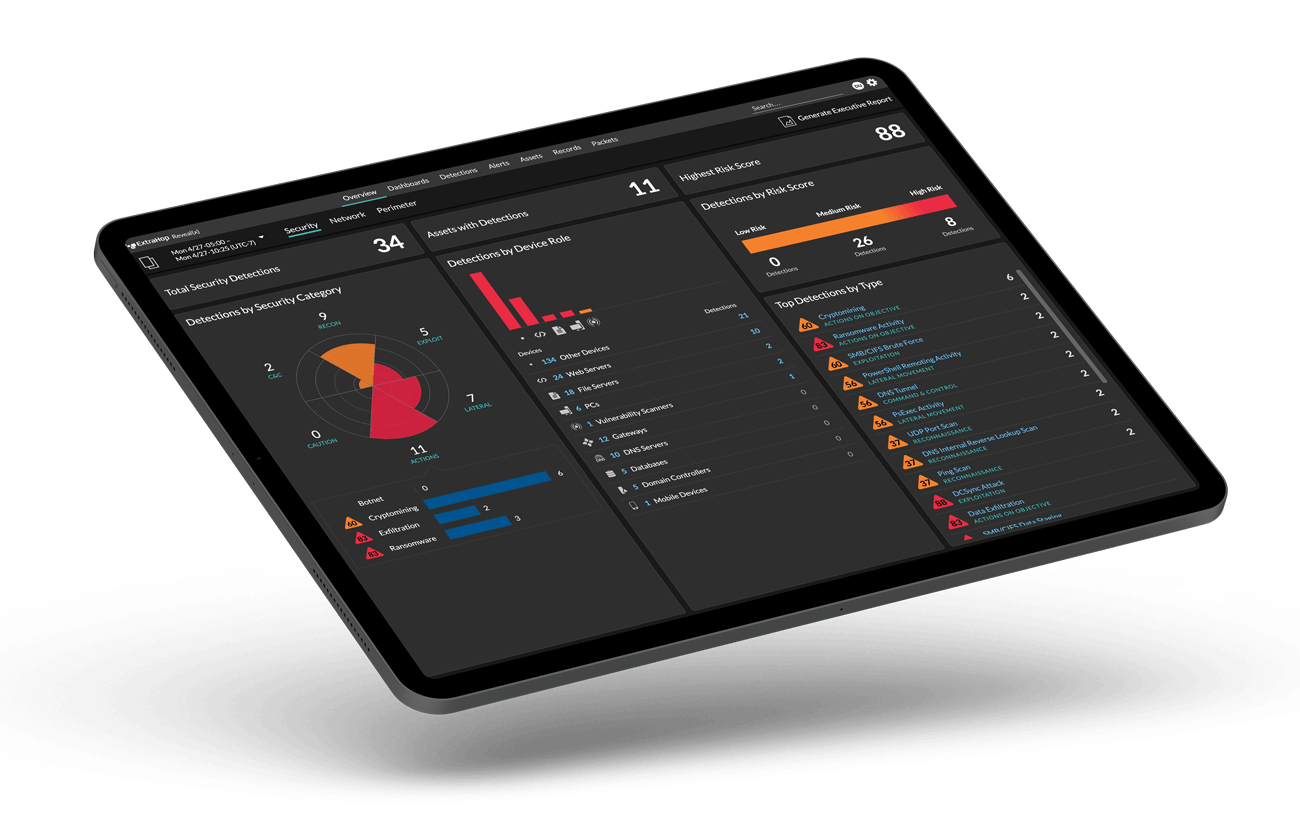 Meet
Reveal(x)
360
While the cloud and expanded use of remote workforces may be force multipliers for DevOps and IT Ops, for security teams, they can be vulnerabilities. With SecOps taking the blame for stalled migration efforts, enterprises are recognizing the need to take a cloud-native approach to securing data and workloads rather than trying to retrofit old technology to new cloud security best practices. For example, log or agent-based tools fail to provide complete visibility into network traffic, hampering their ability to detect, investigate, and respond to complex threats at the speed and scale the hybrid attack surface demands.
Reveal(x) is the only cloud-native network detection and response (NDR) platform that provides the scale, speed, and visibility required by enterprise security teams to detect and respond to threats in AWS and hybrid environments. Reveal(x) combines automated discovery and asset classification with full payload analysis and cloud-based machine learning for threat detection and investigation.
Available in two deployment models—SaaS-based Reveal(x) 360 and self-managed Reveal(x) AMI for AWS—ExtraHop gives you the complete visibility, real-time threat detection, and intelligent response capabilities you need to secure your AWS environment.
Ready to Learn How Reveal(x) 360 Works?
Complete Visibility
---
Automatically discover and classify every asset in your cloud infrastructure, including rogue instances. Reveal(x) provides deep, continuous visibility—including into SSL/TLS encrypted traffic—and situational intelligence across hybrid, multicloud, IoT, and remote work environments from a single management pane accessible from anywhere.
Real-Time Detection
---
Harden your attack surface with immediate detection of anomalous behaviors and malicious activity that indicate unauthorized access and attempts to exploit misconfigurations and insecure APIs. Reveal(x) uses cloud-based machine learning that leverages more than 5,000 wire data features to accurately identify threats whenever they occur within or across cloud workloads.
Intelligent Response
---
Take a nuanced approach to incident response with Reveal(x). Guided investigative workflows enable you to pivot from detection to forensic evidence in 3 or fewer clicks. Native integrations with AWS EC2, S3, Amazon CloudWatch and CloudTrail, Amazon VPC Flow Logs, and Lambda give your team the comprehensive insight and automation you need to protect your infrastructure in the cloud.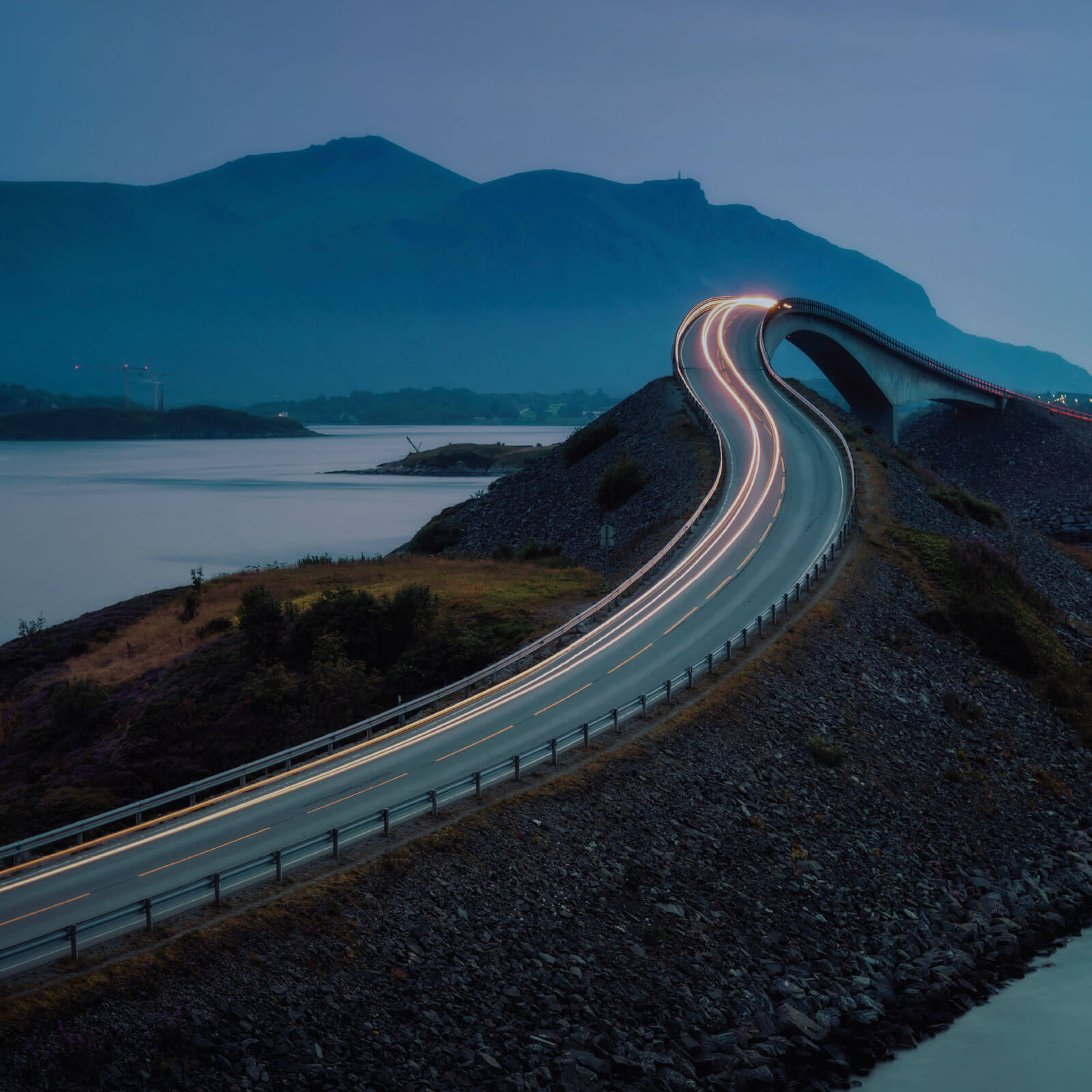 Why Cloud-Native?
Agentless Visibility, Threat Detection, and Response
---
Tools that rely on fixed agents or logs can leave visibility gaps, miss critical threats, and introduce unnecessary friction to DevOps processes. Reveal(x) leverages Amazon VPC Traffic Mirroring to provide agentless visibility, packet-level granularity, and security at scale.
For a real-world example of how Reveal(x) helps international fantasy adventure game maker Wizards of the Coast remove layers of security complexity from their DevOps processes and empower developers to create with speed, read the case study and watch the video.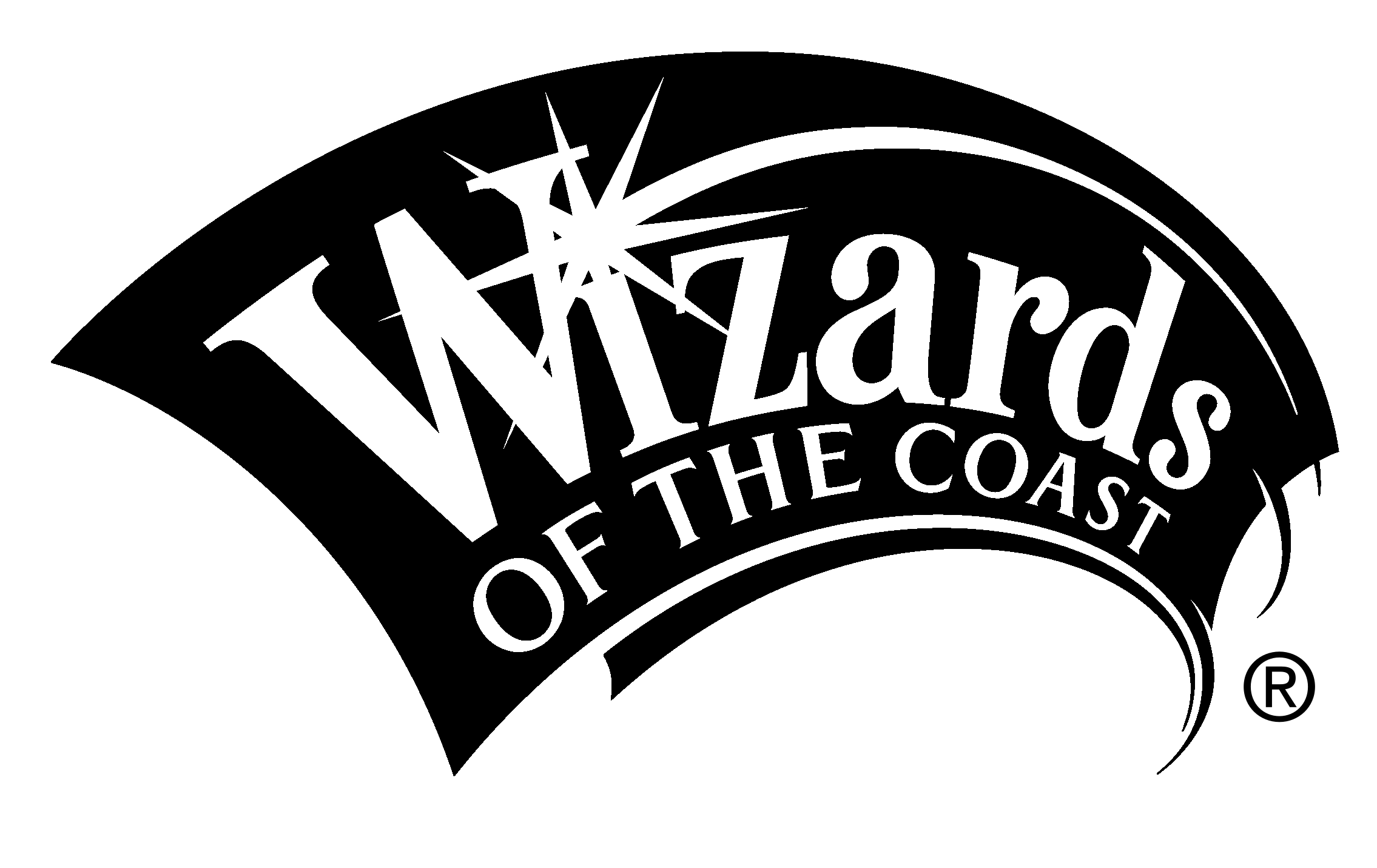 Customer Story
Removing Friction From The Development Cycle
ExtraHop allowed me to work natively with my platforms. That's critical, rather than having other third-party add-ons or agents that you have to plug in.
Dan McDaniel
Chief Architect & Information Security Officer, Wizards of the Coast
Reveal(x) Security Solutions for AWS
The Reveal(x) platform is available in two deployment models for cloud-native NDR in AWS environments—SaaS-based Reveal(x) 360 or self-managed Reveal(x) AMI for AWS. Reveal(x) 360 provides unified security across on-premises and cloud environments, 360-degree visibility and situational intelligence without friction, and immediate value with a low management burden. Reveal(x) AMI for AWS sensors offer the option to conduct machine learning-powered analysis and threat detection from inside your Amazon Virtual Private Cloud (VPC).
Reveal(x)

360

Reveal(x)

AMI for
AWS
SaaS-based deployment
Self-managed sensor
Cloud-scale ML
ExtraHop-managed record warehouse
Control plane for unified visibility (hybrid and multicloud)
Amazon VPC Traffic Mirroring integration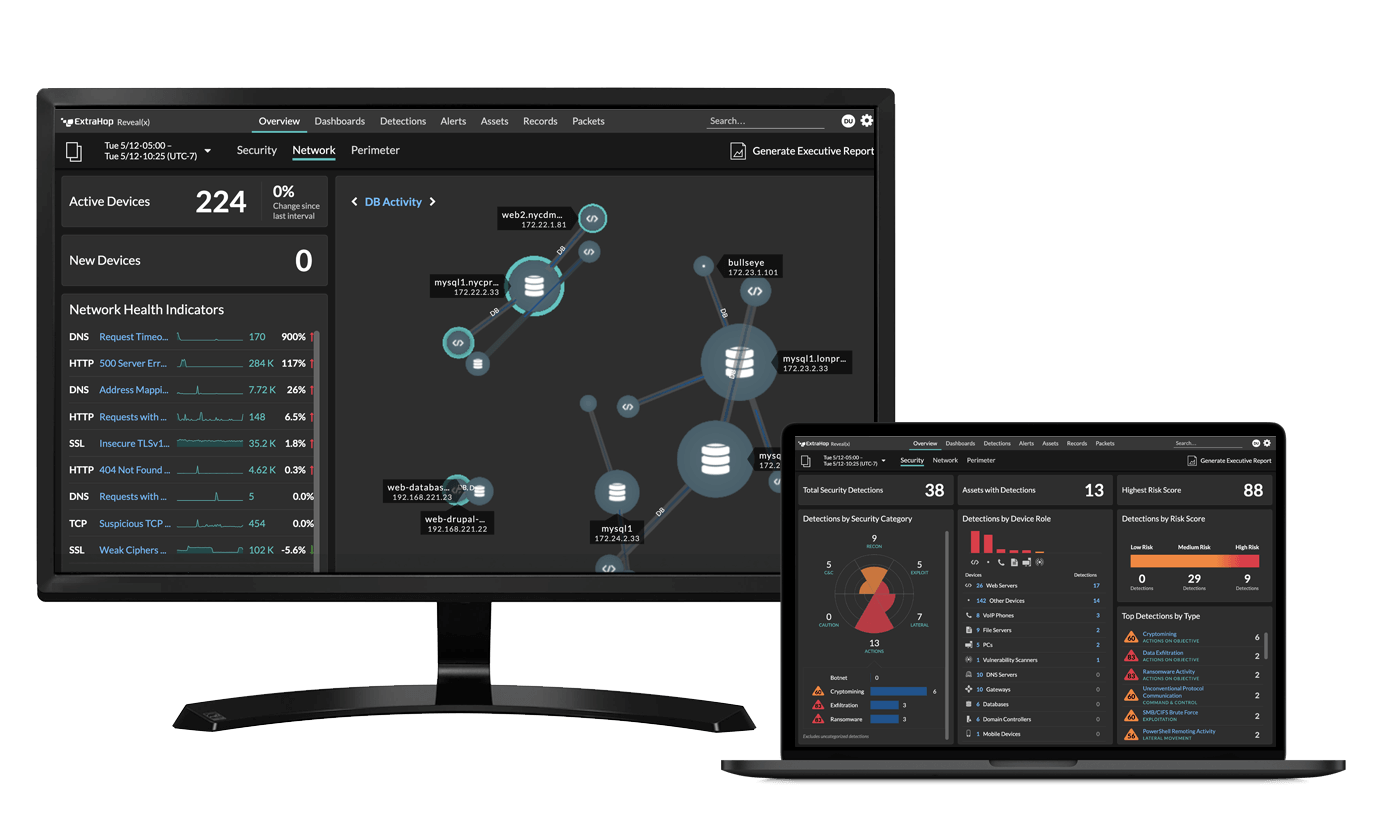 Try Reveal(x)
360


for Free

Request a free trial to discover how our SaaS-based solution works in AWS without the complexity of a traditional proof of concept.