Monitor Critical Cloud Workloads
As organizations move mission critical applications and sensitive data to the cloud, the need to monitor cloud workloads has never been greater. However, large blind spots still exist in VPCs and high lag times between events and investigation cause high MTTR and administrative burden.
With ExtraHop Reveal(x)
How do you secure your cloud workload data?
Reveal(x) 360 views cloud workload activity from the network perspective, providing context of data flows including which users, where to, and what the data contained. Machine learning, along with line-rate decryption and full Layer 7 visibility automatically identifies anomalous behavior and traces data transfers inside the VPC, to external endpoints, APIs, and cloud services.
Get Answers to the Tough Questions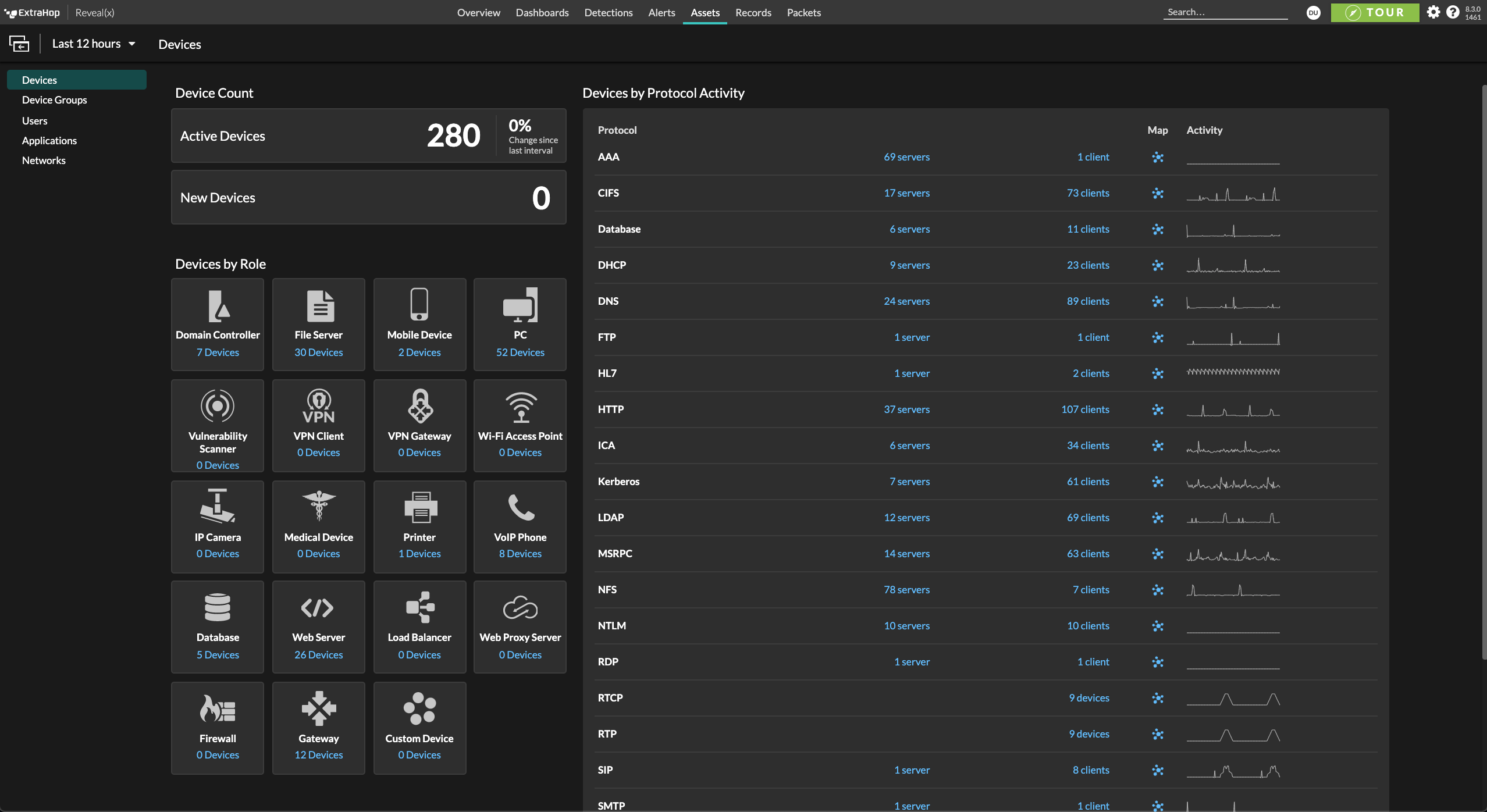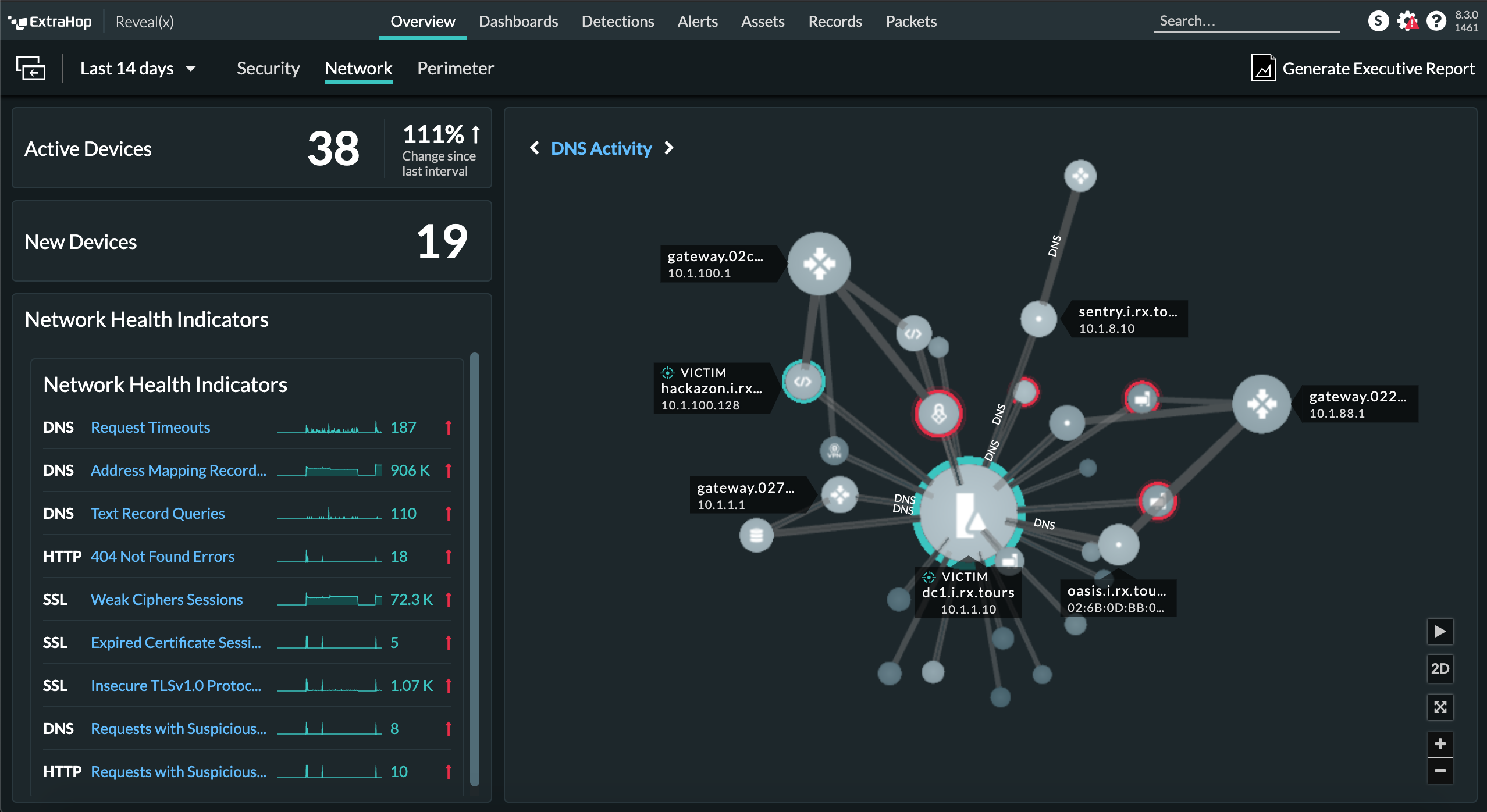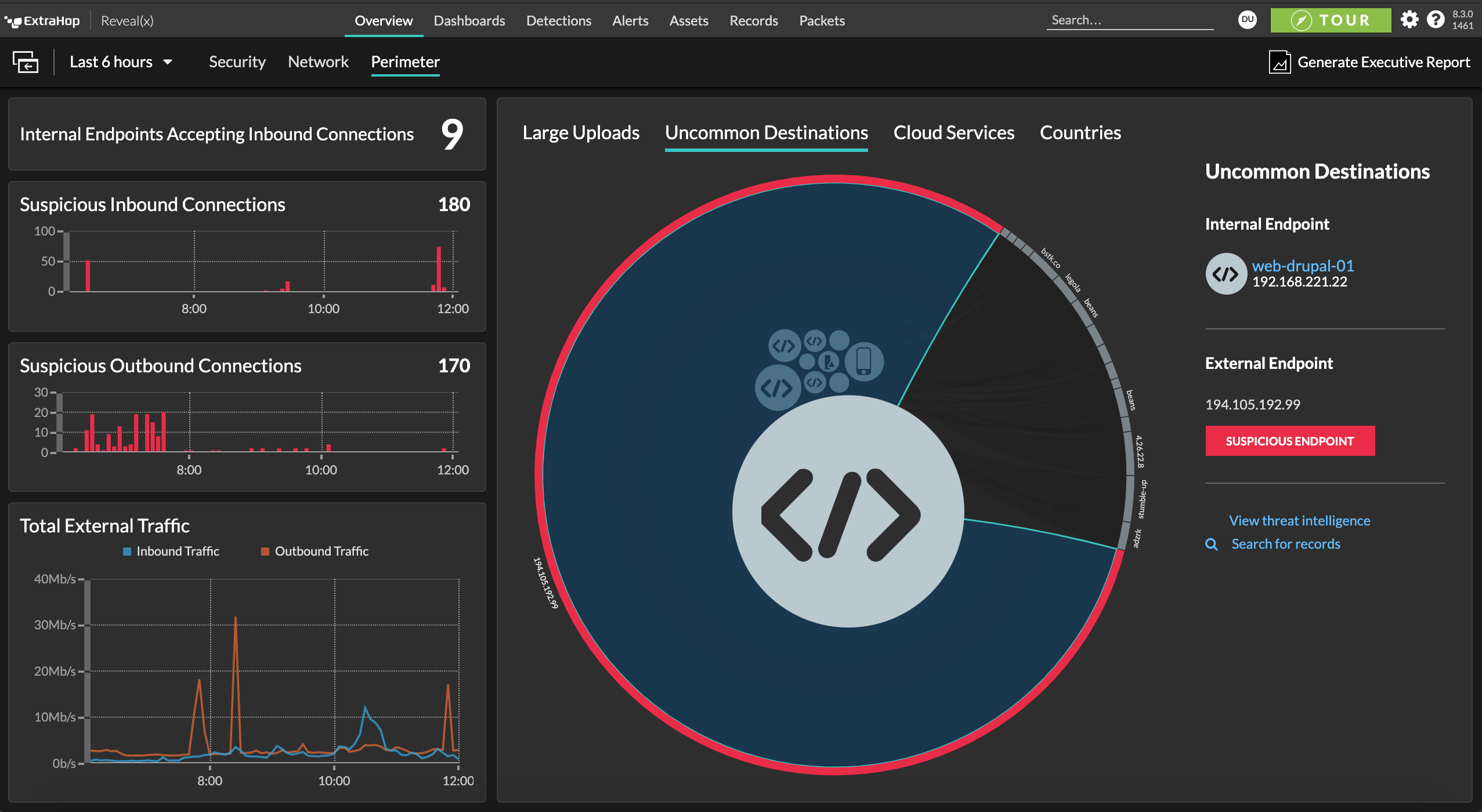 Cloud Security is Business-Critical
Cloud is where your business operates, innovates, and connects with customers. Attackers know this—attacks against cloud assets in IaaS, PaaS, and SaaS environments are increasing. With ExtraHop Reveal(x) 360, you can defend against advanced threats like ransomware and supply chain attacks with unified security across multicloud and hybrid environments in a single management pane.