Cloud workloads require cloud-native security tools
As organizations move mission critical applications and sensitive data to the cloud, the need to monitor cloud workloads has never been greater. However, large blind spots still exist in VPCs and high lag times between events and investigation cause high MTTR and administrative burden.
With ExtraHop Reveal(x)
What Users, Where To, and What Data Is Contained?
Reveal(x) 360 views cloud workload activity from the network perspective, providing context of data flows including which users, where to, and what the data contained. Machine learning, along with line-rate decryption and full Layer 7 visibility automatically identifies anomalous behavior and traces data transfers inside the VPC, to external endpoints, APIs, and cloud services.
Get Answers to the Tough Questions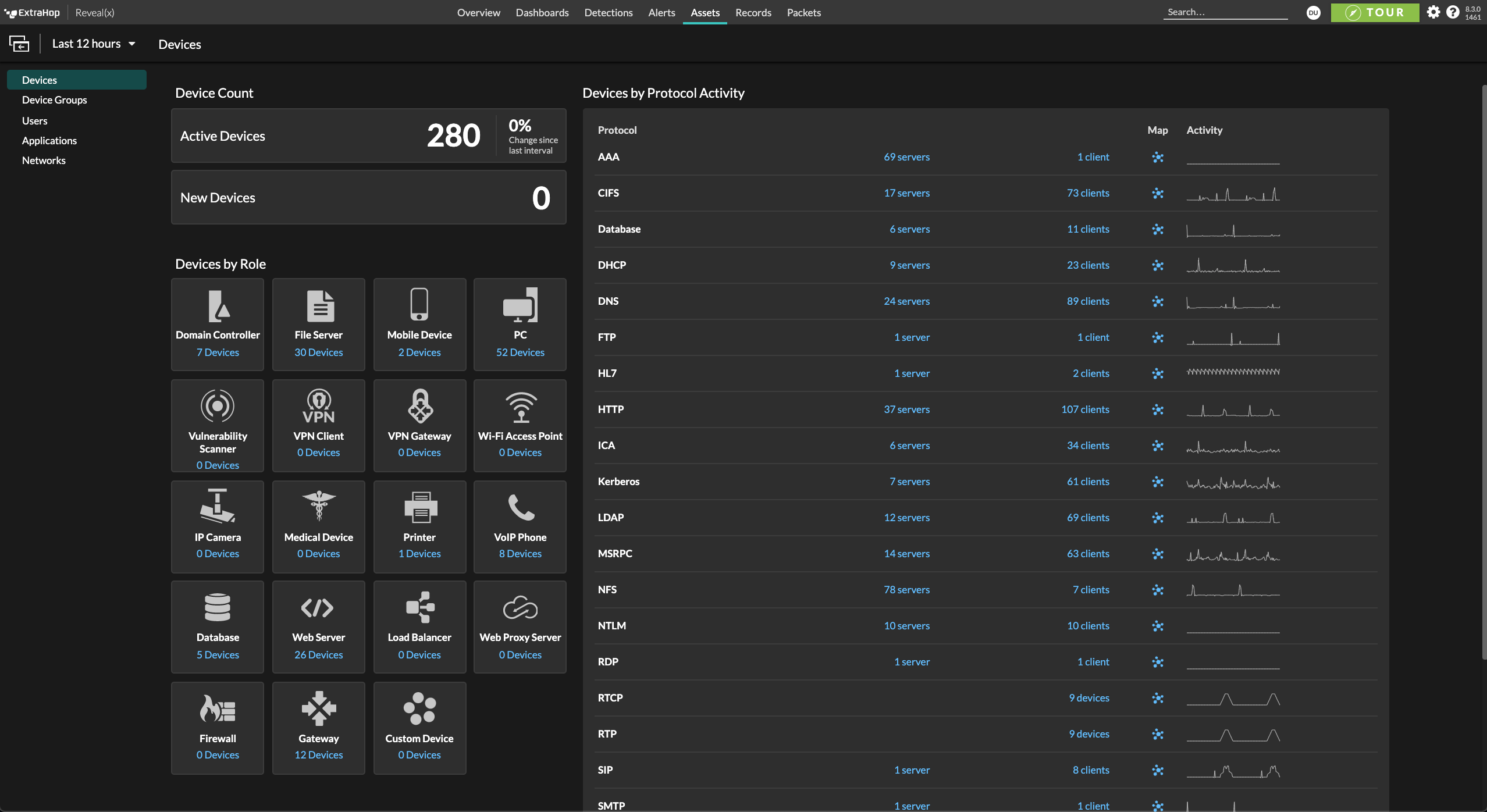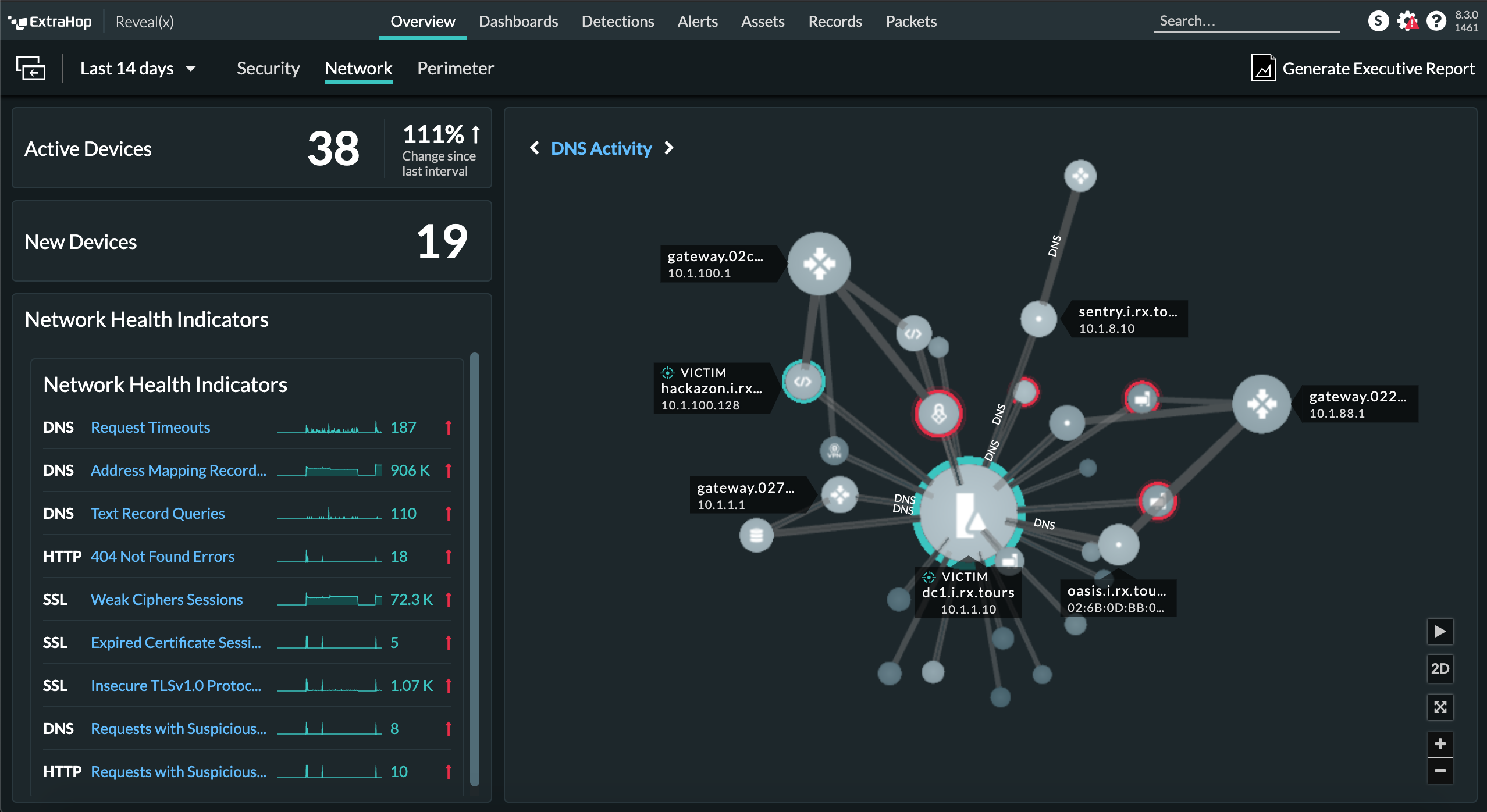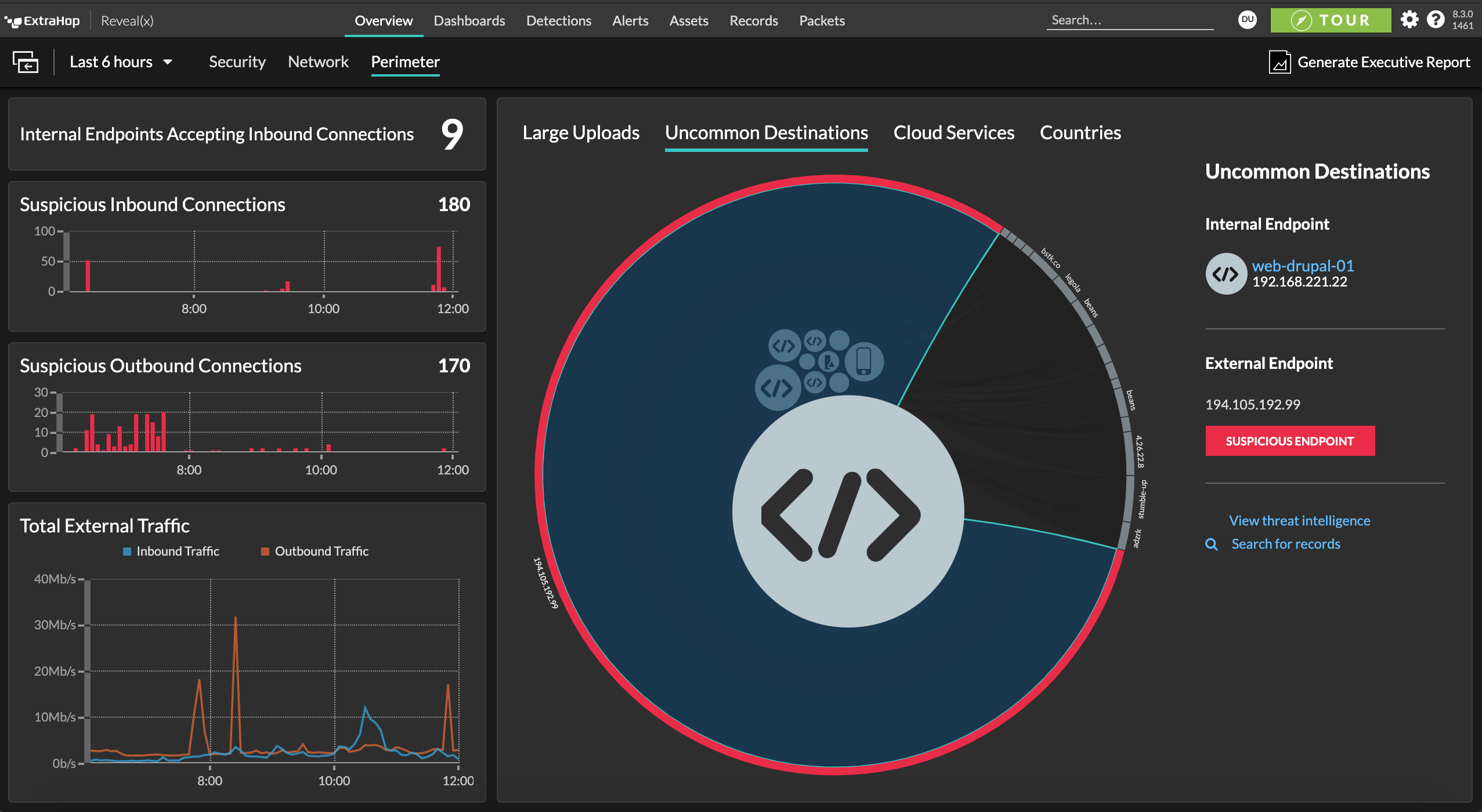 We expect it [Reveal(x)] to be a key cloud security architecture component to help us trust and verify as we make the transition to cloud services.
Director of Technology Services
Manufacturing, Forrester TEI Study