Advanced attacks are extremely difficult to detect
Once attackers compromise a cloud workload and steal credentials, it is extremely difficult to detect them. Dwell time can be months providing them the time they need to gain a foothold, move laterally and pivot to breach critical assets.
With ExtraHop Reveal(x)
Detect lateral movement between cloud workloads
Reveal(x) 360 detects lateral movement between cloud workloads to uncover malicious behavior such as SSRF and CSRF payload attacks, credential enumeration, and data staging and exfiltration. Our intuitive UI adds context that streamlines investigations and enables productive threat hunting for analysts working at every level.
Get Answers to the Tough Questions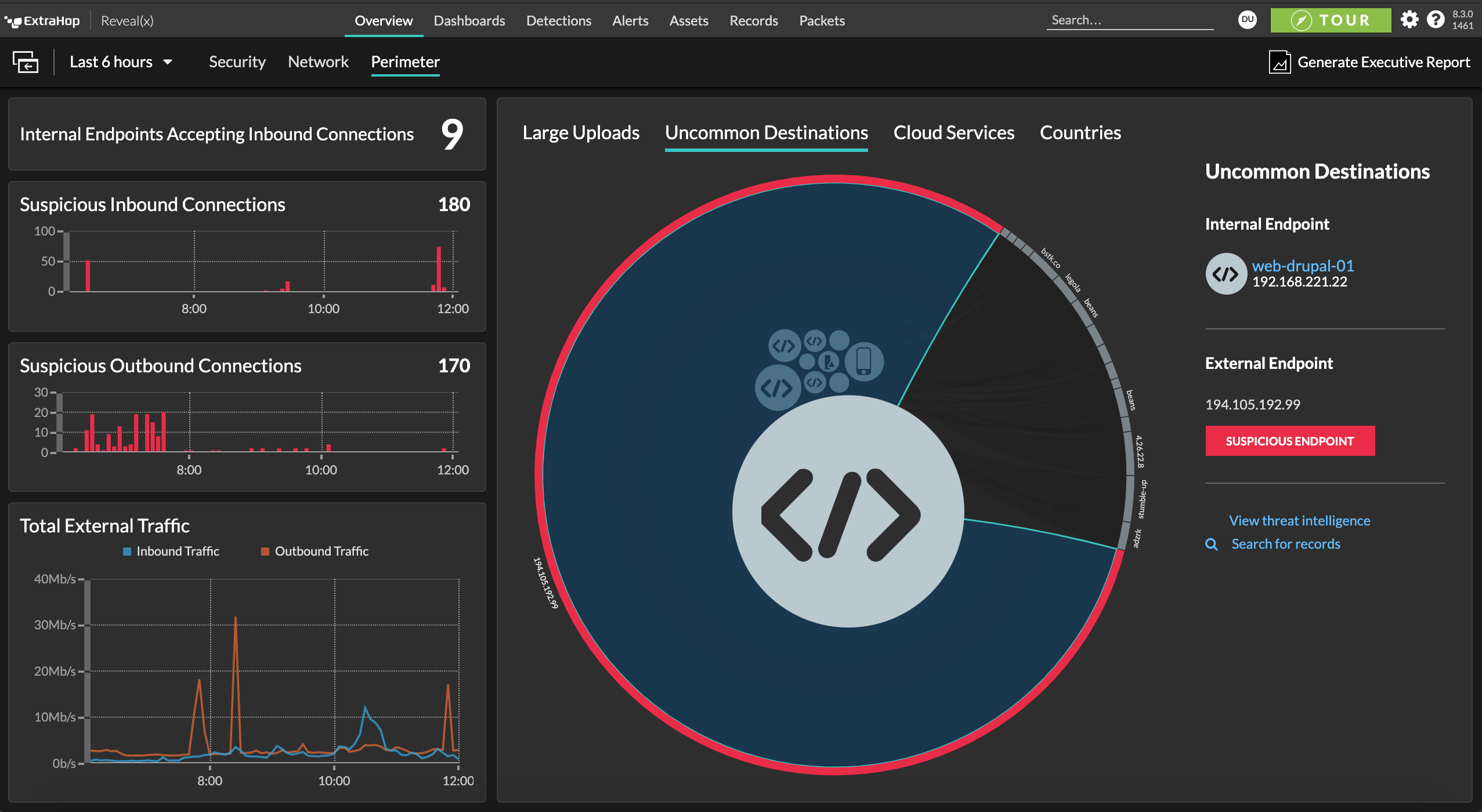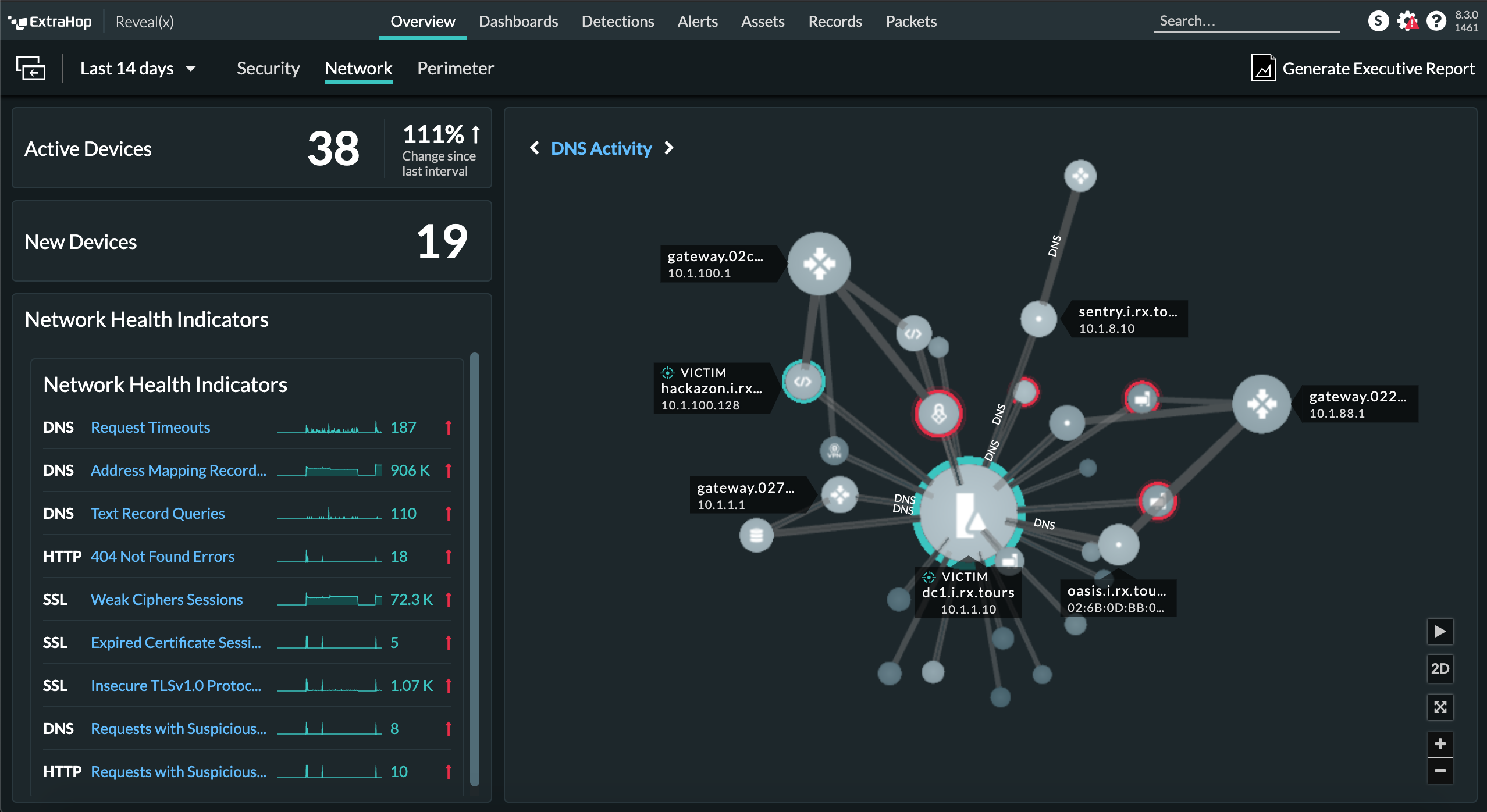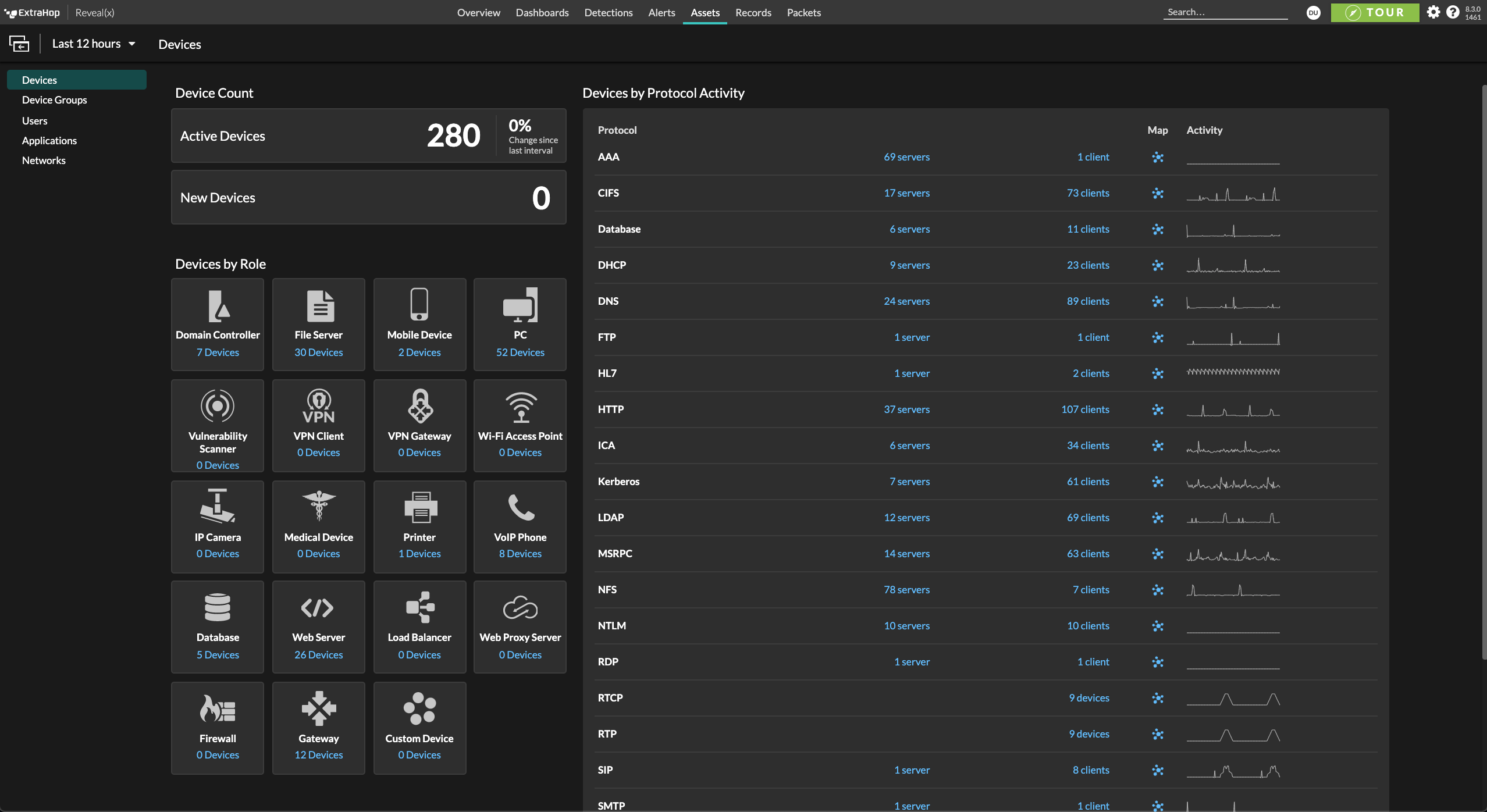 Instead of spending three or four days on a problem, with ExtraHop we were able to fix it in an hour.
RICARDO BAUZA
SENIOR NETWORK ENGINEER, MAPCO