Application-Aware Network Performance Monitoring
---
Hold Your Vendors Accountable
Fix Problems Faster and Hold Vendors Accountable
Classic methods of application monitoring (logging and agent-based monitoring) are inherently limited in terms of the visibility they provide: you have to tell them exactly what to look for, which leads to overlooked issues and false positives. Worse, many commercial applications don't allow much or any instrumentation—you're expected to leave your bottom line in the hands of your vendors.
With ExtraHop, however, you can see application performance even when you're not hosting the app. By monitoring the raw bits as they flow between hosts, with advanced machine learning to automatically classify and sort that data for you, you can easily validate application usage as well as quickly spot and understand delivery issues that might otherwise have gone unsolved for months.
Along with giving you rapid access to the analytics you need to hold vendors accountable for problems on their end, ExtraHop helps you cut internal staff-time-to-resolve by 90% — that means higher productivity, a better performing application, and happier business stakeholders.
Complete Visibility
---
ExtraHop uses stream processing to transform raw network traffic into wire data analytics at up to 100 Gbps, auto-discovering, classifying, and mapping every asset, device, and user in your environment and providing a one-stop shop for performance data across the application delivery chain.
Real-Time Detection
---
Machine learning automatically detects and correlates performance anomalies in real time, proactively warning your team about network connectivity issues, latency, server delays, and more. You'll receive full context of any issues so you can get ahead of potentially serious problems or take the proof to your vendor.
Intelligent Response
---
Not only does ExtraHop make it easy to answer the question, "Is it our fault or our vendors'?", it also helps you quickly dig into previously invisible application performance data so you can rapidly uncover the root cause of issues as well as opportunities for optimization.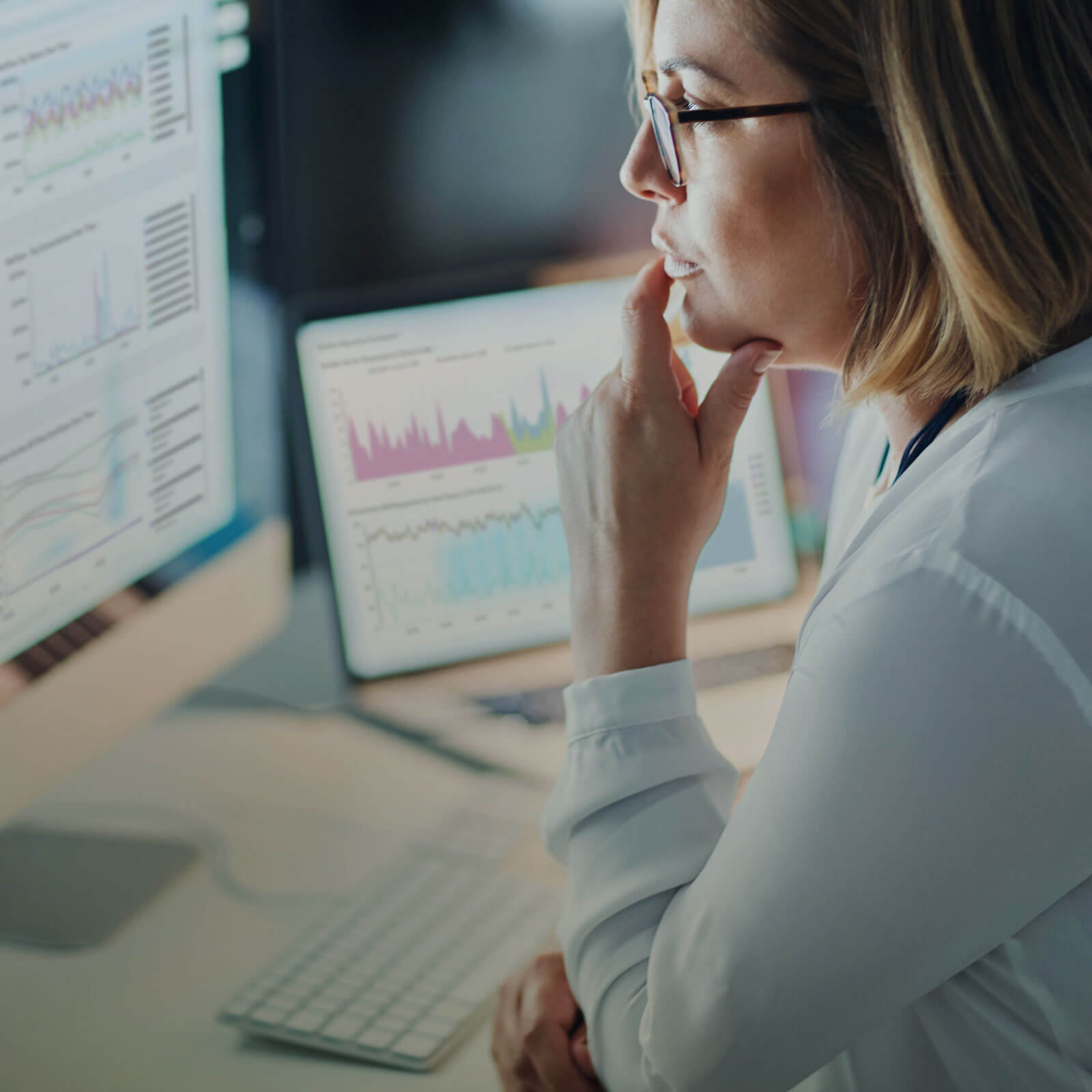 ExtraHop helped to solve long-running performance issues with our applications delivered over Citrix XenApp. We had brought in Citrix consultants for a four-month engagement without solving this problem, but with ExtraHop we easily uncovered the root cause in under 10 minutes.
Doug McMartin
Director of Application Hosting Development, McKesson
Hold Your Vendors Accountable
When application performance suffers, the path to resolution is hardly ever simple—and when you're relying on a vendor to fix problems with their applications that are affecting your business outcomes, that low-key frustration can become a horror story.
ExtraHop gives you the real-time performance visibility and insight you need to hold vendors accountable for application issues as well as to launch proactive troubleshooting of your own.
Ready to Learn How It Works?
Meet the ExtraHop Performance Platform