Remote Site Monitoring
---
Treat Every Branch Like a Local
Scale Your IT Ops to Drive Business Growth
Acquisition and growth might be lucrative but for IT, scaling the business often means a world of hurt because you lack visibility into remote branch offices, retail locations, or clinics. When you can't see the entire transaction from the edge to the core to the cloud, you don't have complete understanding of user experience or business performance. That's a big visibility gap, but it doesn't have to be. There's a better way to bring your remote sites into the fold!
The ExtraHop Performance Platform uses enterprise performance analytics to unlock complete visibility across every device and application in your hybrid infrastructure, from the branch office edge to the data center to the cloud. From banks and hospitals, to some of the world's largest retailers, our customers rely on ExtraHop to be their eyes and ears.
Complete Visibility
---
Automatically detect and classify every network asset so you know what applications, devices, and tools are in use at any remote location at any time. Cut costs, complexity, and overhead while adding deep visibility and analytics of up to 100 Gbps of traffic (over 1Pb per day).
Real-Time Detection
---
Monitor shadow IT and BYoD with full context of what applications they're communicating with, and understand exactly what they're saying. ExtraHop enables "need to know" decryption for PFS/TLS 1.3 encrypted traffic so you can maintain privacy requirements without losing visibility.
Intelligent Response
---
Analytics from edge to data center to cloud means understanding not only how the application is performing in the data center, but how employees and customers are experiencing it at the branch location. Know about the problem and fix it before you ever get the call.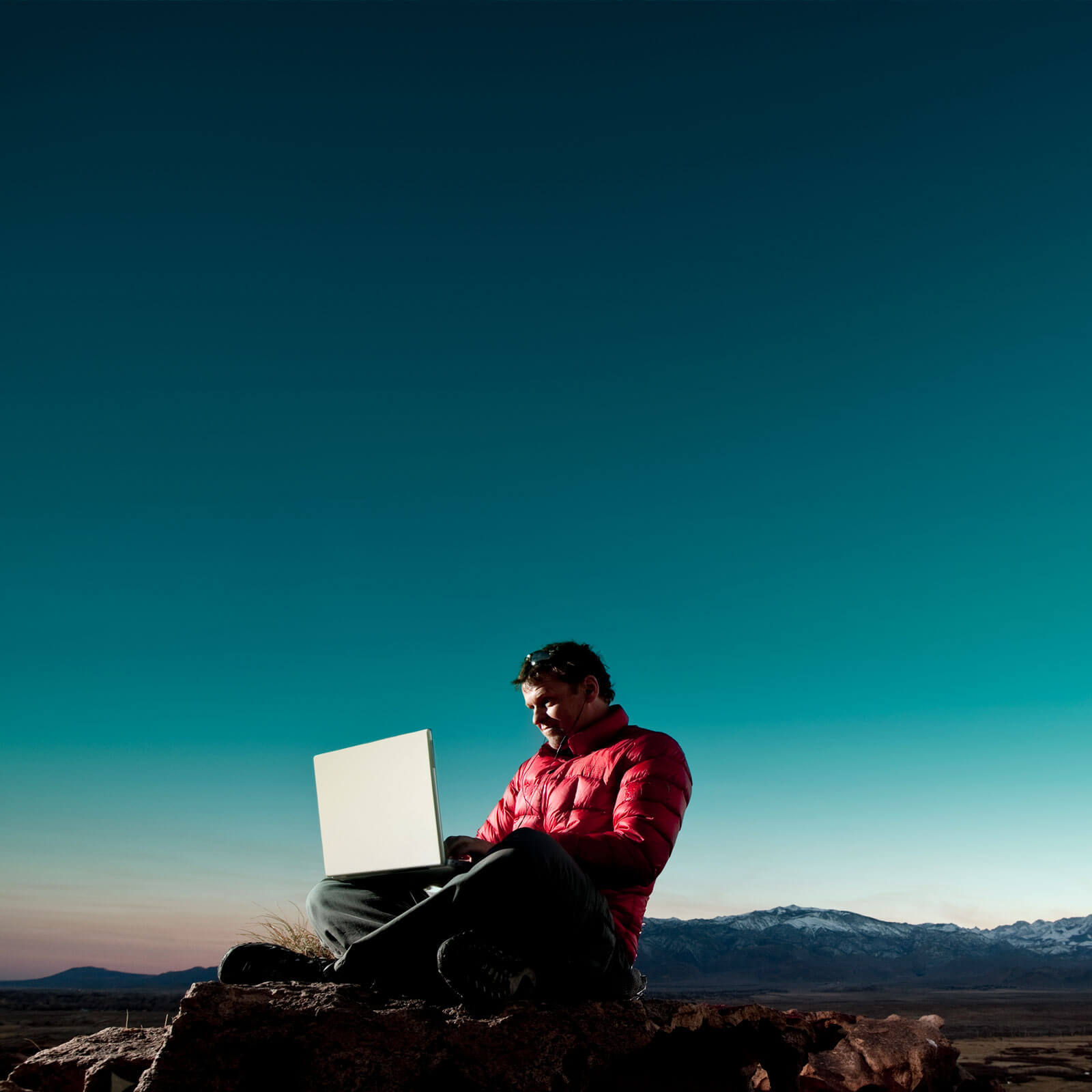 Visibility at our remote locations ... is critical to delivering a seamless and secure experience for our customers and associates. ExtraHop allows for a much deeper understanding and more accurate representation of what's happening at every store.
David Narayan
Distinguished Engineer, The Home Depot
Treat Every Branch Like a Local
More branch offices mean more data, but more data alone won't solve the remote monitoring challenge. Double the sites means double the tech, but competitive businesses aren't going to double the staff as well. You need a way to scale your team intelligently to support business growth.
ExtraHop automates issue detection, prioritization, and investigation so you can manage more infrastructure without working a ninety-hour week. By automatically discovering, classifying, and prioritizing every asset across every location, ExtraHop maps your enterprise for you and then applies machine learning to all network communications in real time to instantly detect suspect behavior with an anomaly-to-root cause workflow of just a few clicks.
Improve branch office visibility with network analytics technology that delivers end-user experience monitoring and machine learning to help you proactively identify and fix issues. Detect when users are having a poor experience quickly, before they call in to complain, so that you can keep employees productive and operations efficient. Quickly diagnose the root cause of issues by seeing where the slowdown is at the branch network, over the WAN, in the cloud, or in some of your datacenter systems.
Ready to Learn How It Works?
Meet Reveal(x) for IT Ops