Speed Recovery with a Complete Workflow—from Detection to Forensics
Single-purpose security tools that slow incident response workflows can't keep pace with today's advanced threats. Get a single machine-learning-powered platform that detects, investigates, and responds to threats with a forensics-ready workflow: ExtraHop Reveal(x).
With ExtraHop Reveal(x)
Experienced Responders Work with Packets
Attacker obfuscation tactics have taught seasoned incident responders to be suspicious of server and endpoint logs when an intruder is in the mist. That's why experienced responders recognize that packets provide you with the unalterable ground truth.
With ExtraHop Reveal(x), incident responders jump into action with context-enriched alerts, 90 days of continuous traffic record lookback, and PCAP repositories to stop intruders before real damage is done, plus speed legal disclosures if needed.
Get Answers to the Tough Questions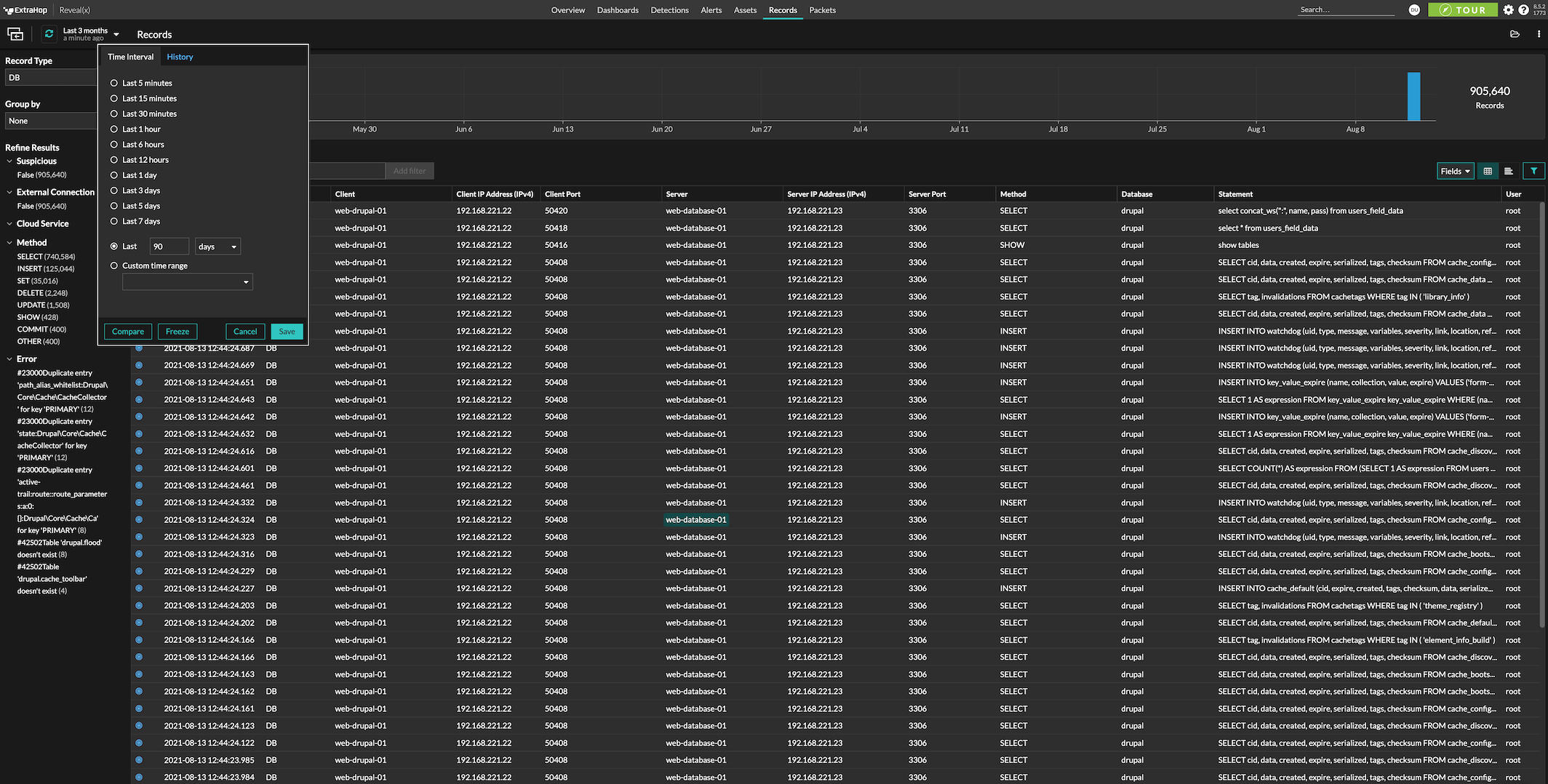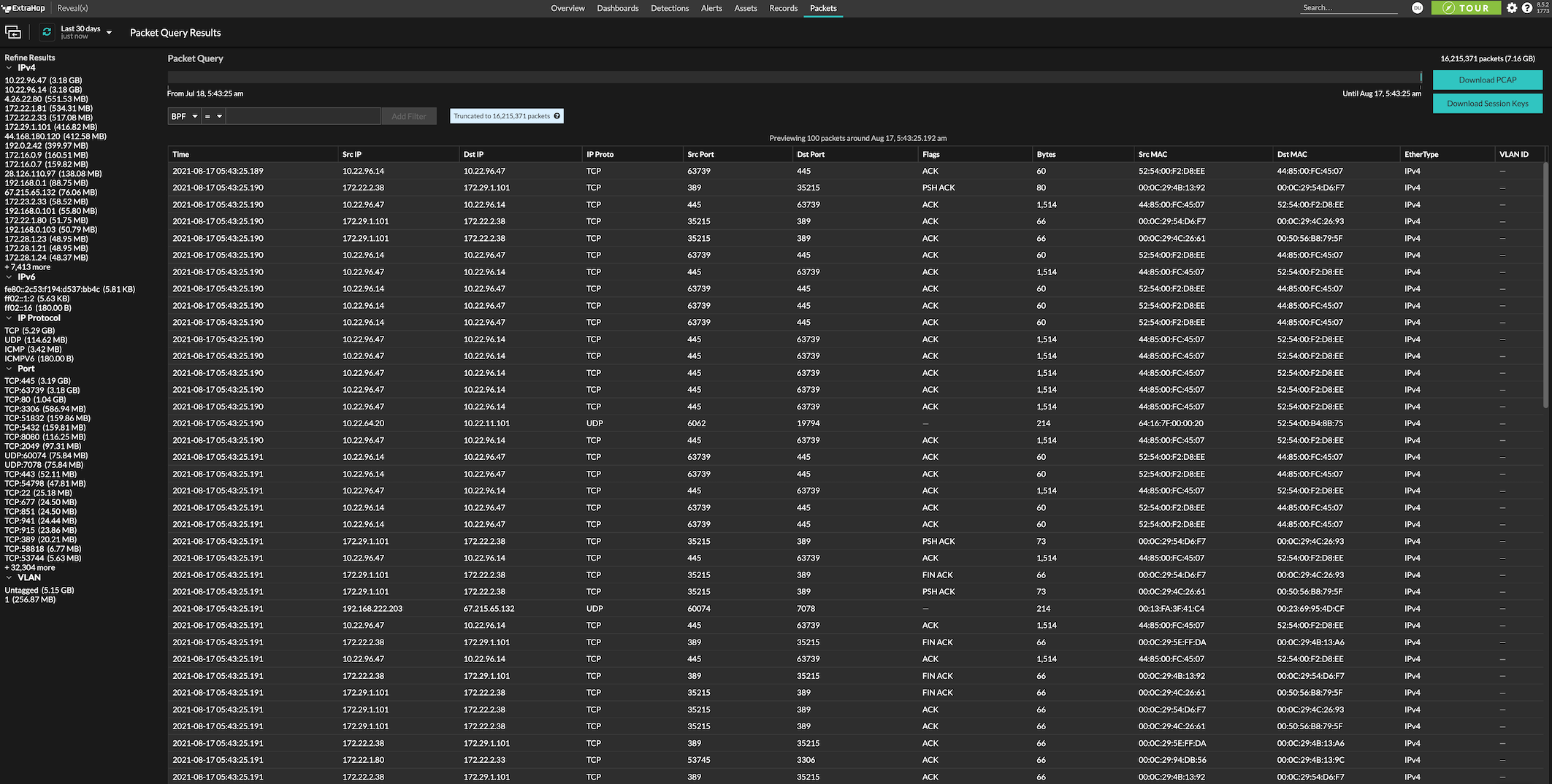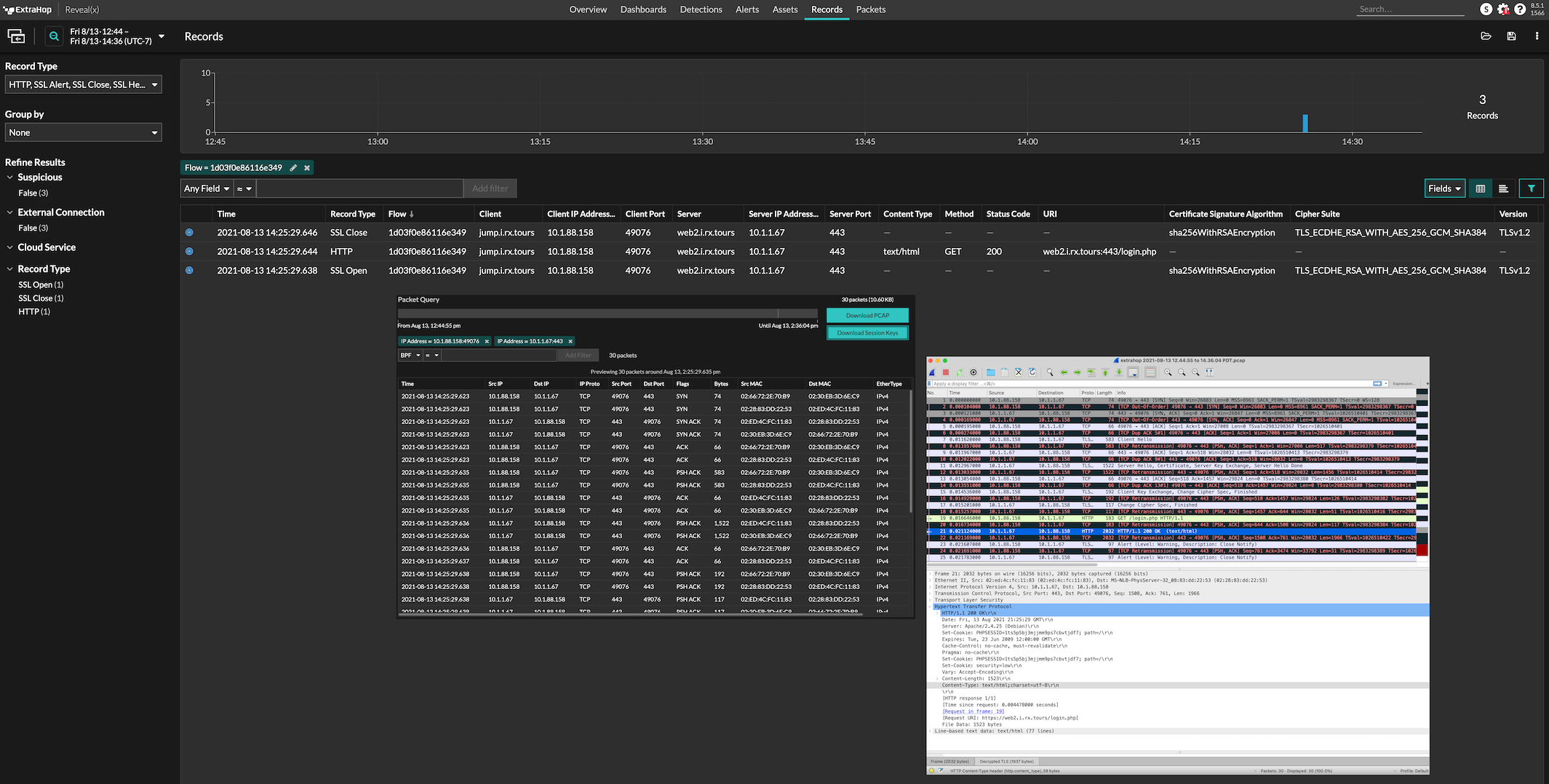 Without ExtraHop, the investigation would have taken days or weeks ... Even the FBI was impressed when they found out how quickly we identified and contained the threat!
Joanne White
CIO, Wood County Hospital