Enable NetOps and SecOps Collaboration
Siloed teams and data affect customer experiences.
Siloed teams and disparate tools used by network and security operations teams slow response times and prevent enterprises from delivering a scalable, secure customer experience.
With ExtraHop Reveal(x)
Streamline Responses and Troubleshoot Downtime
Reveal(x) enables security and network teams to both secure and accelerate the business by streamlining threat response workflows and troubleshooting application downtime and outages faster. Organizations will also reduce operational expenses by eliminating unnecessary tool sprawl.
Get Answers to the Tough Questions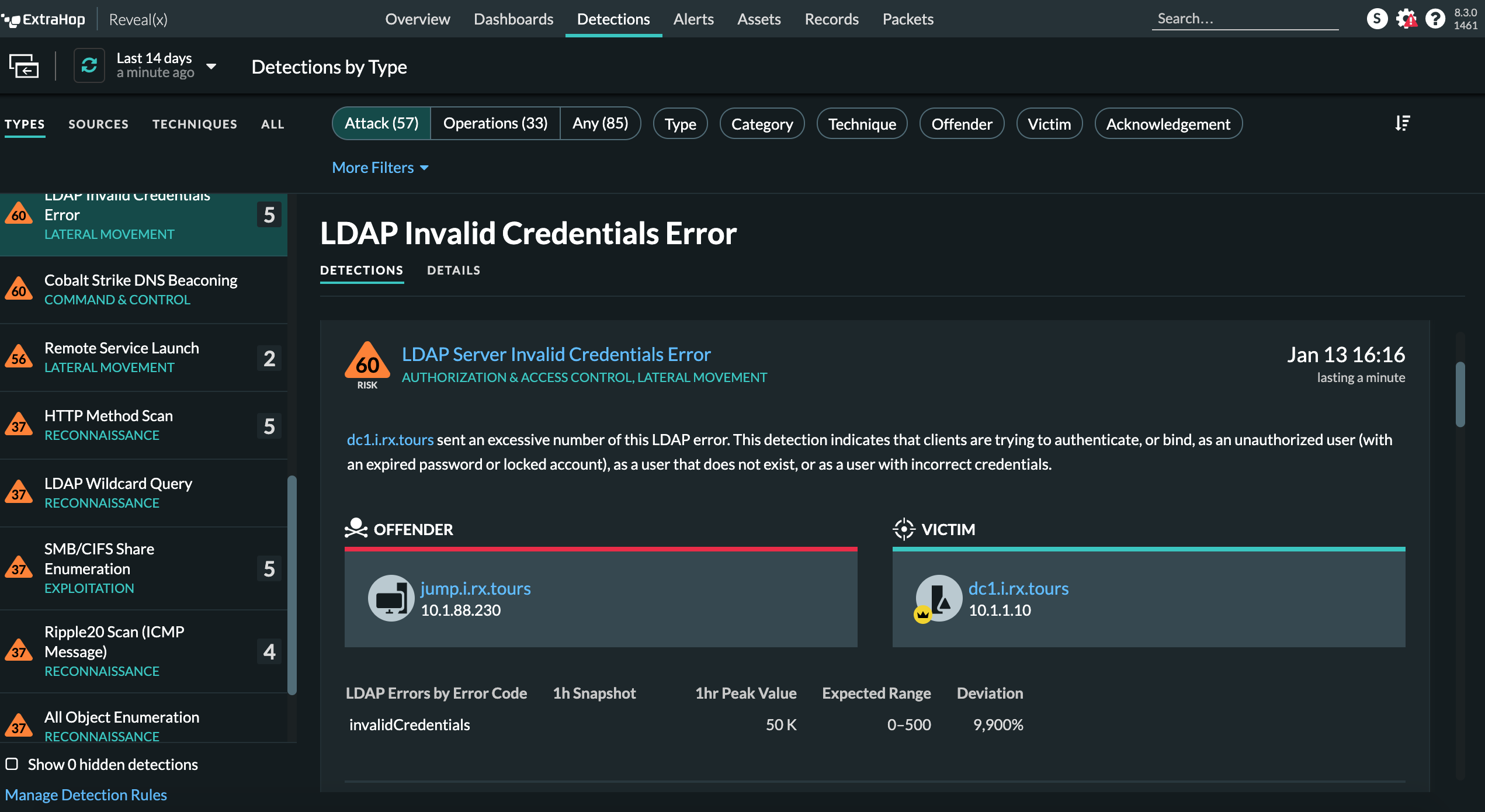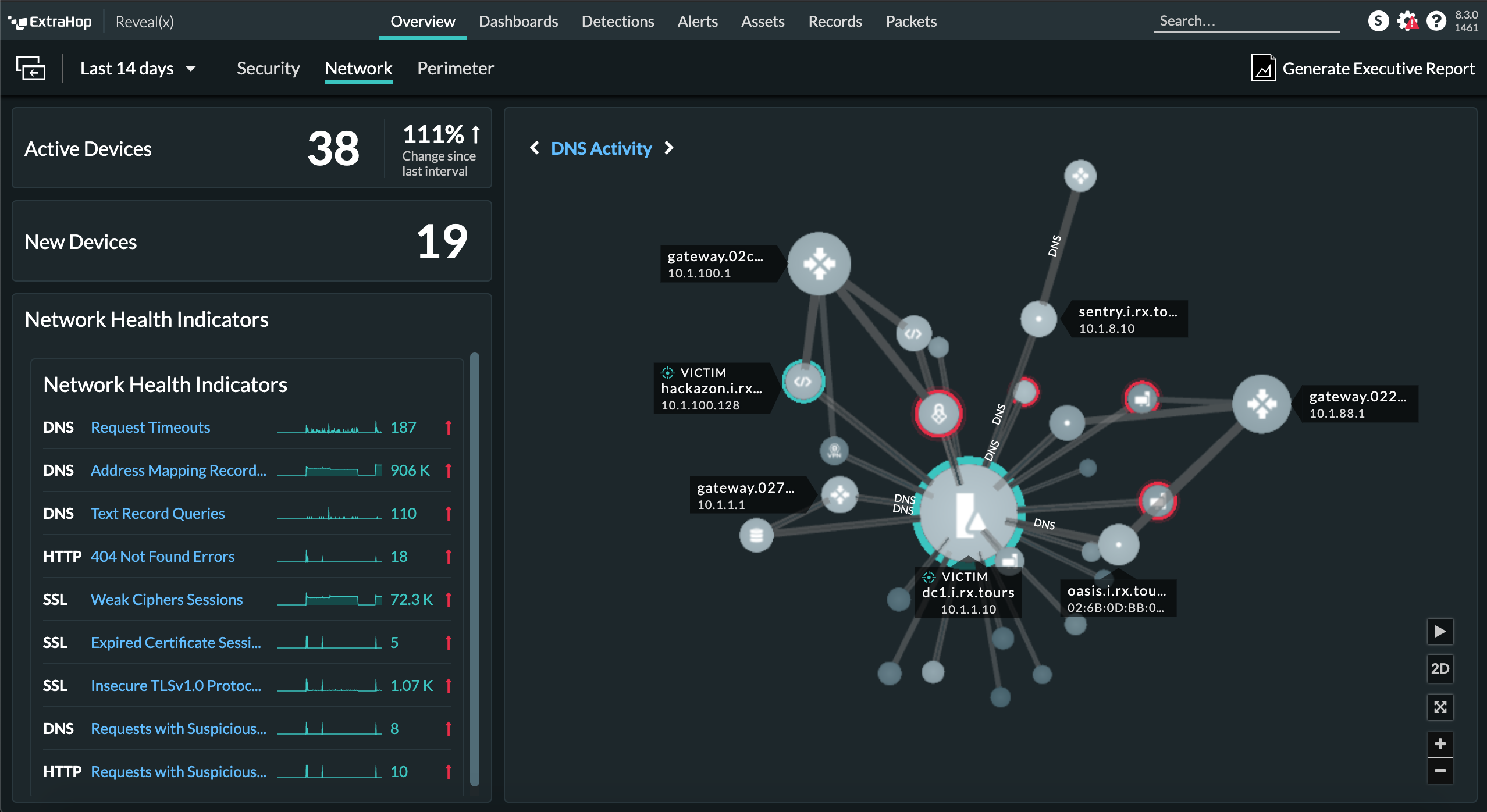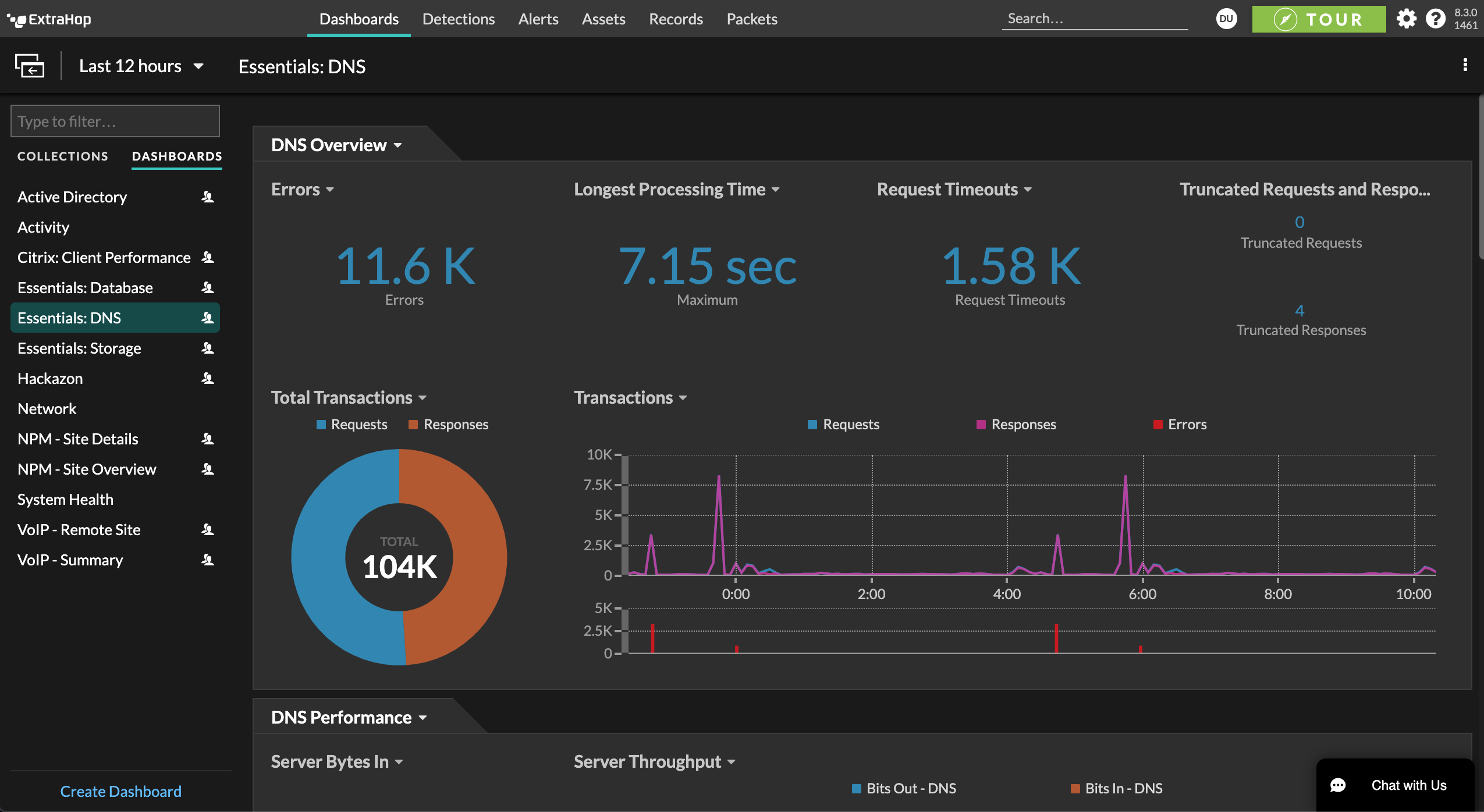 ExtraHop has become a key part of our daily operations and workflow. With insights from ExtraHop, we can work with our customers and update systems to eliminate insecure communication pathways and better secure our company's environment as a whole.
CHRIS WENGER
SR. MANAGER OF NETWORK & TELECOMMUNICATIONS, MITCHELL INTERNATIONAL