ExtraHop Reveal(x) for Midsize Businesses
---
SaaS-Delivered or Self-Managed Network Detection and Response for Lean Teams & Budgets
Fast, Low Friction Threat Detection & Response for Hybrid & Multicloud Environments
Midsize enterprises face the same security challenges as their larger counterparts: security staff shortages, ransomware, cloud migration, and IoT adoption all make it increasingly hard for resource-constrained security teams to hold attackers at bay. If you need enterprise-grade security without the cost and friction of a full-fledged Security Operations Center staffed with pro threat hunters, how do you protect your growing business?
ExtraHop Reveal(x) delivers best-of-breed with simpler deployment and faster time to value than its competitors.
ExtraHop Reveal(x) 360 and Reveal(x) Enterprise provide 360-degree visibility and situational awareness in hybrid and multi-cloud environments for businesses at all sizes and security maturity levels. Our Reveal(x) Advisor service provides on-demand investigation guidance to help analysts understand detections in your own environment, and elevate their skills and effectiveness.
Complete Visibility
---
Reveal(x) gives security and IT operations teams a comprehensive, real-time view across their hybrid, cloud, or multi-cloud environment (including into SSL/TLS encrypted traffic). Reveal(x) also detects and classifies every asset and device on the network, including known and rogue IoT devices, so you know exactly what's active in your enterprise.
Real-Time Detection
---
Reveal(x) uses cloud-scale machine learning to detect everything from fast-acting threats like ransomware, to late-stage attack activities, to application performance issues. Detections occur in real time, and Reveal(x) automatically correlates suspicious behavior across the attack chain so you can track every move an attacker makes.
Intelligent Response
---
Reveal(x) already includes rich context and guided investigation steps to accelerate response times. Now, Reveal(x) Advisor provides on-demand guidance to help you understand detections, validate and remediate threats quickly, and elevate Tier 1 security analysts to Tier 3 experts. Reveal(x) integrates with other data sources and threat intelligence providers, as well as ticketing and response platforms. You'll have all the information you need in one place, and can easily automate response workflows where human intervention isn't necessary.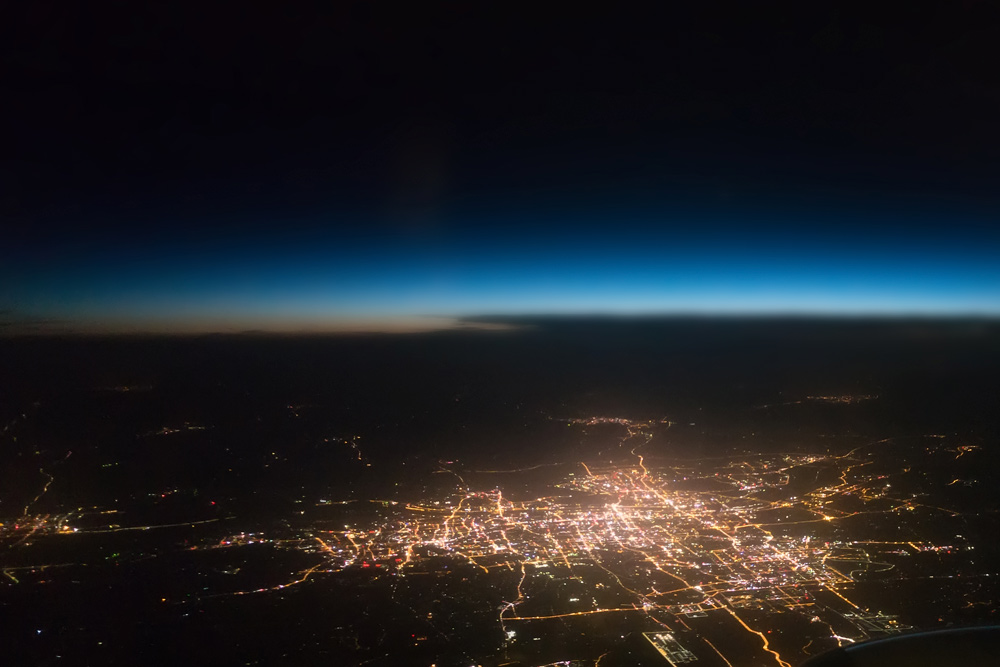 Reveal(x) Advisor: On-Demand Investigation Guidance
Reveal(x) Advisor provides on-demand guidance about specific detections. Customers contact a dedicated ExtraHop analyst for help investigating and contextualizing a specific detection within the customer environment. Reveal(x) Advisor also includes weekly summary reports to provide fast, low-friction understanding of what happened in your environment. Available as a monthly or annual plan.
With [Reveal(x)], now we know as a business what the exposures are, why are we exposed, and what the criticality of the exposure is.
Dan McDaniel
Chief Architect, Wizards of the Coast
SaaS-Delivered or Self-Managed Network Detection and Response for Lean Teams & Budgets
With subscription plans for 1, 5, or 10Gbps, ExtraHop Reveal(x) enables midsize enterprises to quickly get full value from a robust network detection and response product without the deployment friction, time-consuming maintenance, and hefty price tag of other security solutions. Reveal(x) offers simple deployment models, either as a self-managed on-premises solution or as a SaaS solution managed by ExtraHop, and delivers value on security and application performance use cases right out of the box.
Instead of relying on limited, single-use tools for threat detection and response as well as application and network visibility, your team can take advantage of a single product and interface that anyone on the team can use with ease. Competitive pricing and added value from our included Reveal(x) Advisor service puts your lean team at the cutting edge of enterprise security. Contact us today for packaging and pricing details.
Ready to Learn How It Works?
Meet ExtraHop Reveal(x)