Network Performance Solution for Cloud
---
Visibility and Support for the Hybrid Enterprise
Real-Time Insight = Real-Time IT
The best way to scale your infrastructure in order to support cloud and hybrid workflows is to start with a deep understanding of what you already have: which dependencies you'll need to take into account, what's out of date or will be soon, and where your security vulnerabilities lie.
The ExtraHop Performance Platform delivers enterprise performance analytics that offer complete visibility across your hybrid network as well as advanced machine learning so you can proactively optimize, manage, and secure your environment from the data center to the cloud to the edge.
Complete Visibility
---
ExtraHop uses stream processing to transform raw network traffic into wire data at up to 100 Gbps, automatically discovering, classifying, and mapping every asset, device, and user in your environment in real time. Capacity planning has never been easier.
Real-Time Detection
---
ExtraHop trains machine learning on wire data metrics to automatically surface performance issues and security vulnerabilities in real time, giving your team full context of the problem plus the precise packets you need to find the root cause and solve the issue.
Intelligent Response
---
By integrating with key monitoring and orchestration platforms like Gigamon and ServiceNow, ExtraHop allows you to automate response workflows and dramatically reduce your mean time to resolution. That means fewer outages and more time to optimize your infrastructure.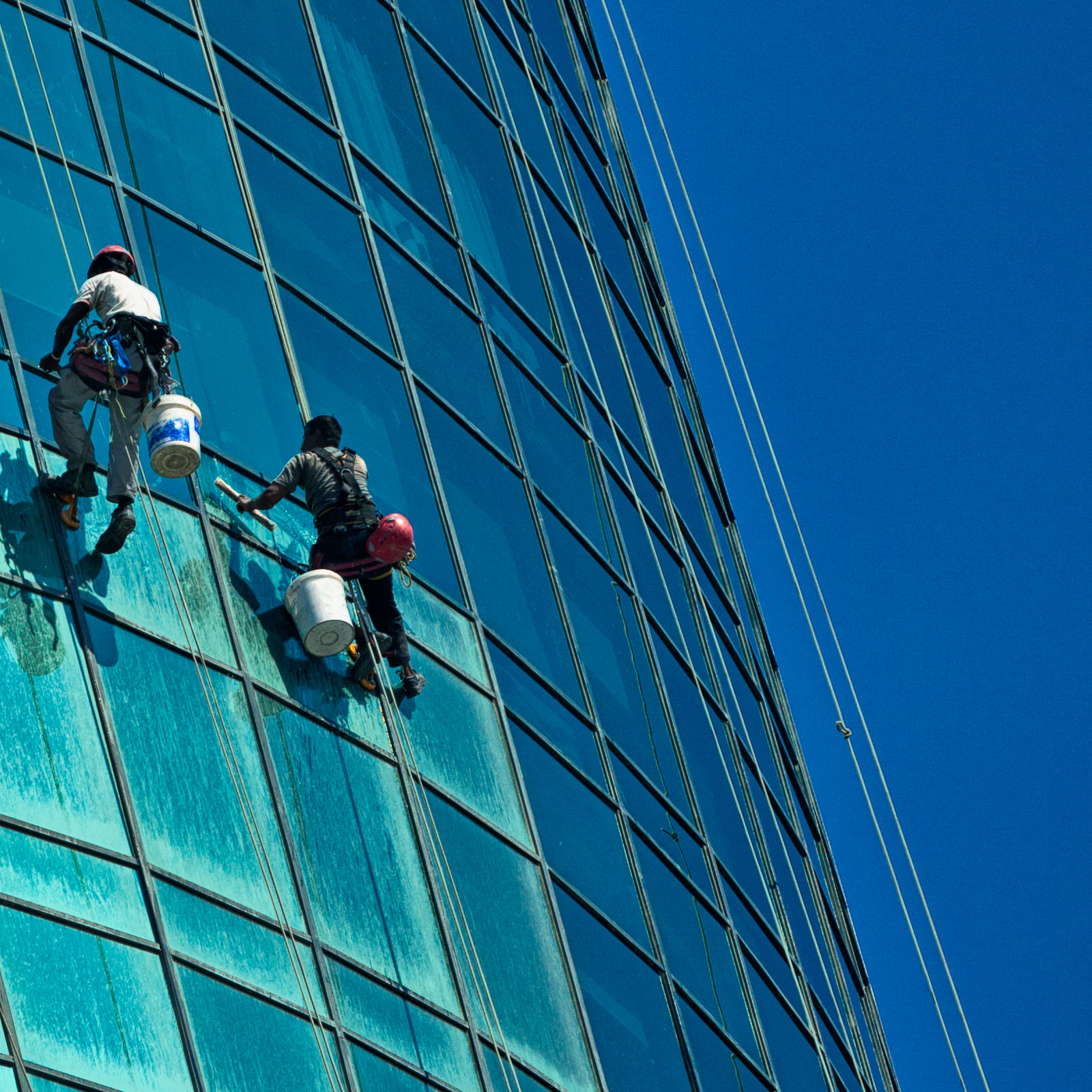 Service providers like Concur need to continually seek ways to efficiently scale their infrastructure or risk falling behind. ExtraHop gives us the intelligence we need to continually increase efficiency and sustain a competitive advantage.
Drew Garner
Director of Architecture Services, Concur
Visibility and Support for the Hybrid Enterprise
One of the biggest challenges network teams face when refreshing their infrastructure is delivering consistent performance, and when eight out of ten IT teams rely on users to tell them when something's wrong, it's clear that legacy monitoring approaches aren't much help.
Instead of telling you to manually pull and correlate information from reactive data sources like logs, packets, and agent-based data, ExtraHop analyzes all network traffic in real time. Using wire data analytics as your foundational source of insight gives you continuous visibility into every tier of your infrastructure as well as focused, precise machine learning that turns network teams proactive before, during, and after a refresh.
From planning to completion, ExtraHop will automatically tell you which certificates are about to expire, where outages are likely to occur based on dependent systems, and how best to balance workloads throughout the refresh process.
Ready to Learn How It Works?
Meet Reveal(x) for IT Ops