Data Center Consolidation
---
Control Every Stage of Your Move
Know Before You Go
Whether you're consolidating data centers or moving to a new platform, your migration needs to be smooth and on schedule. Without a complete view of your application dependencies and performance in real time, migrating to a new environment without performance hiccups or more serious dips is nearly impossible.
With the ExtraHop Performance Platform, you have the definitive insight you need to confidently make the move. Auto-discover and classify every system, including insight into functions, performance baselines, and dependencies. Map migration groups using real transactional evidence and organize the move according to the usage characteristics of all systems and applications. Control your migration using a live map of all application activity and dependencies. Compare baseline performance before and after the migration, analyzing response time across the entire application delivery chain for peace of mind and accurate ROI analysis.
Complete Visibility
---
ExtraHop delivers real-time stream processing for up to 100,000 endpoints and up to 100 Gbps of traffic, automatically discovering, classifying, and mapping every asset, device, and user in your environment in real time to deliver a continuously updated view of your application. Migration planning and execution has never been easier.
Real-Time Detection
---
With a complete, accurate understanding of your entire infrastructure as well as machine learning that detects and correlates performance issues in real time, you have the awareness you need to migrate critical systems and applications while minimizing risk and service disruption.
Intelligent Response
---
Along with proactively detecting performance impacts and providing a simple click path to the root cause, ExtraHop provides simple workflows to compare baseline performance before and after the migration by analyzing response times across the entire application delivery chain for peace of mind and accurate ROI analysis.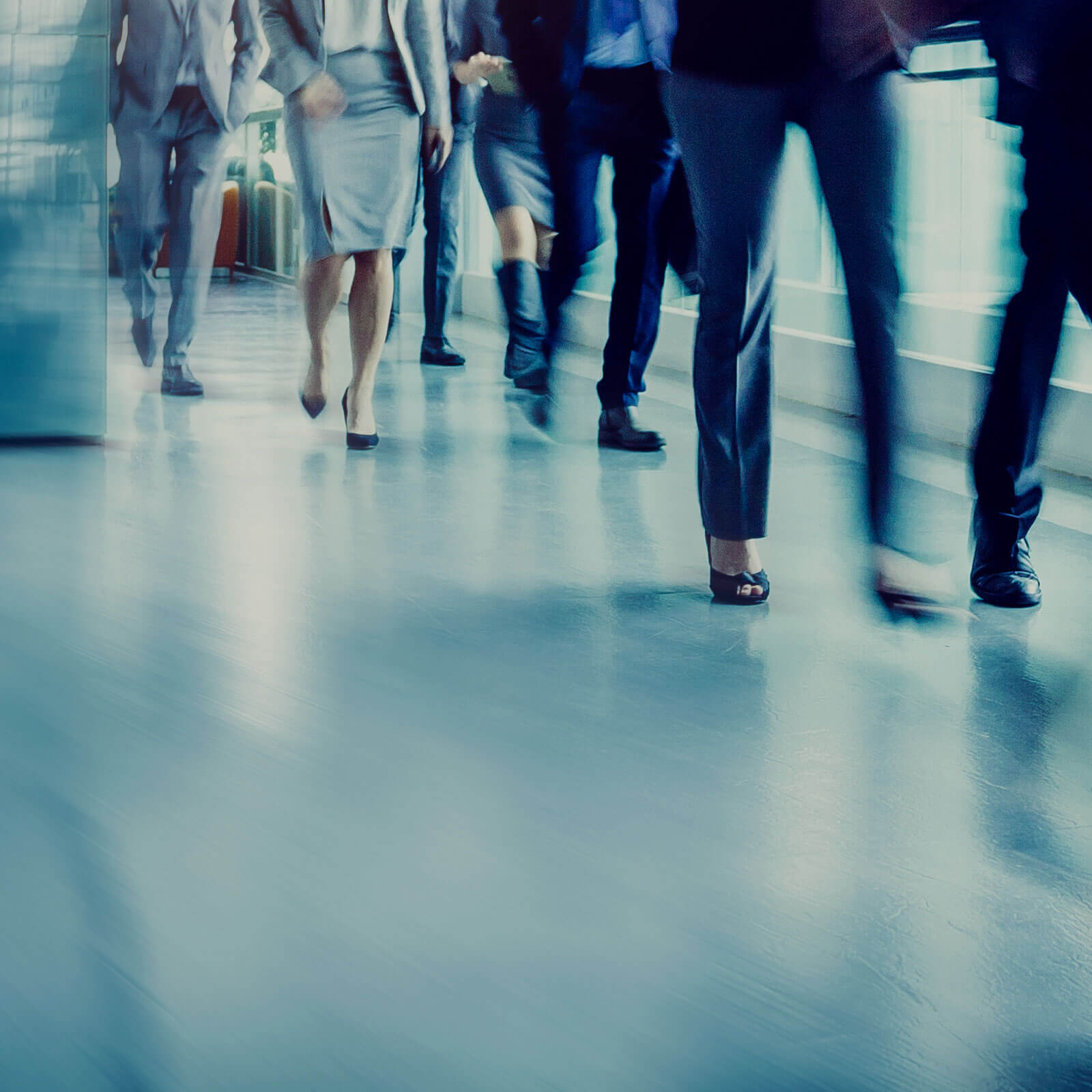 When managing a complex, multi-tier application, you could spend a lifetime tweaking and never get to the root cause of the problem. ExtraHop tells us not only where the problem is occurring, but why it's occurring.
Bobby Addison
CTO, Digichart
Control Every Stage of Your Move
The ExtraHop platform takes the guesswork out of application and data center migration with a one-two punch of comprehensive visibility (including into cloud-hosted and virtual assets) and performance metrics that proactively identify specific risks and support projects at any scale. By "knowing before going," you can avoid unnecessary downtime and be sure that you're providing a consistent user experience.
Ready to Learn How It Works?
Meet Reveal(x) for IT Ops