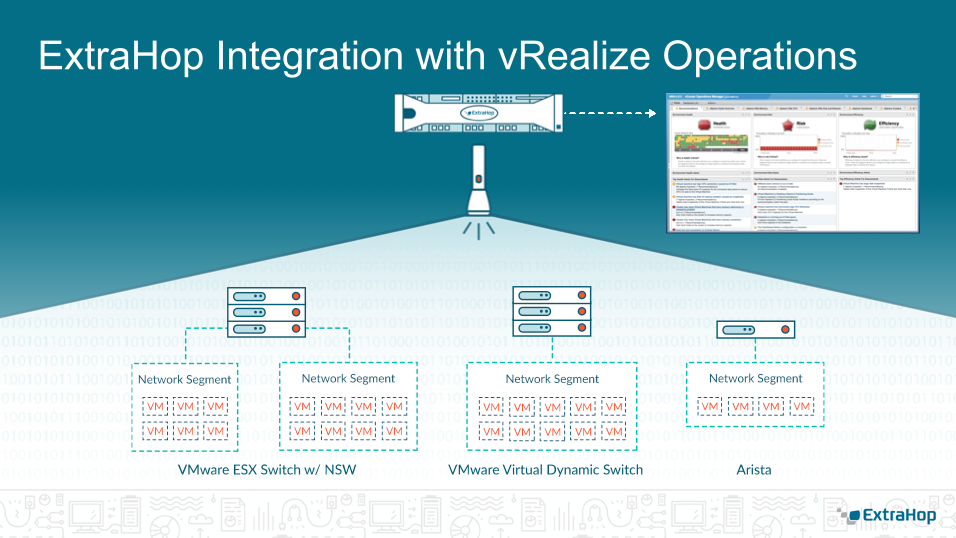 Get better visibility into virtualized and containerized apps by adding stream analytics and wire data to the mix.
Instead of ransoming your encrypted files, recover the originals from a packet capture.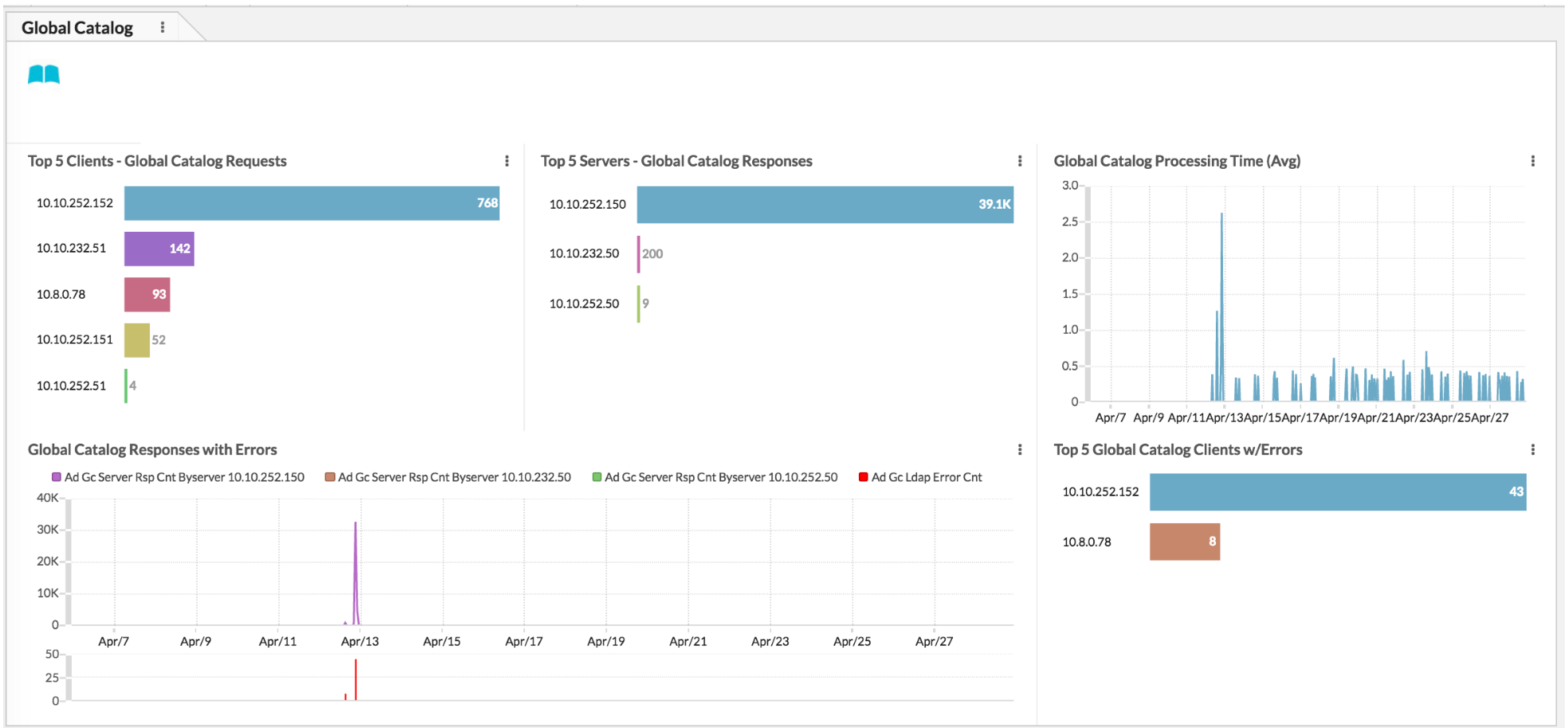 Active Directory is at the center of so many corporate IT systems. Here's how and why you should be monitoring it.