The equation for determining how valuable your data is: Data Value = Velocity/Friction X # of Users.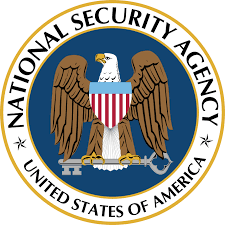 Most networks are incredibly easy to breach. The NSA doesn't need zero-day exploits, they've said so themselves. So what do they need? Turns out, not much...
SIEM or log analytics platform user? Watch this lightboard video to see the comparisons between traditional log data and wire data.