0%
Faster Threat Detection
0%
Faster Threat Resolution
0%
Reduction in Staff Time to Resolve
Scalability
SecOps already faces a growing risk of blindness when it comes to cloud traffic and IoT. If your security analytics platform can't scale without putting a massive financial and operational burden on your organization, you'll need to start making trade-offs: which logs will you collect? Which servers should you instrument? Reveal(x) allows for easy scaling with no additional data tax so you can grow while securing your enterprise.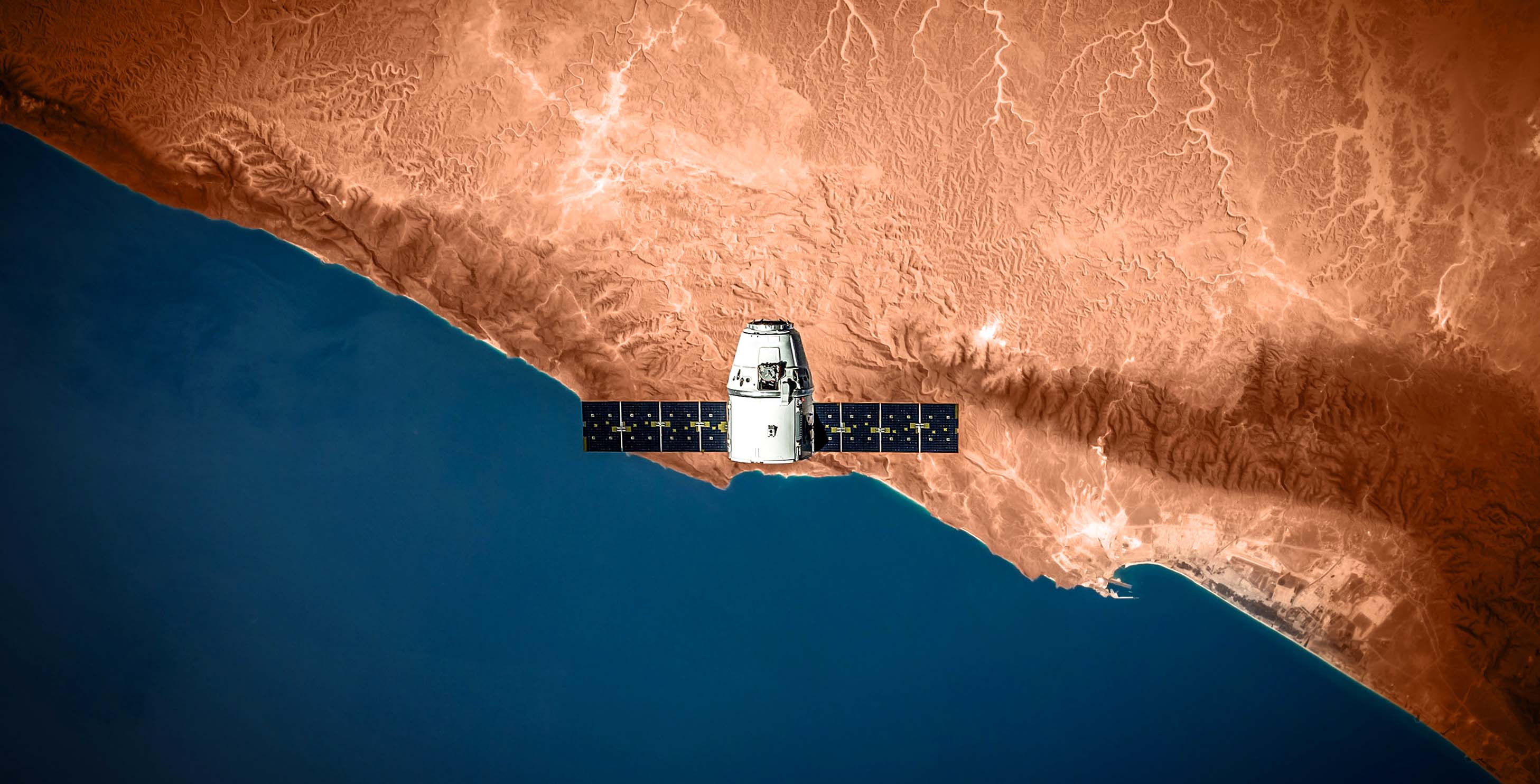 Decryption
Without full decryption capabilities, any threat detection solution will fail to catch attackers using SSL/TLS encrypted traffic to infiltrate and hide inside your network. 70% of cyber attacks will utilize encryption in 2019 (Cisco), which means the ability to see into encrypted traffic—especially traffic with perfect forward secrecy enabled—is crucial for a comprehensive threat intelligence solution. Reveal(x) decrypts all sessions out-of-band, which means zero performance impact or security risk.
Extensibility
There's no such thing as one tool that will solve all your security needs, but there is such a thing as an integrated security architecture where all components actively contribute to actively reducing your attack surface, automatically prioritizing threat detections by your most critical assets, and maximizing what you can do (and how quickly) with the analyst resources you have. Reveal(x) integrates seamlessly with Phantom, Splunk SIEM, Palo Alto Networks, and more so you can automate workflows and response.
ExtraHop Reveal(x) offers comprehensive threat visibility across the hybrid enterprise, allowing SecOps teams to detect threats immediately and act decisively to eliminate them.
Adwait Joshi, Director of Product Marketing, Azure Security
Microsoft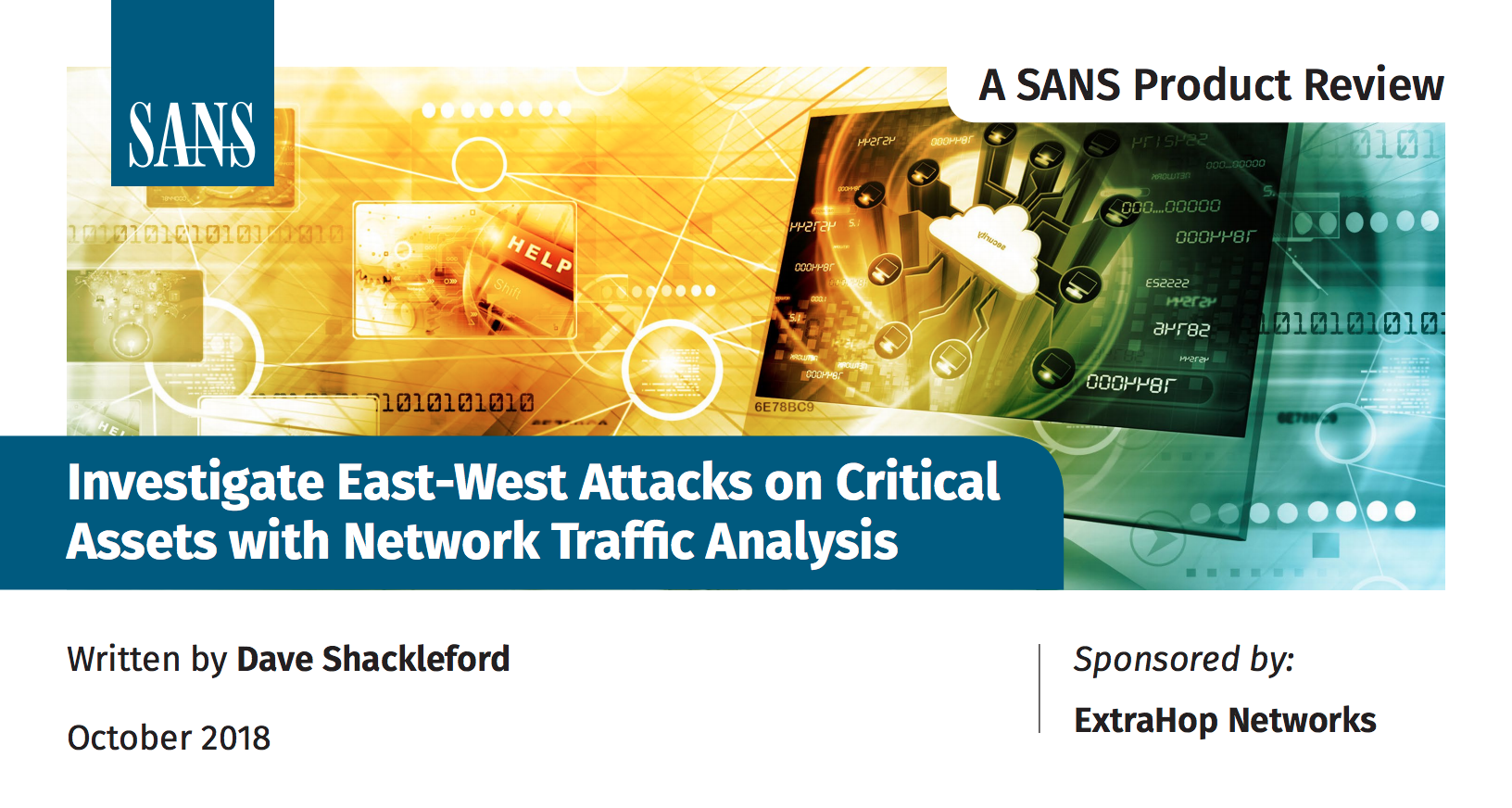 SANS Institute Agrees
ExtraHop Reveal(x) is a "fast, amazingly thorough" force multiplier for enterprise security operations. Read the full product review for SANS Institute Instructor Dave Shackleford's take on the Reveal(x) UI, breach detection and response capabilities, proactive threat hunting, and ability to support hygiene and compliance initiatives.