Intelligent Workflows. Massive Scale. Immediate Insights.
ExtraHop has invented a fundamentally new way to observe and analyze digital interactions. By identifying the network as the common denominator fueling all digital experiences, ExtraHop transformed the network into a goldmine of business, security, and user data. Analyzing everything as it transacts on the network, the ExtraHop platform turns unstructured data into wire data, making it the ultimate source of unbiased, comprehensive, and immediate insight.

Insight at the Speed of the Digital Enterprise
ExtraHop gives IT Operations, Network, and Security teams comprehensive visibility and contextual history for the digital interactions that are integral to our daily lives and the ultimate measurement for modern business. Surfacing these previously hidden layers of business, security, application and operations data in a single, simple UI, ExtraHop empowers you to take control of your entire IT environment with zero impact to performance. Save time, improve efficiencies and ensure seamless delivery of services to end-users.
With all that data at your fingertips, what will you do to transform the ways your company delivers IT?
No More Blind Spots
The power of the platform starts here. Remove blind spots with ExtraHop Addy, a machine learning-backed anomaly detection service and complete visibility from on-premises to the cloud. With visibility across the application delivery chain, global search, and customizable dashboards, you can understand what normal looks like in your environment, and let Addy monitor for anomalous behavior.
Explore Transactions
Adding historical context to visibility, only ExtraHop allows you to search for, analyze, and index every digital transaction on your network with just a handful of clicks. Providing a deeper level of investigation, the ExtraHop platform's search capabilities and visual query language allow IT Operations and Security teams to extract greater value from wire data and achieve greater transparency and collaboration across the organization. For example, you can search for all authentication requests for a particular account or see which users are experiencing poor performance with the VDI solution.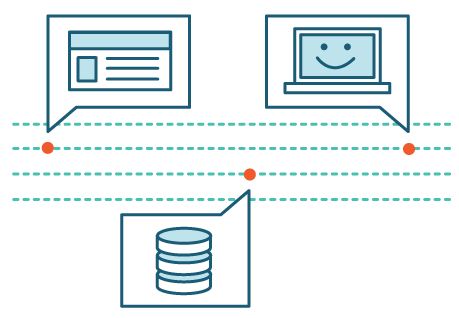 Drill Down
ExtraHop's ability to rapidly retrieve individual packets make it the ideal platform for troubleshooting and digital forensics, saving you hours of fishing for the packets you need in a sea of data. ExtraHop's intelligent workflow is revolutionizing packet analysis by mapping individual packets back to wire data. This allows you to find packets associated with specific flows, events found in the metadata, or even transaction records. This level of control will help with your organization's investigative efforts, and turn packet analysis from a tedious chore to a workflow with rapid results.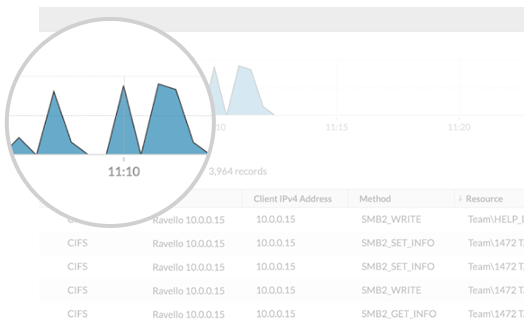 Improve Outcomes, Cut Complexities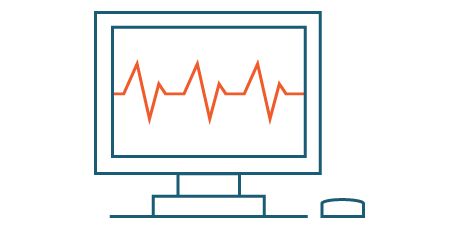 Fix
With complete visibility into what's happening at any moment, ExtraHop gives you the ability to rapidly diagnose issues that are highly disruptive to users. Gain insights faster and get proactive about improving your IT operations.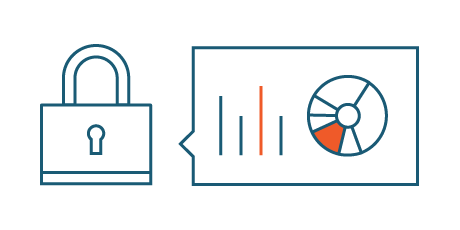 Secure
Attackers can sneak past any security system. They can even change identities. But with ExtraHop in place, their actions will always be recorded. As threats become more sophisticated, the ability to identify normal versus abnormal behavior on the network and stop attacks in real time are key advantages in protecting users.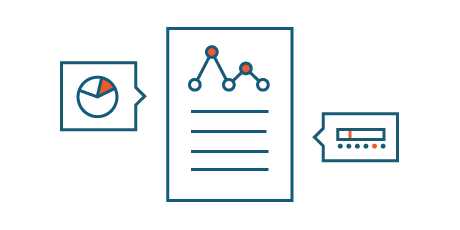 Optimize
The ability to observe everything is critical to maintaining the levels of service users expect. With ExtraHop's persistent monitoring, you have the insights into network, application and user behavior that help reduce downtime, improve performance and avoid unnecessary infrastructure purchases.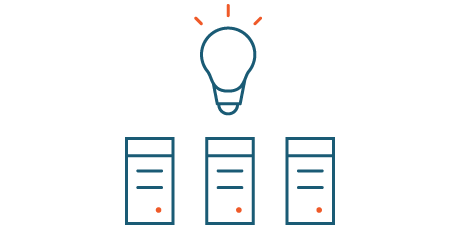 Transform
Whether enabling the business to embrace the Internet of Things or adding analytics to departmental operations, ExtraHop turns IT into a data-fueled powerhouse. By democratizing wire data insights, you can dramatically increase organizational transparency and extend the platform's value to the entire business.
We Put Our Platform to the Test

For third-party research into the performance and capabilities of the ExtraHop platform, read this ESG Lab Validation Report
ExtraHop transforms network data into insight. The top-down workflow takes users from high-level, real-time data visualization to a specific data point very quickly.
Dan Conde Networking Analyst, ESG
See ExtraHop in Action
Explore the interactive demo to see how quickly you can find insights that move your IT environment—and your business—forward.