Each year, CRN releases their Women of the Channel, a list that honors exceptional women for their strategic vision, thought leadership, and channel advocacy that impacts growth and innovation. Extrahop is proud to have five employees represented (two recently joined the team from a previous group) on the 2022 CRN Women of the Channel list.
Lets meet the honorees: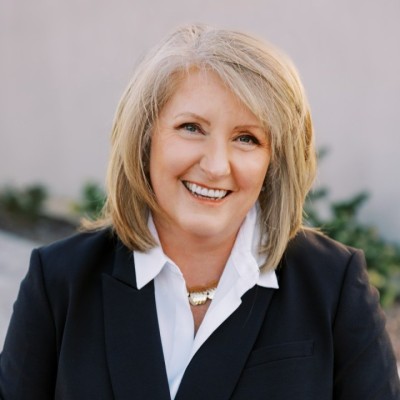 Heidi Hills, National Channel Sales Manager
"Being included in an elite list of women who are influencing the technologies of tomorrow is humbling. I aspire to be like these women in so many ways yet to be included was such an honor. Leigh and Sandra have given me such strong, effective role models to look toward and I hope that I can continue their legacy of success."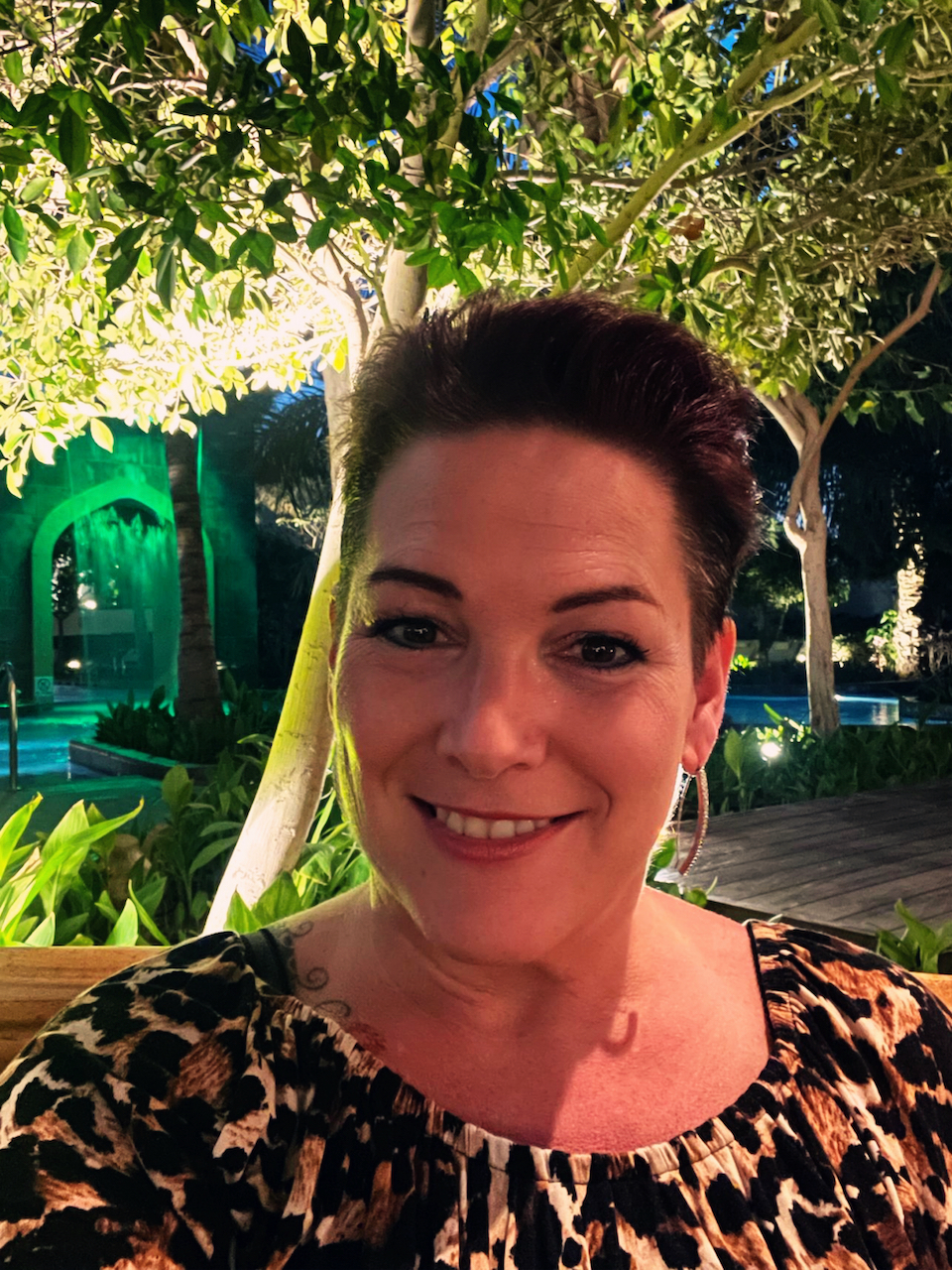 Sandra Hilt, Channel Sales Director, EMEA
"I feel proud to get this award again. Being able to represent and support women in the channel, especially in EMEA, is an honour I don't take lightly. The channel is a lively place to work and I look forward to fostering more relationships with other women in the channel."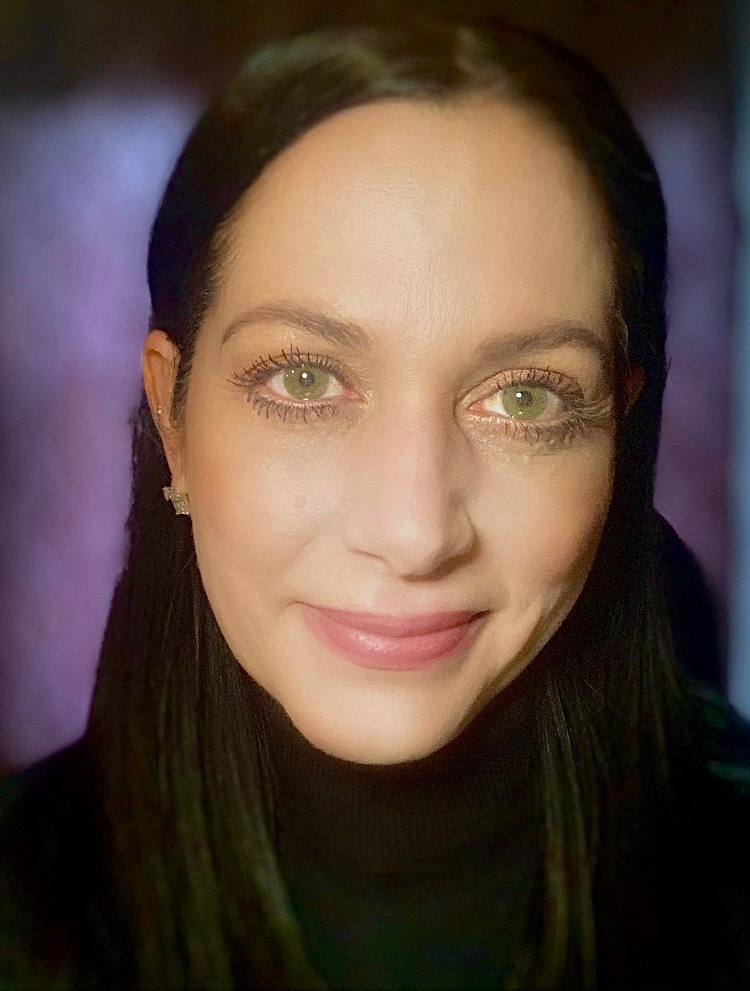 Leigh Malizia-Carlson, Senior National Partner Manager
"It's exciting and empowering to work for a company with such a strong contingency of trailblazing women in the channel. I am humbled and honored to be recognized by CRN alongside so many influential women in our industry and I hope this list serves as a welcome wagon for others looking to get into the technology space."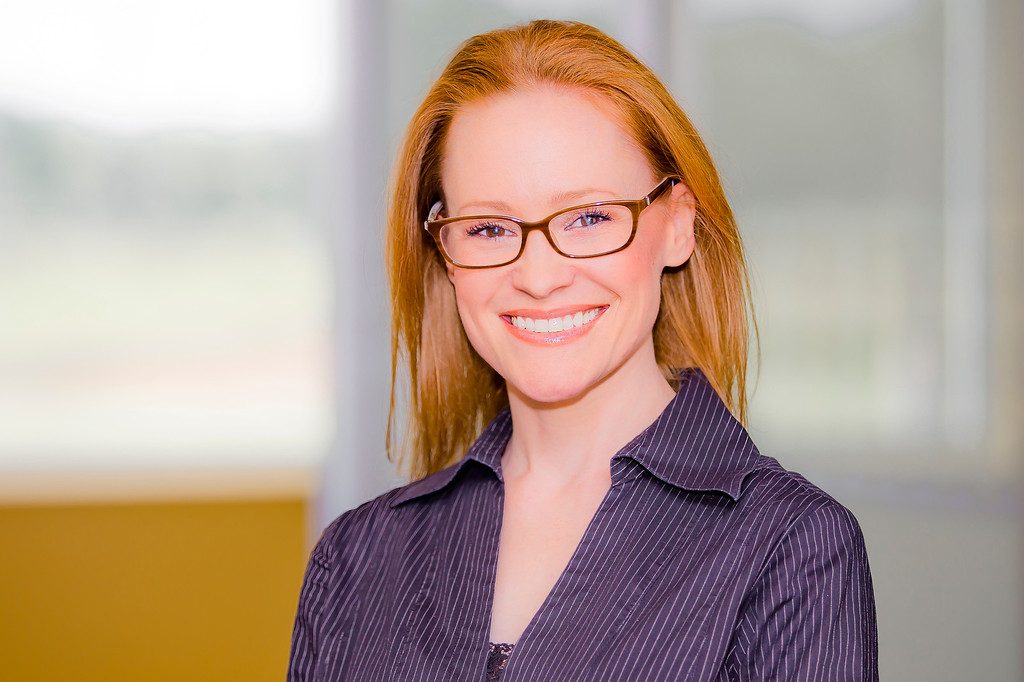 Kelly Smith, Area Vice President, TOLA, Rockies/Plains
"Thank you to CRN for encouraging and recognizing female leaders with unique vision, strengths, and achievements spanning different areas of the channel. Companies and their clients thrive when everyone works together with a common goal of helping each other to be more successful and I am honored to be recognized alongside so many incredible women who are making a difference!"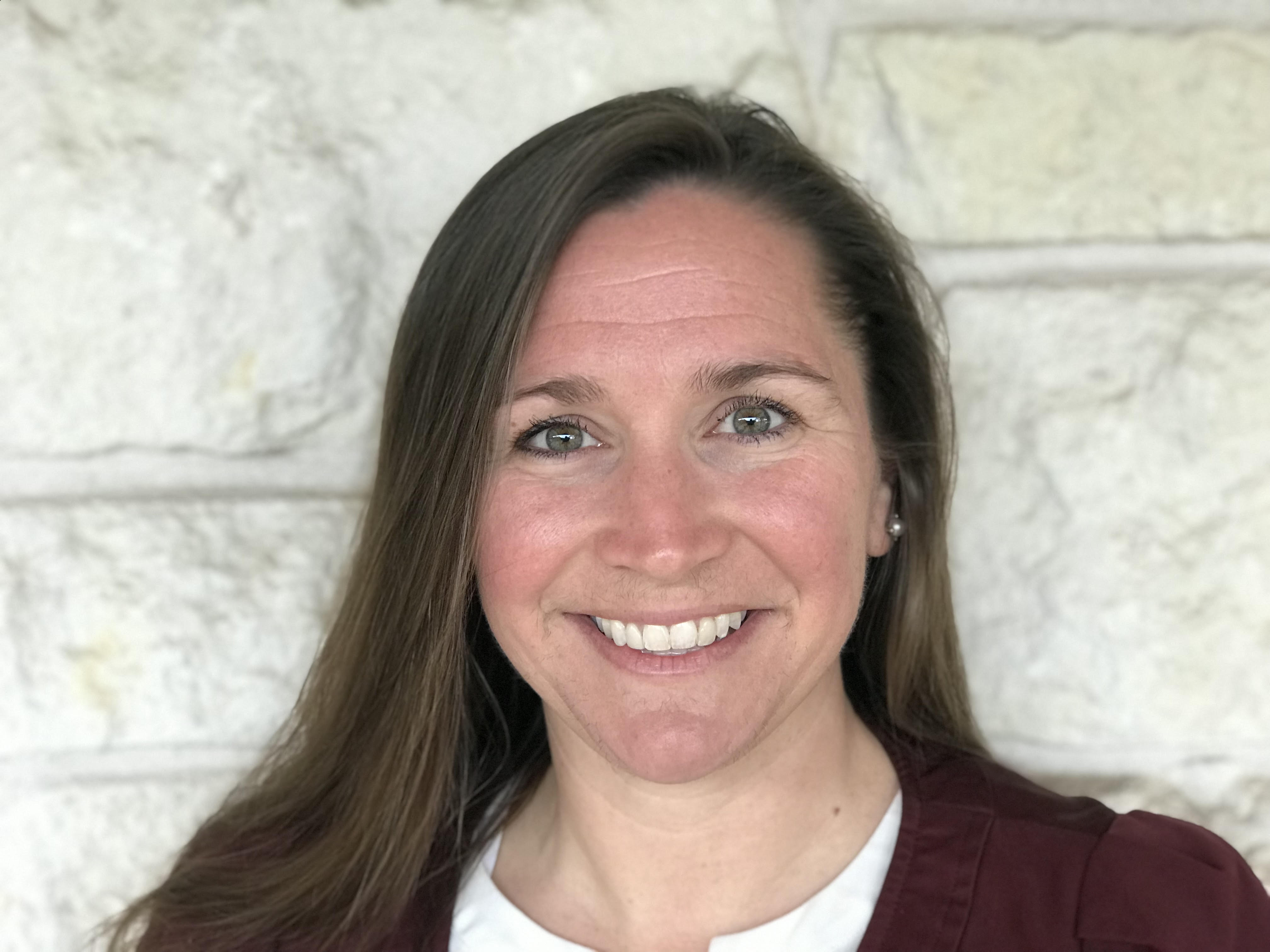 Katy Lietzau, Senior Channel Sales Manager
"I'm thrilled the channel has become a welcoming place for women who want to focus on using technology to solve today's problems. Thank you to CRN for the honor!"
In addition to recognizing these outstanding women, CRN also recently honored the ExtraHop Partner Program with a Five-Star rating. This incredible achievement was spearheaded by Channel Programs and Operations Manager, Dhriti Kanwar. She powers the program designed to provide our partners with training, systems, and assets.
At ExtraHop, we celebrate and empower the women in our company and reaffirm our commitment to the advancement of women in tech. Its a high honor to have such inspiring talent and we salute their much-deserved recognition. Get to know this years honorees in more detail by browsing the entire list of 1,400 women on CRNs 2022 Women of the Channel Awards page.