Your Best Weapon Against Cyber Threats is You
Today's threat intelligence misses one key truth: When you know exactly what "normal" looks like across your entire enterprise, anomalies have nowhere to hide. Every threat travels on the network, so for an unmatched security posture you need comprehensive, real-time visibility across your whole IT ecosystem. You need network traffic analysis.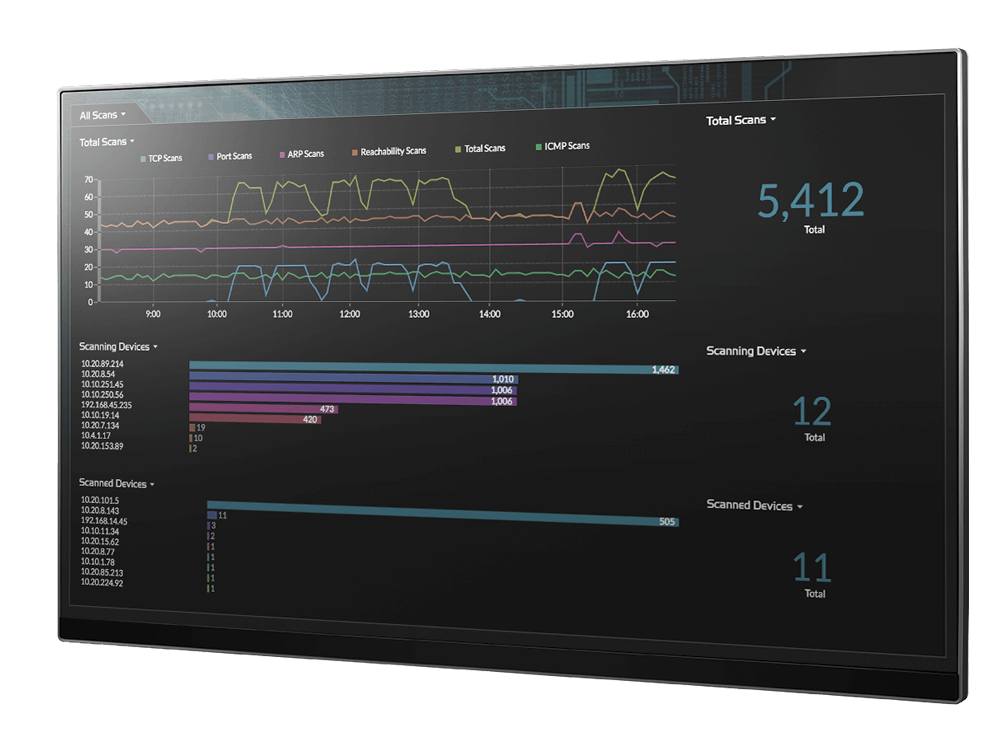 How ExtraHop Does It
Visibility
With real-time stream processing you have instant, dynamic visibility into your applications, datastores, and users. ExtraHop gives you eyes on every interaction on your network so you'll know exactly what "good" looks like in your unique environment.
Detection
Armed with real-time analytics and machine-driven anomaly detection, you can spot abnormal behavioral patterns as they occur anywhere across your enterprise. Good mathematics must begin with the complete and proper equation.
Investigation
When suspicious traffic appears on your live activity map, you'll be able to go from insight to transaction records to deep forensic analytics in just 3 clicks. No matter the scale of your enterprise, root-cause analysis takes minutes, not days.
Machine Learning for Wire Data
We know cyber security has no patience for alerts and even less for buzzwords—but not all machine learning is created equal. Data source is crucial, and so is a deep understanding of how hosts, applications, network traffic, and data repositories interact. There is no more granular, comprehensive source of visibility than wire data.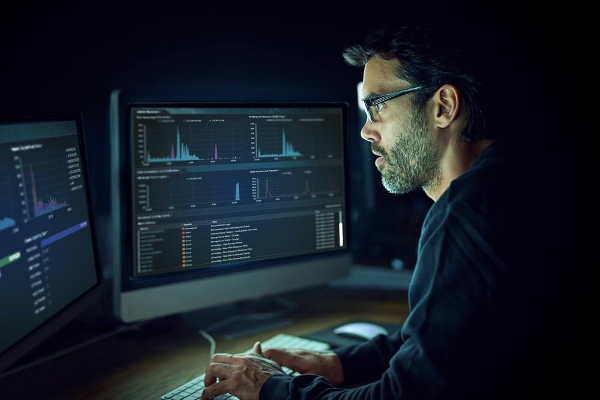 Enter Machine-Backed Anomaly Detection
ExtraHop applies machine learning to your wire data analytics in real time. Bring your enterprise into razor-sharp focus with ExtraHop Addy:
Automatically detect anomalous events and suspicious traffic in real time
Identify risks such as unusual file server access and use of banned services
Detect all suspicious network activity, not only flagged events or signatures
With Addy, we have the data we need to take decisive action... It truly allows us to cut through the noise to focus on what's critical.
Corporate Infrastructure Manager
Large E-Commerce Company
Security Workflow Orchestration
With Open Data Stream, ExtraHop delivers rich, contextual information to strengthen your security architecture, trigger security alerts and workflows, and schedule reports on policy compliance so you can scale your cyber defenses.
Detect anomalous behavior and suspicious traffic patterns with no manual configuration
Automate intelligent firewall and Network Access Control (NAC) actions with a REST API
Scan, discover, and map all assets on your network including IoT devices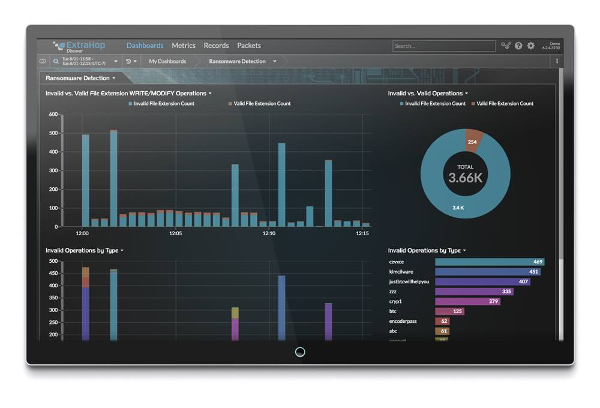 Network Traffic Analysis in Action
For EHR provider Practice Fusion, ensuring the security of their application and the data it contains is critical. Senior Network Engineer Alan Shortz and his team use ExtraHop to track the use of industry standard protocols and cipher suites across devices as well as integration partners to ensure they are maintaining the highest security standards. The team also uses the ExtraHop platform's network traffic analysis to identify security incidents like Shellshock in their environment before they can turn into costly breaches.
Not only does ExtraHop allow us to see and alert on [suspicious] activity as it happens, we have the data we need to drill down to the source, get the answer, and protect our assets.
Mike Sheward
Principal Security Architect
Accolade