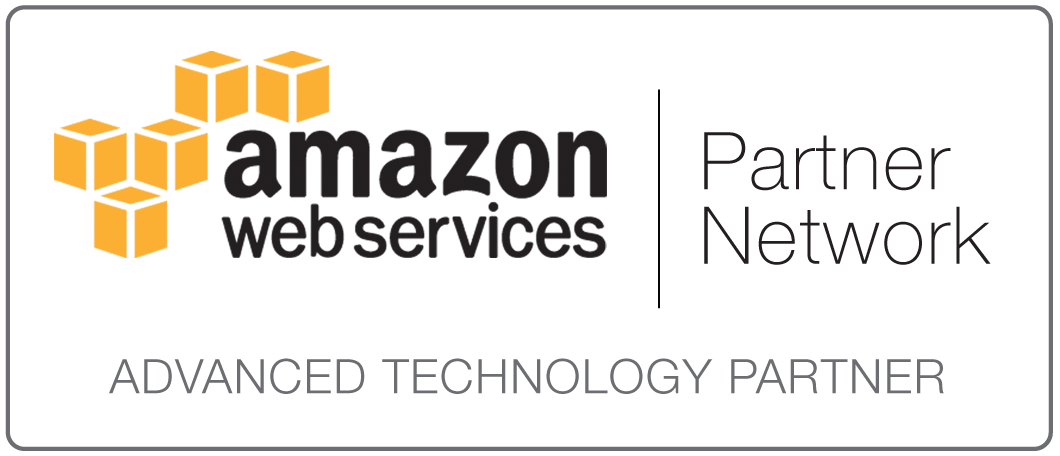 ExtraHop helps to accelerate cloud adoption by providing previously unavailable IT operations visibility across Amazon Web Services (AWS), including EC2, RDS, S3, ELB, and Auto-Scaling. With IT operations visibility spanning on-premises and cloud environments, enterprises can:
Identify workloads to migrate to AWS and then optimize their performance in the cloud
Understand differences between various AWS regions and Availability Zones
Track the efficiency of AWS services and provide application owners with performance-based SLAs
Detect potential security issues, such as users accessing S3 buckets and files contrary to policy
Fully control where your collected data is stored such that it never leaves instances you own
Go Beyond Resource Utilization with Wire Data
ExtraHop enables IT teams to tap into the previously inaccessible wire data passing between instances, services, and users in AWS environments. Unlike traditional cloud monitoring tools that provide simple resource utilization metrics (CPU, memory, disk I/O, and bandwidth), ExtraHop provides transactional-level metrics that help IT teams answer questions about what is really happening with their AWS workloads.
Learn more about ExtraHop for AWS
Starting with ExtraHop in AWS Is Simple
Adding ExtraHop to monitor your AWS workloads is simple. The EH1000v and EH2000v are available as AMIs in AWS.
Cost-Effective - Pricing for the full version of the ExtraHop platform starts as low as $0.03 per monitored instance per hour with an annual commitment, with the flexibility to add additional instances or protocol modules as needed.
Flexible - ExtraHop offers flexible deployment options for multiple AWS scenarios, ranging from workloads in a single Availability Zone to hybrid environments spanning multiple AWS regions and on-premises datacenters.
Contact us to get started with the EH1000v or EH2000v, or try before you buy with the free, interactive online demo.
Intelligently Manage Workloads in AWS
ExtraHop provides previously unavailable visibility into the performance characteristics of AWS workloads. By analyzing the wire data from your AWS deployments as well as your datacenters, you can judge whether your AWS investments are paying off and increase performance and efficiency.
Identify the best workloads for migration to AWS - ExtraHop makes it easy to automatically baseline transaction performance and map a workload's entire application delivery stack including DNS, LDAP, network, load-balancing, application, database, and storage elements. For the first time, organizations can easily compare and contrast on-premises and public cloud workload performance.
Maintain visibility even as the environment changes - With passive analysis of wire data, you never need to worry about losing visibility because of application or infrastructure changes. ExtraHop's automatic discovery capabilities make it an excellent solution for fast-changing test and development environments.
Measure before-and-after baseline performance - Because ExtraHop builds performance baselines automatically and continuously, you can easily provide stakeholders with performance-based SLAs and prove that AWS deployments perform just as well or better than on-premises deployments.
Optimize workloads running in AWS - ExtraHop provides insight into workload characteristics, enabling IT teams to make the policy and configuration changes required to maximize performance and minimize cost. For example, ExtraHop can reveal differences in performance between AWS regions, which query data should be offloaded to Elasticache, or which EC2 URIs and objects should be offloaded to CloudFront.
Intelligently manage Auto-Scaling - You can set up ExtraHop for policy-based, event-driven Auto-Scaling. For example, you can automatically expand your Auto-Scaling Group if processing time deviates from the historical trend.
Track user access and potential data leakage - ExtraHop enables you to monitor all requests from your EC2 instances to S3 so that you can see which users are accessing which buckets and files.