Reveal the Unknown.
Black Box Experience Begins 4.24
NORTH.EXPO_BOOTH #N-6155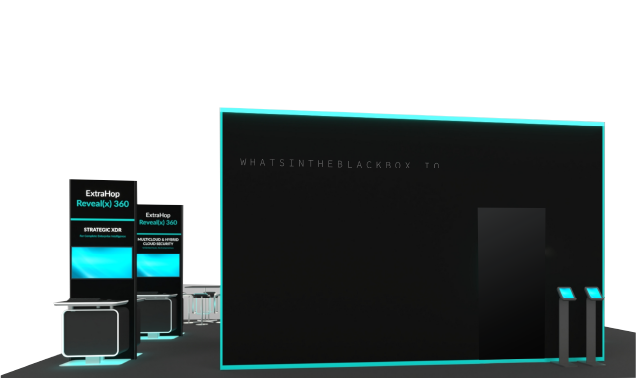 In-Booth Sequence:
See what's in the black box.
Experience a Reveal(x) demo.
Share your experience.
Unlock the reward.
Demo Reveal(x) Now:
Can't wait? Get started with our self-guided demo
and stop attacks in motion with ExtraHop Reveal(x).
www.extrahop.com/demo
---
Sponsored Session
w/ Jeff Costlow
Unlock the Box.
Beat the Clock.
Challenge
Harness the power of ExtraHop Reveal(x) 360 and CrowdStrike Falcon to stop a Kerberos golden ticket attack. Earn points toward winning an Xbox Series X by completing tasks. The clock is ticking—are you up for the challenge?
15-minute challenge
Real data. Real attacks.
Play to Win an
Xbox Series X
Semi-Advanced Threats vs.
The Semi-Critical Infrastructure
As state-sponsored gangs disband, skilled hackers will need income, and supply-chain dependencies like small food suppliers and transit companies are vulnerable to an attack that could affect millions of consumers. Jeff Costlow, CISO at ExtraHop, will explain why the semi-critical infrastructure is a target, and how to prevent disruptions.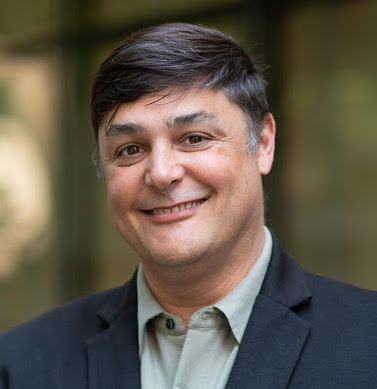 Jeff Costlow
Deputy CISO, ExtraHop
Wednesday, April 26, 2023
2:25 - 3:15 PM
Session Code: Part4-W09
Reserve your seat
$75 for your thoughts?
We have a special promo for existing customers. Have a few minutes before the show? Submit a Gartner Peer Insights review ahead of time for $75.