Monitoring Virtualization and SDN
---
Find the Ghost in the Machine
Visibility and Control for Software-Defined Environments
Virtualization has hidden costs that can quickly threaten to outpace its benefits. Visibility is a major problem in the software-defined datacenter, no matter how much flexibility SDN adds to your operations. How can you control what you can't really see?
The ExtraHop Performance Platform allows you to unleash the full scale and efficiency of your software-defined data center. Auto-discover and map all systems, micro-segments, and applications; monitor end-user experience for VDI deployments in real time; and instantly share performance metrics for the network, web, VDI, database, and storage tiers. Go one step further with intelligent orchestration. ExtraHop Open Data Stream supports seamless integration of wire data with technology partners like VMware, Cisco, ServiceNow and Citrix to correlate data sets and automate response workflows.
Complete Visibility
---
By transforming network traffic into structured wire data, ExtraHop provides an instant view into performance and security across hybrid deployments and different cloud zones. No agents, no infrastructure disruption, full visibility.
Real-Time Detection
---
Wire data allows you to mine insights from all traffic on the network, including east-west data-in-flight. No other data source provides this level of continuous, transaction-level insight into software-defined data centers while machine learning detects performance issues across the hybrid enterprise.
Intelligent Response
---
ExtraHop backs up anomaly detection with powerful, simplified investigation workflows that help you quickly determine the root cause of issues and act with confidence. See more, know faster, and act before your business feels the impact.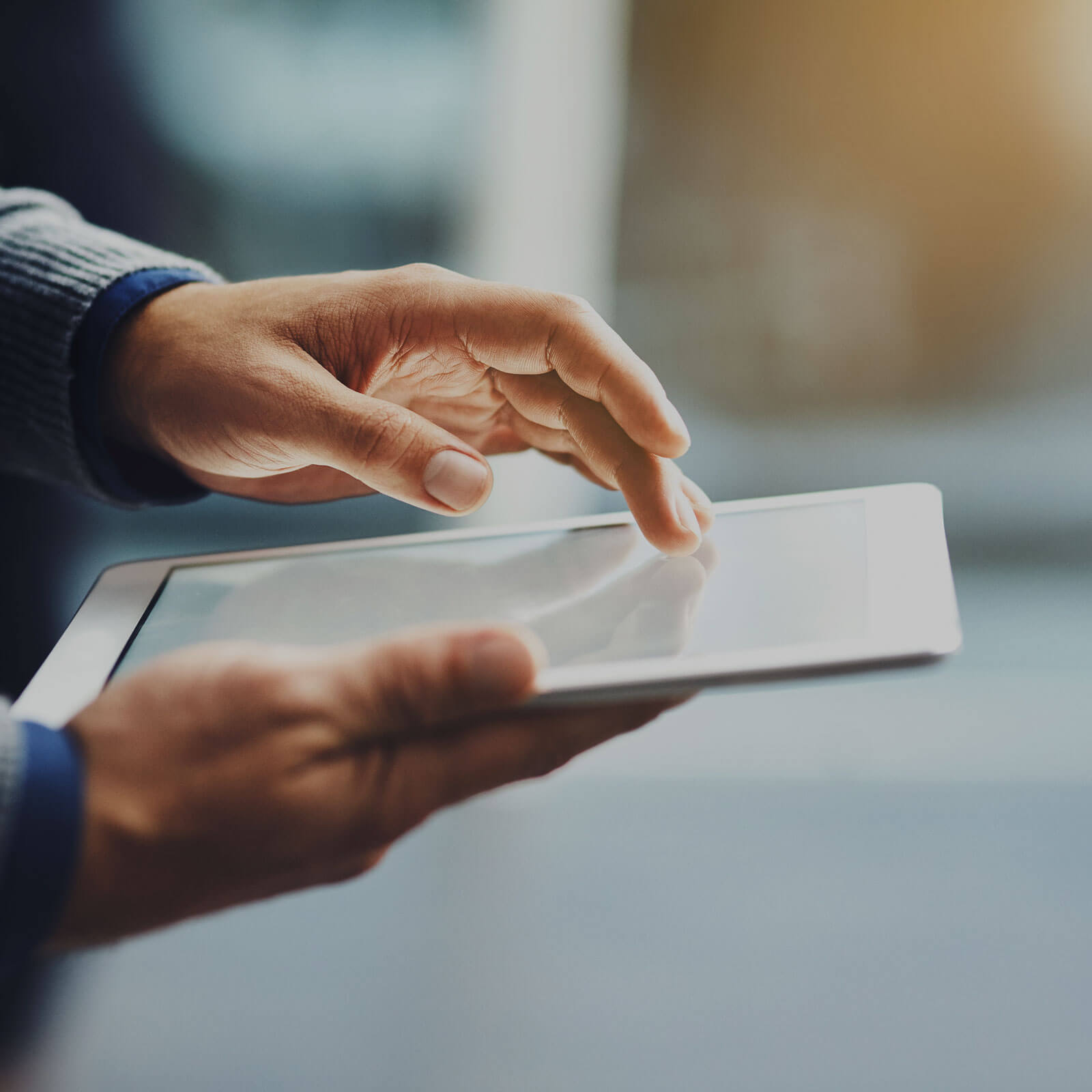 Visibility at our remote locations ... is critical to delivering a seamless and secure experience for our customers and associates. ExtraHop allows for a much deeper understanding and more accurate representation of what's happening at every store.
David Narayan
Distinguished Engineer, The Home Depot
Find the Ghost in the Machine
Any problems in your virtual servers, network, or storage tend to be a little too spectral for comfort. Just because you can see when something goes wrong in your VDI deployment doesn't mean you can quickly or easily find the culprit.
ExtraHop analyzes all traffic on the network, including the software-defined network, to deliver real-time visibility across all virtual assets. When you rethink the network as a source of rich, objective insight, your data center transforms from an opaque box into a source of visibility across your entire environment.
Ready to Learn How It Works?
Meet Reveal(x) for IT Ops