Use of open source and third-party software increases organizational risk
The shift to "infrastructure-as-code" for cloud deployment increases the risk of supply chain attacks. Reliance on open source and third-party software to build and deploy cloud workloads can expose supposedly "immutable" infrastructure to serious vulnerabilities.
With ExtraHop Reveal(x)
Detect Unknown and Unexpected Communications
Reveal(x) 360 detects whether your production workloads are pulling updates when they shouldn't and examines unknown or unexpected communications. This helps to detect evasive and sophisticated supply chain attacks.
Get Answers to the Tough Questions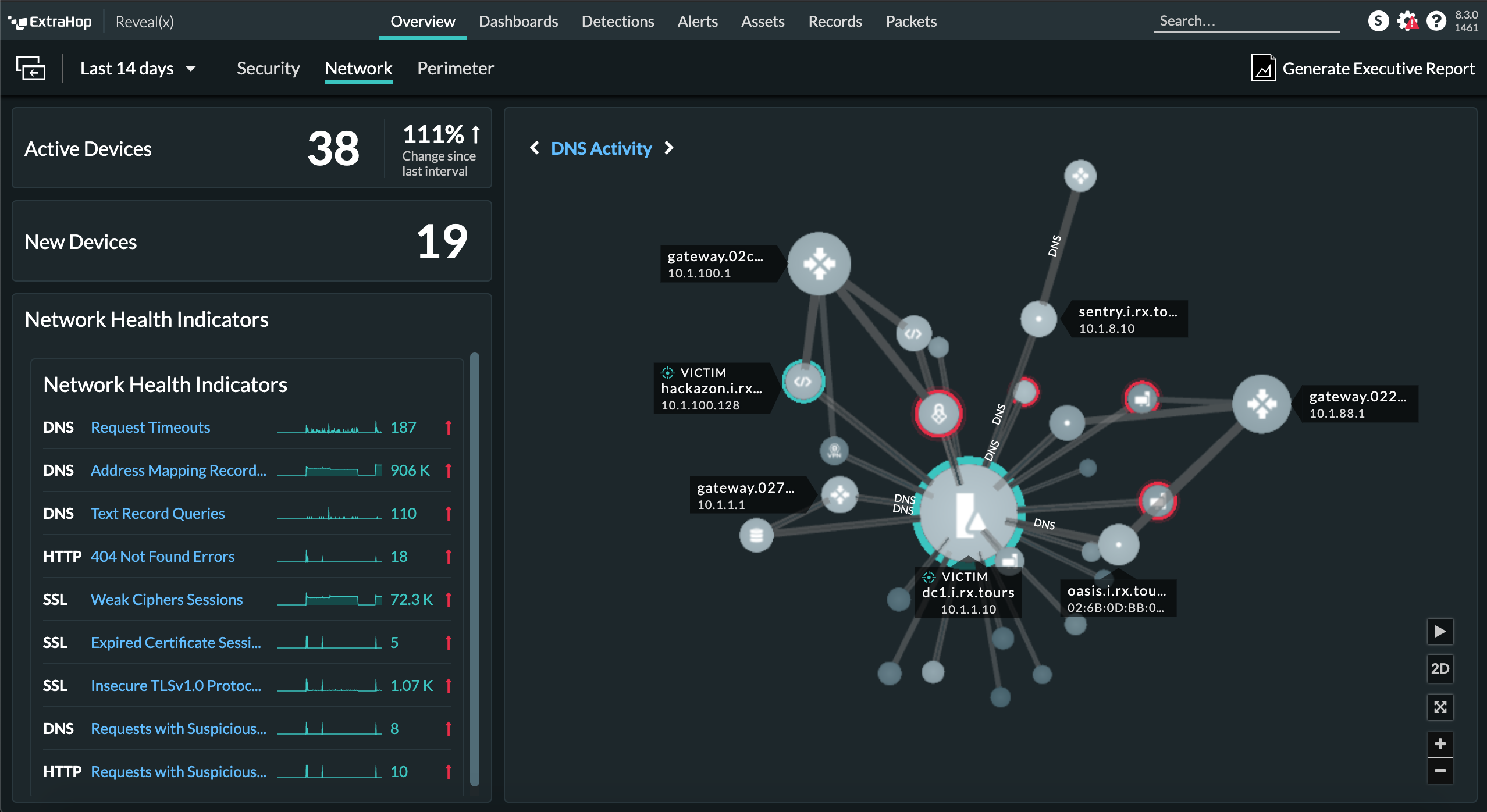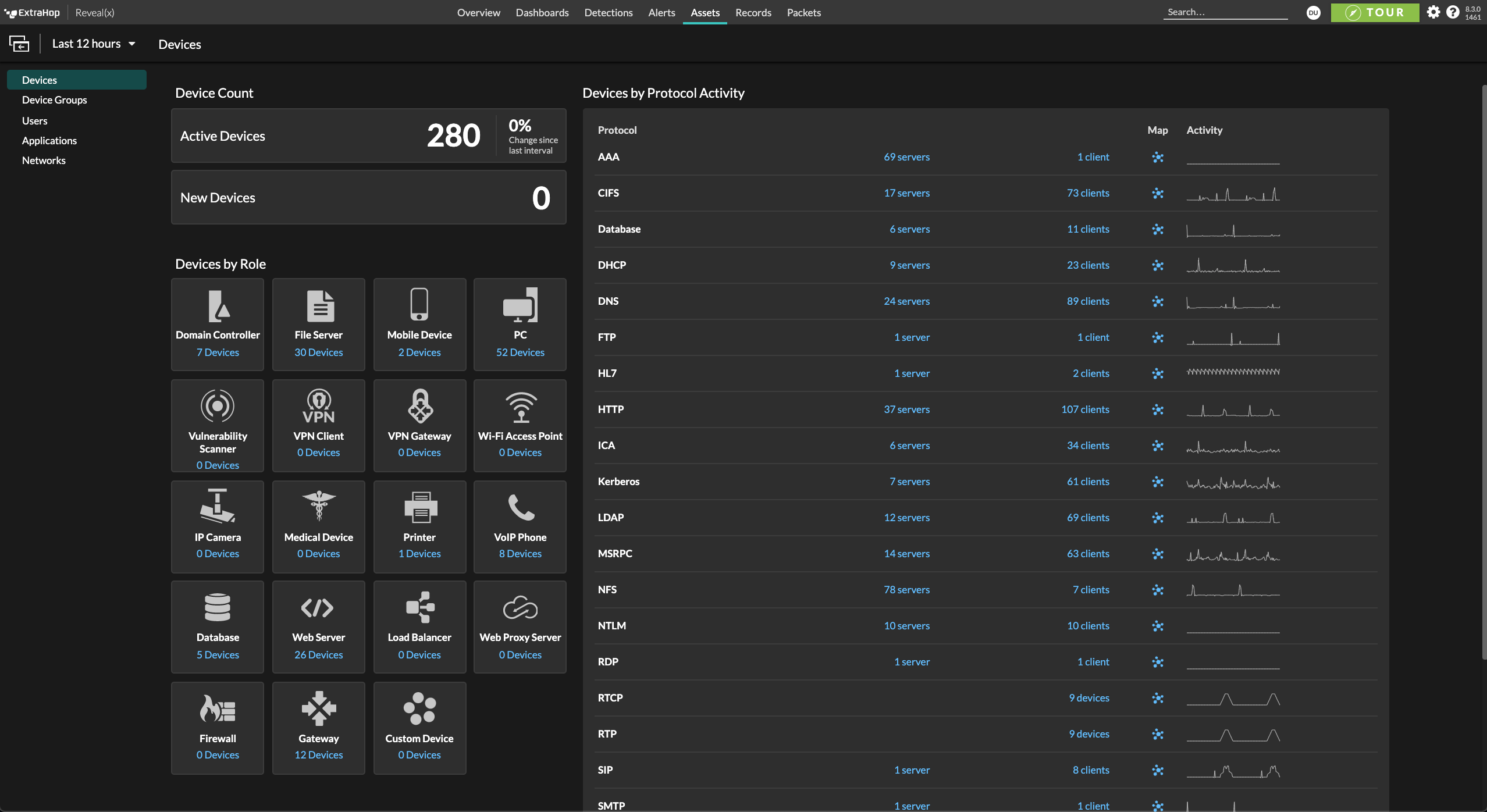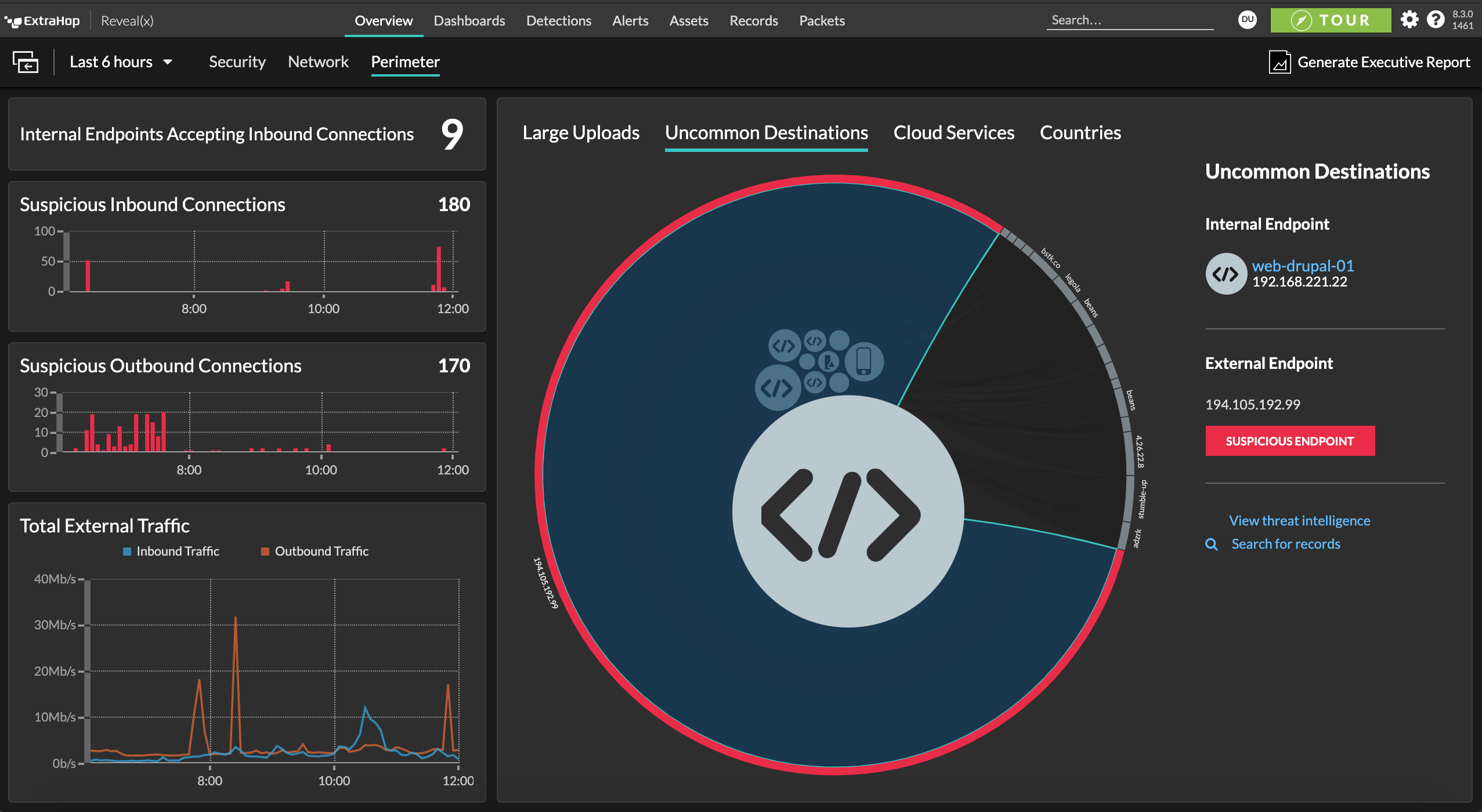 The real value in ExtraHop Reveal(x) is the time we see returned to our engineers. That means they can focus on the things that matter, like projects, strategic initiatives, and – most importantly – innovation.
Diane Brown
Chief Information Security Officer, Ulta Beauty