See the Cloud-Scale Picture
Enterprises want to take advantage of the scale and elasticity of cloud, but getting business-critical application services there isn't always straightforward. To drive a successful migration – one that minimizes disruption to business operations and user experience – you need a real-time view across all assets and dependencies, as well as immediate insight into how the migration is affecting performance.
The ExtraHop Cloud Platform analyzes all network traffic, from the core to the cloud, in real time. Discover all assets, map dependencies, separate clients and servers, and categorize shared services like DNS and Active Directory, automatically and accurately. Based on this comprehensive, up-to-the-minute understanding of your environment, IT operations teams can take an intentional approach, including identifying move groups and proactively notifying business stakeholders of any planned outages or services impacts.
Whether you're selecting which applications to migrate, planning your move, or monitoring for performance, ExtraHop offers the visibility and contextual awareness you need for success in the cloud.
Complete Visibility
---
ExtraHop delivers real-time stream processing for up to 100,000 endpoints at up to 100 Gbps of traffic, from the data center to the cloud to the edge. By auto-discovering, classifying, and mapping every asset in your environment in real time, ExtraHop delivers an unmatched view of your application. Migration planning and execution has never been easier.
Real-Time Detection
---
With a comprehensive understanding of your entire infrastructure, you have the awareness you need to migrate critical systems and applications to the cloud with confidence and ease. Machine learning trained on 4700+ wire data metrics proactively detects and correlates issues with unmatched focus and accuracy so you can minimize risk and service disruption.
Guided Investigation
---
ExtraHop makes it easy to root cause issues so you can quickly answer complex questions about specific workloads and cloud zones, as well as prove out performance after migration and provide stakeholders with accurate performance-based SLAs.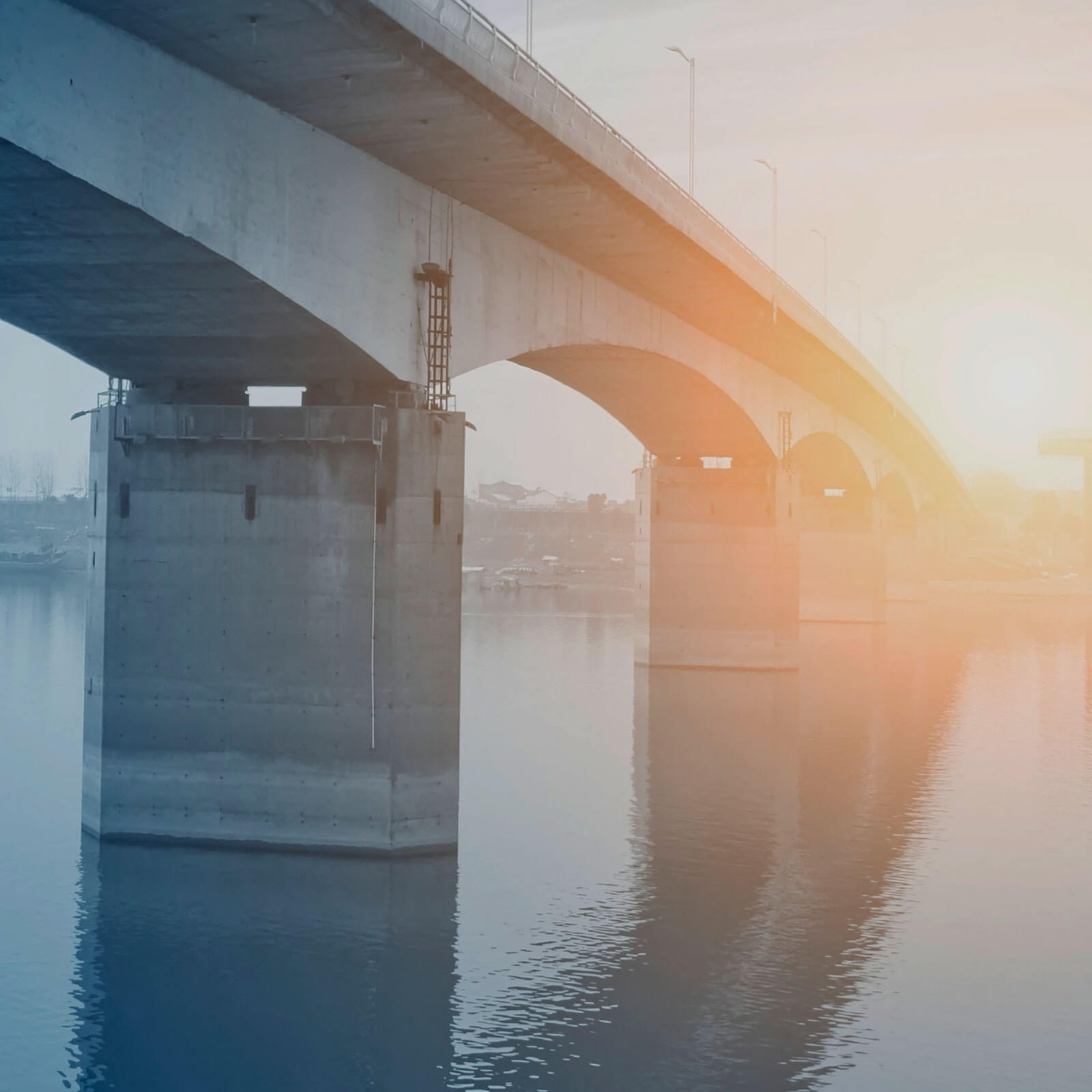 With ExtraHop, we have complete L2-L7 visibility across the entire application stack, including the cloud. We can rapidly identify and troubleshoot problems within minutes.
Tan Soo Leng Manager of Geospatial Development, Singapore Land Authority
Scale to the Cloud Without Disrupting Business Operations
The best way to scale your infrastructure in order to support cloud and hybrid workflows is to start with a complete inventory of what you already have: which dependencies you'll need to take into account, what's out of date or will be soon, and where your security vulnerabilities lie.
ExtraHop delivers complete network visibility across the hybrid enterprise, as well as advanced machine learning that helps you proactively optimize, manage, and secure your environment from the data center to the cloud to the edge.
Ready to Learn How It Works?
Meet the ExtraHop Platform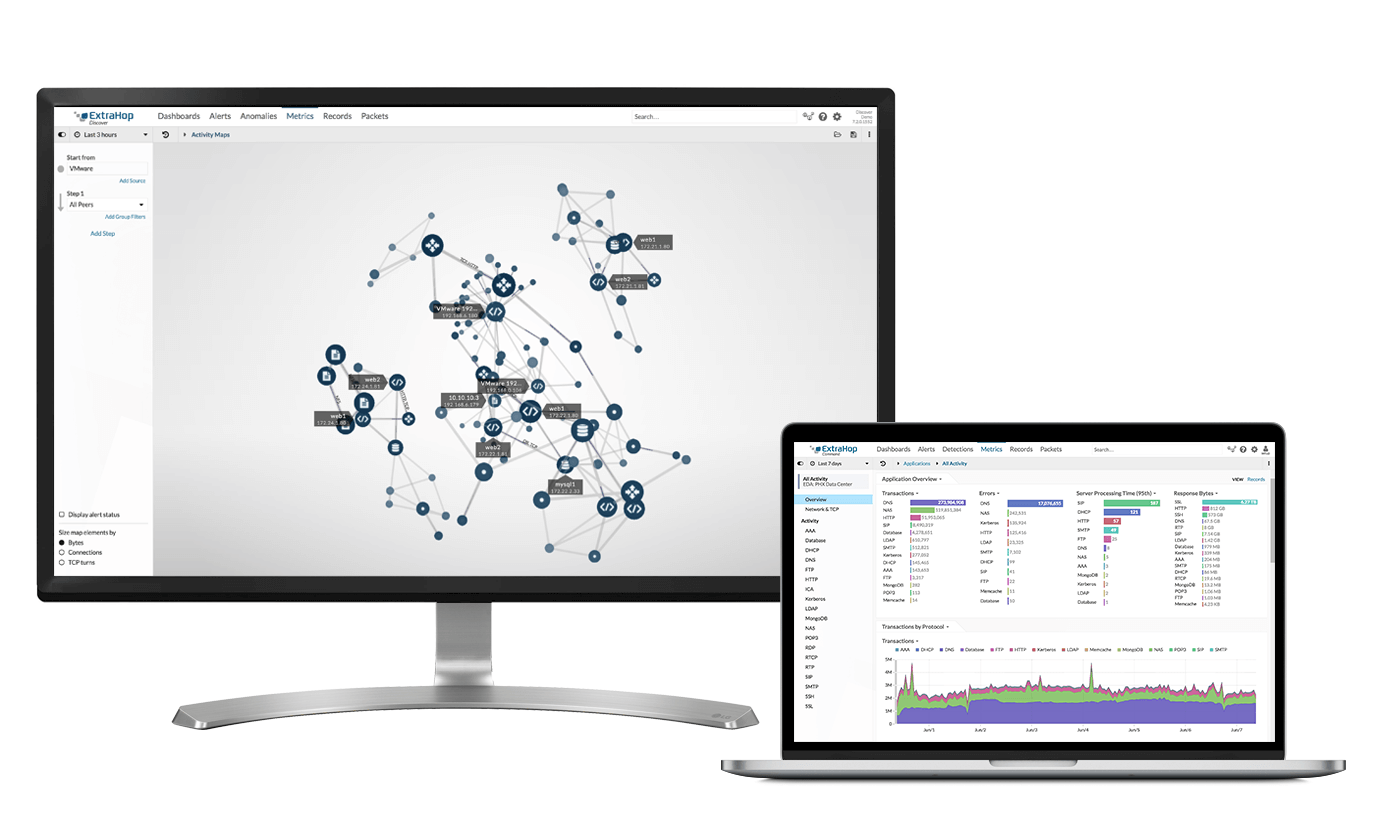 Launch the Demo
Solve network latency, poor web app delivery, and more with our live, interactive demo.
Start Now