Network Performance


Monitoring Solution
IT Ops
Uncompromised.
Traditional tools can't keep up with the modern network and application landscape. ExtraHop Reveal(x) provides complete visibility, AI-powered detections, and simplified workflows that take you from incident to packets of record in three clicks or less.
COMPLETE VISIBILITY
Real-time visibility into all network traffic makes it easy to troubleshoot issues. Reveal(x) works on-premises, in the public cloud, and in hybrid environments, so you have all the data you need in a single unified platform.
REAL-TIME DETECTION
Advanced machine learning automatically detects and correlates performance issues and security threats in real time, giving teams the information and context they need to solve problems before they impact customers.
INTELLIGENT RESPONSE
Reveal(x) puts you three clicks away from the root cause of any performance issue. With broad context and precise packet details at your fingertips, you'll find answers right away and cut time to resolve by up to 90%.
Optimize Performance
From Core to Cloud to Customer
As cloud adoption grows and new encryption standards like TLS 1.3 black out huge swaths of network data for internal teams, IT and network teams need a new approach to ensuring that systems maintain peak performance. Comprehensive visibility isn't enough; you also need to parse that data at massive scale and take action quickly—and with many teams unable to physically access their monitoring and response tools, it's time for a change.
ExtraHop offers fully SaaS-based network monitoring through ExtraHop Reveal(x) 360, or self-managed NDR with Reveal(x) Enterprise. By pairing full internal visibility with advanced machine learning that drives automated detection, investigation, and response, Reveal(x) helps IT and network teams work closely with security teams to deliver a reliable, secure experience across hybrid, cloud, and multicloud environments. Read on to learn how ExtraHop supports key network performance initiatives across every corner of the hybrid enterprise!
Visibility at our remote locations provides insight that is critical to delivering a seamless and secure experience for our customers and associates. ExtraHop allows for a much deeper understanding and more accurate representation of what's happening.
DAVID NARAYAN
DISTINGUISHED ENGINEER, THE HOME DEPOT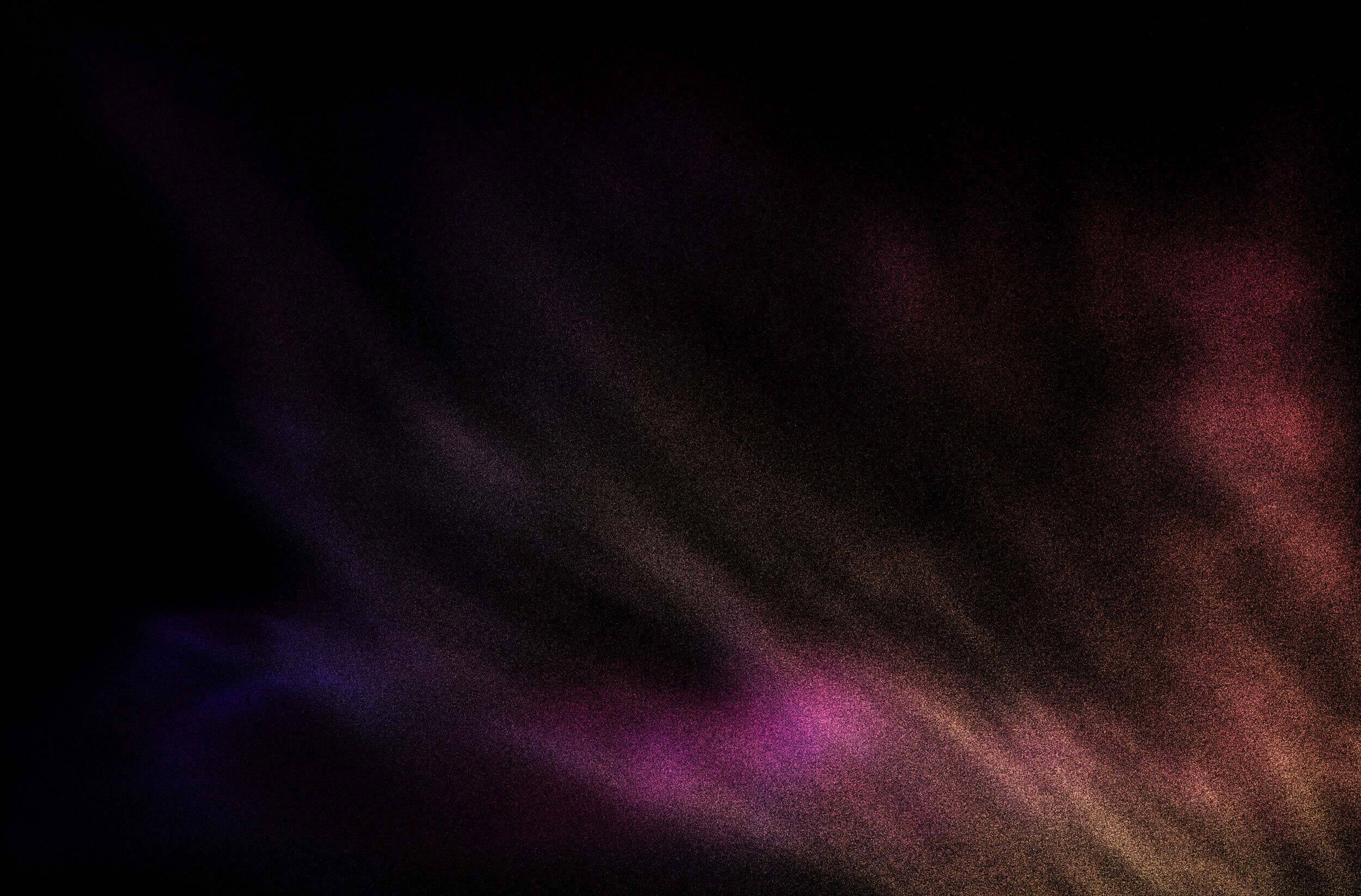 IT Ops

Integrations
Supercharge your IT Ops by integrating with ExtraHop.
ExtraHop helps decrease unplanned outages by 90% and save 478 hours per year in app troubleshooting.