"Remote" Shouldn't Mean "Invisible"
Acquisition and growth might be lucrative—but for IT, scaling the business often means a world of hurt because you lack visibility into remote branch offices and clinics.
There's only one data source that delivers context-rich insight into your data center, central office, and all remote sites: the network itself.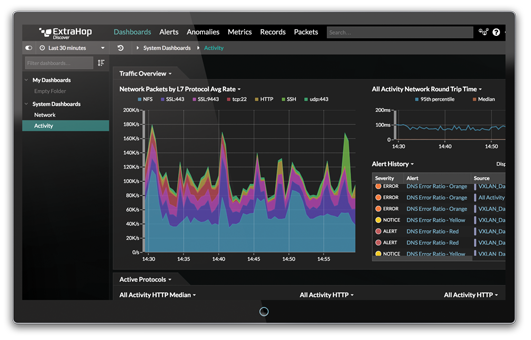 Level the Playing Field
ExtraHop unlocks complete visibility into all network communications across every device and application in your environment, including hybrid WAN traffic:
Know what's in use at any remote location, at any given time
Monitor shadow IT and BYoD with full context of what they're communicating with and why
Reduce cost, complexity, and overhead while adding deep visibility that scales with dynamic environments
Add Automation, Not Busywork
"More data" alone won't solve the remote monitoring challenge. Double the sites means double the tech, but competitive businesses aren't going to double the staff as well.
ExtraHop automates issue detection, prioritization, and even some aspects of the investigation process so you can manage more infrastructure without working a ninety hour week. Within 15 minutes of plugging in, ExtraHop will:
Automatically discover, classify, and prioritize every asset across every location
Map all communications in real time, while grouping critical assets for deeper analysis
Begin surfacing anomalous behavior with packet-level insight into the root cause
Learn from Experience: Portland Community College Talks ExtraHop and Real-Time Analytics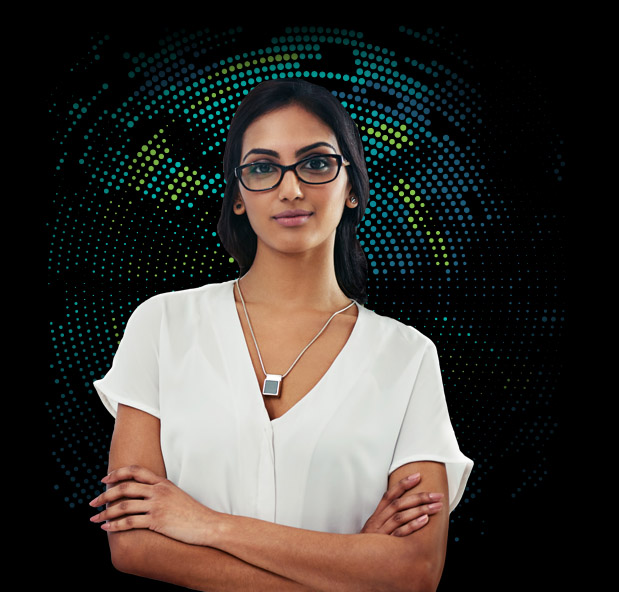 Without ExtraHop...we'd need to increase the headcount on our infrastructure team by at least 30 to 40 percent in order to manage our growing and increasingly complex infrastructure. With it, we're avoiding about $600,000 a year in staffing costs alone.
Extend Your Security
Between the cloud, Internet of Things, and other necessary tools of digital transformation, each new remote branch equals more stress for security teams. ExtraHop changes that paradigm through full east-west visibility, decryption capabilities, and machine learning:
Detect all suspicious behavior—not just signatures—at all sites in real time
Integrate with existing tools to improve SIEM accuracy and automate quarantines, IP blocking, and other responses
Protect sensitive data at the edge with the same fidelity of insight as your central office
Tricks of the trade: How to Get More Signal,
Less Noise for Your SIEM