No Such Thing as Smooth Sailing
(Or Is There?)
Whether you're consolidating data centers or moving to a new platform, your migration needs to be smooth and on schedule. Without a complete view of your application dependencies and performance in real time, migrating to a new environment without performance hiccups or more serious dips is nearly impossible.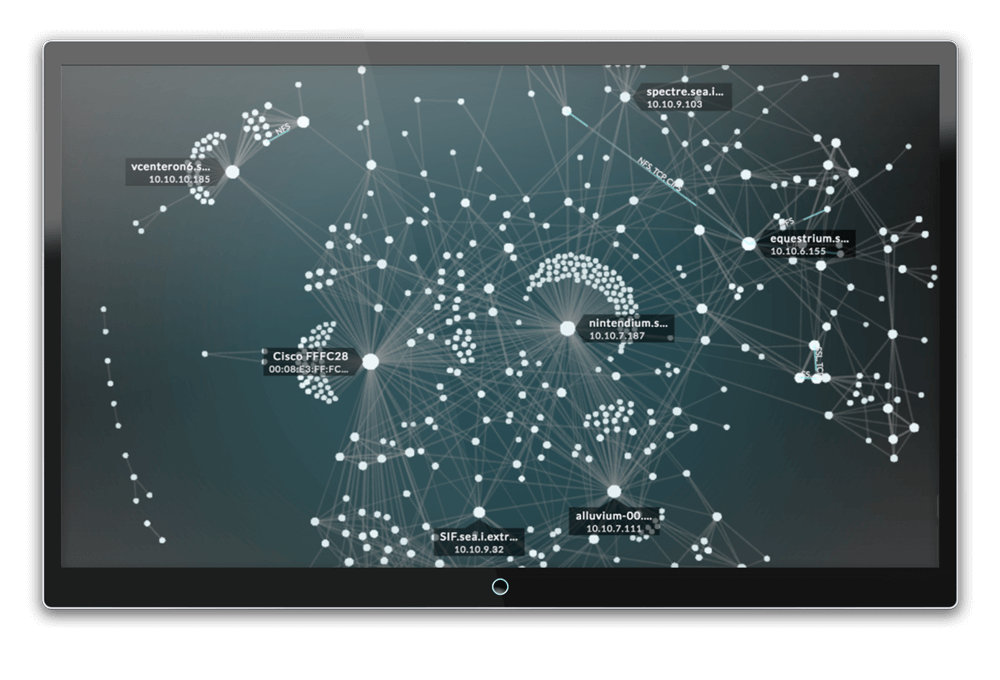 KNOW BEFORE YOU GO
The ExtraHop platform takes the guesswork out of application and data center migration with a one-two punch of comprehensive visibility (including into cloud-hosted and virtual assets) and performance metrics that proactively identify specific risks and support projects at any scale. By "knowing before going," you can avoid unnecessary downtime and be sure that you're providing a consistent user experience.
Watch the webinar to learn how you can use ExtraHop to make data center migrations easier.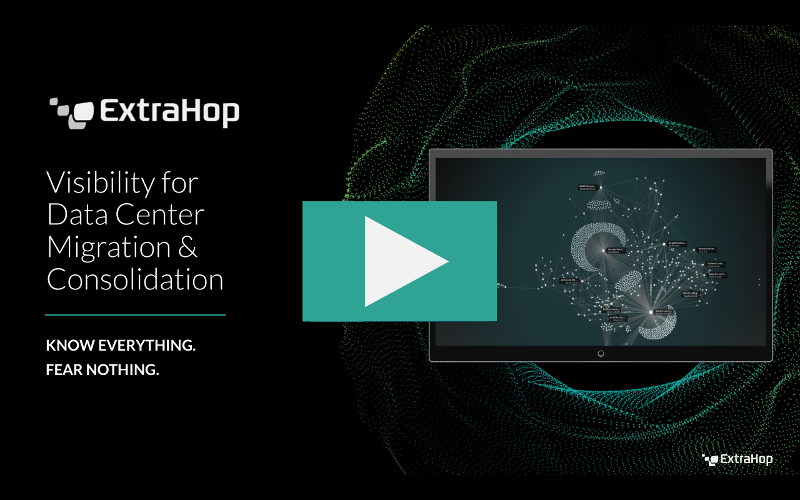 Discover
Collect more information for less effort with agentless auto-discovery and classification of every system, including insight into functions, performance baselines, and dependencies.
Assess
Plan workload migrations using real transactional evidence and work with stakeholders to organize the move according to the usage characteristics of all systems and applications.
Build
Monitor the new environment with agentless monitoring of new systems as they come online and observation of transaction behavior in real time to assess when systems are ready to move.
Migrate
Control your migration using a live map of all application activity and dependencies: Spot performance issues easily and troubleshoot quickly thanks to correlated visibility across tiers.
Validate
Compare baseline performance before and after the migration, analyzing response time across the entire application delivery chain, for peace of mind and accurate ROI analysis.