Automated Detection, Correlation, and Investigation
"All systems green" is a bit of a pipe dream for many Federal Government IT departments: every team has their preferred dashboards and tools making it difficult to have a single source of truth when mission objectives are impacted by poor application or network performance. As federal agency networks evolve to support cloud computing, Internet of Things (IoT) connected devices, and the benefits of consolidation, you've got an exponential rise in situational awareness gaps as well.
There is a single pane of glass capable of providing enough context and precision to stop speed up root cause analysis, and that's your network itself. The ExtraHop Reveal(x) transforms the network into a powerful source of insight backed by operational automation that helps you cut troubleshooting time in half.
Complete Visibility
---
Reveal(x) agentless network traffic analysis transforms raw network traffic (including SSL/TLS encrypted traffic) into wire data analytics at up to 100 Gbps, automatically discovering and classifying every asset, device, and user in your agency environment in real time.
Real-Time Detection
---
Reveal(x) utilizes a combination of rules- and behavioral-based analytics on wire data metrics to automatically surface performance issues and cyber vulnerabilities in real time, giving your team full context of the problem plus the precise packets you need to find the root cause and solve the issue.
Intelligent Response
---
By integrating with key monitoring and orchestration platforms like Ixia, ServiceNow, Splunk, and Phantom, Reveal(x) allows you to automate response workflows and dramatically reduce your mean time to resolution. That means fewer outages, more time to move past break/fix and preserve mission outcomes.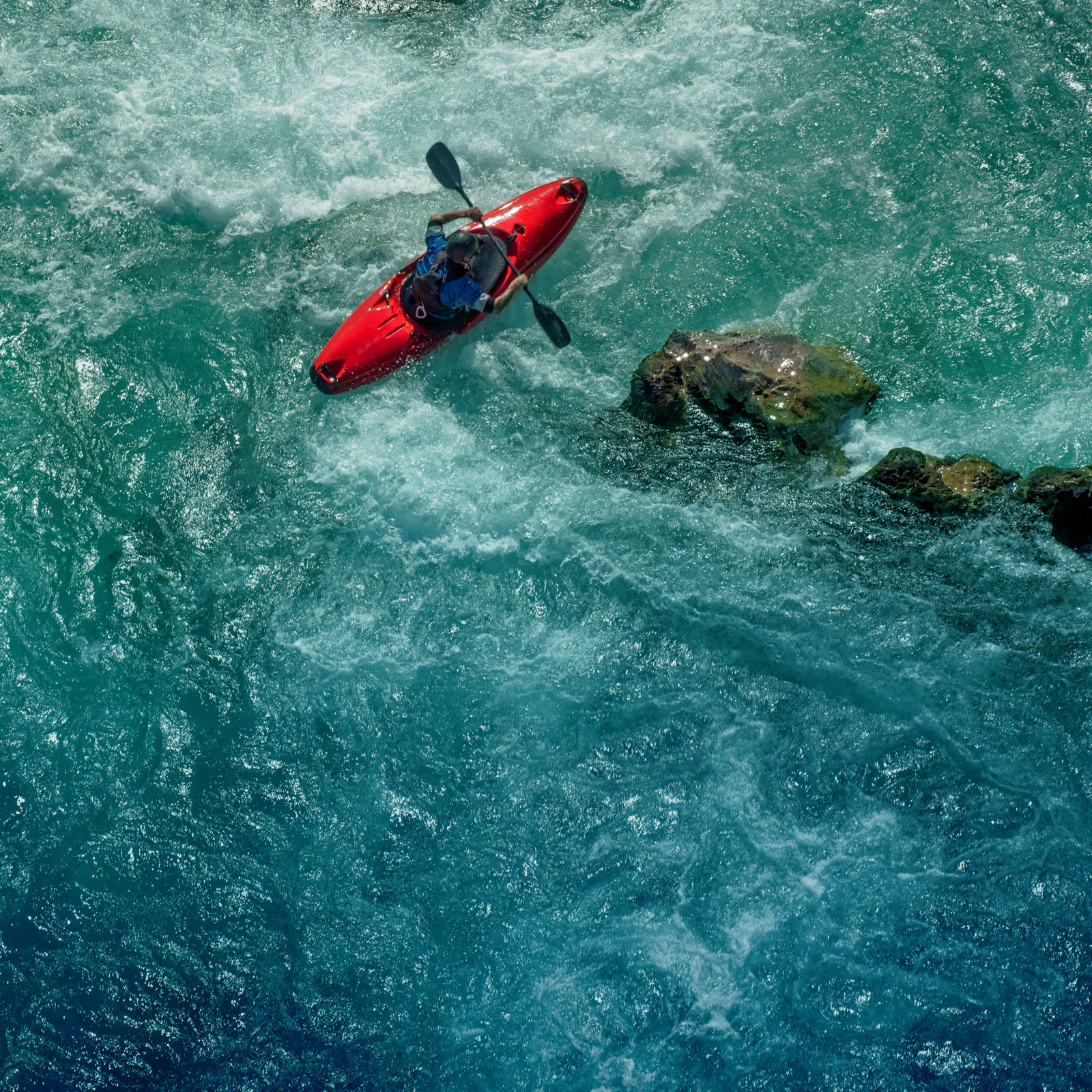 Problem to Insight in 3 Clicks or Less
The classic triage and troubleshooting workflow looks like this: someone flags an issue that looks like it could impact mission objectives. Then before you know it, thirty other people are screaming too. The mission is now at risk. Under pressure to stabilize the situation, you start to play "whack-a-mole" and pulling metrics from fifteen different tools. What happens next are often all hands on deck, around the clock efforts, and all-nighters. Eventually, you've lost a few years of life but the problem is solved (for now).
With Reveal(x), more than half those steps are automated or dramatically simplified. By passively analyzing all network traffic at a throughput of up to 100 Gbps, Reveal(x) gives you real-time situational awareness into core, cloud, and edge workflows, including encrypted traffic, in a single operational dashboard. It takes three clicks or less to pivot between a high-level view of all assets and dependencies in your agency network to precise packet details. Saving IT operations time and mitigating impact on the citizen's or civil servants' user experience.
Reveal(x)—a recognized "Leader" in the Gartner Magic Quadrant for Network Performance Monitoring and Diagnostics—applies advanced analytics and automation to wire data metrics in real time, automatically prioritizing critical or high-risk assets so your team doesn't have to and surfaces anomalous behavior with complete context of the problem and immediate access to packets for rapid root cause analysis.
Ready to Learn How It Works?
Meet ExtraHop Reveal(x)