Eliminate Silos Between Cyber and Network Operations
While cyber protection and network teams have traditionally operated as separate entities, each with their own culture, tools, and processes, the barriers between these two groups are beginning to stand between mission outcomes and a scalable, secure user experience. Between a shortage of skilled security staff, the increasing complexity of Federal Government networks, and ongoing consolidation initiatives, closer collaboration between IT operations and cyber is now a roadmap to success.
Adopting an integrated cyber protection and network operations center will help you streamline threat remediation workflows, add security staff that already know and understand agency assets, and reduce operational expenses by eliminating unnecessary tool sprawl. ExtraHop Reveal(x) delivers industry-leading Network Detection and Response (NDR) that cyber and network teams can use to secure and accelerate the mission objectives.
Complete Visibility
---
Automatically discover and classify all devices communicating on your network, with real-time, out-of-band SSL/TLS decryption so cyber and network teams can see hidden attackers and crucial transaction details without compromising risk management framework compliance or privacy. Reveal(x) gives you full east-west visibility across on-premises and cloud assets at up to 100Gbps.
Real-Time Detection
---
Harden your attack surface and reduce risk by immediately detecting anomalous and suspicious behavior across all on-premises and cloud assets. Reveal(x) uses advanced and automated analytics that leverages more than 5,000 wire data features to accurately identify threats inside the perimeter, and automatically correlates detections against your agency's most critical assets to help your team focus on the highest-risk investigations.
Intelligent Response
---
Automate investigation workflows by correlating real-time detections from Reveal(x) with third-party or agency threat intelligence as well as other analytics tools, with immediate access to forensic evidence. Take advantage of robust integrations with orchestration and ticketing platforms like ServiceNow, Splunk, and Phantom for automated remediation, and cut your overall time to resolve threats by 77 percent or more.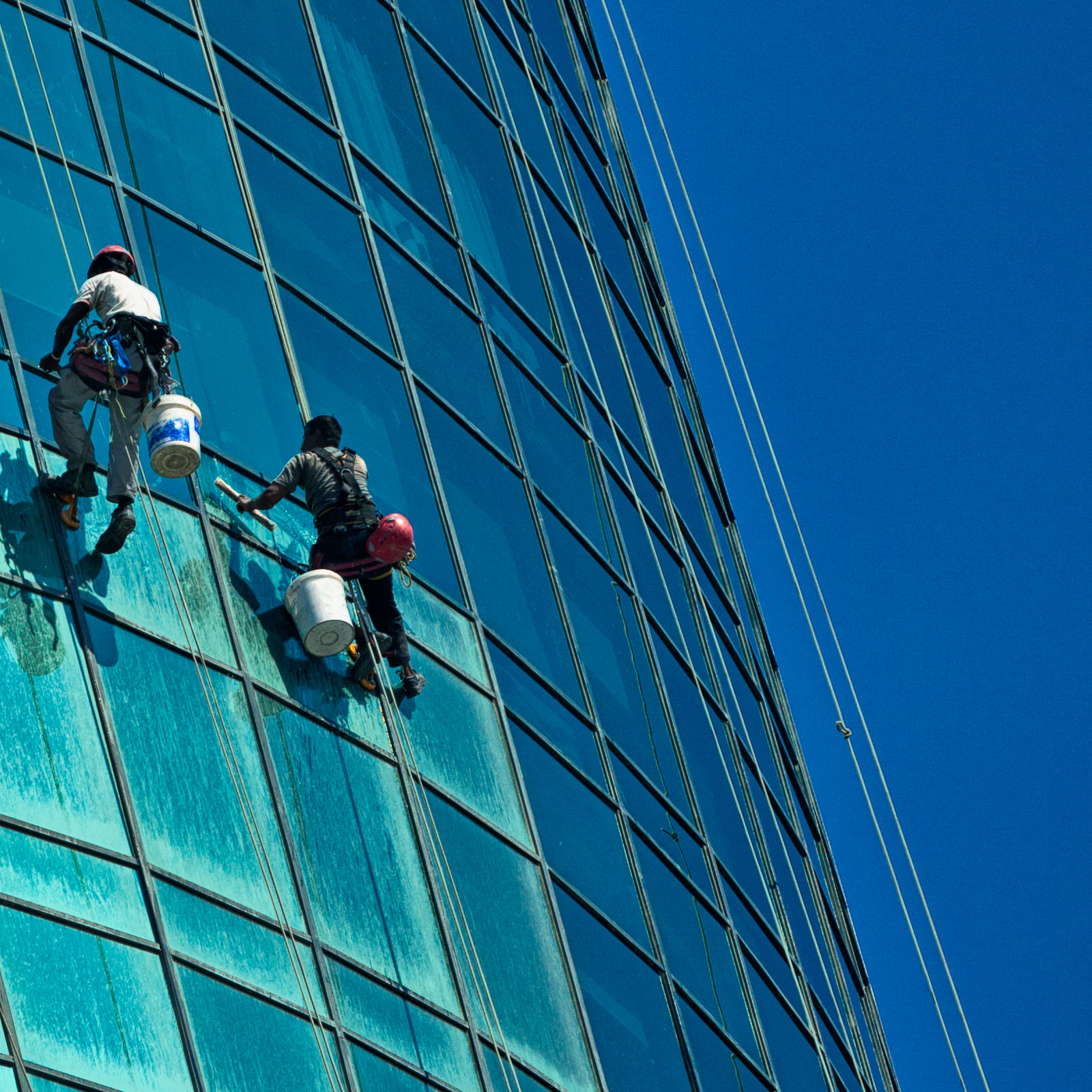 Close the Gap for a Faster, More Secure Customer Experience
Organizational change is difficult, time-consuming, and stressful—but with scalable, real-time network detection and response from ExtraHop Reveal(x), federal government cyber and network teams have a comprehensive platform to ease the strain of transition.
With full east-west visibility that both teams can use to solve problems ranging from web application lag to brute-force attempts, and advanced analytics that helps to detect and prioritize issues across on-premises, cloud computing, Internet of Things (IoT) connected devices, and network consolidation, you can replace multiple legacy tools with a single modern platform.
Ready to Learn How It Works?
Meet ExtraHop Reveal(x)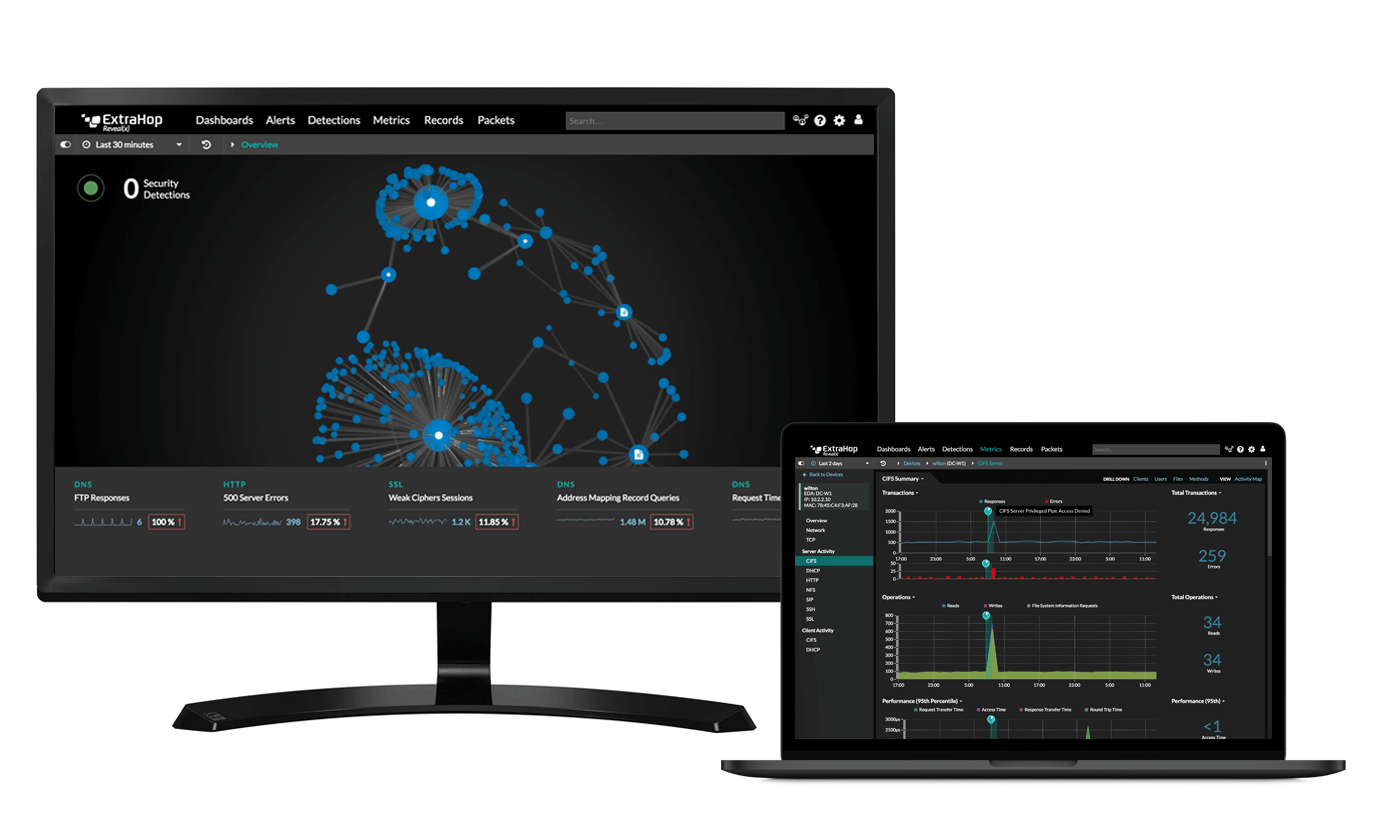 Start the Demo
Stop data exfiltration, insider threats, and more with the full product demo.
Start Demo
Free Trial