COMPLETE VISIBILITY
Eliminate dark space from edge to core to cloud with continuous visibility from a single management pane. Auto-discovery, classification, and mapping ensures an always-up-to date inventory of IoT, data center, remote, and cloud workloads.
REAL-TIME DETECTION
Cloud-scale machine learning combined with SSL/TLS decryption delivers high-fidelity detections of malicious and anomalous behaviors to keep your team focused on the highest risk threats.
INTELLIGENT RESPONSE
Take a nuanced approach to incident response. Pivot from detection to forensic evidence in clicks. Native integrations enable taking automated action on compromised workloads, domains, and IP addresses.
Cloud-Native Solutions
For Security and IT
The best way to embrace the speed and elasticity of the cloud is to build your security the way you build your enterprise: cloud-first. While legacy tools that rely on fixed agents or logs can leave visibility gaps, miss critical threats, and add unnecessary friction to DevOps processes, Reveal(x) 360 offers an agentless, scalable approach that provides SecOps with unified visibility in a single management page—accessible from anywhere.
Reveal(x) 360 securely ingests packets and data from on-premises, cloud, and edge sensors to ExtraHop's cloud-hosted machine learning for behavioral analysis and real-time threat detection you can use for a wide range of intelligent responses. A cloud-based record warehouse enables index record search, query, and drill-down investigation in every segment of your hybrid environment. Reveal(x) 360 also offers additional continuous packet capture (PCAP) for forensics.
Consider a cloud security solution that helps you take back the advantage from cyberattackers.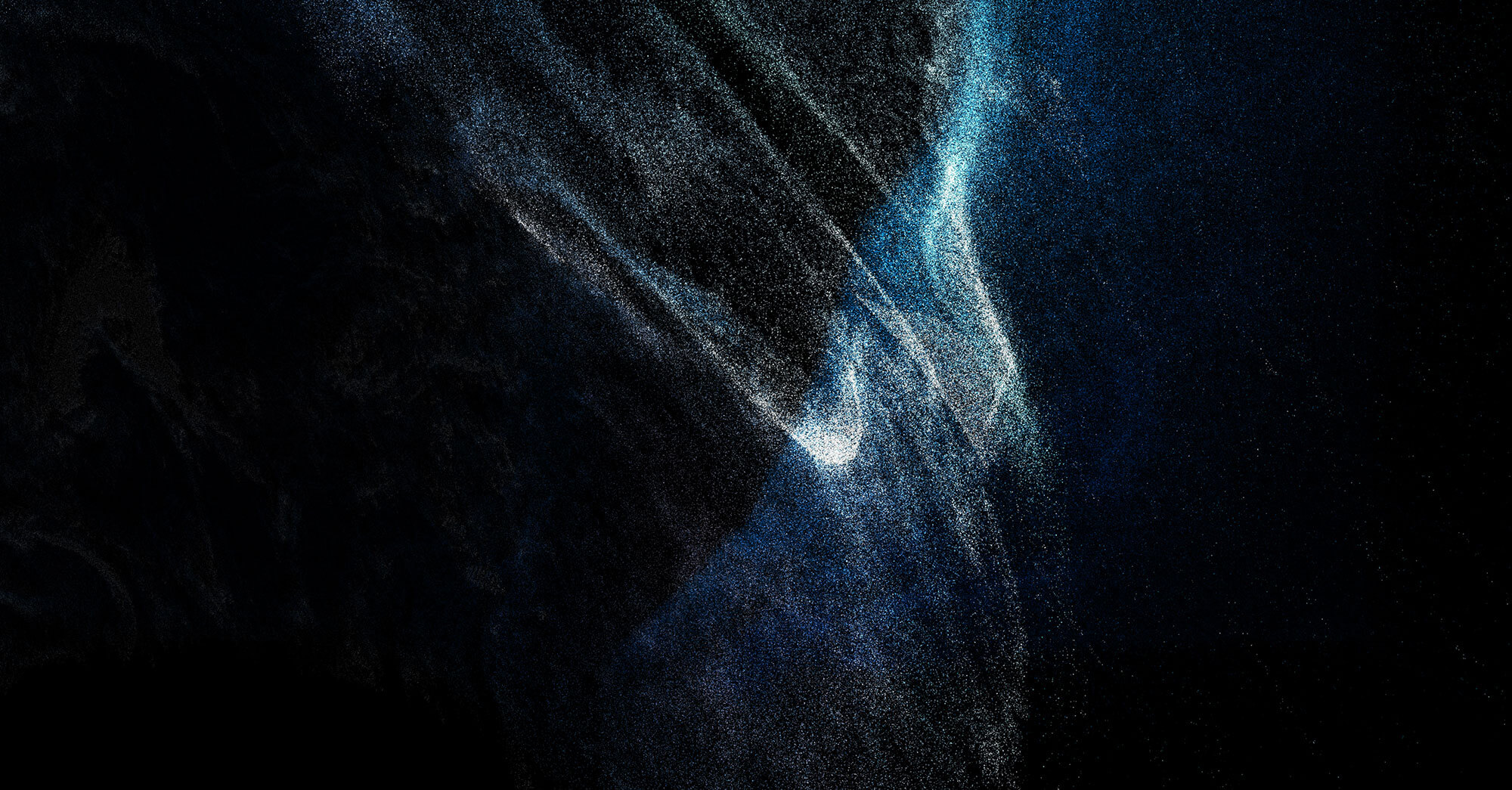 Cloud

Initiative
Multicloud & Hybrid Cloud Security Solutions
Unlimited Scale, No Compromises
Shifts toward remote work accelerated demand for cloud-based architectures. Go where your business needs demand, without compromising on security.
ExtraHop allowed me to work natively with my platforms. That's critical, rather than having other third-party add-ons or agents that you have to plug in.
DAN MCDANIEL
CHIEF ARCHITECT AND INFORMATION SECURITY OFFICER, WIZARDS OF THE COAST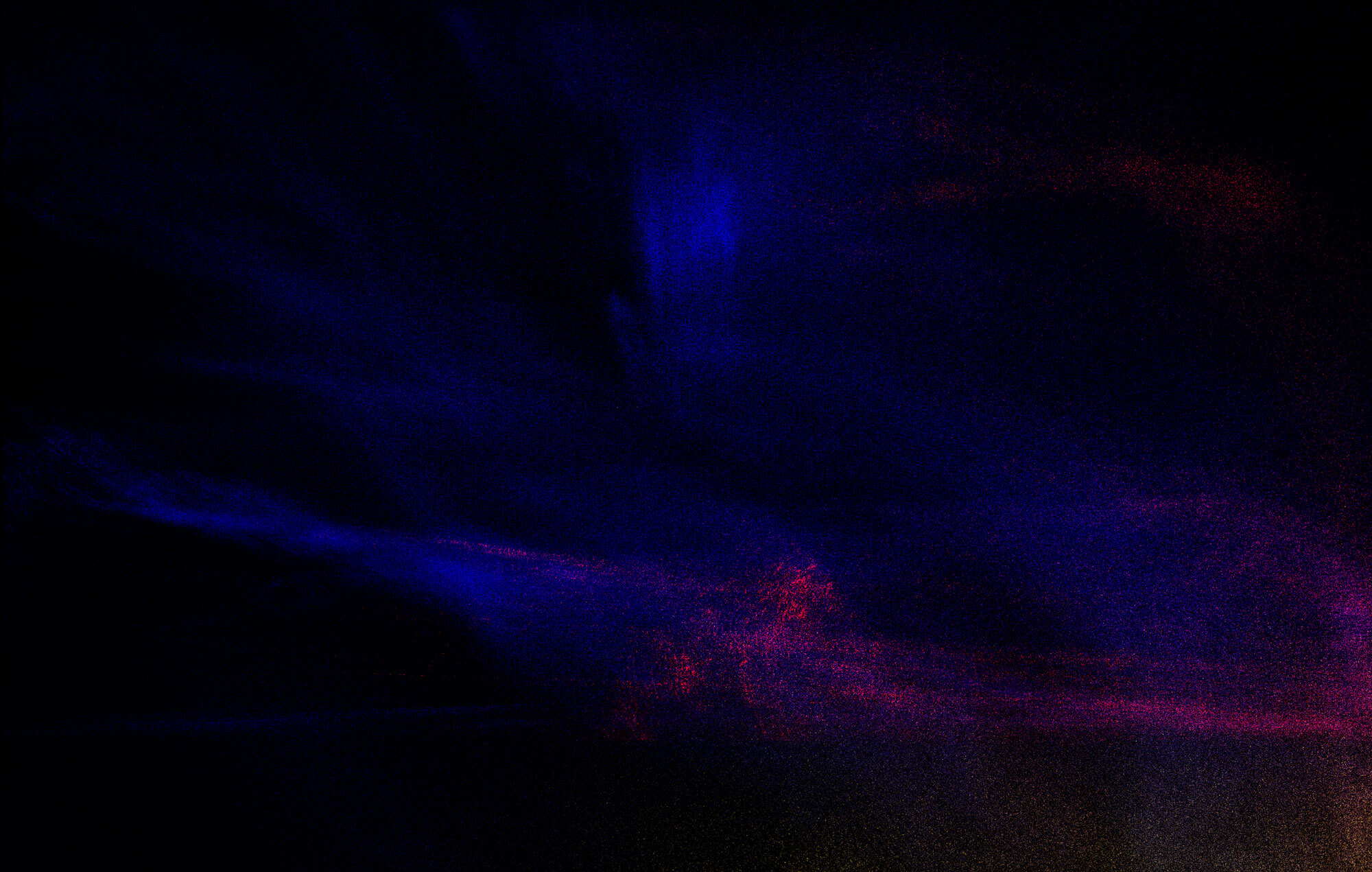 Cloud

Integrations
Reveal(x) 360 Cloud Service Provider Security Integrations
Improve your visibility, advanced threat detection, and response capabilities via seamless integration with AWS Control Tower and Azure Sentinel.