Manage Applications with Confidence
No agents. No logs. More visibility, faster, than either option combined. ExtraHop makes it easy to monitor all transactions between every application in your hybrid environment, at massive scale—and it requires no manual configuration from you. ExtraHop auto-discovers, classifies, and maps every asset in your infrastructure, decoding over 50 enterprise protocols to give you unmatched visibility into both homegrown and COTS applications, on-premises or in the cloud.
With advanced machine learning to surface and correlate performance issues in real time, you can quickly resolve problems yourself or take the evidence to your vendors and show them exactly how and why an application isn't performing up to snuff. Deep integrations with orchestration and incident management systems help you take even more busywork out of your day by automatically kicking off response workflows so you can focus your attention on delivering the highest quality user experience for your apps.
Meet the Fearless
Unprecedented Visibility
---
ExtraHop uses stream processing to transform raw network traffic into wire data analytics at up to 100 Gbps, auto-discovering, classifying, and mapping every asset, device, and user in your environment and providing a one-stop shop for performance data across the app delivery chain.
Definitive Insights
---
Machine learning automatically detects and correlates performance anomalies in real time, giving your team full context (including precise packet details) of any performance impacts during and after rollout so you can act quickly and with confidence even if a third party owns the application.
Immediate Answers
---
Not only does ExtraHop dramatically speed up detection time, it also puts you in control of previously invisible application performance data so you can click directly into the root cause as well as automate response workflows in incident management platforms like ServiceNow.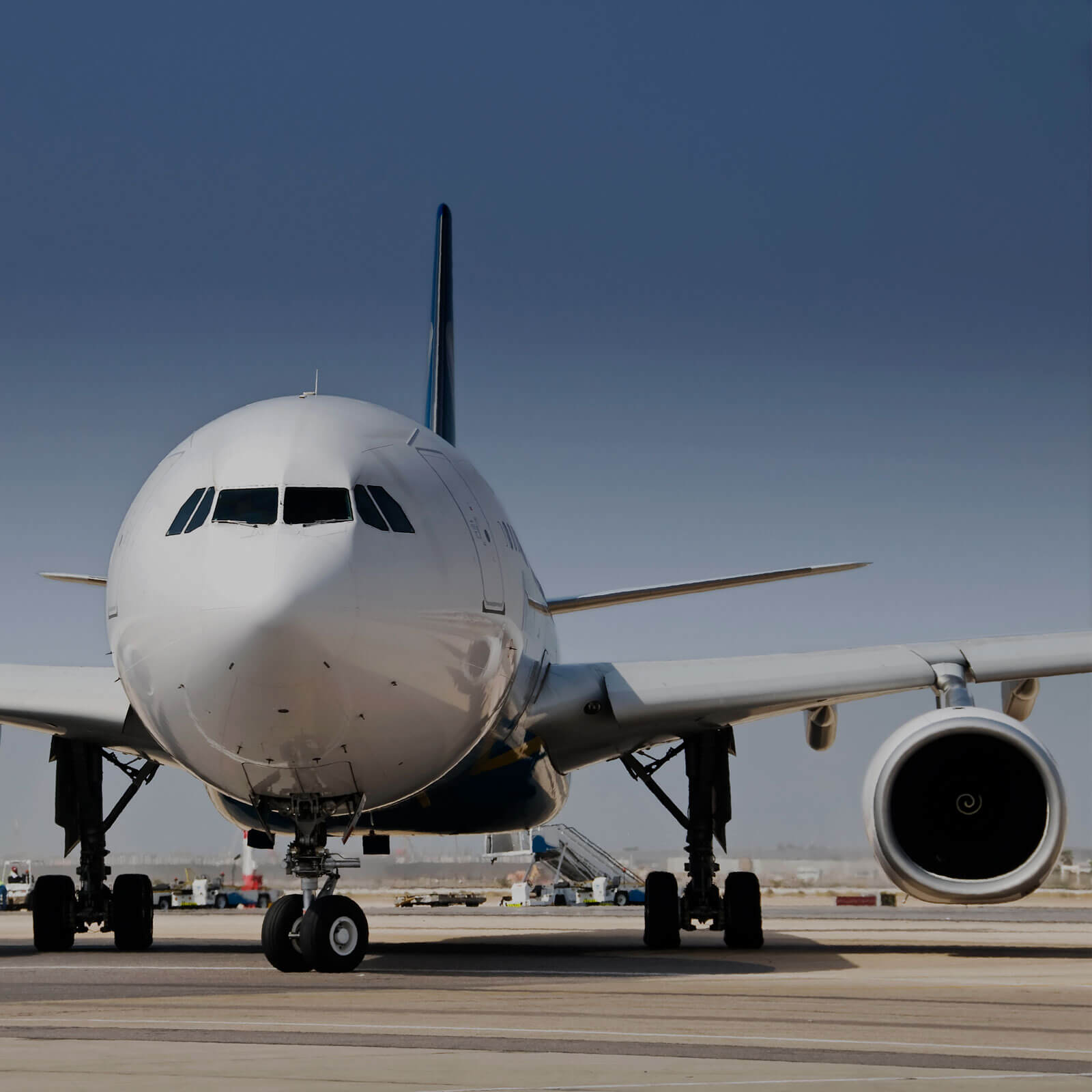 With ExtraHop we don't need to place any additional monitoring applications on any of our servers... It also enables us to diagnose the root cause of application issues by dissembling the complex relationship and data flows between different parts of an overall process and giving us the granular visibility we need to understand those relationships and flows.
Lee Riches Operational Analyst, Sportingbet
Answers Across the Delivery Chain
While many organizations still use custom applications, more and more turn to commercial off-the-shelf (COTS) apps for everything from internal communications to medical device software. Either way, a smooth rollout and good user experience requires deep visibility into performance across the delivery chain—but many COTS apps can't be instrumented, and internal finger-pointing is just as common as (often futile) attempts to blame the vendor.
ExtraHop gives you full visibility into every communication on the network, unlocking insights into everything from server processing and network saturation to bugs on the vendor's side. Not only can you provide application stakeholders with detailed performance reports during and after rollout, you can hold vendors accountable for performance impacts with highly contextual data and cut internal time-to-resolution by up to 90%.
Ready to Learn How It Works?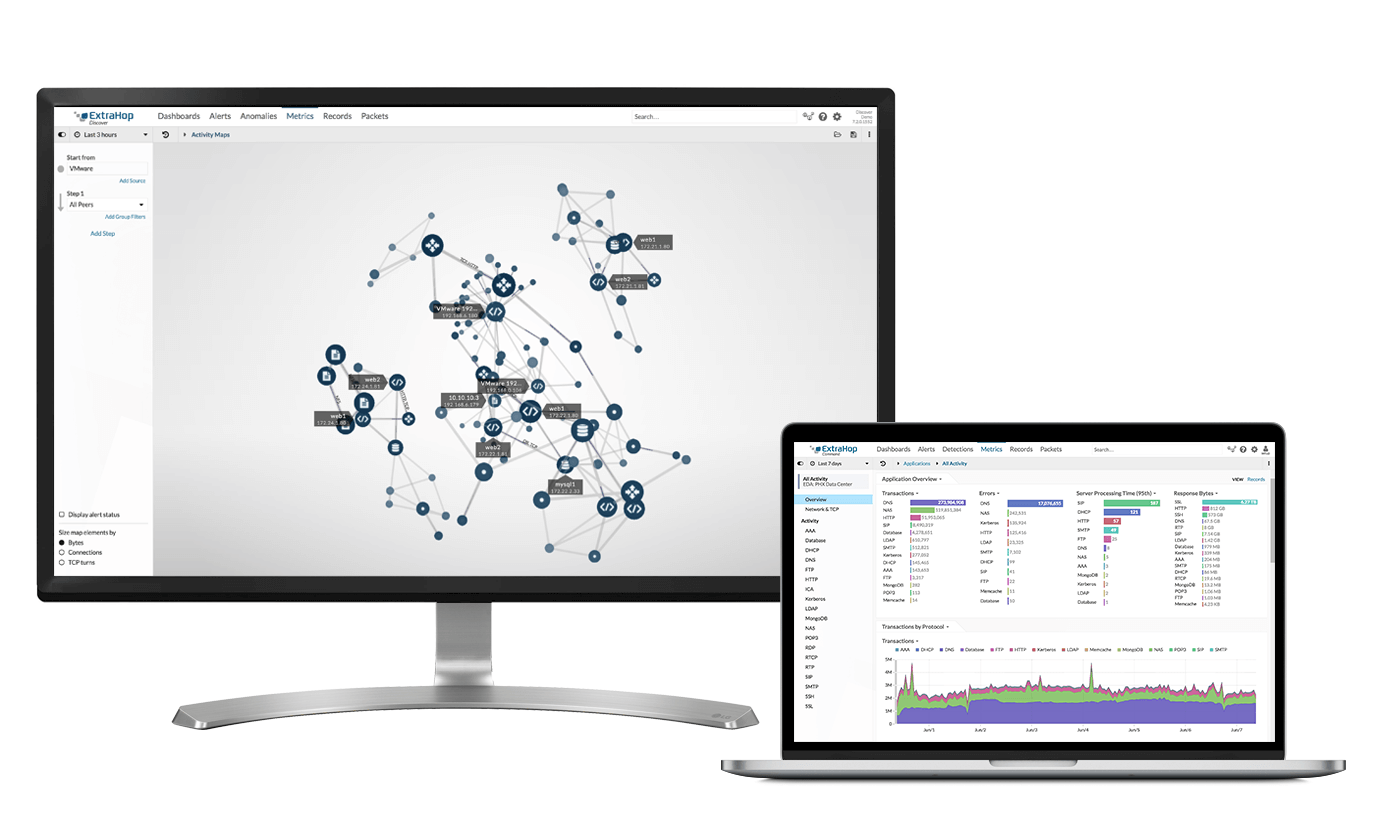 Launch the Demo
Solve network latency, poor web app delivery, and more with our live, interactive demo.