Take Advantage of Full IoT Visibility
The incredible proliferation of edge devices and IoT has vastly expanded the surface area of the enterprise network. But managing and securing those devices doesn't have to be a nightmare—in fact, IoT and edge devices can be an incredible source of performance and security insight. All you need to do is unlock their full potential by accessing the only source of real-time visibility into IoT: the network.
The ExtraHop Performance Platform automatically discovers and classifies every device that touches the network, decoding 55+ protocols, including those commonly used by edge devices like mobile point-of-sale and medical devices. Real-time analytics and machine learning instantly surface and correlate abnormal traffic patterns to rapidly detect performance and security anomalies so that your team can act proactively to protect your business and your customers.
Complete Visibility
---
ExtraHop auto-detects every device connected to the network, then provides real-time performance metrics and behavioral analytics. No need for agents or synthetic transactions when you have a live view into all communications on the network.
Real-Time Detection
---
Network traffic analysis tracks normal device behavior while machine learning automatically surfaces and correlates anomalous behavior. Wire data is real time and impossible to modify, providing the most comprehensive and accurate source of information about what's really going on inside your network.
Intelligent Response
---
Instead of making costly infrastructure overhauls in order to track and investigate IoT behavior, take advantage of low-impact, highly customizable monitoring with simple investigative workflows to help you correlate device data with ERP, CRM, and other data stores.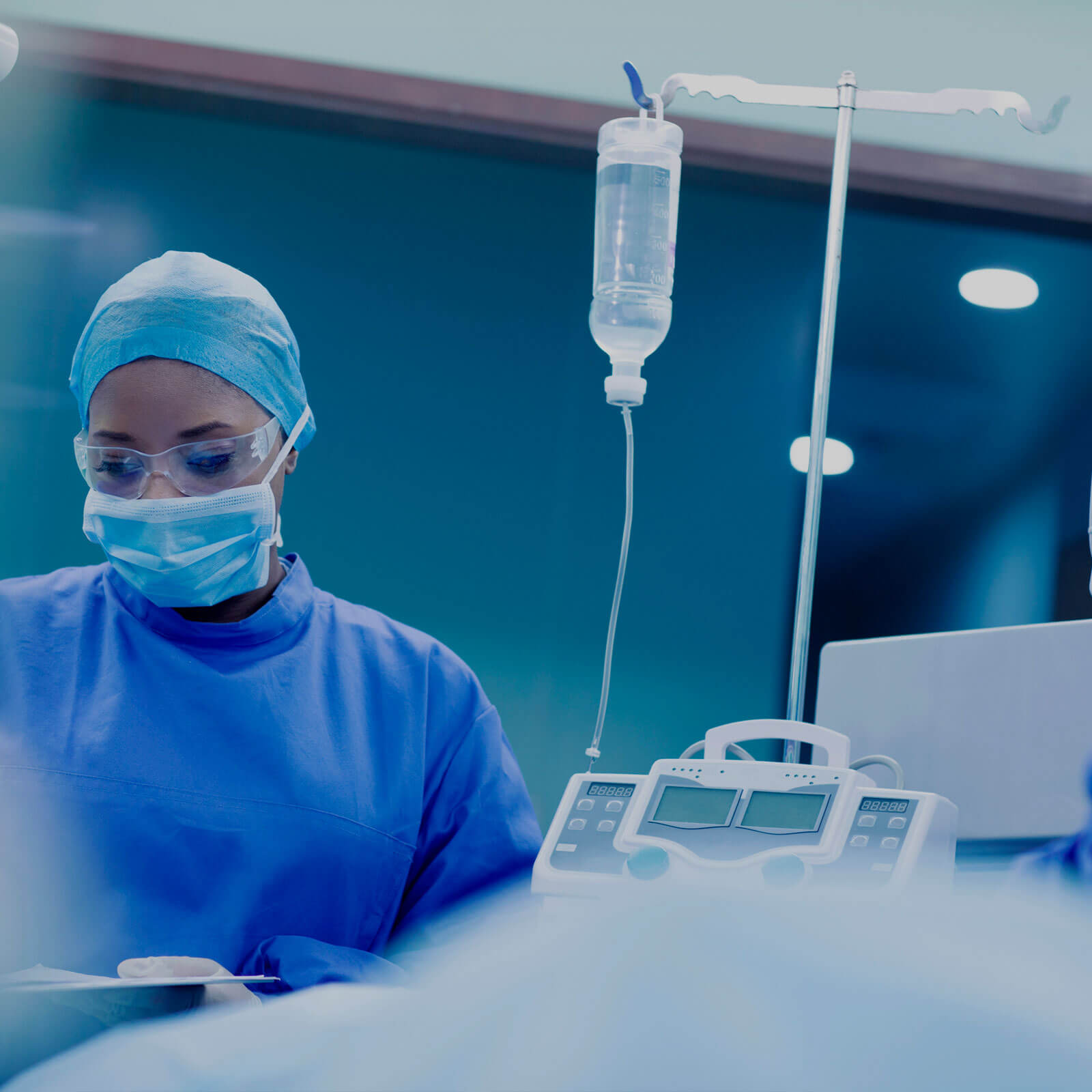 With ExtraHop we can understand what each of our individual devices is doing on the network, and easily communicate that information across our organization and to our customers. It's like spending your life seeing only black and white. Until you see things in color, you don't know how good it can be.
Director of IT
Zonar Systems
Transform the Edge into Insight
When you rethink the network as a source of rich, instant insight via real-time wire data analytics, those edge device and IoT roadblocks melt away. ExtraHop delivers real-time visibility into all data in flight across the network, from the edge to the data center to the cloud. If it connects to your network, we see it. That means no device can so much as poke your infrastructure without your knowledge... and it also turns every connected device into a source of insight for the business.
Ready to Learn How It Works?
Meet the ExtraHop Platform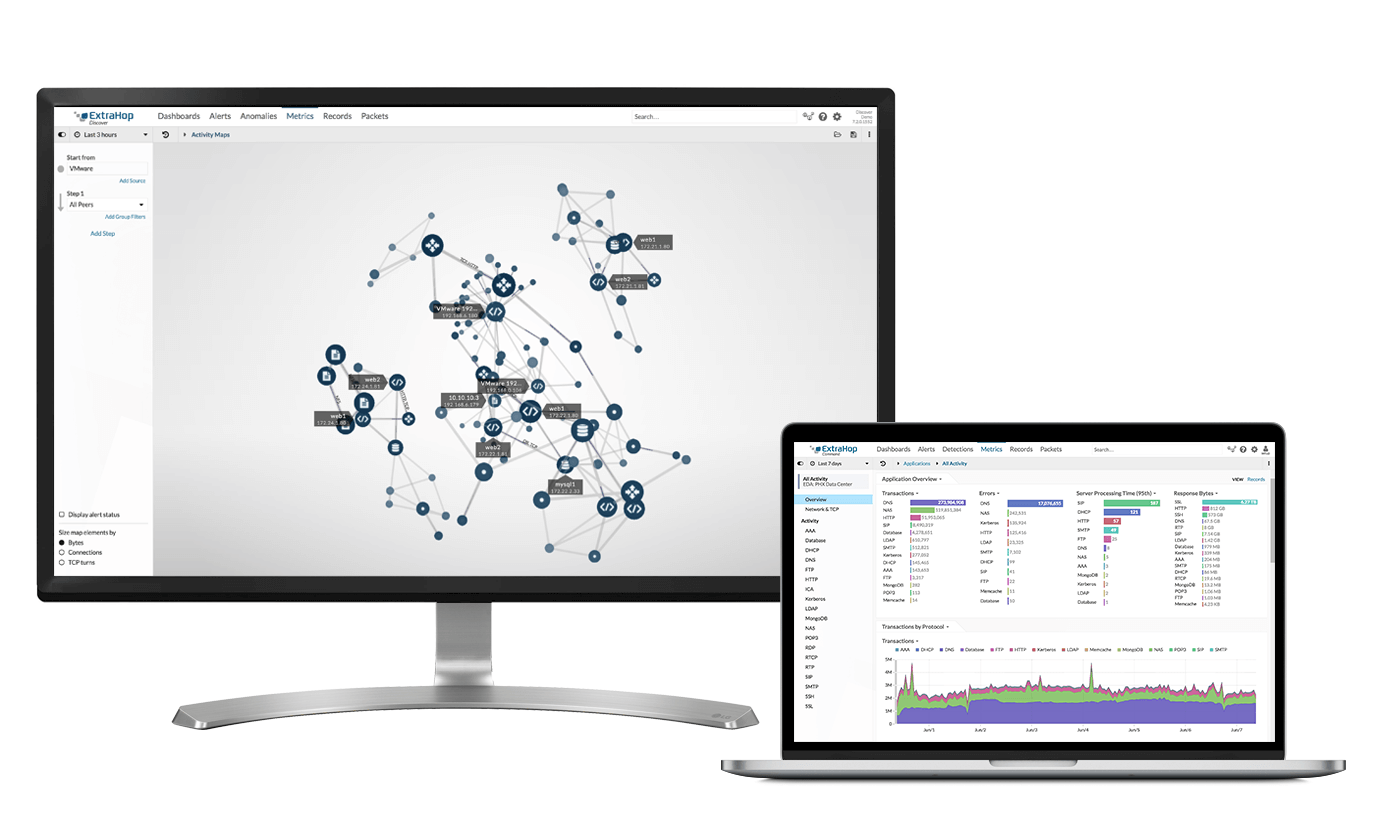 Launch the Demo
Solve network latency, poor web app delivery, and more with our fully working product demo.
Start Demo