Watch the video for a short introduction to ExtraHop's security solution:
Learn more about ExtraHop Reveal(x), or launch the interactive demo and defend against a live attack using:
Complete east-west visibility including into SSL/TLS 1.3 encrypted traffic
Advanced machine learning for real-time threat detection
Guided investigations that help you cut time-to-resolve by over 50 percent
Trusted By
Meet ExtraHop Reveal(x)
ExtraHop Reveal(x) is a network traffic analysis product helping enterprise security teams detect, prioritize, and investigate threats inside the perimeter:
Detect new, rogue, and unmanaged devices in real time, with full SSL/TLS 1.3 decryption capabilities that won't tank performance
Spot late-stage attack behaviors and click down to transaction-level evidence in seconds
Easily investigate threats with advanced machine learning and guided investigation workflows
Reveal(x) gives you complete east-west visibility, real-time detections, and guided investigations so you can rise above the noise of alerts and tool sprawl. Visit our solutions page to get started!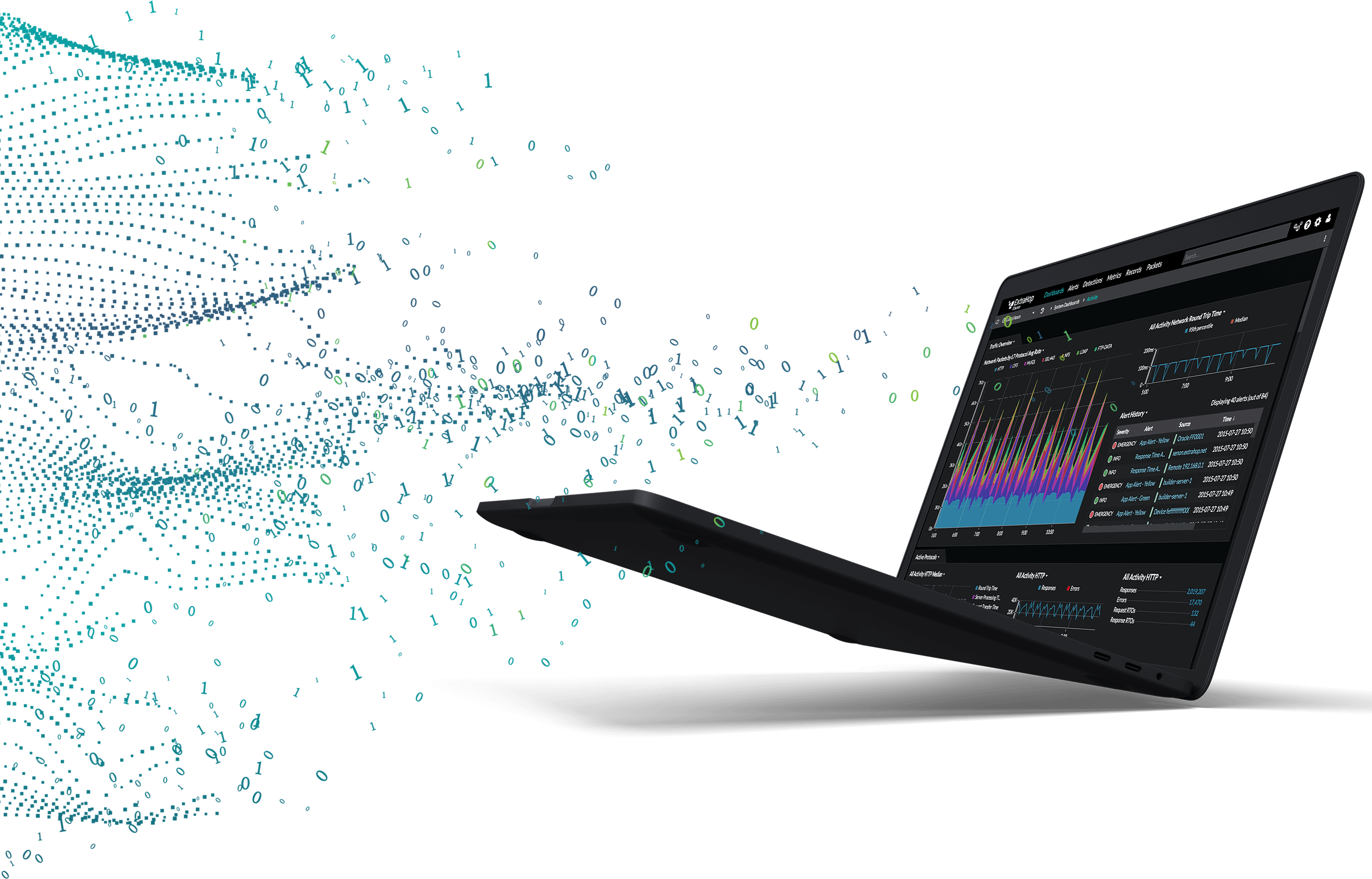 [With ExtraHop] we're able to act first and ask questions later … when we see something anomalous, we shut it down and then we investigate later. I think ExtraHop is the gold standard.
Esther Go President & CEO, Medilink Network