Download the Survey Results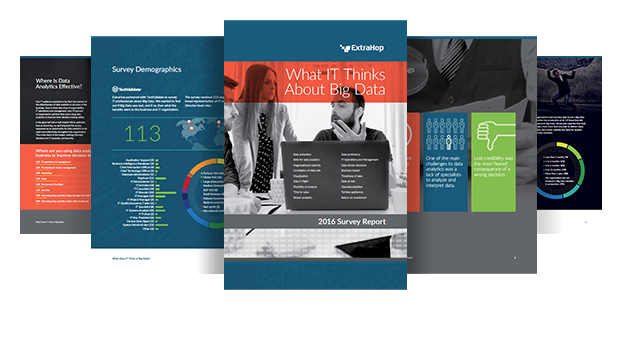 The promise of Big Data is that if you look at your data closely enough, analyze it well enough, interpret it effectively enough, you'll come up with unanticipated and profitable insights almost automatically. That sounds great, but is anybody actually having success with it?
In early 2016, we conducted a survey with TechValidate to find out what IT Directors and others in the thick of the Big Data revolution really think about the value behind the buzzword.
Download the results to learn how your peers in IT feel about Big Data. You'll learn:
Where in the organization Big Data has been effective
Seven of the biggest challenges organizations face in analyzing their data
How long it takes organizations to implement a Big Data solution in production … if they succeed at all
… and many more insights from a broad swath of IT professionals, heavily focused on Director-level roles.