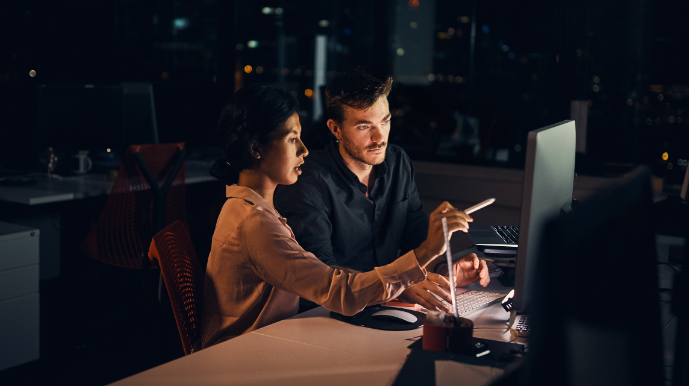 Analyst Report
4.3.20
2020 SANS Network Visibility and Threat Detection Survey
Lack of visibility creates blind spots, while good visibility brings improved situational awareness. Monitoring and analyzing network data assists as part of those crucial first steps in closing any visibility gap.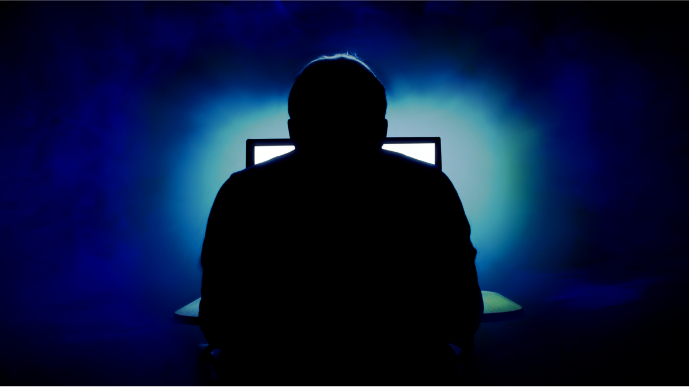 Webinar
4.1.20
Network Visibility and Threat Detection: A SANS Survey
Understand the current state of visibility and how organizations can make better use of network data to detect threats and troubleshoot connectivity problems.