Answers Across the Hybrid Enterprise
When it comes to resolving issues in your complex environment, it's a race against the clock—and, all too often, against your own tools. Each minute spent searching for the root cause of a problem means more damage to the organization and time spent away from other tasks. ExtraHop delivers highly scalable IT and business insights at up to 100 Gbps, with full context and precise transaction details in a single UI.
Definitive Insights at 100 Gbps
ExtraHop automatically discovers, classifies, and maps every asset in your enterprise and places over 4,600 wire data metrics at your fingertips. By transforming raw packets into structured wire data in real time, ExtraHop enables the fastest and most comprehensive visibility from the core, to the cloud, to the edge.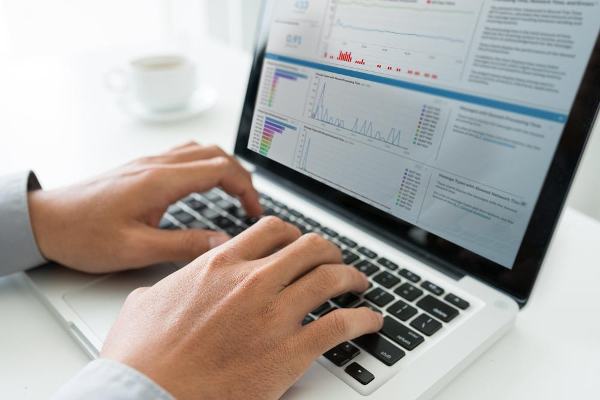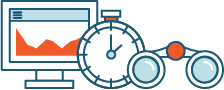 Immediate Insights
Quickly share role-based dashboards with various teams, and take control of your data with live activity maps and a visual query language that allows you to mine any transaction on the wire—no data science degree needed!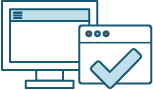 Plays Well with Others
Meet all your unique needs with an open architecture and support for 50+ protocols for web, middleware, database, storage, VDI, and nearly any TCP- or UDP-based system. If it communicates over the wire, ExtraHop has it covered.

Built for Scale
Available in both physical and virtual form, ExtraHop can process up to a sustained 100 Gbps of traffic. Bring your own external storage to add up to 312 TB of packet storage at half the usual cost, and monitor your infrastructure wherever it lives!
When you run a lean team like we do, being able to do in 30 minutes what once took days is priceless. That's what ExtraHop delivers.
Mayur Rele
IT Manager for Infrastructure and Cloud
Fareportal