Performance Comparison
ExtraHop vs. ExtraHop vs. Riverbed and NetScout
The modern enterprise is tangled, dispersed, and constantly evolving. With real-time analytics and a simplified workflow backed by machine learning, ExtraHop delivers unprecedented visibility and immediate answers from Core to Edge to Cloud.

Looking for security? Read the ExtraHop Darktrace Competitor Showdown
| | ExtraHop | Riverbed | NetScout |
| --- | --- | --- | --- |
| Sustained Throughput* | 100 Gbps | 20 Gbps | 27 Gbps |
| Advanced Machine Learning | | | |
| On-Premises, Virtual, and Cloud Deployments | | | |
| Cloud Integrations (Azure, AWS) | | | |
| Auto-Discovery and Classification | | Limited | |
| Enterprise Protocols | 70+ | 20 | 30 |
| Line-Rate SSL Decryption and TLS 1.3 Support | | | |
| Indexed Transaction-Level Detail with Visual Search Queries | | | |
| Extensibility (Custom Dashboards, Triggers, Open APIs) | Yes | Limited | Limited |
| Integration Partners | Open Architecture | Closed Platform | Limited |
* full-stream reassembly, decryption, and full payload analysis before writing to disk
0%
faster
threat
detection
0%
Faster
Threat
Resolution
0%
Faster
Trouble-
shooting
An Open Architecture
Thanks to unmatched scalability, rapid programmability, and an ever-growing network of integration partners, we're confident no other platform is as prepared to help you stay ahead of the evolving demands of the digital economy. Meet new requirements, customize the solution, and stream your wire data to other platforms in real time.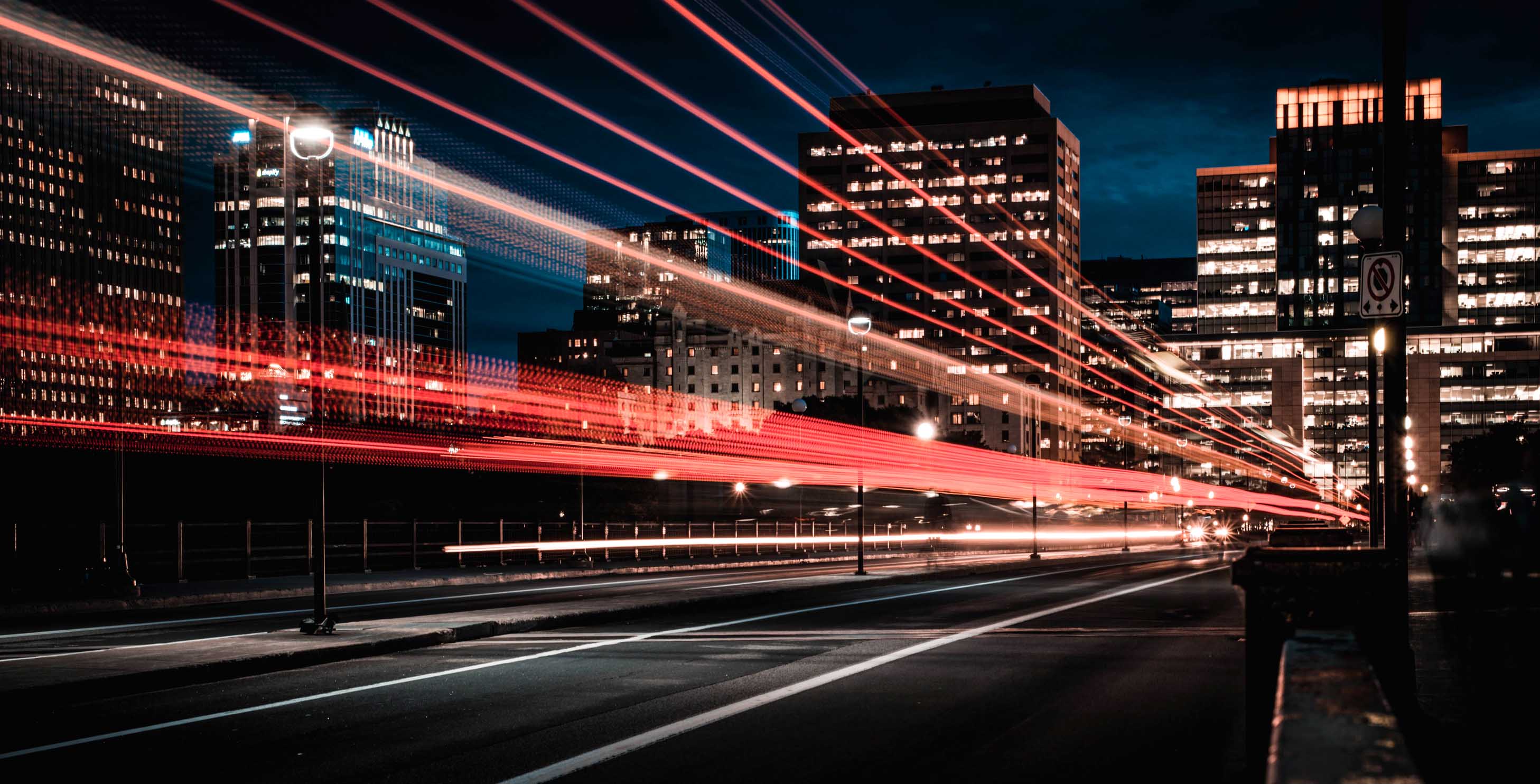 Full-Payload Analysis
From users to files to executed commands, ExtraHop tells you what's happening in your environment—and, more importantly, why you should care. The ExtraHop platform supports over 70 protocols and performs transaction analysis, deep packet inspection, and more to give you the awareness you need to make data-driven decisions.
Investigation Automation
By applying advanced machine learning models to over 5,000 metrics, ExtraHop delivers focused, precise behavioral-based detections to reduce false alerts. ExtraHop automatically integrates detection and investigation so you can find answers quickly and automate response.
ExtraHop's willingness to fully implement a POC and provide a highly technical team to work with us to tackle an immediate production issue put them ahead of Riverbed. While ExtraHop was focused on helping us find the issue and get us performing well again, Riverbed was focused solely on the sale with little regard to the performance issue crippling us.
Director of Network Services
, Leading Global Entertainment Company