The Flexibility to Evolve
Innovation demands three core principles from a platform: It must be easy to program, open to integrations, and backed by a passionate community. You need the room to grow as well as the support of people just as interested in making life better, one idea at a time.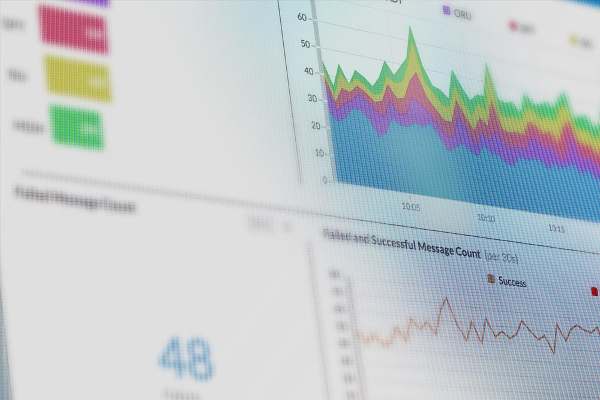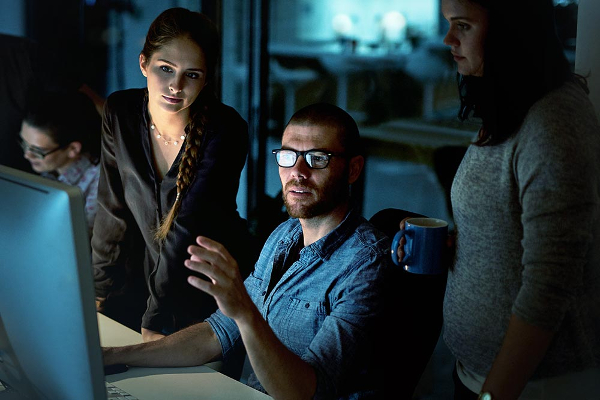 Helping You Help Yourself
The ExtraHop platform is endlessly customizable—what additional metrics you need, where to stream your wire data analytics, how much of your workflow to automate—but we won't throw you to the wolves! The ExtraHop community is devoted to building new solutions in-house as well as working with you to realize your ideas.

Easily Tailored Analytics
In addition to the 4,000+ metrics that ExtraHop collects out-of-the-box, define new ones with Application Inspection Triggers. This programmable interface is how the ExtraHop community responded to WannaCry within hours of the attack.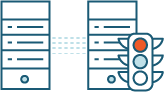 No More Data Barriers
With Open Data Stream, you can send wire data metrics to solutions like Splunk and AppDynamics for free, automate incident response in ServiceNow, and even automate threat response actions such as quarantining ransomware-infected devices.

Community of Innovation
When you build a new ExtraHop solution, package it up and share with the class. Our in-house engineers and your fellow analytical dreamers are here to spark new ideas, build on existing solutions, and help you with problems you never knew you could solve.
It's like spending your whole life seeing only black and white. Until you see things in color, you don't know how good it can be.
Jole Sack
Director of IT
Zonar