Stream Processing

Real-time stream processing auto-discovers and classifies all user, device, and application behavior across the enterprise with complete application fluency, transforming raw network data into structured wire data for analysis and insight.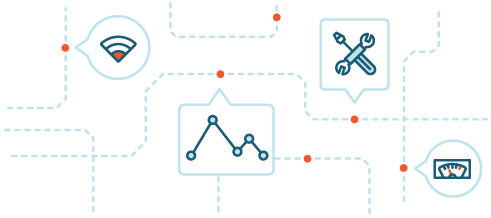 Real-Time Analytics
ExtraHop receives a copy of network traffic from a tap or mirrored port, and then performs full-stream reassembly to extract structured wire data at up to 100 Gbps.
How Wire Data is Created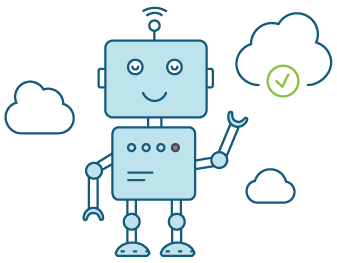 Machine Learning
Machine learning is only as good as the data you feed it. ExtraHop Addy applies cloud-powered machine learning to your richest dataset—wire data.
Meet ExtraHop Addy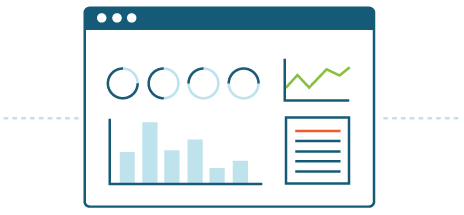 Data Exploration
Put your wire data to work with customizable dashboards and powerful multidimensional analysis. Zero coding required.
What You Can See with ExtraHop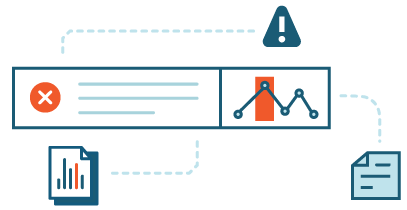 Forensic Investigation
The high-speed, streaming data store indexes and stores wire data for immediate access to live metrics, transaction records, and packets for forensic evidence.
Responding with Wire Data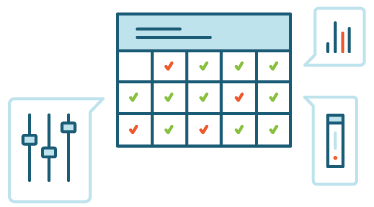 Integration & Automation
The ExtraHop platform is programmable, extensible, and open, so you can quickly build solutions that were previously impractical or impossible.
Adventures in ExtraHop Customization
See ExtraHop in Action
Explore the interactive demo to see how quickly you can find insights that move your IT environment—and your business—forward.